A dad has shared a poignant letter his nine-year-old daughter wrote about remembering her brother who only live for only one day.
Peter English, from London, said his daughter Olivia asked her teacher if she could read the letter out at school to tell her classmates about her fundraising.
Olivia's brother Harry was born on 6 June 2010, but died one day later on 7 June.
"Proud of my daughter speaking to her year today to raise money for Sands UK," the dad wrote when sharing the letter on 6 June. "All her idea and words."
The letter began: "I have a brother called Jack who is five. Sometimes he is annoying and sometimes we fight.
"But I love him more than ever and I realise how lucky I am to have him as my brother."
The letter continued: "Seven years ago today my brother Harry was born but unfortunately died the date after, 7 June 2010. He was very sick and me and my family were very sad at the time.
"Tomorrow I will be selling cupcakes in memory of Harry and to raise money for a charity called Sands, which helps families when babies die.
"I would be very happy if you could help me by buying a cake tomorrow. Thank you."
Speaking to HuffPost UK, English said: "We were very proud when Olivia told us what she was planning.
"We try to honour Harry's memory and encourage our children to talk and think about him. Although Harry's not here, he is very much part of the family."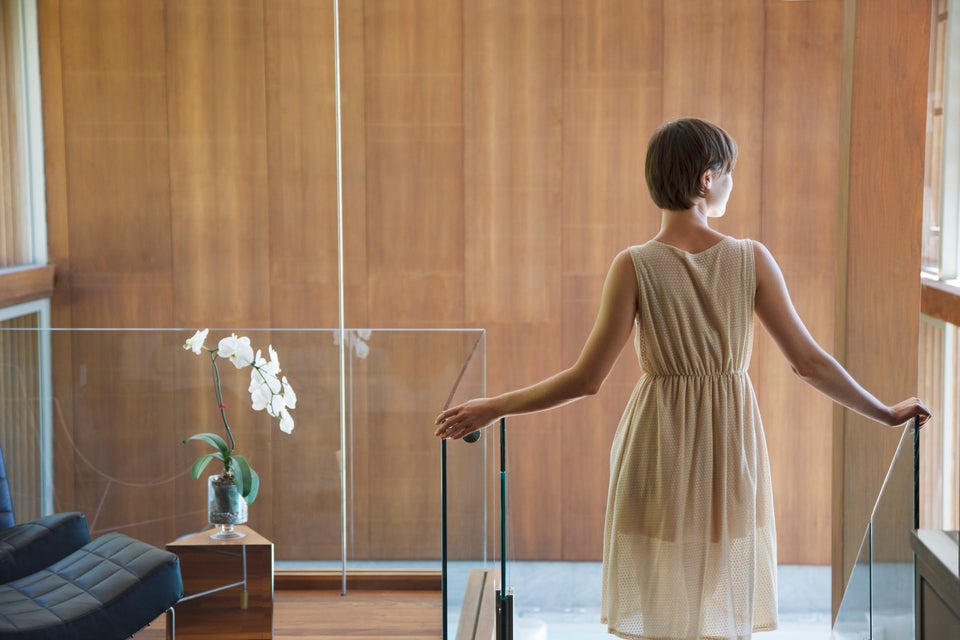 How To Help A Friend Through Miscarriage