A little girl could not stop smiling when she was unexpectedly reunited with her pet cat after three years.
The girl was taken to a cat shelter by her parents and was led to believe she was picking out a new cat to bring home.
When asked to describe her favourite cat, she reeled out the exact appearance of her missing cat Curser.
As she did, the door opened to a member of staff holding him. Watch her adorable reaction in the video above.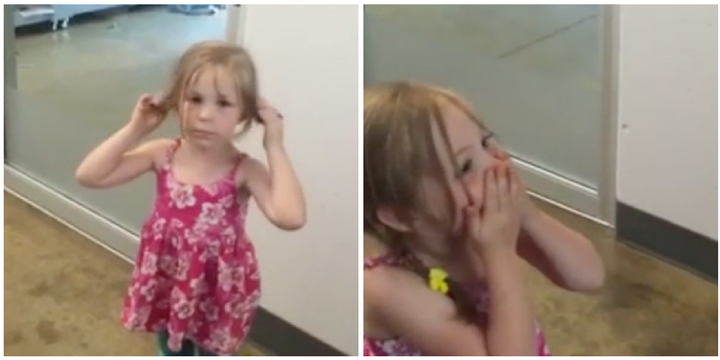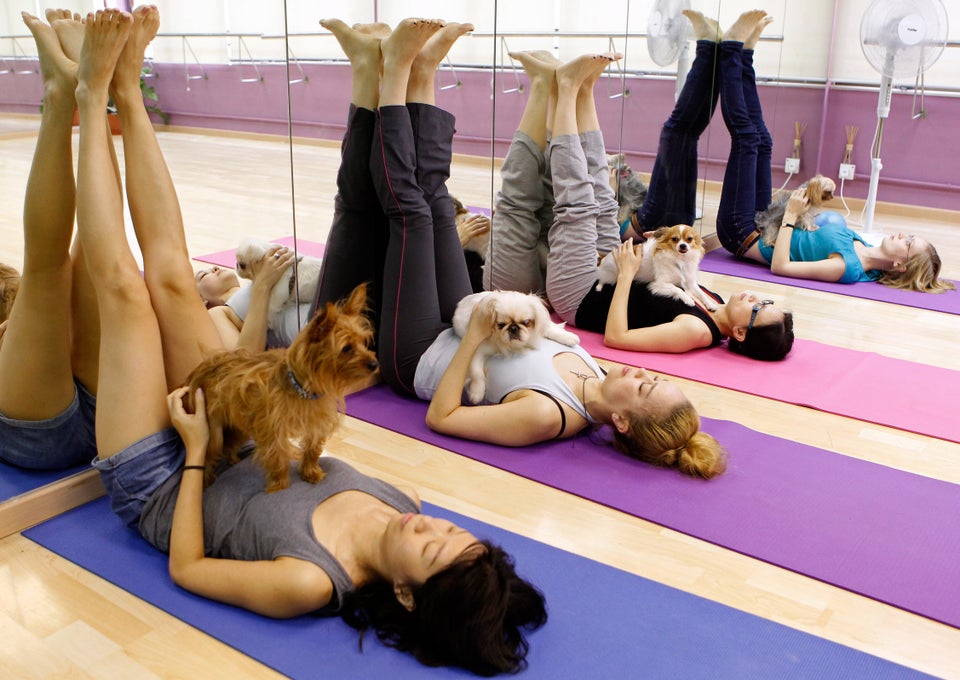 People Doing Yoga With Their Pets