Girls now have the chance to earn themselves an aviation badge at Brownies, as girlguiding has launched an initiative to inspire more girls to pursue careers as pilots.
The new badge, launched in partnership with EasyJet, hopes to engage girls aged seven to 10 in aviation, by
To earn the badge, girls will challenge themselves to think of 40 things that fly and also put their engineering skills to the test, creating their own aircraft experiments with different building materials, structures and launch techniques.
Jess Bond, lead volunteer for Girlguiding's Programme Renewal, said: "We know from our research that younger girls aspire to all types of careers, including becoming a pilot, however in reality only about 4% of pilots are women. Our partnership will help to tackle the gender stereotypes girls often face as they get older, providing them with relevant skills and building confidence ready for the future to make dream careers become a reality."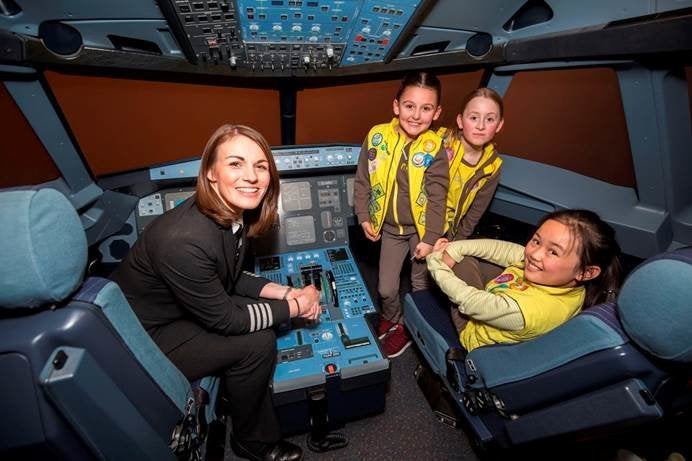 Girlguiding's Girls' Attitudes Survey 2017 found that becoming a pilot was named as a dream job by seven- to 10-year-old girls. More than three-quarters (76%) of girls also said they feel encouraged when they see a woman doing a job they want to do.
The partnership with easyJet will extend the airline's outreach work to a community of nearly half a million girls and young women, with the intention of matching local Girlguiding units with pilot speakers.
Captain Kate McWilliams, easyJet pilot and former Brownie, said she never even thought being a commercial pilot was an option for her as she was growing up. "Having been a Brownie myself I am delighted that this new aviation badge will engage girls in the career from an early age," she said. "It's a fantastic career and anyone with an interest should consider it."
A nine-year-old Brownie called Emma, said: "I'm so excited for the new aviation badge and to learn more about flying and being a pilot. It's really great that we get to find out about exciting jobs we could do in the future."
The new Girlguiding badges and activities, set to launch this summer, will centralise around six themes: Skills for my Future; Have Adventures; Be Well; Know Myself; Express Myself; and Take Action. They hope to expand girls' choices and equip them with more skills and knowledge they can utilise now and in the future.
To mark the Centenary of Women's Vote in February 2018, Girlguiding launched a suffragette badge, which encouraged Girlguiding members aged five-25 to mark the anniversary through campaigning, research, games and crafts. The unique badge was split into four strands, one for each age section of Girlguiding (Rainbows, Brownies, Guides and the Senior Section) to ensure the activities are fun, relevant and age appropriate.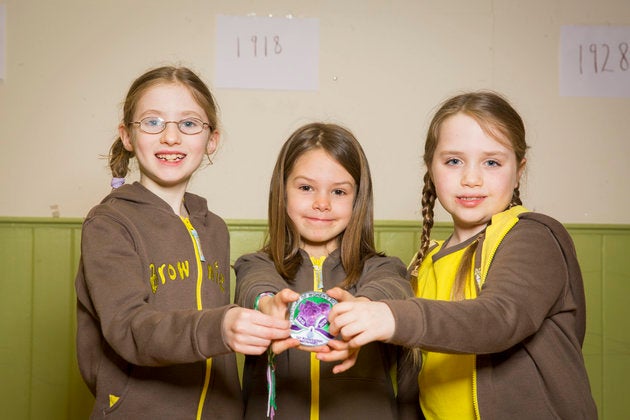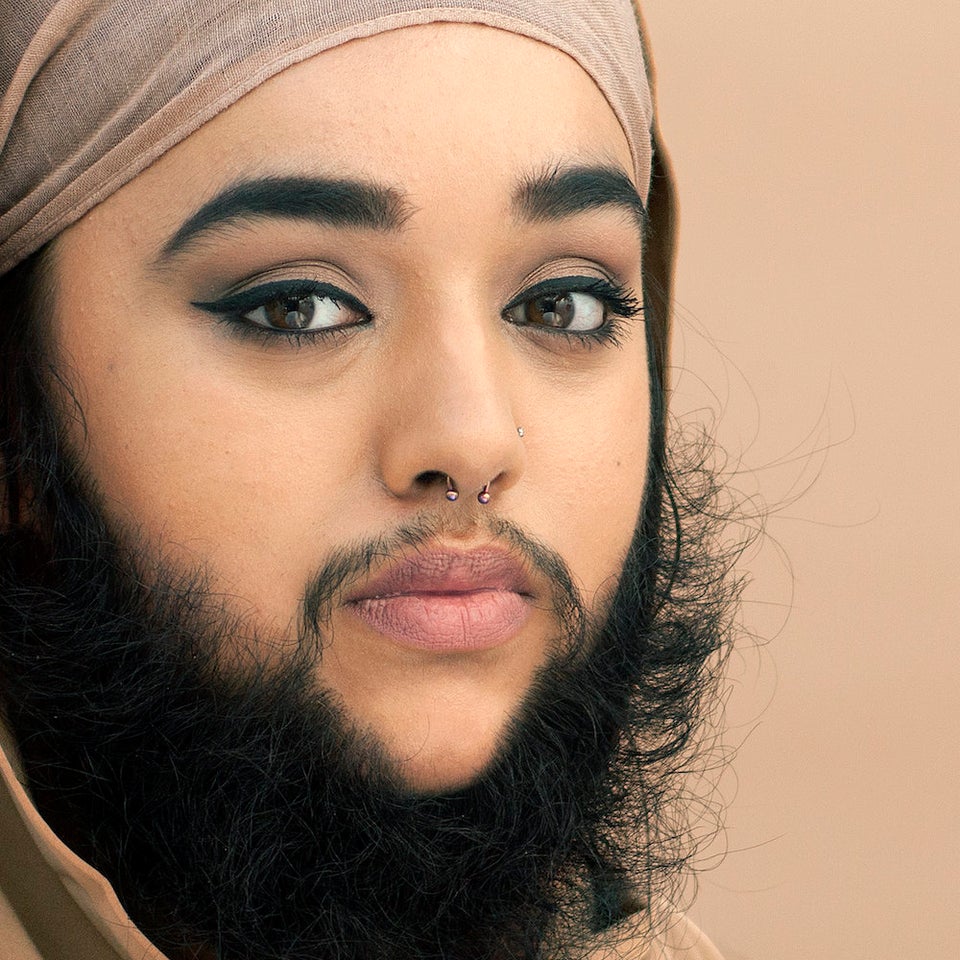 10 Women Share Their Journey Of Self-Acceptance