Hundreds of Glastonbury Festival-goers are expected to attend a tribute to murdered MP Jo Cox.
Festival co-ordinator Emily Eavis tweeted that the planned tribute on what would have been the MP's 42nd birthday had been pushed back a day after traffic jams and flooded fields saw some campers waiting up to 11 hours to enter the festival.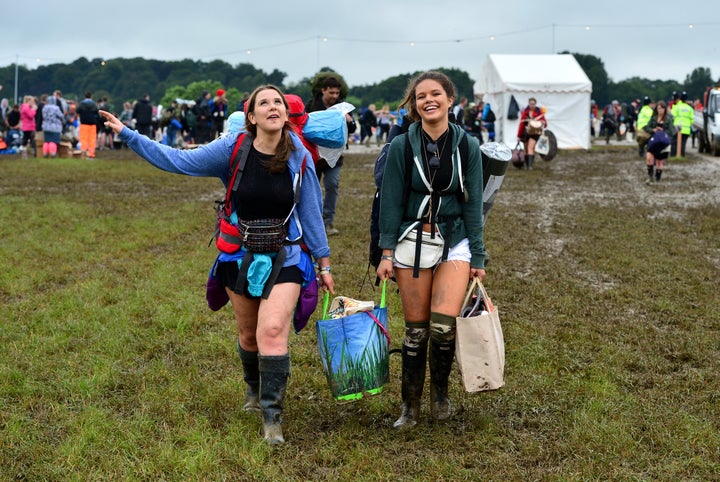 A Facebook group for the "More In Common" event said it had been moved to the Park Stage on Thursday at 4pm "to allow more people to take part" in the celebration of Cox's life.
A two-minute silence was held for the mother-of-two by those who did turn up for the original event.
The first day of the festival saw some of the worst traffic problems in the festival's history as car parking fields became quagmires and accidents caused back-ups on surrounding roads.
Many more ticket-holders are expected to pour into the site on Thursday before the music kicks off on Friday.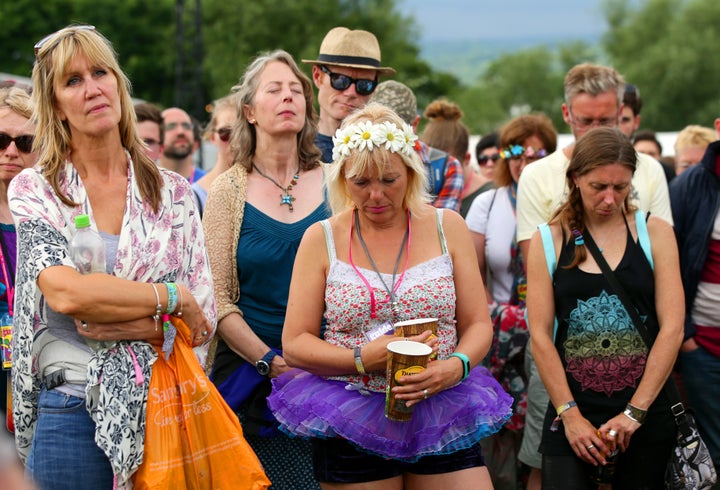 Avon and Somerset Police said that they are working on "a new plan to get traffic moving".
Those who braved the Glastonbury gridlock will be treated to sets from the likes of Kate Tempest and A Guy Called Gerald on Thursday.
Hot on festival-goers' lips is chatter about the EU referendum vote.
The site does not have a polling station and in the run-up to the festival, organiser Michael Eavis, who has been outspoken about his support for the Remain campaign, was vocal in urging campers to sign up for a postal vote.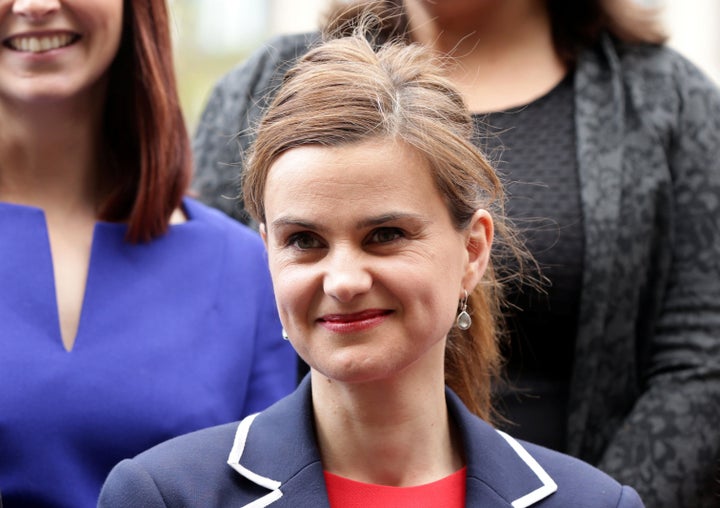 Tensions are likely to run high late on Thursday night into Friday morning as campers await the result.
The thick mud across the festival site could have a chance to dry on Thursday, as meteorologists have predicted the sun will come out.
The Met Office is forecasting temperatures of up to 21C, with bright and sunny spells.
However, showers could make a reappearance in the evening.