The 'Shape Of You' singer was the bookies' favourite for the third and final top slot and he's now confirmed that he will be heading to Worthy Farm, with a video post on Instagram:
The clip starts with a backdrop featuring cows, before the camera pans round to Ed, who says: "Hello from Turin, I'm here to start my tour today and I want to make an announcement.
"I'm headlining Glastonbury on the Sunday night, which is awesome, there's some cows on the screen."
Admittedly, it's not the most riveting clip, but let's give him a chance, yeah?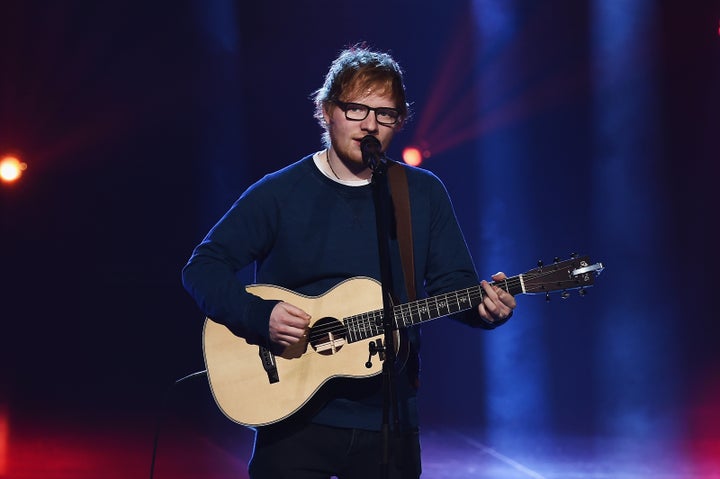 It's been a big few weeks for Ed, who is currently riding high at the top of the albums chart and recently broke records with multiple new entries to the Official UK Singles Chart.
Ed joins Radiohead and Foo Fighters on the line-up, and there are still hundreds of acts to be added to the bill for this year's event.
The full line-up is expected to be announced before the end of March.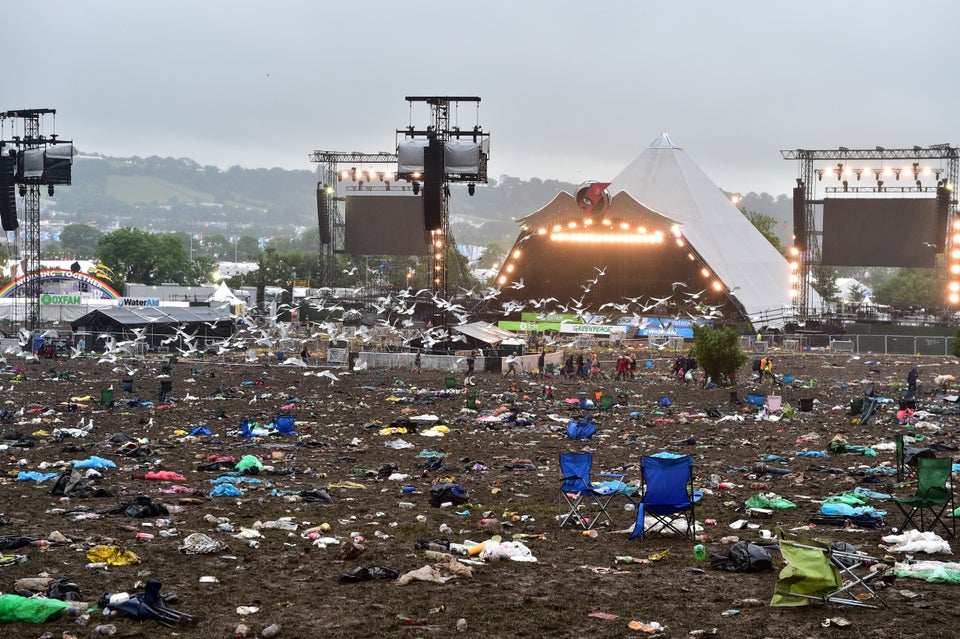 Glastonbury: The Day After