Update: The Traves family have requested we remove the Facebook embeds that were previously in this feature.
A mum whose two sons need to eat every two hours to prevent "dangerous" seizures, has spoken out to raise awareness of their rare medical condition.
Kayleigh Traves, 31, who is mum to Chelsea, seven, Leo, two and Elliott, one, said her sons have Glycogen Storage Disease Type Nine, which means they are unable to store glycogen, a type of sugar that the body usually breaks down to create energy.
Because of this, Traves and her husband Ben, who live in Bournemouth, have to plan their days around when their sons will eat.
"They're running on empty all the time. I'm usually nervously checking my watch, asking myself if the boys are OK, if they need a feed, if they are showing any worrying symptoms."
Glycogen Storage Disease is a condition caused by the inability to break down the sugar glycogen, according to Genetics Home Reference.
The initial features of the disease are usually an enlarged liver and slow growth. Affected children are often shorter than normal and they may also have delayed development of motor skills, such as sitting, standing, or walking.
Traves said she noticed something was wrong with her eldest son, Leo, when he was a baby. He had a bloated stomach and at times he would struggle to feed and "seemed floppy".
It was while she was pregnant with her second child, Elliott, that doctors diagnosed Leo with Glycogen Storage Disease Type Nine.
When her second son was born, doctors informed Traves he had the same condition.
To ensure they get food throughout the night, the boys are pump-fed through a tube that goes through their nose.
Traves said her daughter, Chelsea, worries about her brothers too and always wants to make sure they don't miss a meal.
The mother said at first she was too scared to accept help from others in case something went wrong. But she found confidence in a community nurse from the local children's hospice Julia's House in Corfe Mullen.
"Those breaks mean so much to us.
"Having experienced nurses gives us the confidence to enjoy our freedom, knowing nothing is going to happen that they can't handle."
Morrison said she gave her son cornflour every day because the starch creates a slow release of energy.
Without this, the mum said George could easily slip into a coma.
"Cornflour allows us to live a relatively normal life," she said. "It allows us to go for days out or even holidays.
"We do have to constantly watch the clock to make sure he is fed, but we can at least manage it.
"George's school is brilliant. They make sure he is fed properly and has his cornflour."
Also on HuffPost:
Related
Before You Go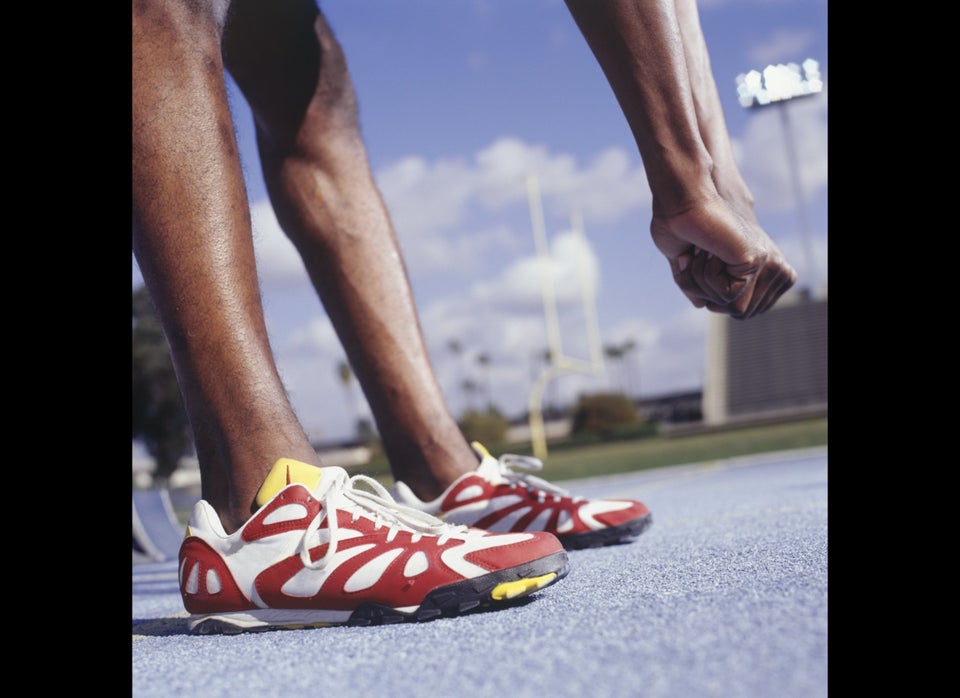 21 Rare Diseases