Reacting to the picture, which saw Little Mix posing nude with their supposed "flaws" written across them in marker pen in a bid to empower others, Piers accused them of "using sex to sell albums".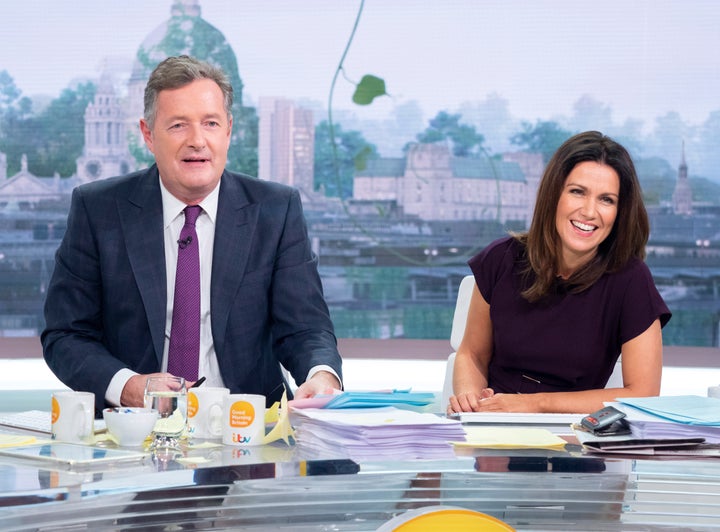 "If men stripped off like that we'd be arrested but women do it and it's 'empowering'," he said. "They're stripping off to sell albums, that's what it's about. The rest of it is baloney.
"They don't have any flaws, they've been airbrushed to look perfect. They're fake. There's not a mark on them."
He then asked: "Do you find Little Mix empowering when they strip off and put offensive words all over their naked bodies?
"Or like me do you find it a cynical assaults on the records market."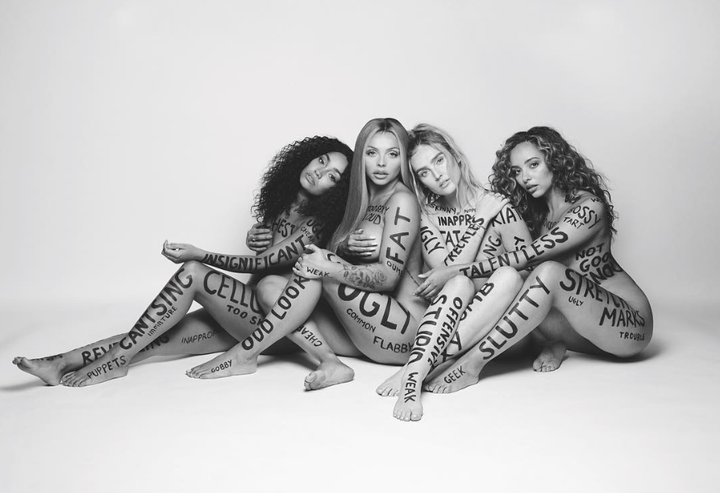 Piers' co-host Susanna Reid then reminded him of the time he 'stripped off' for a Burger King advert, to which he responded: "I used my naked body – no one has ever called that a sexual act."
However, Susanna and the pair's bosses had the last laugh when they flashed up an altered version of the advert, complete with many of Piers' flaws branded across his body.
The snap was later shared on the official 'GMB' Twitter account, along with the caption: "These are the words we're allowed to put on breakfast telly..."
The original Little Mix image was used to promote the song 'Strip' from their recently released album 'LM5', while an accompanying video sees them surrounded by women of different ages, ethnicities and body types, including their mothers.
Of the music video, Jesy told HuffPost UK: "It's so real, like, you can't get any realer than this video.
"Nothing's been airbrushed, what you see is what you get, and it's just about women owning it and feeling confident and loving every single part of their body."
Leigh-Anne added: "We have all had so much fucking negativity thrown at us for different reasons. And now I think it's so important and brave of us to come out and say all this stuff and help people.
"Because it will help people, think of all the people who'll see that and feel inspired, and that's exactly why we're doing it."
'Good Morning Britain' airs weekdays at 6am on ITV.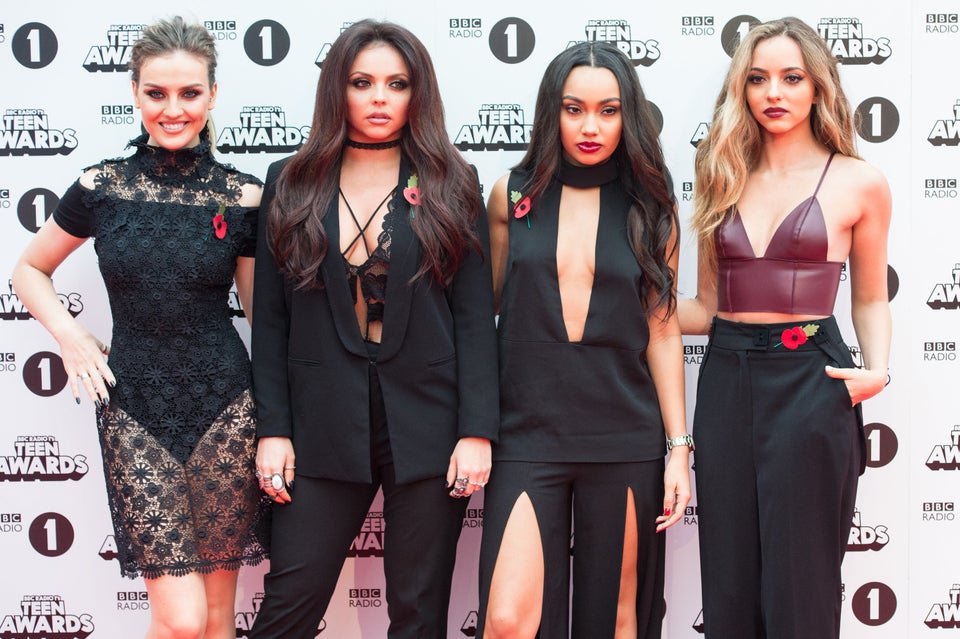 18 Times Little Mix Gave Us Friendship Goals