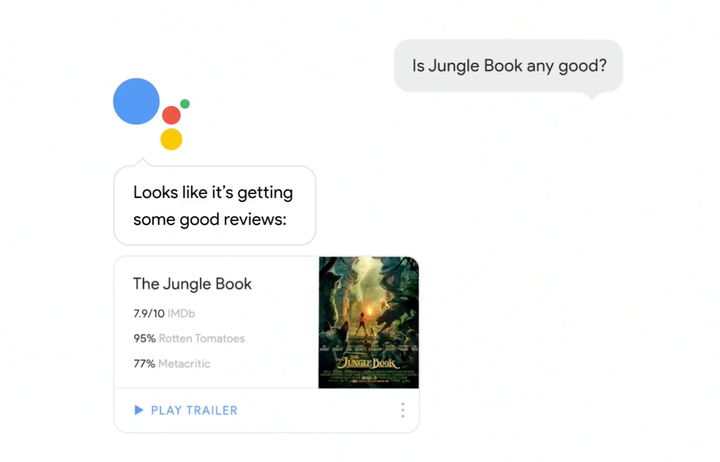 Google has unveiled Assistant at Google I/O 2016 - an AI-powered helper that can actually have a conversation with you.
We're not just talking about those awkward mechanical responses your normally have to remember, but a meaningful conversation that should allow you to finally speak to Google as though it were a human being.
While Assistant will no doubt draw obvious comparisons with Siri, there are some notable differences between the two (and of course Amazon's Alexa).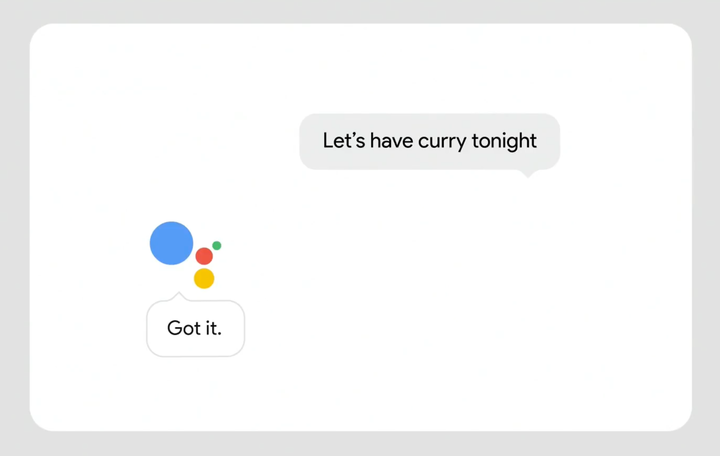 What Is Google Assistant?
For starters, Assistant is a conversational AI that is baked into every part of Google's ecosystem, whether that's Google Maps, YouTube or messaging.
The easiest (and perhaps creepiest) way of thinking about Assistant is that it's always there, and always on.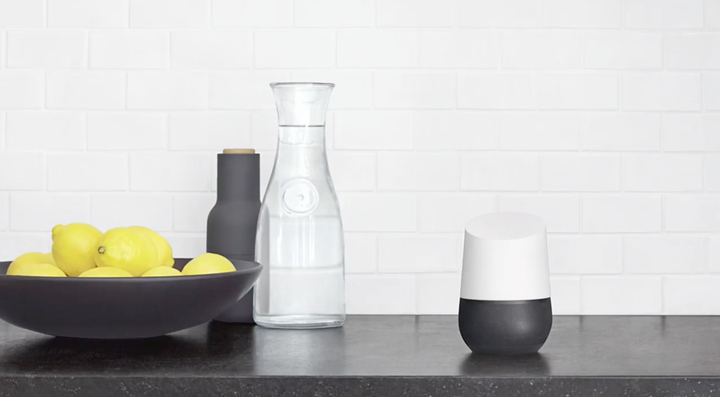 Accompanying Google Assistant, is Google Home, a small WiFi-connected speaker which not only acts as a delivery method for music but is also the voice of your home.
It has Google Assistant at its core so you can ask it absolutely anything about your life from: "When's my flight?" to "Put some Picasso on the TV".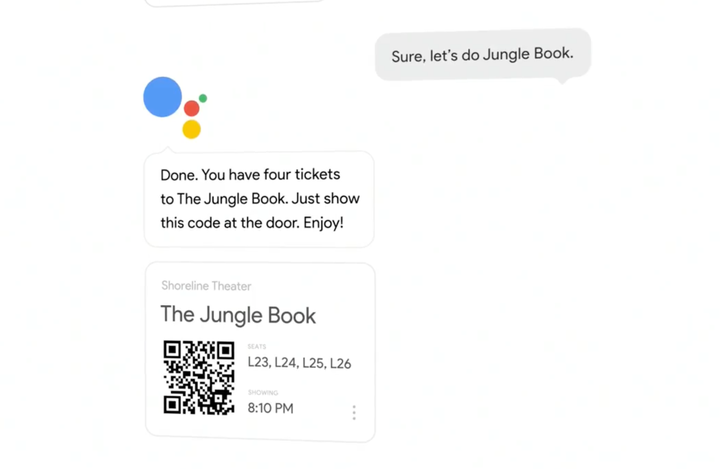 How Does Google Assistant Work?
Where Assistant starts to set itself apart isn't in the way that in can answer questions it's in the way that you can ask them.
Instead of having to think about the most direct way to ask for something Google's hoping that you'll just start talking as though you would to a human being.
Last year Google announced Brillo, a piece of software which it claimed would be the operating system for the planet, or in other words the Internet of Things.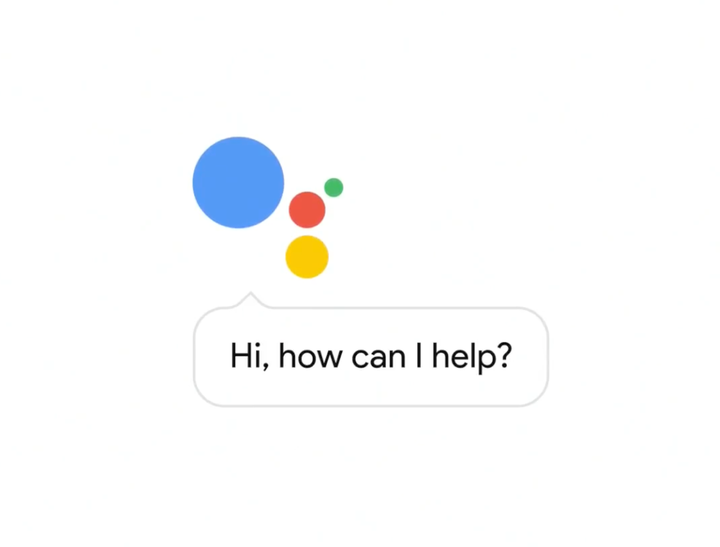 Assistant essentially gives those devices a voice, allowing your fridge to tell you when you need more milk, or letting you talk to your calendar and make changes.
Google Assistant is being slowly rolled out across Google's entire ecosystem but the first place you're going to see it is in Allo, the company's all-new messaging app.
From there it'll move to Home, the connected speaker that will be launching later this year.