However, Gorka has admitted that having to leave his young family and their home in Manchester to do the show near London had him think twice about doing another series.
Speaking in his and partner Gemma Atkinson's W reality show Gemma And Gorka: Life Behind The Lens, he explained that rehearsals for this year's series were due to start just after the arrival of son Thiago, who was born back in July.
He said (via Manchester Evening News): "It's quite heart-breaking, you know, to have to leave again a few days after Gemma gives birth and not be at home.
"In my head, it makes me think I want to quit and just be at home for the next three months, but at the same time, I need to do my job and work."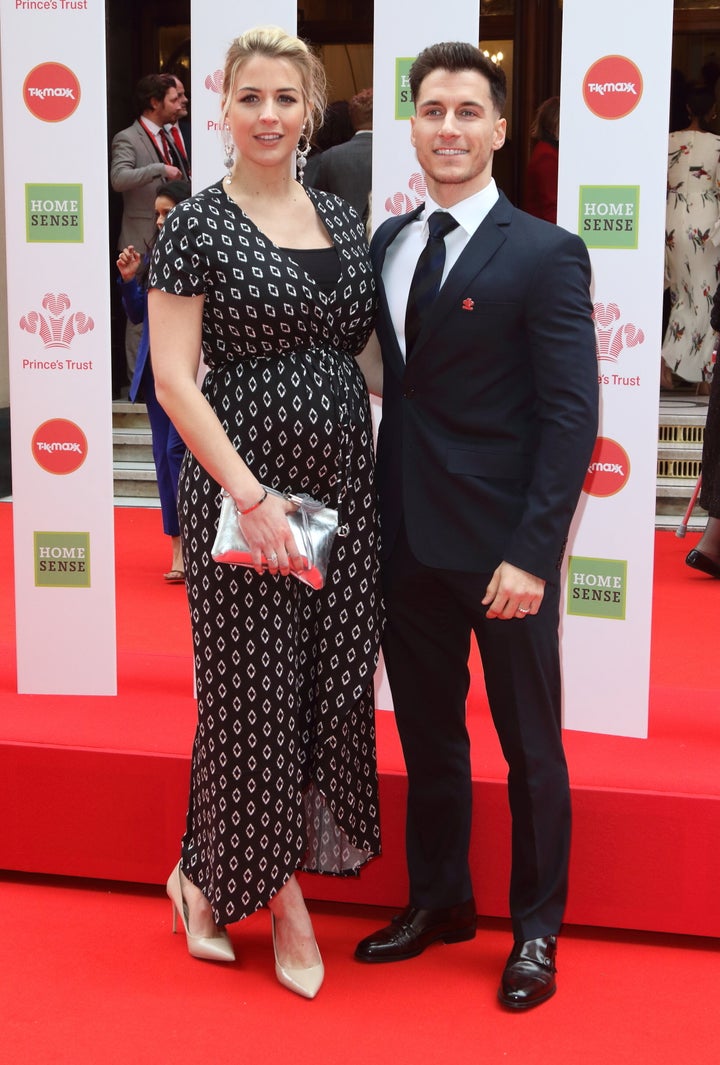 Following last year's final, both Gorka and Gemma spoke out to deny claims in the press that he would be leaving the show.
Gemma – who appeared on the 2017 series of Strictly as a contestant – recently spoke about how Gorka had only been able to spend a limited amount of time with Thiago since he was born.
During an appearan on Steph's Packed Lunch earlier this month, she said: "He's home at the weekend but once the show starts, depending on where his partner is, he'll have to go [off again].
"When he was born, [Gorka] had a week at home with him and since then he's had three weekends with him, and that's it."
Gemma and Gorka have been together for nearly six years, and announced their engagement in 2021.
The couple are also parents to their four-year-old daughter, Mia.
Strictly Come Dancing continues on Saturday at 6.15pm on BBC One.