Ministers have been urged to scrap single Universal Credit payments to households as part of its plans for new domestic abuse laws.
MPs on Parliament's powerful Home Affairs Select Committee say the government's flagship welfare reforms make it harder for victims of financial abuse and control to leave the perpetrators.
Under the current system, which is being rolled out nationally, payments to couples living under the same roof are deposited into one account.
But as part of a wide-ranging examination of the forthcoming Domestic Abuse Bill, the committee says split payments for couples should be the norm.
Its chair, Labour MP Yvette Cooper, said: "Rightly, the government has recognised the serious problem of economic abuse. But Universal Credit is making it much harder for women to maintain financial independence or to leave abusive relationships and the government's insistence on a single household payment is a serious retrograde step.
"Separate family payments to ensure some independent income for the parent at home caring for children have been a feature of the welfare system ever since the introduction of Family Allowance for very good reason, and they are still part of the Scottish system today.
"If the government is serious about tackling economic abuse, it needs to urgently rethink."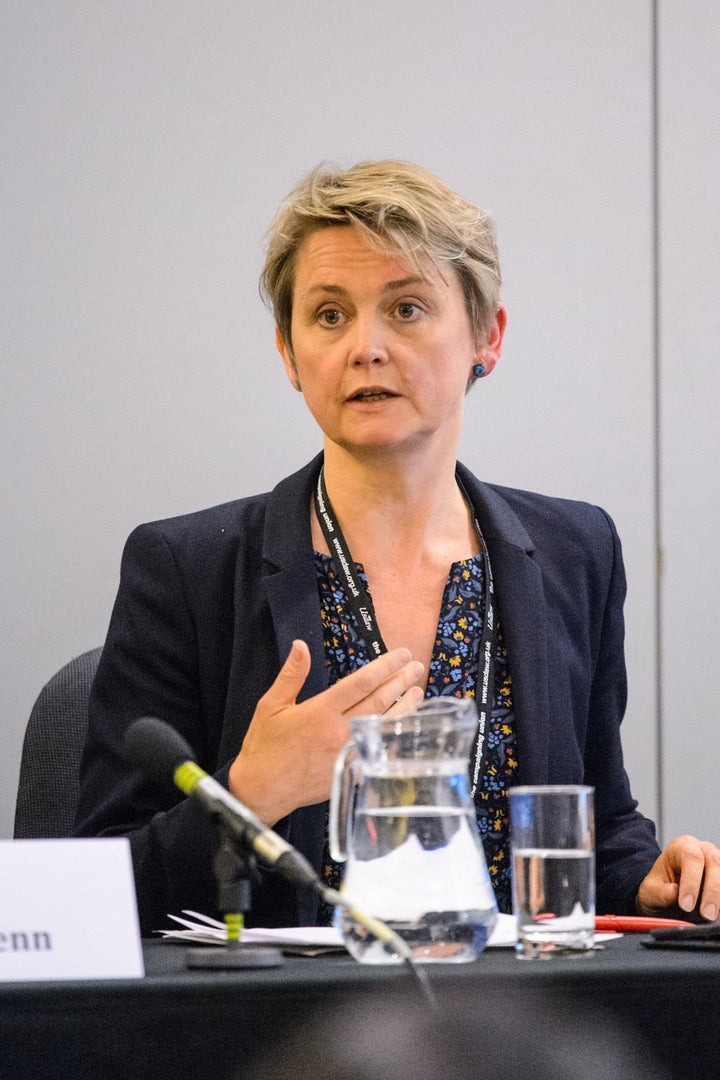 Ministers have come under increasing pressure to rethink the roll-out of Universal Credit – which will eventually replace the six main benefit payments – with MPs and campaigners warning it will leave hundreds of thousands of people worse off.
On the domestic abuse bill, the Home Affairs Committee also calls for action on providing more refuge spaces for women fleeing domestic abuse, supported by dedicated ring-fenced funding.
MPs argue "unpredictable and short-term funding streams" have led to a serious lack of bed-space in safe accommodation for victims. According to Women's Aid, 60% of referrals to their refuges are refused due to lack of bed spaces.
The committee also wants a national register of stalkers and serial domestic violence perpetrators to be introduced, as well as a government consultation on paid leave for victims of abuse, after the New Zeland government announced similar measures.
"Domestic abuse is one of the most dangerous and the most common crimes there is," Cooper added.
"Millions of people are affected each year, and two women a week die at the hands of a partner or ex. The government is rightly proposing new legislation and a new strategy, but our inquiry found much stronger action is needed across the board.
"Shockingly, many refuges are turning away 60% of their referrals due to lack of space. We urgently need more refuge places – provision should be a requirement on local authorities, backed by national ring fenced funding."