A 28-year-old New Zealand man who killed British backpacker Grace Millane has been handed a life sentence with a minimum term of 17 years.
The offender, who cannot be named for legal reasons, was convicted of her murder in November.
The victim's mother, Gillian Millane, appeared at the hearing at Auckland's High Court via videolink and addressed the defendant directly, telling him her daughter "died terrified and alone in your room", according to the New Zealand Herald.
The man in the dock kept his head bowed, rubbed his face and had his eyes closed, the newspaper reported.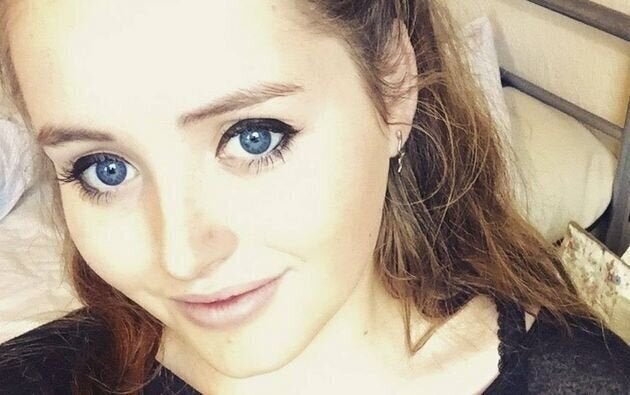 Prosecutors said the culprit strangled her and shoved her body inside a suitcase before burying her.
He had claimed Grace's death was accidental and occurred during rough sexual intercourse, which was rejected by the jury.
Grace and her killer had connected through the dating app Tinder and met in Auckland on December 1, 2018.
The defendant had been accused of killing Grace, from Wickford, Essex, before burying her in a forested area outside Auckland.
Jurors has been shown security footage of Grace, who would have turned 22 in December, and the defendant drinking in various bars throughout the city.
Security footage showed the pair kiss repeatedly at the Bluestone Room before walking arm-in-arm a short distance into the lobby of the CityHigh hotel where the defendant was staying.
Grace was shown to follow the defendant out of the lift at 9.41pm. It was the last time she was seen alive.
Jailing him for life with a minimum term of 17 years, Justice Simon Moore told the murderer his actions amounted to "conduct that underscores a lack of empathy and sense of self-entitlement and objectification".
Earlier on Thursday, a cousin of Grace said the sentencing of her killer this week may not help her family to overcome their grief.
Hannah O'Callaghan told BBC Breakfast: "The sentence will not change the fact that Grace is gone."
The family have now set up a charity in her memory, called Love Grace, where handbags and toiletries are collected for domestic abuse victims.
The project is now running in the US, Canada, New Zealand and Britain.
Grace's death shocked many in New Zealand, which prides itself on welcoming tourists and where many people travel abroad themselves.
Hundreds of people attended candlelight vigils after she died, and Prime Minister Jacinda Ardern spoke about New Zealanders feeling "hurt and shame" that she was killed in their country.