Schools in Greenwich will stay open after ministers threatened the council with legal action for moving classes online before Christmas.
The leader of the council Danny Thorpe said he was left with "no choice" but to U-turn on his directive that schools should shut on Tuesday, after education secretary Gavin Williamson said the government would sue.
Greenwich Council had written to headteachers in the borough asking them to switch to home learning as Covid cases soared in the capital.
London, along with most of Essex and parts of Hertfordshire, will move into the toughest local lockdown, tier 3, on Wednesday after ministers were alarmed over a rise in positive cases.
Councils in Waltham Forest and Islington have also recommended online teaching but have yet to announce whether they will defy Williamson.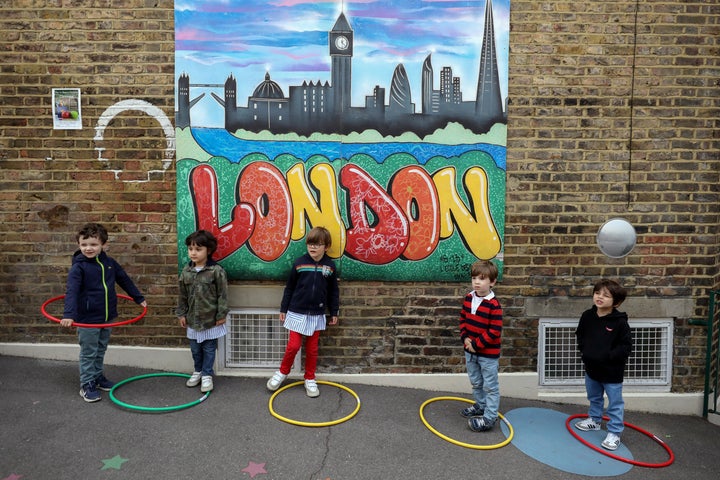 The education secretary on Monday hit out at the councils, saying it was "not in children's best interests" to shut down schools.
He added: "That's why I won't hesitate to do what is right for young people and have issued a direction to Greenwich Council setting out that they must withdraw the letter issued to headteachers on Sunday."
In a statement, Thorpe said he did not "agree that this is the correct choice for our schools", but added: "I also cannot justify the use of public funds to fight the decision in the courts. Consequently, I have no choice but to ask our schools to keep their doors open to all students rather than just continuing with online learning.
"From the start of this pandemic, both [I] and the whole council have worked tirelessly to support our whole school community. The action we took on Sunday was based solely on doing the right thing for our borough, not a protracted legal argument with the government, which absolutely nobody needs at the end of an extremely difficult term."
Head of Ofsted Amanda Spielman has called for schools to stay open, describing it as a "really difficult situation" in which people were "weighing up short-term concerns about health risks and long-term concerns about children's education".
She told BBC Radio 4′s Today programme: "It's so easy to call for closures and forget the long-term price which children pay, which our visits show so clearly.
"We've had children yo-yo-ing in and out of school through the autumn and really suffering as a result. We need clarity, consistency, not last-minute decisions."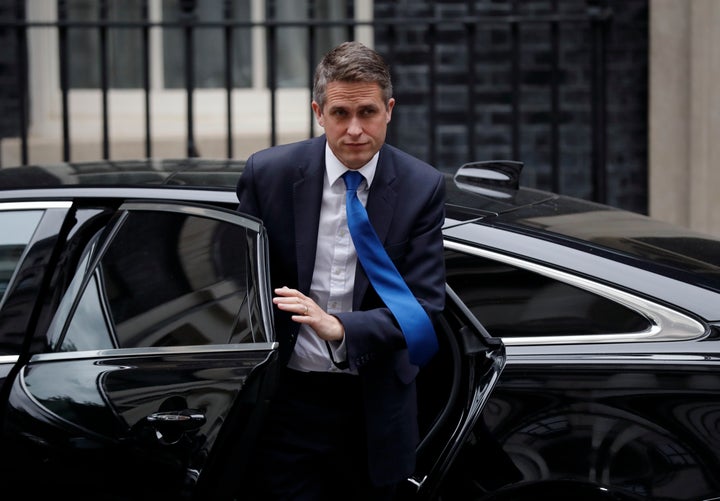 It comes as the government is under increasing pressure over the relaxation of rules over Christmas.
They said that the government "is about to blunder into another major error that will cost many lives".
The warning, authored by BMJ editor-in-chief Fiona Godlee and HSJ editor Alastair McLellan, said: "When government devised the current plans to allow household mixing over Christmas it had assumed the Covid-19 demand on the NHS would be decreasing.
"Members of the public can and should mitigate the impact of the third wave by being as careful as possible over the next few months. But many will see the lifting of restrictions over Christmas as permission to drop their guard.
"The government was too slow to introduce restrictions in the spring and again in the autumn.
"It should now reverse its rash decision to allow household mixing and instead extend the tiers over the five-day Christmas period in order to bring numbers down in the advance of a likely third wave."