Greggs has announced it will be rolling out its vegan sausage rolls to all stores following huge demand.
The bakery, famed for its regular sausage rolls and steak bakes, launched the meat-free product earlier this year. The flakey rolls are made with a "bespoke" Quorn filling designed to mimic its meaty cousin as closely as possible and cost £1.
Following high customer demand, Greggs confirmed the pastry will be available in all of its 1,950 shops starting 8 March. Eager customers can check when it will be available at their local shop online here.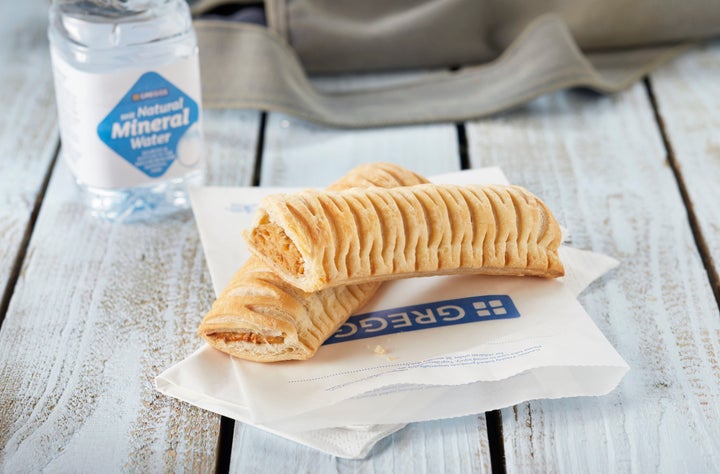 According to Mintel, an insights company that tracks supermarkets, more new products (by percentage) were labelled vegan in British supermarkets last year than anywhere else in the world. One in six products launched in the UK last year carried a vegan or animal products claim, it says: a figure that's doubled since 2015.
The Vegan Society says there were 600,000 vegans in the UK in 2018 – four times as many as in 2014.