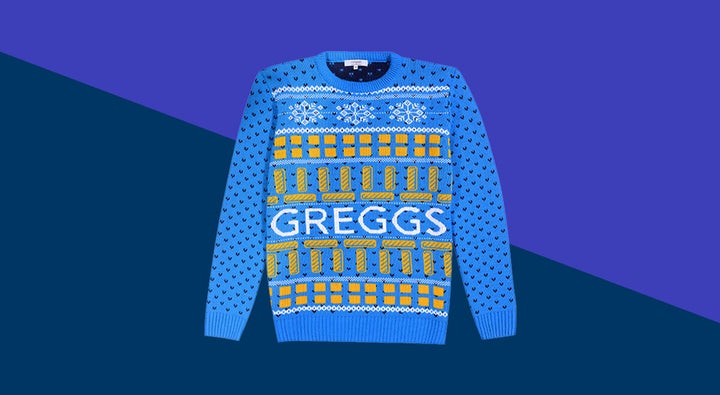 The blue knit features golden sausage rolls alongside, with the bakery's name adorned across the front in white. In case you worried it wasn't quite the festive jumper you were after, the makers added lots of snowflakes to give it that Christmassy feel.
You could say, they're on a bit of a roll.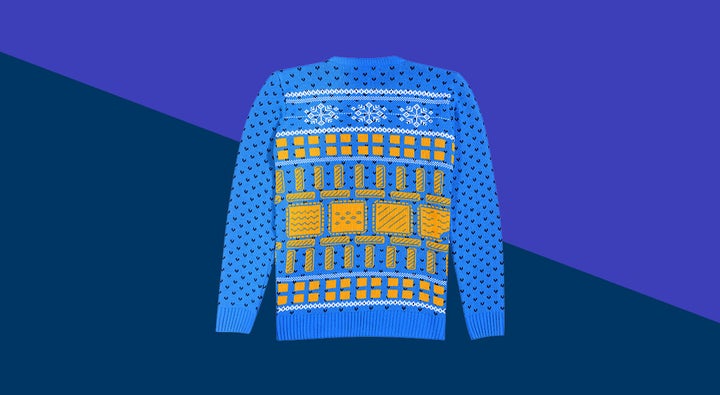 Not Just has raised more than £30,000 for charity since 2017. Customers will be able to donate 10% of their ethically produced purchase to a charity of their choice including MIND, The Big Issue and Equality First.
Not Just is also creating a separate special collection with Save The Children, with donations from every sale being d to raise £50,000 for Save The Children's Christmas Jumper Day. This collection includes 12 jumpers including Peaky Blinders, Louis Theroux, Phoebe Waller-Bridge's Fleabag, and Attenborough knits.
The unisex Christmas jumpers range from £32.99-£39.99 and come in a variety of sizes from XS-XXL.