The final death toll following the fire at the Grenfell Tower in north Kensington may not be known for many months, police say.
It comes as the official number of people missing presumed dead was raised from 79 to 80. Just 18 victims of the fire have been formally identified.
But police warned that they had still made no contact with anyone from 23 of the 129 flats.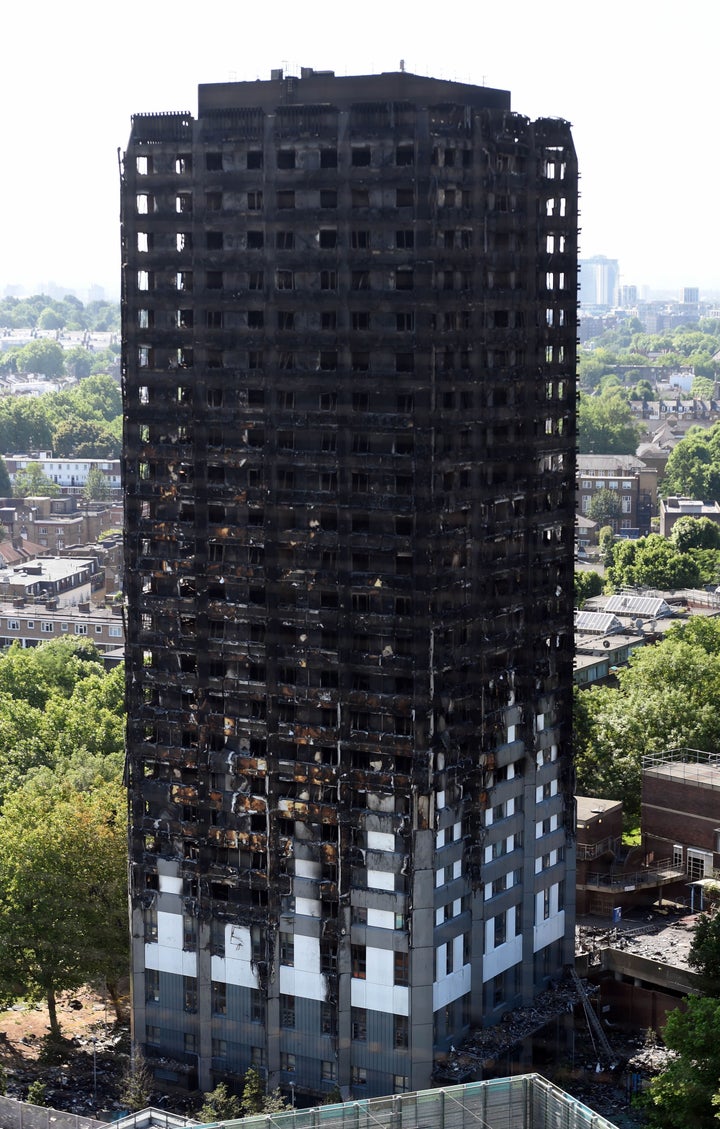 Met Police DS Fiona McCormack said: "It would be impossible for anyone to produce a list to show exactly who was at Grenfell Tower that night."
She added the force was "many months" from a more accurate number of those who died, with search and rescue efforts to continue to at least the end of the year.
Earlier today Prime Minister Theresa May said authorities have tested 120 high-rise buildings in dozens of areas across Britain and found that all were fitted with external cladding panels that failed fire safety tests.
Flammable cladding has been blamed for the rapid spread of the Grenfell blaze on 14 June.
The tragedy has prompted hard questions about building regulation and fire safety.
Political leaders are trading accusations about who is to blame. Labour Party leader Jeremy Corbyn said it showed "the terrible consequences of deregulation and cutting corners." But May said "there is a very wide issue here" that can't be pinned on any single government.
Grenfell Tower Dead
Victoria King, 71, (pictured) and her daughter Alexandra Atala, 40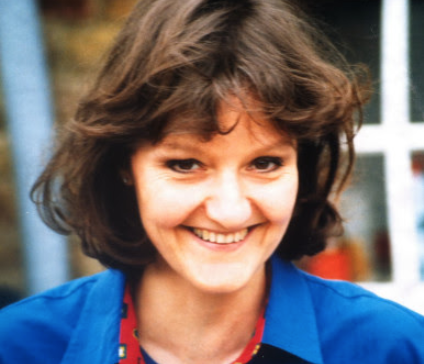 Ligaya Moore, 78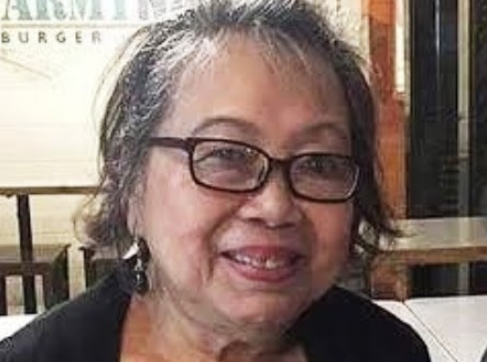 Yaqub Hashim, 6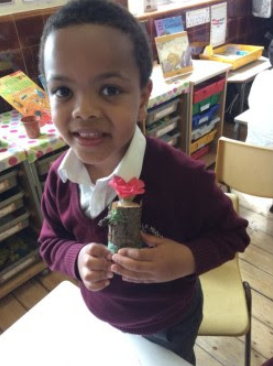 Mehdi El-Wahabi, 8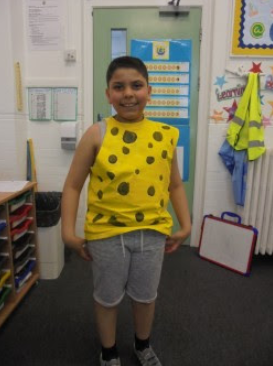 Raymond Bernard, 63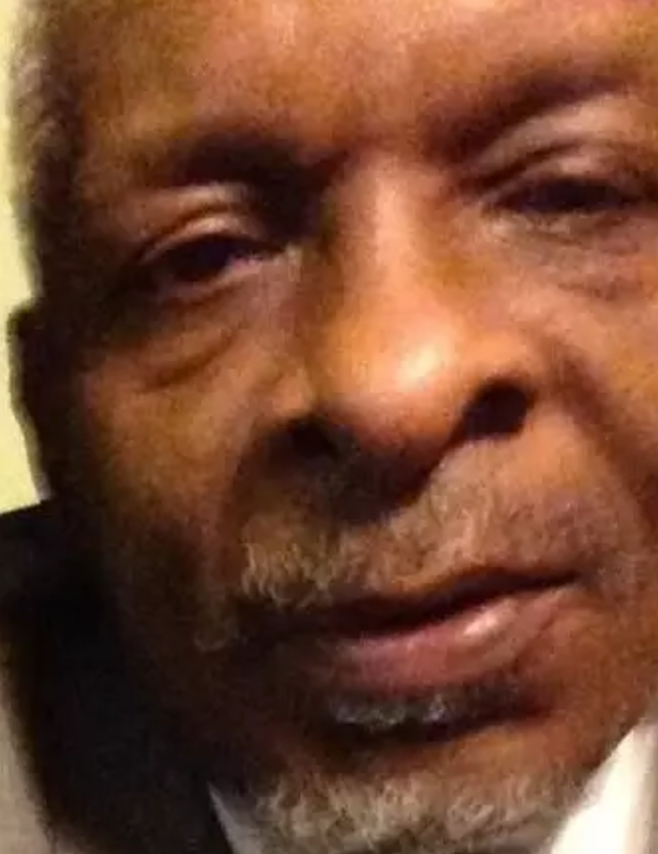 Biruk Haftom, 12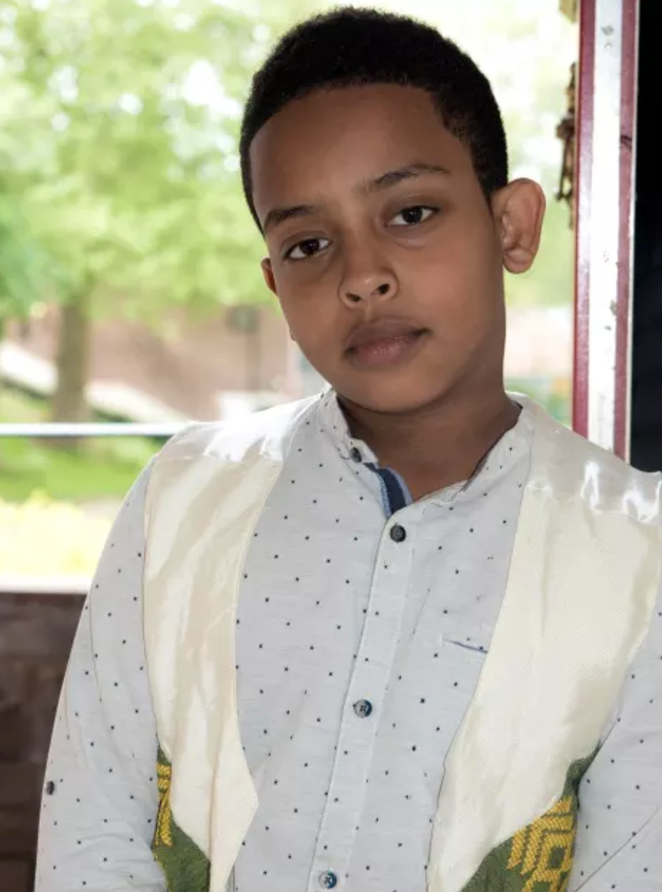 Berkti Haftom, 29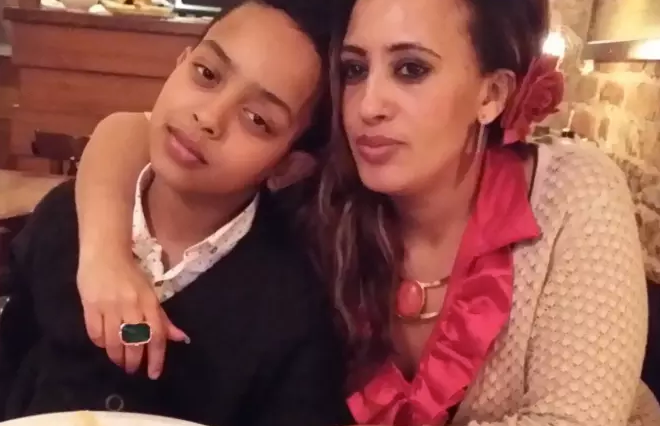 Denis Murphy, 56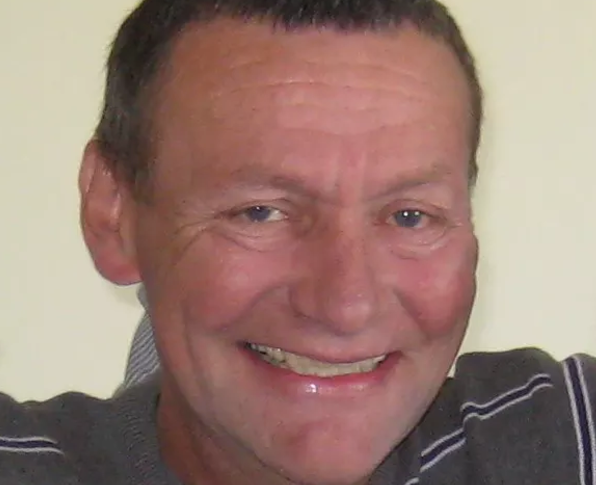 Amna Mahmud Idris, 27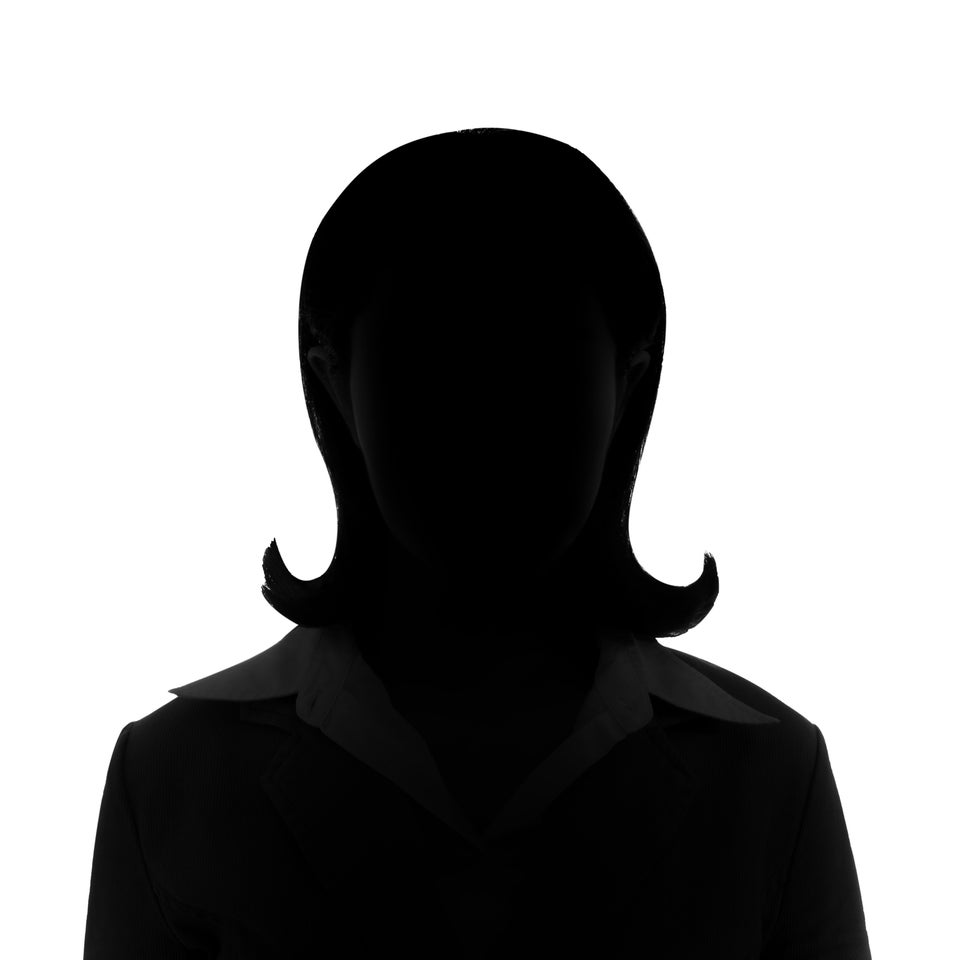 Sakina Afrasehabi, 65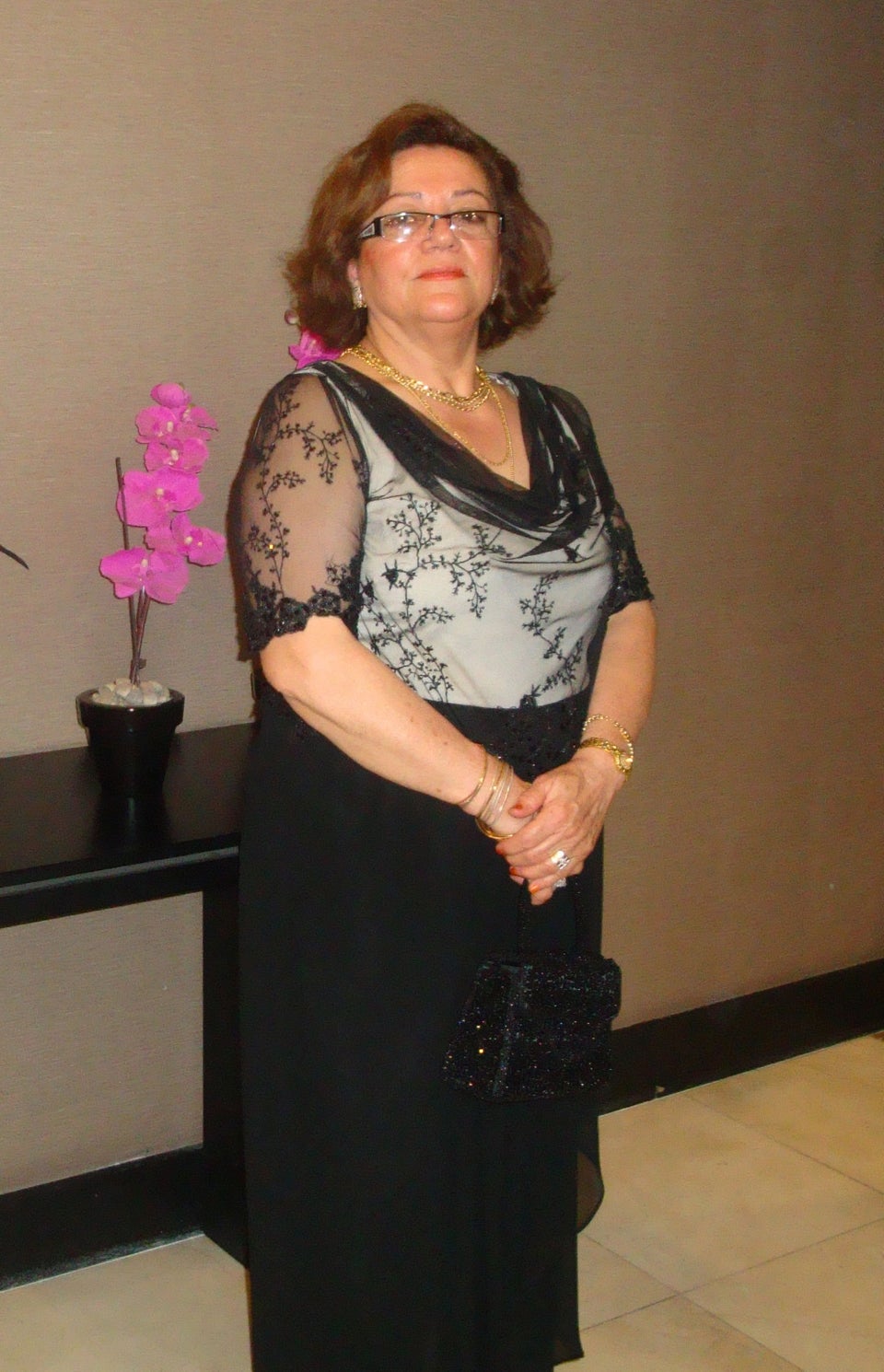 Ernie Vital, 50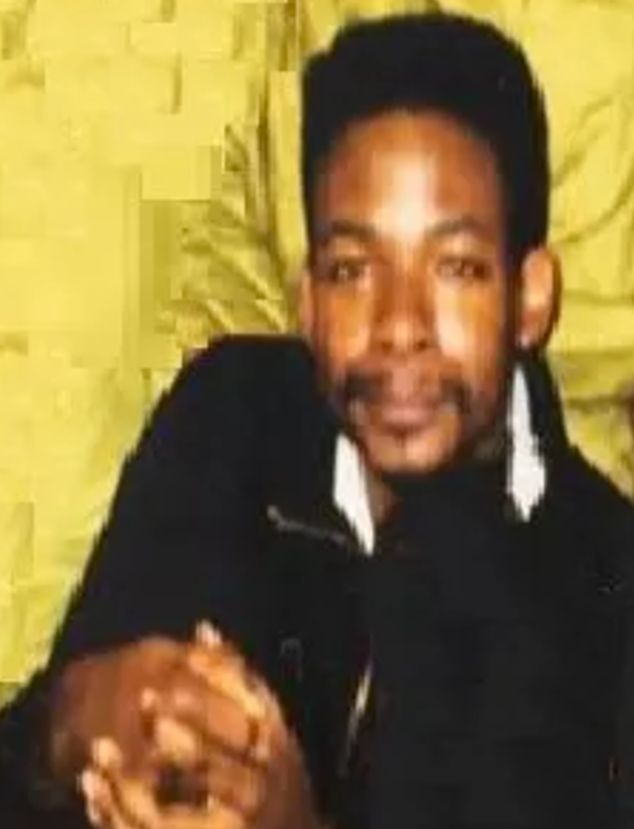 Majorie Vital, 68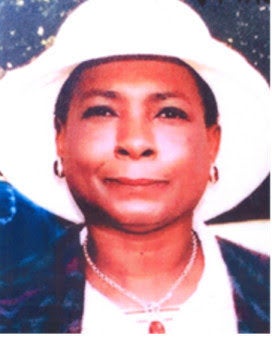 Deborah Lamprell, 45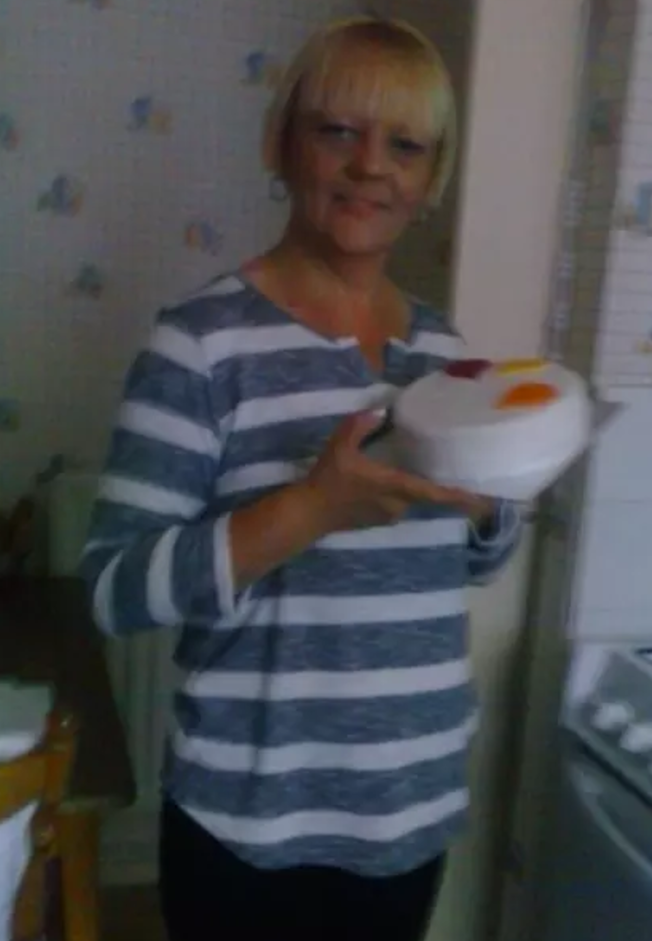 Hashim Kedir, 44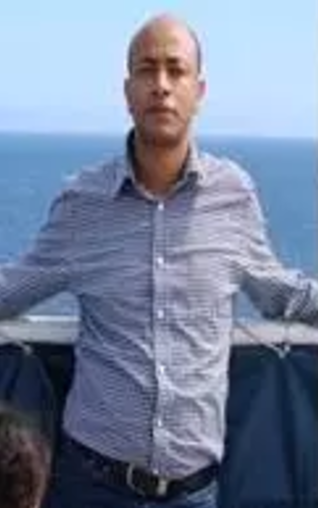 Firdaws Hashim, 12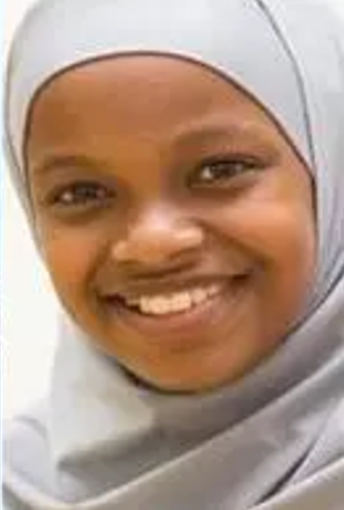 Yahya Hashim, 13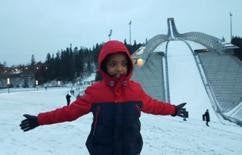 Nura Jemal, 35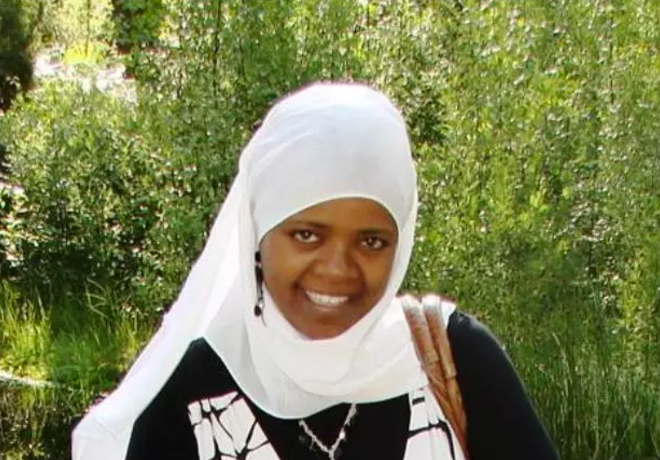 Yasin El Wahabi, 20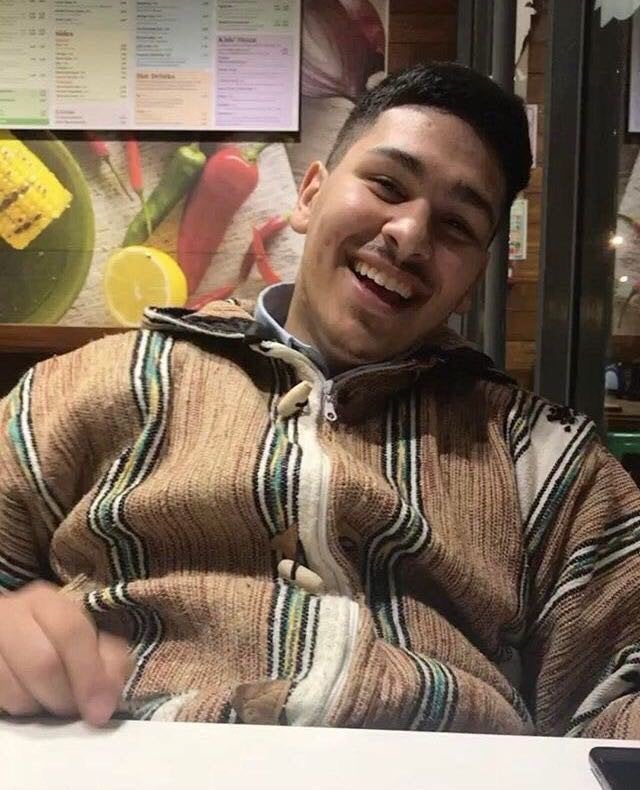 Jessica Urbano Ramirez, 12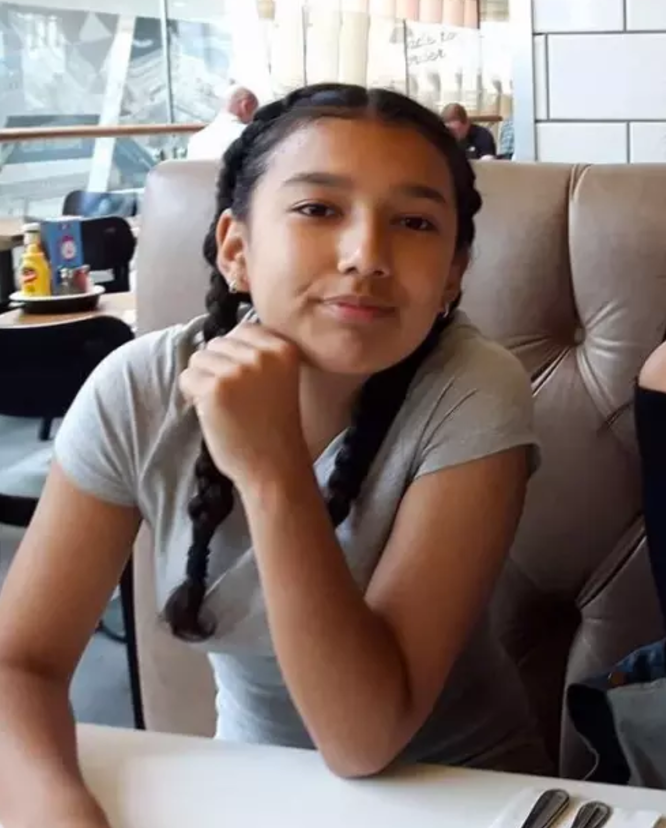 Logan Gomes, stillborn.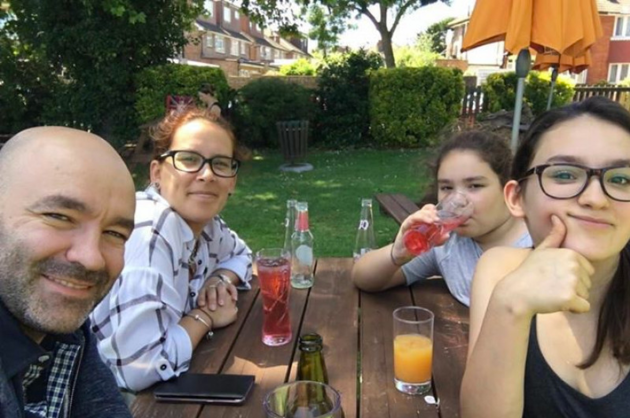 Ali Jafari, 82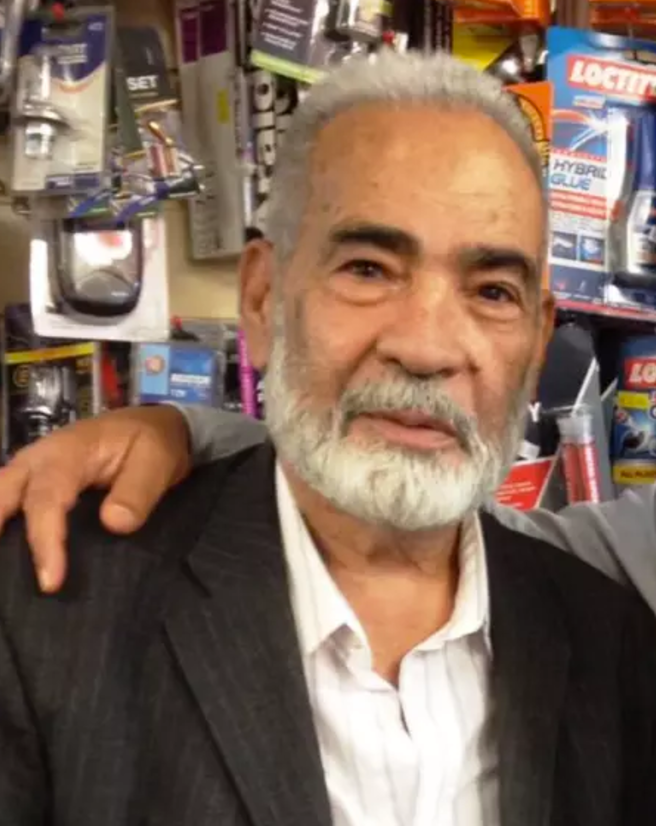 Hamid Kani, 61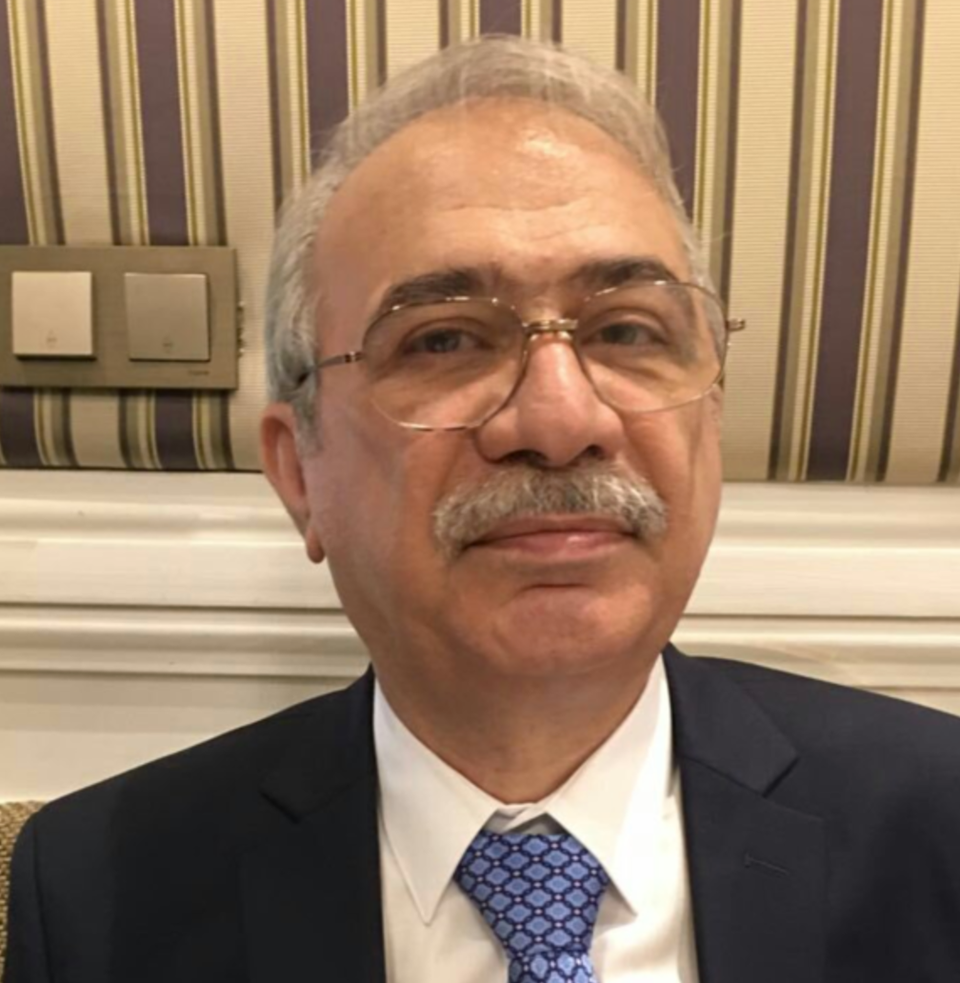 Zainab Deen, 22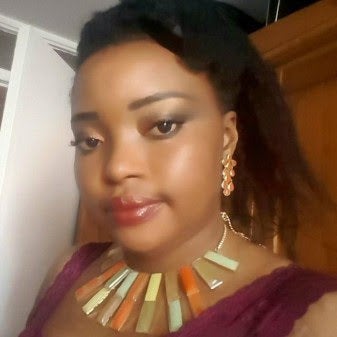 Jeremiah Deen, 2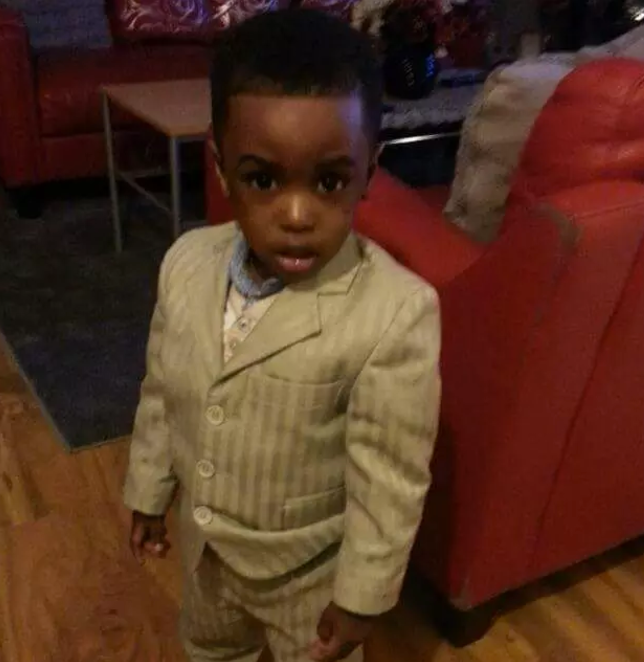 Marco Gottardi, 27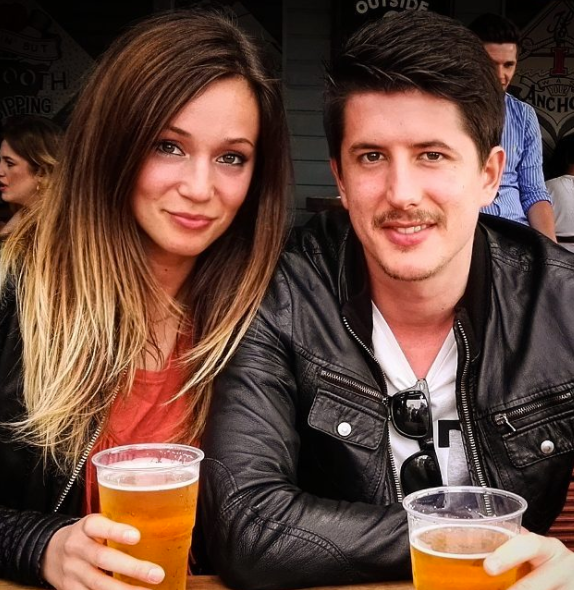 Gloria Trevisan, 26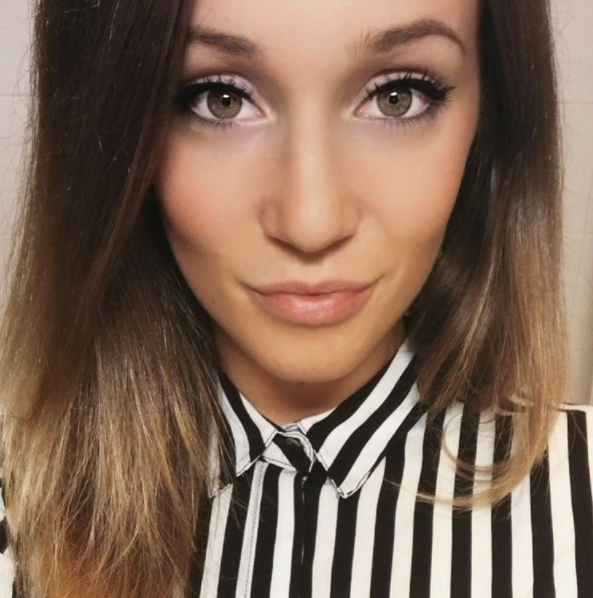 Berkti Haftom, 29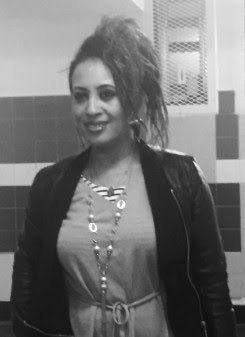 Sheila, 84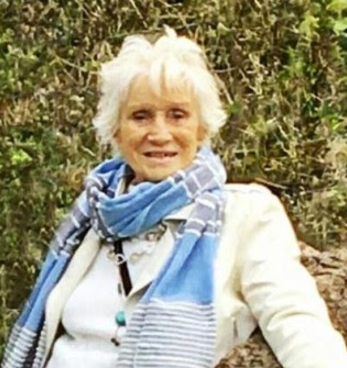 Rabia Begum and Husna Begum, 22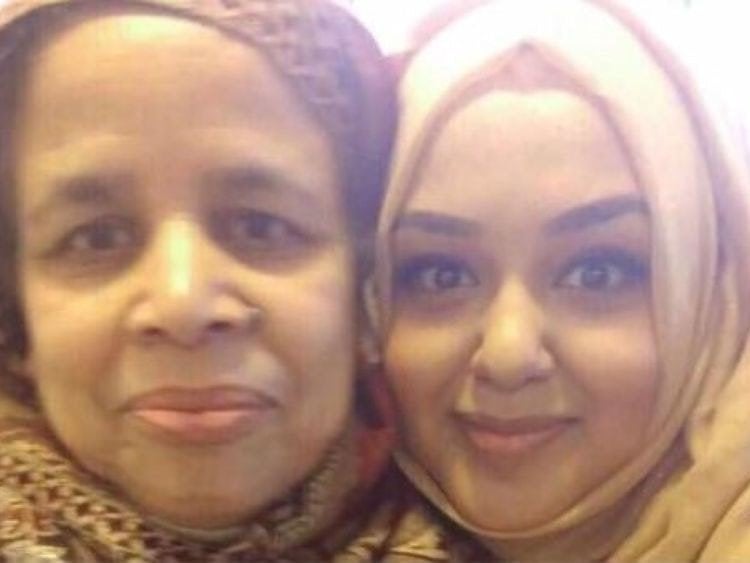 Farah Hamden, 23, Leena Belkadi, 6 months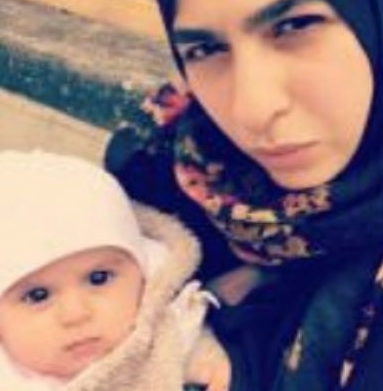 Mary Mendy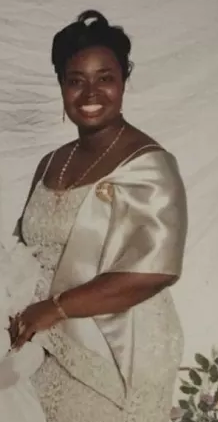 Anthony (Tony) Disson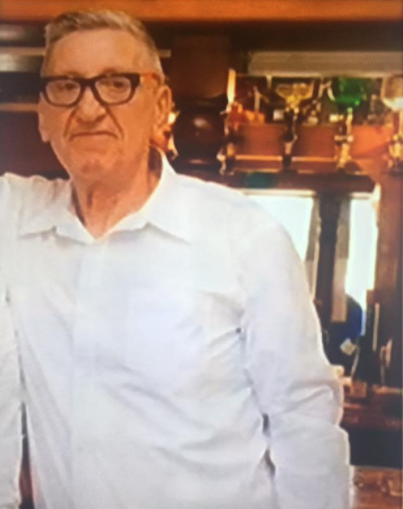 Mohammad Alhajali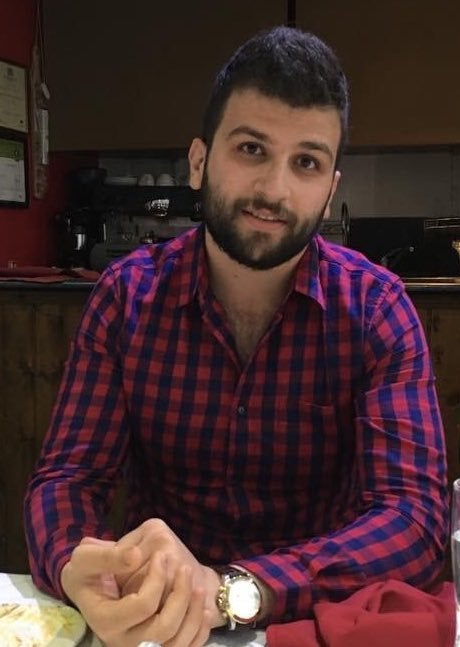 Ya-Haddy Sisi Saye, also known as Khadija Saye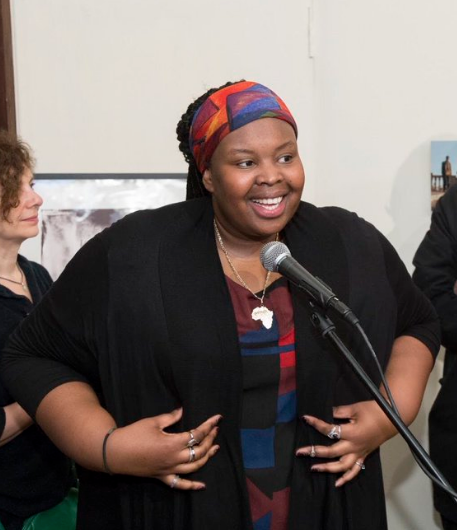 Abufars Ibrahim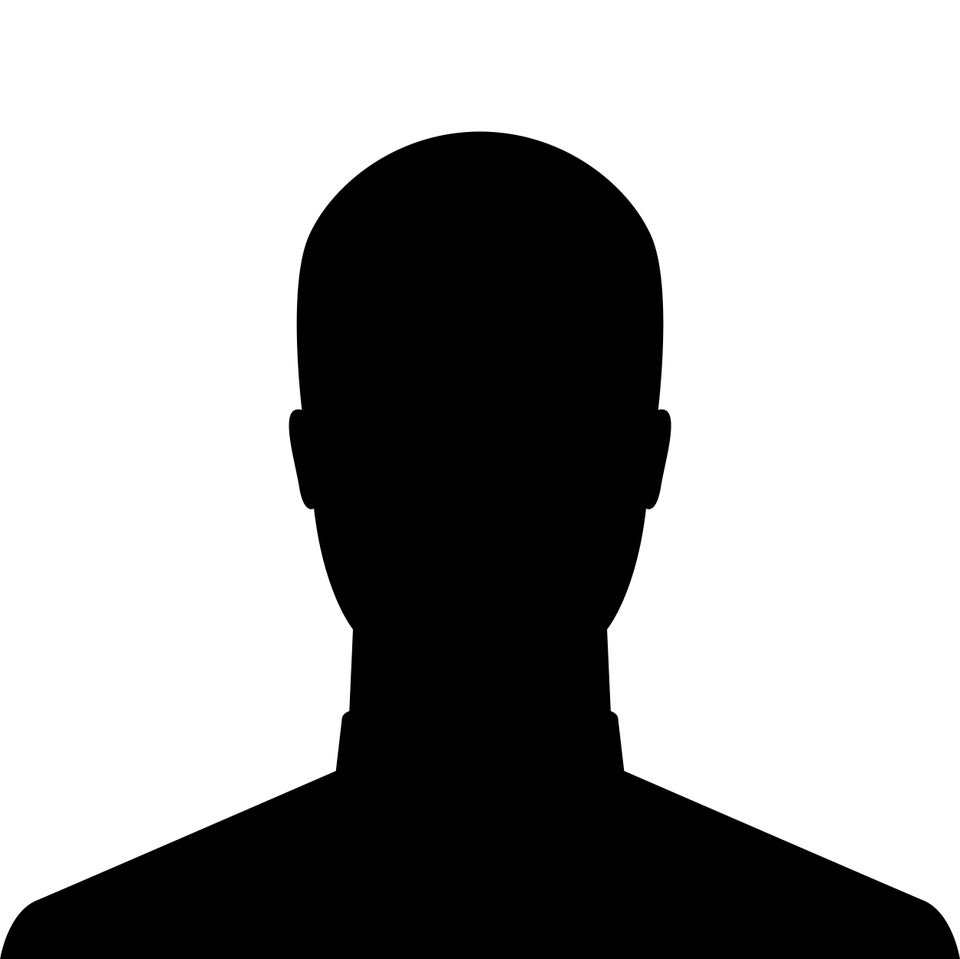 Kritchanut via Getty Images
Khadija Khalloufi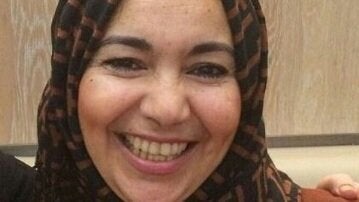 Abdelslam Sebbar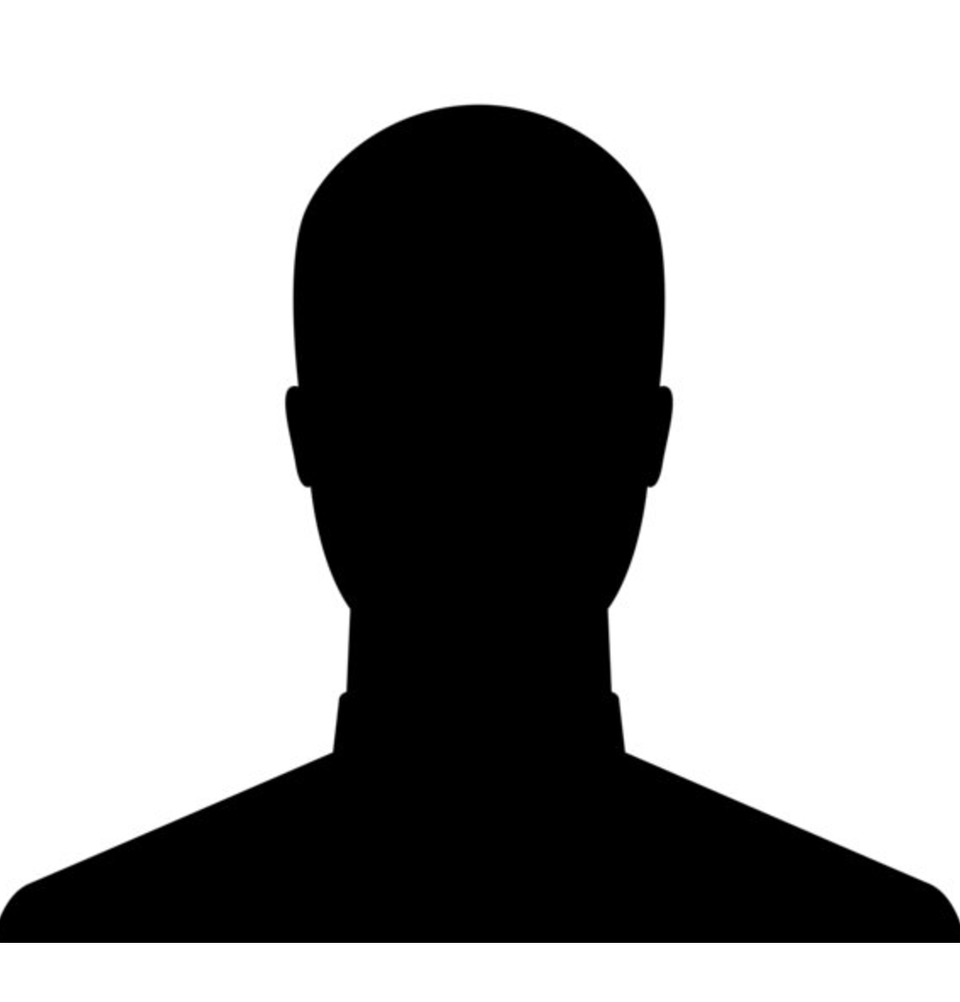 Mohamednur Tuccu
Amal Ahmedin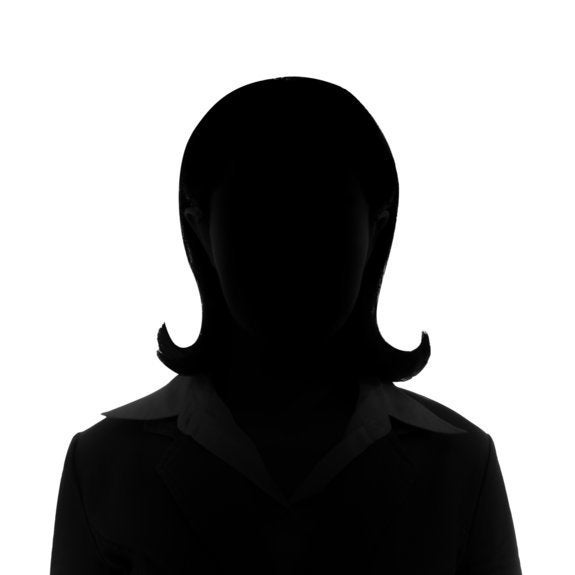 Isaac Paulos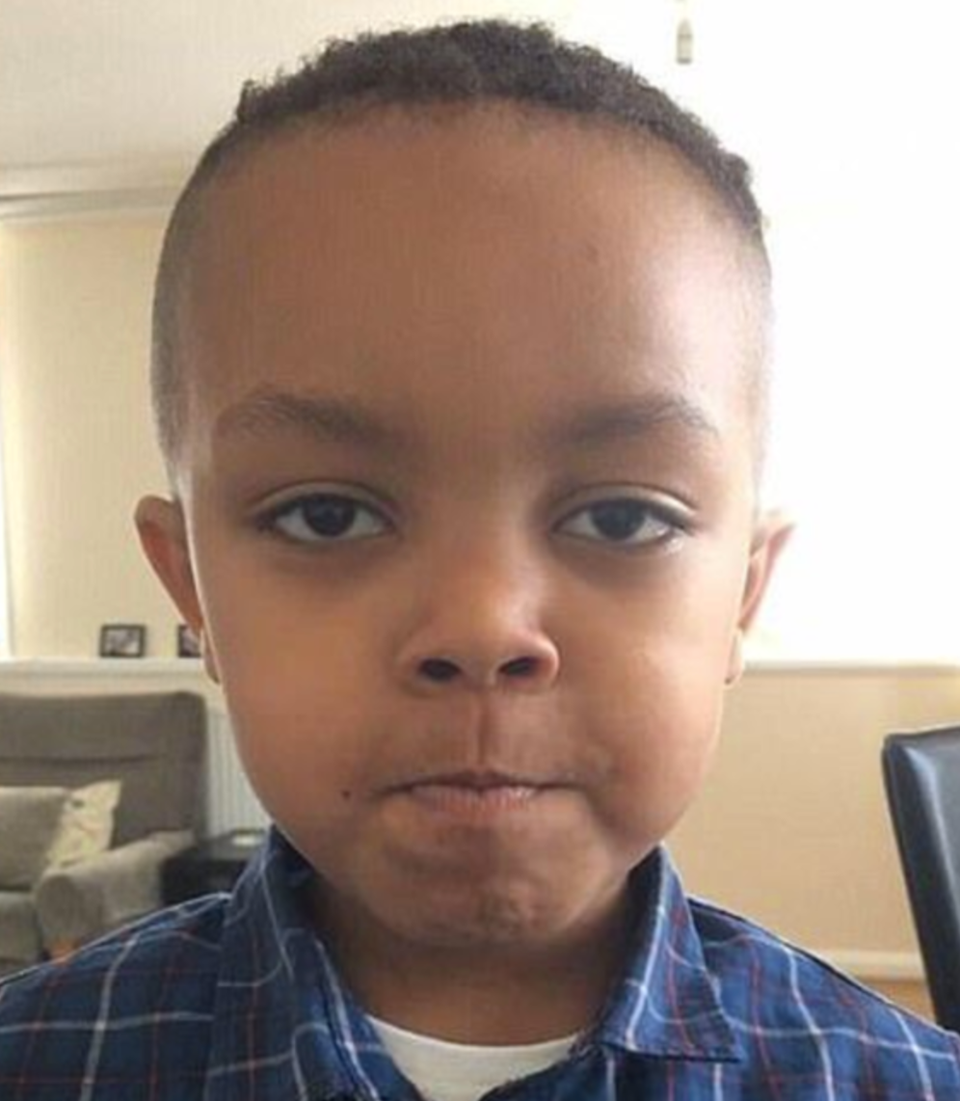 Nur Huda El-Wahabi, 16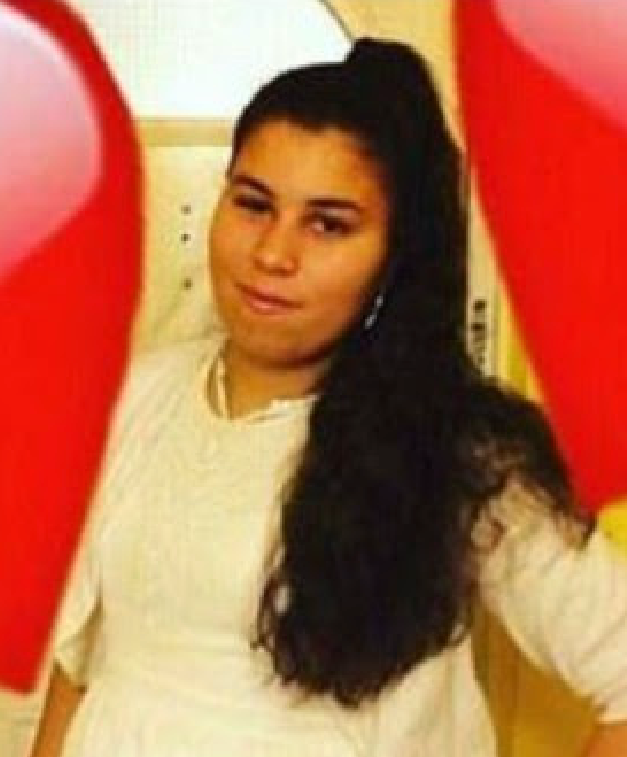 25 Further people have been identified