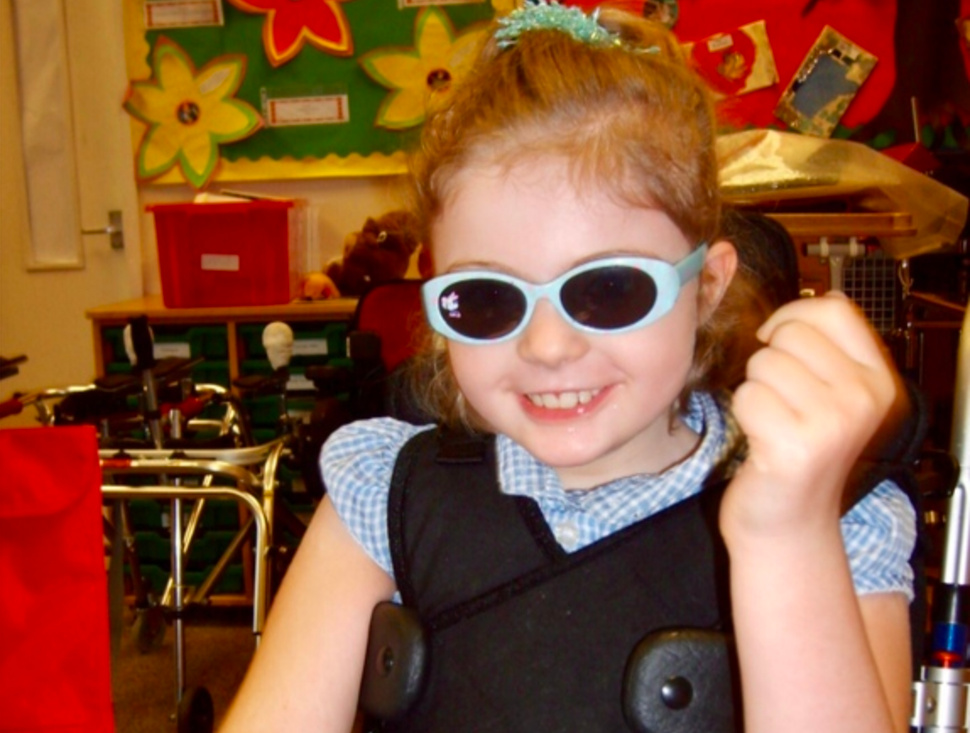 I don't know how to write it any easier than this, but there is no time limit on grief. There is not a magic hour when everything in the world becomes aligned and the pain disappears. My heart hasn't healed completely and my soul still yearned to hold my daughter.
I understand it's uncomfortable now, people have run out of pleasantries to use, they don't know what to say.
It's that awkward silence that makes people shuffle side to side as they look at their feet.
I feel like apologising for being honest, for actually confessing my heart when a lie would have been more comfortable, more socially acceptable.
Sorry I'm true, I cannot lie because to do so destroys my soul. The heart already fragmented threatens to break in millions of tiny pieces. The mind so exhausted would fall away into denial.
You see I cannot hide from grief, because it also means I would have to hide from my daughter.
The first few days and weeks after child loss people don't know what to say, yet they hold no expectation that you do. They try to just be there and support you as you scream at the world because it had the audacity to keep on turning.
The months after people want to help you to build. To help you find your new normal. From decorating to job searches they are ready to do, in hope you can move forward.
A year has passed, people mourn with you on special days, anniversaries understanding your pain as you face the "firsts" without them.
Ten years pass and people have no idea what to say. They are frustrated that the conversations are still uncomfortable. They don't understand why yesterday was OK but today the tears fall.
Shouldn't you have moved through it?
Shouldn't you be stronger?
There is no time limit on grief.
This November will be ten years since Livvy left us but I still relive that fateful day as if it was yesterday. My heart still breaks from the missing. My arms ache to hold her.
Ten years, one hundred and twenty months, three thousand, six hundred and fifty-two days because you know what, the years still have the cheek to leap without her.
I may have found ways to live without her, but my heart craves to live with her.
I want to hear her remembered. Sharing moments for the thousand time I don't care, I want to hear her name.
When you talk about my children growing up I want to know what you imagined Livvy doing now? You cannot hurt me I have walked this "what if " a million times before. This doesn't cause the pain, yet the idea that she has been forgotten, that she has left your mind destroys me.
This next anniversary of Livvy's it's going to sting, ten years too long, officially overshadows nine and half years too young. Should it matter how long you had your child to hold compared to how long they have been gone, I don't know? All I know is the way I feel and that I have now had empty arms longer than I have had full.
I'm actually OK with grief, we have come to an understanding. I miss my daughter intensely of course it has to hurt. Living in a world without her is a pain I have to face. Yet please don't expect me to get over it or through it. All those statements are assumptions that grief has an ending, a finish line.
Its simple really, their isn't, it doesn't.
Time holds no factor in grief.
The trauma may not be as soul destroying as it was in those first few months but the pain of loss is infinite. It's a pain my heart will carry forever.
So please don't ask me if I'm over it, through it or have dealt with it.
Until I hold Olivia again, I'm in it.
How It Feels is a weekly blogs series which aims to shine a light on people's stories, covering subjects where voices are rarely heard. If you want to get involved, please email ukblogteam@huffpost.com