A mum has created a photo project to show people that while child loss is painful to experience, it's okay to talk about it.
Susana Butterworth's first son was stillborn in March 2017 and she wanted to commemorate him in a meaningful way.
"I started this project after my firstborn son, Walter, passed away," the 23-year-old from Washington, US, told HuffPost UK. "As a photographer and artist, I naturally wanted to make something meaningful out of this heartbreaking experience.
"I want the viewers of the 'Empty Photo Project' to see that child loss hurts, it's a little scary but it's ok to face it."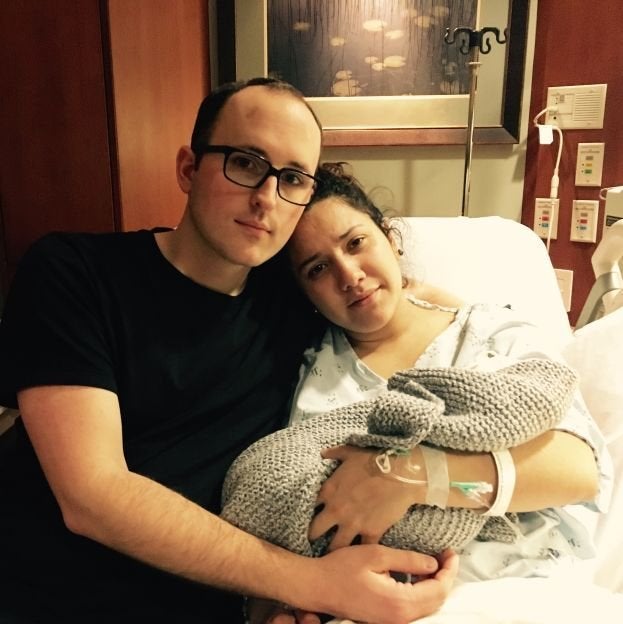 Butterworth found out during her pregnancy that her son had trisomy 18, a rare but serious genetic condition that causes severe medical problems.
When she was 35 weeks' pregnant, she stopped feeling her son move as often in her belly.
Her midwife decided to induce her within a couple of days so she and her partner could meet their son alive. However the following day, Butterworth was told there was no longer a heartbeat. She delivered her son on 8 March 2017.
Butterworth said during Walter's funeral, she noticed an "incredible difference" in the way people treated her and spoke to her.
"It seemed to me that those around me were patting me with emotional oven mitts," she said.
"Most would completely avoid the topic of children, family or my loss in general."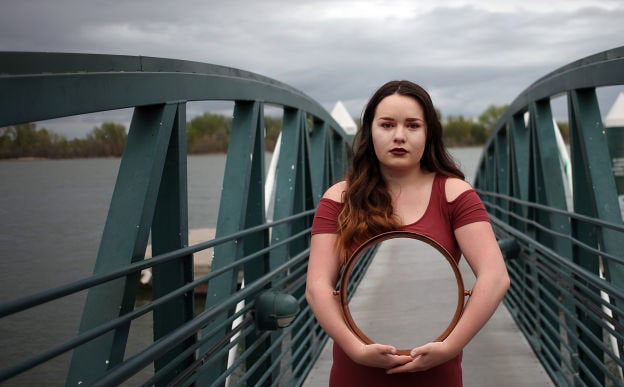 Butterworth started the Empty Photo Project to start an open conversation about a topic many shy away from discussing.
"I created this project to open up the dialogue on child loss because of the stigma," she said. "This is a life trail we need to talk about.
"Those who have lost children can't heal if they feel alone and have no one to talk to."
Butterworth photographs mums who have experienced child loss holding a mirror in front of their stomach. She encourages the women to share their stories on her photography site.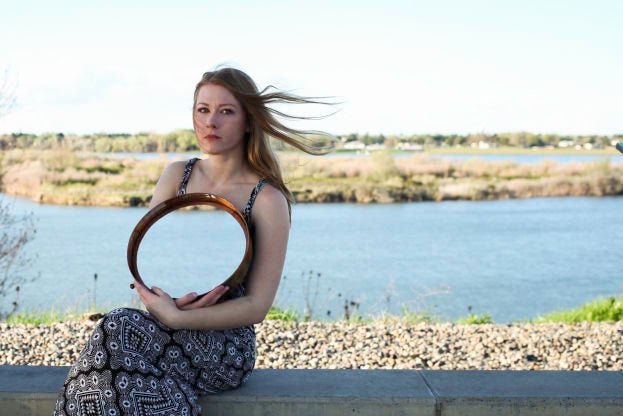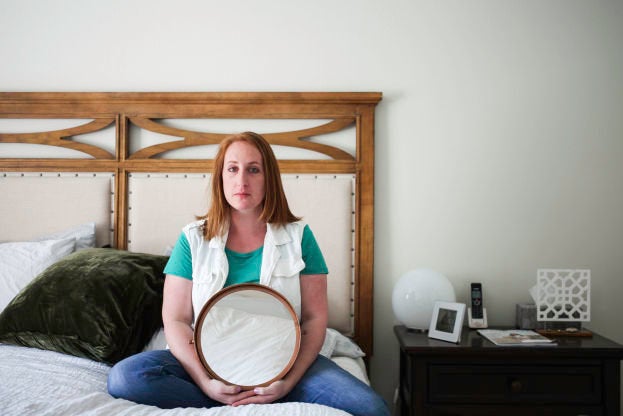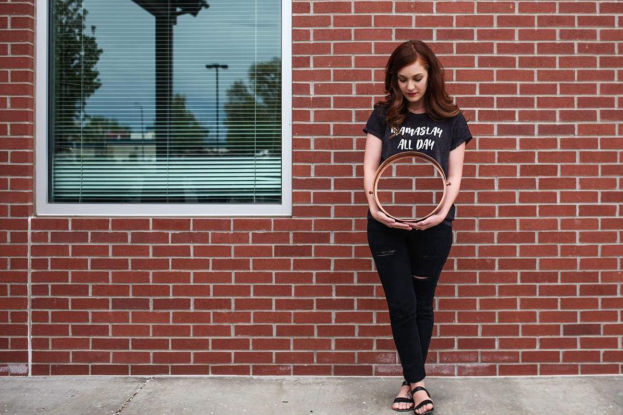 The woman posing against a brick wall in the photograph above had a miscarriage in November 2016.
"I went from creating a life, to mourning it days later," she wrote. "I couldn't wrap my head around what was going on - why was it happening to me, to my family? What did I do wrong?
"I still have hope for myself and my husband that we someday conceive another baby; and give our son a little brother/sister in the physical world; he would be such an amazing big brother."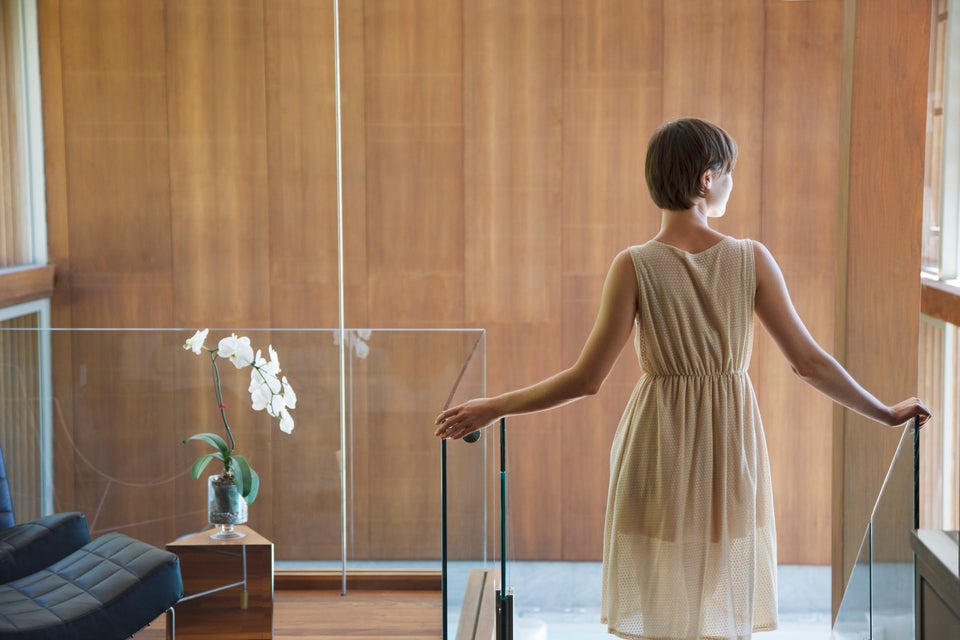 How To Help A Friend Through Miscarriage