A photographer who suffered a miscarriage is encouraging other women to share their stories of baby loss in a powerful way.
Nikita Razo, a birth and family photographer from the US, hopes to "break the silence" around pregnancy and infant loss through her series of photos.
Razo captured women holding balloons corresponding to the number of babies they've lost to remember those "too precious for earth".
One woman, named Jennifer Merkley, was pictured holding eight balloons.
"I miss my babies every single day, I worry about talking about it too much. I've heard too often from people that I 'just need to move on and accept I'm not supposed to be a parent'.
"None of these words make the journey easier, in fact, they make it even harder."
Another woman, Jesica Beal Ogden, held 12 balloons.
"This January [my husband and I] will have been married for 11 years and nine of those were spent trying to have children," she wrote.
"We were blessed with the opportunity to adopt a baby born just for us. After our son came, we had a few more miscarriages and we finally said: 'Ok enough.'"
The women's stories were accompanied with the hashtag #breakthesilence. Razo has added new photos and stories to the album throughout October 2016.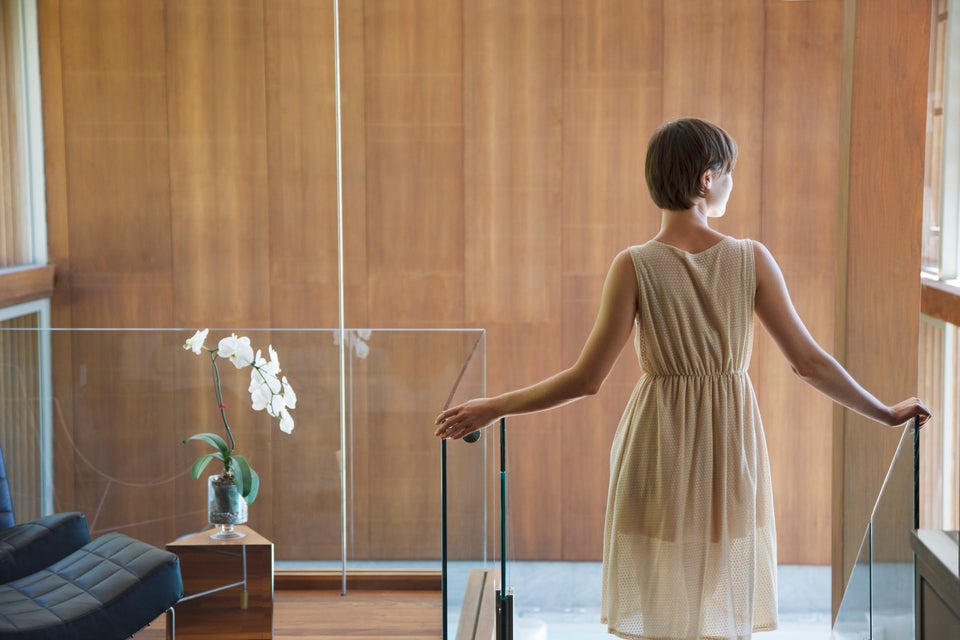 How To Help A Friend Through Miscarriage