A grieving couple is fundraising to buy a woodland in memory of their son who lived for less than 24 hours due to complications in labour.
Matthew Gurney and Jo Meeke, from West Sussex, who welcomed their first child, Puck, on 15 March 2017, want the woodland to offer a safe space for families who have been through similar experiences to "seek solace".
"We intend to offer the woodland to families to use at their leisure, whether it be to sit and contemplate, go for a beautiful walk or to come and camp for the weekend with other families," dad Gurney wrote on the JustGiving page.
"We hope that Puck's woodland will be a source of support and strength for all those who visit it."
Meeke was 40 weeks and nine days pregnant and had an "uncomplicated dream pregnancy", however when she went into labour she had to have an emergency caesarean.
"Due to complications during labour, Puck was born via emergency c-section and needed to be resuscitated," Gurney explained.
"While we are still awaiting answers as to what unfurled on that day, we feel strongly that something good must come out of this utterly devastating event that has changed our lives forever.
"As avid lovers of nature, we were so looking forward to sharing our passion for outdoor adventure and wildlife with our son and had made so many exciting plans.
"Now that this opportunity has been so cruelly stolen from us, we are adamant that Puck's spirit will live on in the natural beauty that is all around us and we find great comfort in this belief."
The couple want to also create a playground in the woodland for families to visit with their children.
Gurney also said he hopes the "amazing nurses" at the Southampton Neonatal Unit would use the woodland.
He said his partner, Jo, wants to help other families to heal.
"As an ecologist and outdoor educator, Jo wishes to use her knowledge and experience to help other grieving families to reconnect with the wild, find peace away from the madness of the modern world and all its demands and to re-awaken a love for nature which we strongly believe can help open the heart to healing," he wrote.
The couple hopes to raise £65,000 to purchase the land on the south coast. At the time of writing, they had raised 22% of their target - £14,354.
"I'm so sorry for your loss, what a wonderful idea to remember your son and support others," one donor wrote on the fundraising page.
Another wrote: "This is an amazing thing that you are doing in the midst of your sadness and it will create a special place that will help so many others."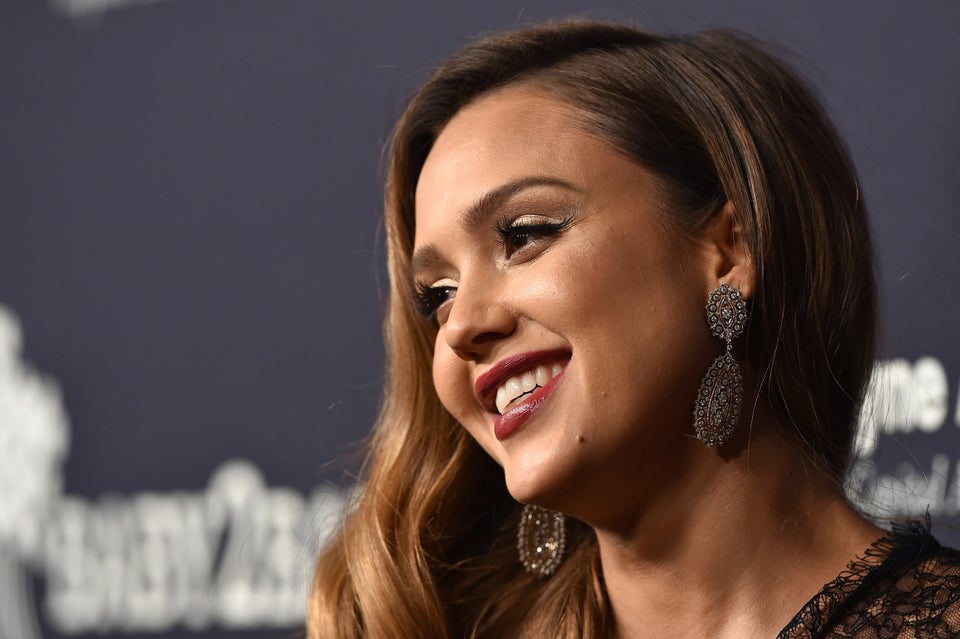 Celebrity Babies Born In 2017