A grieving mum was brought to tears when she received a "sign" from her late son while visiting his grave.
Marie Robinson from Waterlooville, US, went to visit her son Jack's grave on the third anniversary of his death.
Jack, who was a twin, was diagnosed with a brain tumour in January 2014, aged four, and died three months later on 1 April 2014.
On Saturday 1 April 2017, Robinson went to his grave and was overwhelmed when a robin flew over to her and settled on her foot, then her hand.
"Can't believe what has just happened," she wrote on Facebook.
"I came to see my precious boy Jack, just sat down on the ground next to him and this happened.
"Yes, it brought me to tears. I'm taking it as a sign from Jack."
Robinson then shared another photo of the robin perched on her foot with her son's grave in the background.
Robinson's video has been viewed 9.8 million times on Facebook since it was uploaded two days ago.
"This is incredible, it's a sign from your son Jack and he is watching over you," one person wrote.
Another commented: "This happened to me as well. Amazing sign from my grandmother. It's unbelievable the feeling you get when this happens... the bird followed me all the way to my grandmother's grave."
The appearance of Robins has often been described as a sign that a loved one is "visiting" you.
Psychic Sally Morgan wrote on her website: "Our loved ones are constantly leaving us signs to show that they are around us but we have to be in tune with ourselves in order to notice them.
"Signs come in many forms such as a white feather or robin that appears when you are thinking of a loved one.
"When you experience a sign from spirit, it is their way of telling you that they are with you still when you need them."
Robinson was shocked at the response to her video, writing on Facebook on 4 April: "Would like to say if my little robin footage can help raise awareness of childhood brain tumours, cancers and the grief of losing a child then it's a positive thing.
"I have been very touched reading people's stories. It is unbelievable how much a robin symbolises."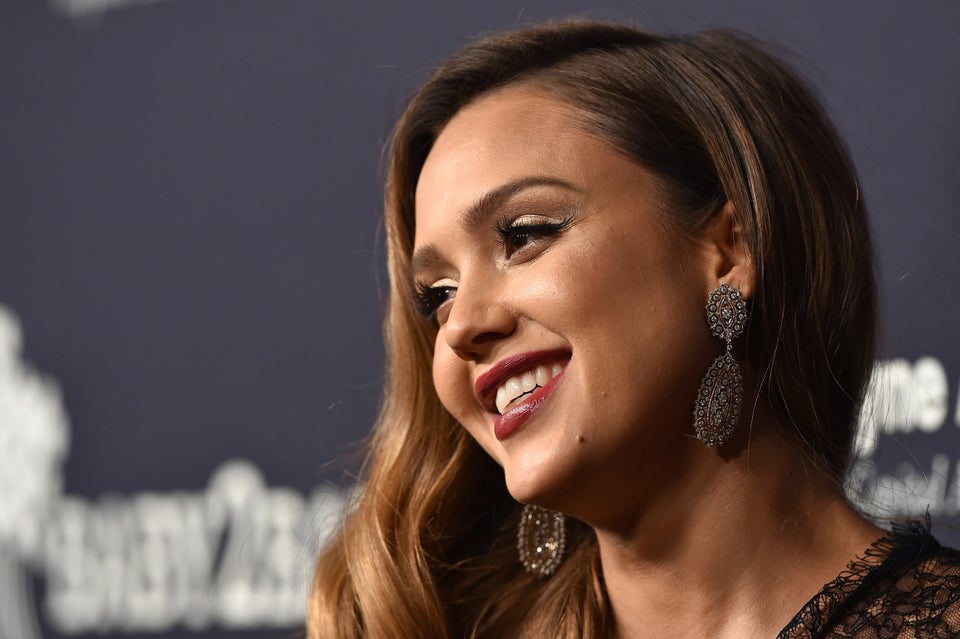 Celebrity Babies Born In 2017