A gym chain is covering all its mirrors throughout June to remind its members what fitness and exercise is really about.
BlinkFitness, whose gyms are located across America, will replace mirrors with signs saying: "Do it for the mood, not just the mirror."
"I work out because it makes me feel powerful, especially when I lift weights."
BlinkFitness' vice president of marketing, Ellen Roggemann, said she hopes the campaign provides an antidote to the "beach body ready" message we see so much this time of year.
"By covering the mirrors, we're encouraging our members to take a stand with us and sign the mirror cover showing their support that exercise is about so much more than what we see in our reflection," she told InStyle.
"With 'swimsuit season' getting into full swing, we want our members to shift their summer fitness goals to feeling healthy and confident versus chasing the perfect 'summer body.'"
We'll be keeping their feel-good mantra in mind next time we're at our local gym.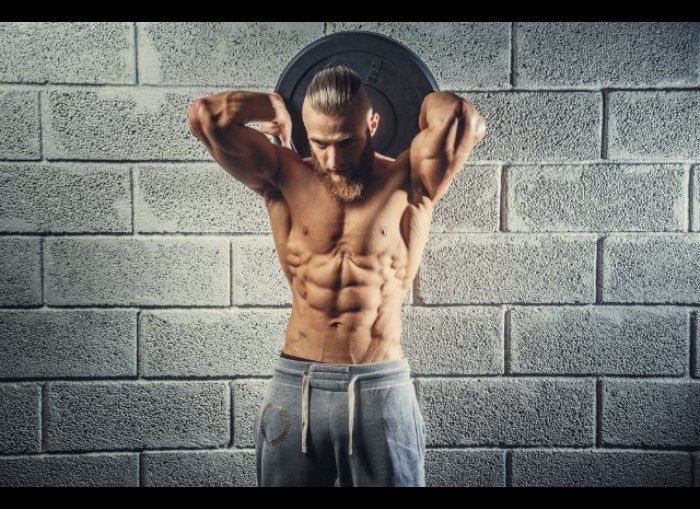 Exercises That Fitness Trainers Would Never Do