"We have a son," he tweeted. "Kit Harry Francis Judd arrived this morning at 6:37. Both he and his mummy are doing very well."
Sharing the first photo of his son on Monday 28 August, the dad wrote: "Lola this is your little brother Kit."
The sweet black and white snap showed the couple's two-year-old daughter Lola holding her brother and kissing his cheek.
Izzy Judd shared the same photo and added the caption: "We are all besotted."
The couple revealed in April 2017 they were expecting their second child. Sharing a photo of Lola kissing her bump, Izzy wrote: "After having IVF to conceive Lola people used to say to me you'll probably fall pregnant naturally next time.
"I wondered how it would ever be that simple after all the difficulties we have previously faced. I never believed we would be lucky enough, but whilst writing 'Dare to Dream' this little miracle happened."
The pair married in December 2012 and welcomed their first child in January 2016.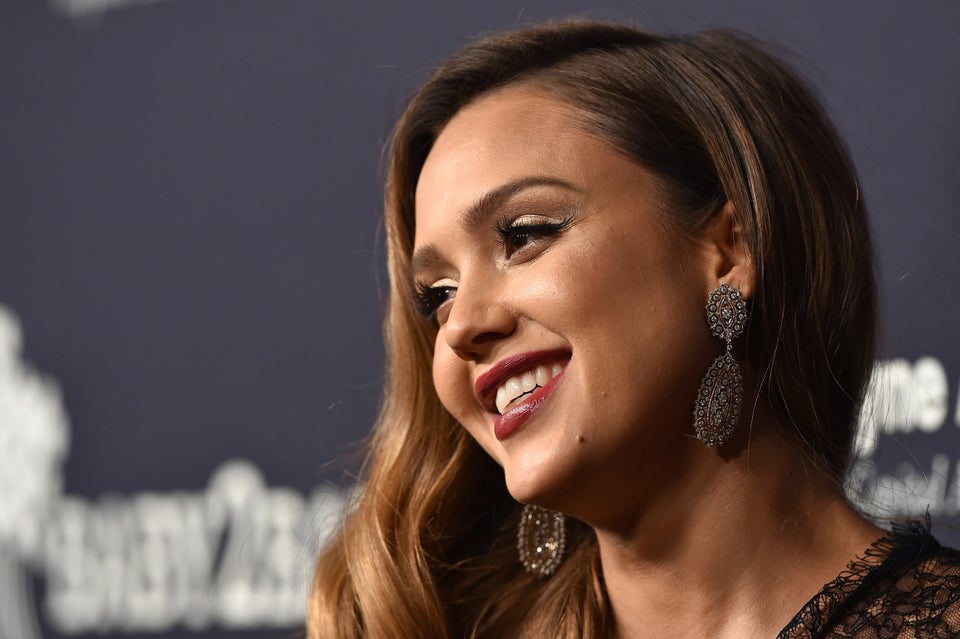 Celebrity Babies Born In 2017