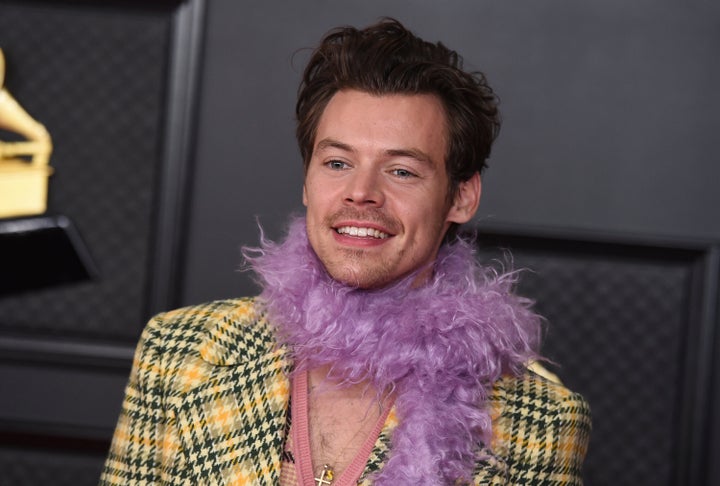 Harry Styles fans are currently beside themselves following multiple reports that he has joined the Marvel Cinematic Universe.
It has been claimed Harry makes his debut as the character in a post credits scene in Eternals, which was shown to those in attendance at the premiere in Los Angeles.
Although rumours had previously surfaced on social media some time ago about Harry's casting, the apparent confirmation has sent his fans into meltdown...
Eros – who also goes by the name of Starfox – is already familiar to fans of the Marvel comic books.
According to the Marvel Database, the character is a "fun-loving, carefree womanizer" who has "many lovers" and he seeks "out pleasure and recreation on humanoid-inhabited worlds".
He is also the youngest son of two Eternals, A'Lars and Sui-Lan.
Eternals, directed by Oscar-winner Chloe Zhao, is part of the fourth phase of the MCU, and features immortal aliens who have been secretly living on Earth for thousands of years waiting for the right moment to jump into action.
The cast include Angelina Jolie, Gemma Chan, Richard Madden, Kumail Nanjiani, Brian Tyree Henry, Kit Harington and Salma Hayek.
Harry has launched a Hollywood career after making his acting debut in Christopher Nolan's Dunkirk in 2017.
Eternals is released in UK cinemas on 5 November.