Screenwriter Brian De Palma's choice to create a horror film based around the Harvey Weinstein sexual abuse allegations has been met with a mixed reception online.
Over the weekend, Brian told Le Parisien that he was working on a project inspired by the Weinstein accusations, after a number of women came forward to accuse the movie mogul of varying levels of sexual harassment and abuse (Weinstein has denied all allegations of what he has described as "non-consensual sex").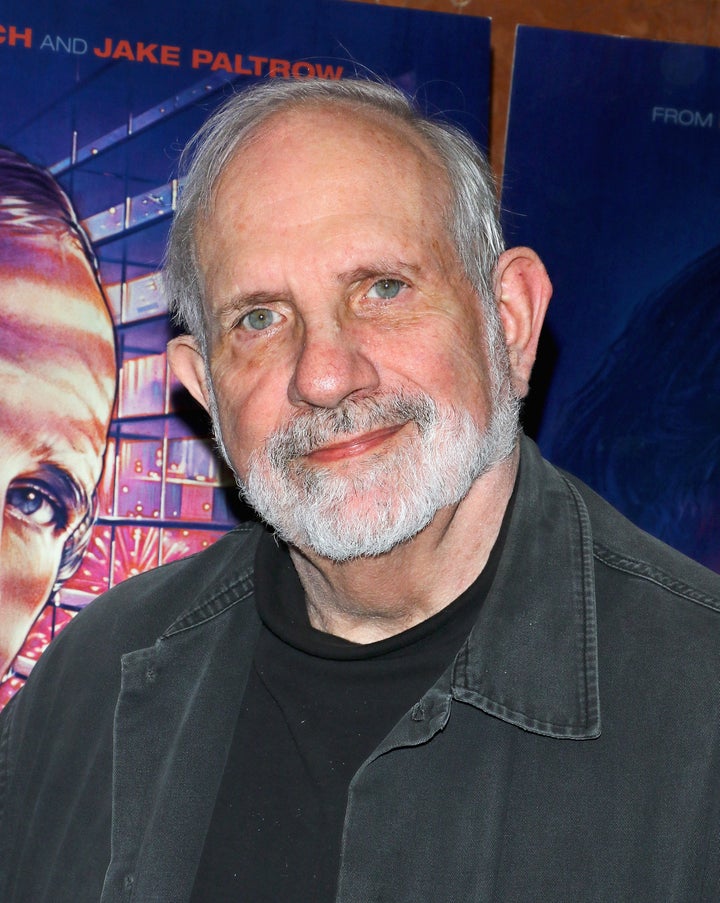 Brian, who helmed films including 'Carrie', 'Scarface' and 'Mission: Impossible', said: "I'm writing a film about this scandal, a project I'm talking about with a French producer.
"My character won't be named Harvey Weinstein, but it will be a horror film, with a sexual aggressor, and it will take place in the film industry."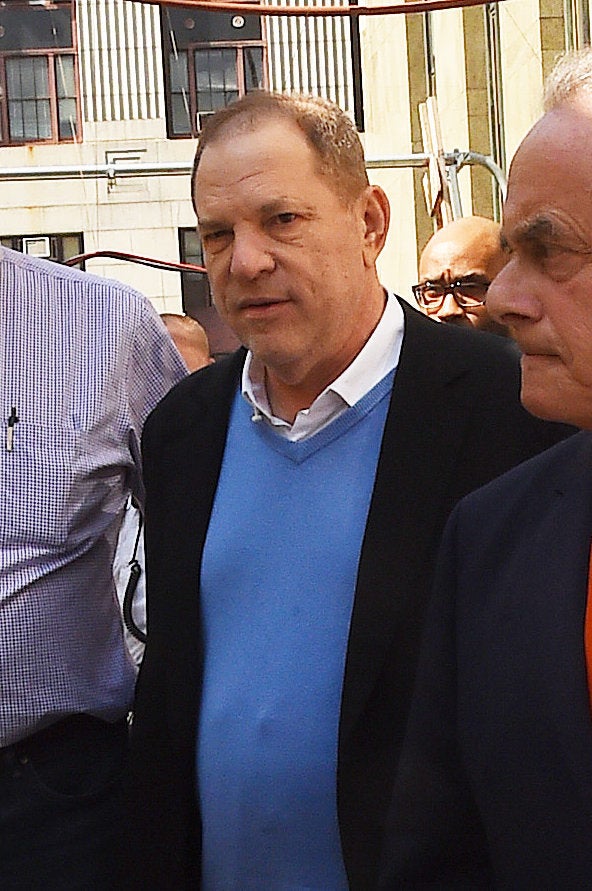 However, the news hasn't been well-received by everyone, with many on social media that it's too soon to be using the Weinstein saga, which helped shine a light on both the #MeToo and Time's Up movements, as a launch-pad for entertainment: