Parents who can't get their hands on a Hatchimals toy for their children have been offered an alternative.
A mum has created a template letter "from Santa" to explain to kids that the Hatchimals eggs are "still being hatched" - biding them time until January.
Amber Gordon, from Michigan, US, created the letter because she knows how many parents are pulling their hair out over the toy.
"I created this letter about two weeks ago and posted it to my personal Facebook with intentions of using it for her if I didn't find one. Who doesn't like keeping the Christmas magic alive?"
Gordon attached a Dropbox link of the printed letter for parents to download straight to their computer.
"Mrs Claus and I understand you asked for a Hatchimal for Christmas," the letter reads.
"We are patiently awaiting the eggs arrival, expecting in January. Upon the egg being laid an elf will deliver the Hatchimal to your home.
"Please be patient with the egg laying process, you will get your Hatchimal egg as soon as its been laid!"
Of course, this does mean you still need to buy the popular toy, but you can avoid the race against thousands of other parents trying to get it for 25 December.
"This is such a fab idea well done," one parent wrote on the letter. "I feel a weight has been lifted off my shoulders now I don't have to try and find one!"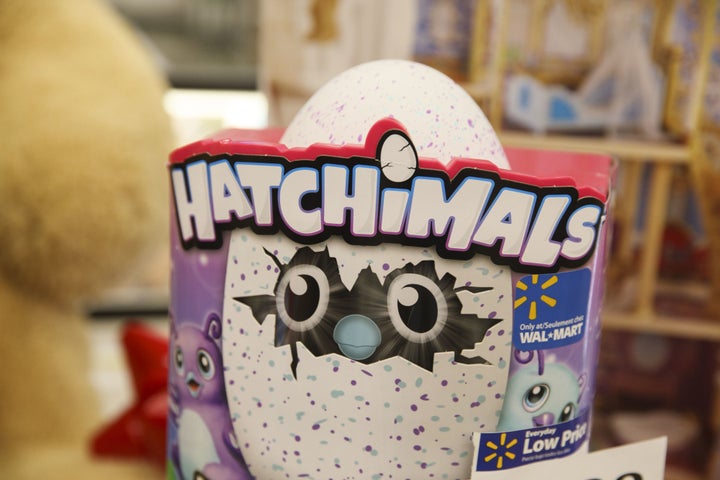 Since they sold out in all major retailers, they've taken to eBay and Amazon Marketplace where they're selling for way more the recommended retail price.
In a statement on the Hatchimals website, the toy firm states: "The consumer response to Hatchimals has been extraordinary, exceeding all expectations.
"Some of our first shipments have already sold out. While additional product will hit retail shelves in November, we anticipate this inventory will also sell out quickly.
"We have increased production and a whole new batch of Hatchimals will be ready to hatch in early 2017."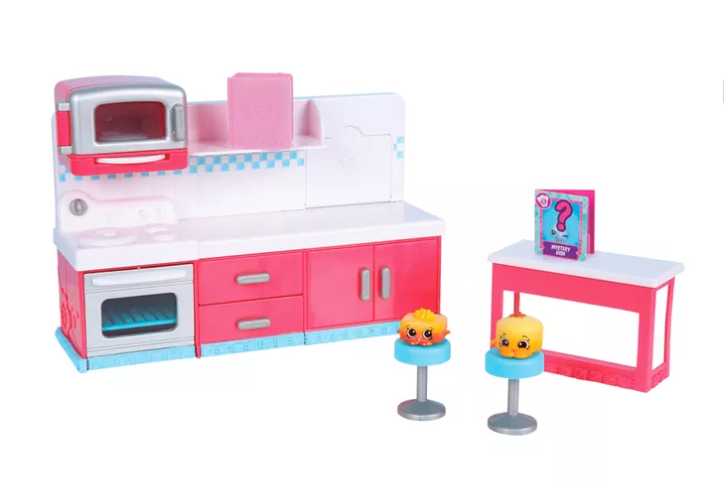 DreamToys Top 12 Toys 2016