A British charity is mounting a legal challenge against the Home Office for failing to provide sanctuary to thousands of unaccompanied child refugees.
Help Refugees said Home Secretary Amber Rudd had breached her relocation duties by wrongly interpreting or misapplying the May Immigration Act.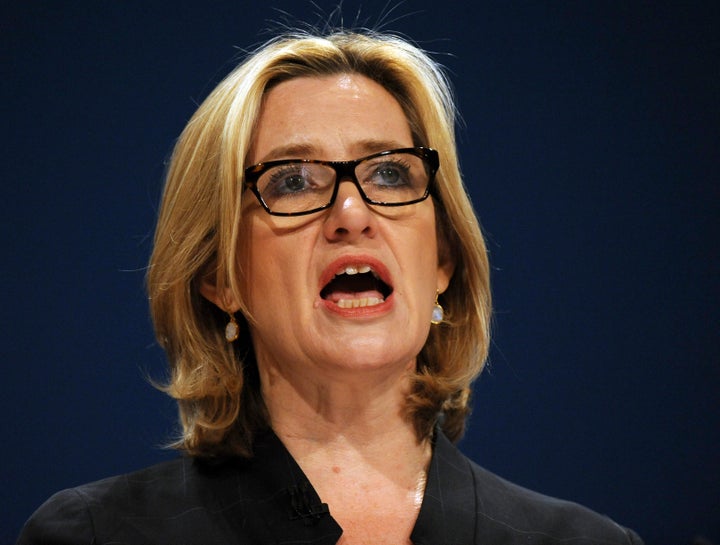 The young refugees are fleeing war-torn states Syria, Afghanistan and Iraq.
Legal papers drawn up by the charity's lawyers say that it is "incontestable" the unaccompanied children the legislation is meant to help "are exposed to serious risks of abuse and exploitation", the Guardian reports.
The legal action comes a week before the planned demolition of the unofficial refugee camp, which charities fear will leave several hundred unaccompanied refugee children in Calais.
Help Refugees' legal action could trigger a judicial review.
The charity argues that Rudd has failed in urgent "relocation duties to unaccompanied children in Europe", particularly under the so-called Dubs amendment to the Immigration Act.
The Immigration Act, which was amended in May, stated that lone child refugees registered in France, Italy or Greece before March 20 could be resettled in the UK.
The amendment was introduced by Alf Dubs, the Labour peer who arrived in the UK as a Kindertransport child refugee.
Following the amendment the government pledged to make arrangements to relocate a number of unaccompanied refugee children to the UK "as soon as possible".
Yet since the act was passed it does not seem as though any children have arrived in the UK under its provisions.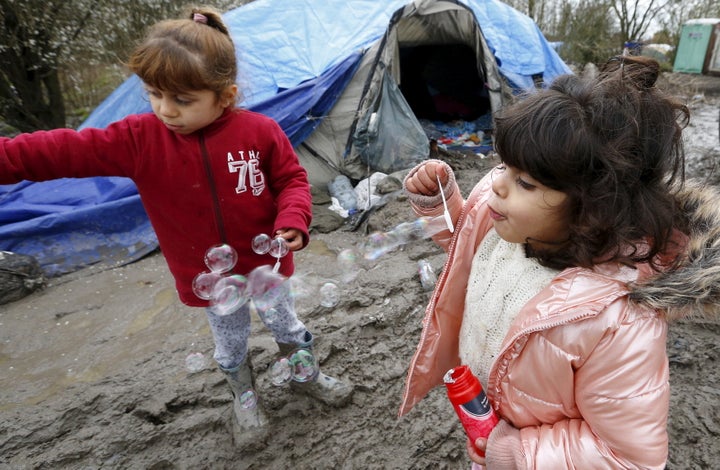 Earlier this month Tory MPs called on Rudd to boost Britain's efforts to help child refugees in Calais.
The 10 backbench politicians made their plea in an open letter organised by Unicef, calling on the Home Secretary to safeguard children with a legal right to enter Britain.
Charities estimate that more than 10,000 refugees and migrants are currently living in the so-called Calais "Jungle" camp.
Josie Naughton, co-founder of Help Refugees, told the Guardian: "We absolutely think that the camp shouldn't be there and no human being should live in those conditions, but we need to make sure that the French keep their word so that proper alternative accommodation is provided and that the eviction is carried out as humanely as possible."
The Huffington Post UK has contacted the Home Office for comment.