Hillary Clinton issued a rallying cry to women around the globe, urging them to fight for gender equality and lead by example.
In her first video statement since President Trump's inauguration, she said: "Despite all the challenges we face, I remain convinced that yes, the future is female."
She went on to praise the "amazing energy" of the women's marches, which saw millions of women (and men) march in solidarity across the globe.
The video opened the 2017 Makers Conference, which celebrates and documents the stories of remarkable and trailblazing women.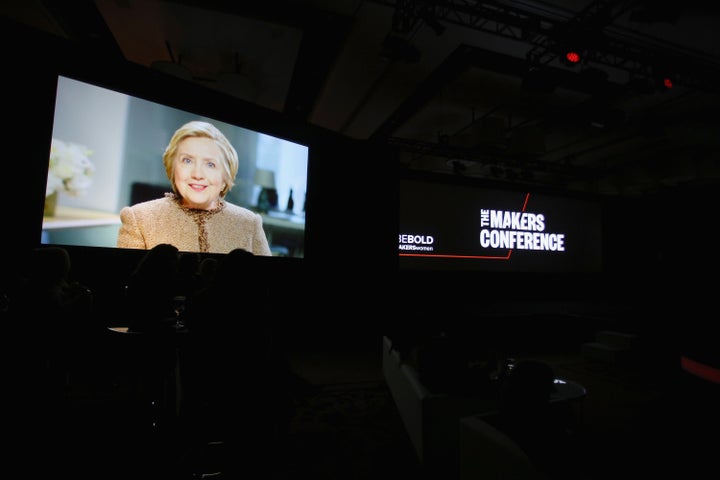 The theme of this year's conference, which marks the fifth anniversary of the Makers movement, is #BeBold.
Clinton, who is a Maker herself, implored women to live by this motto.
"We need strong women to step up and speak out. We need you to dare greatly and lead boldly. So please, set an example for every women and girl out there who's worried about what the future holds and wonders whether our rights, opportunities and values will endure," Clinton said.
"And remember, you are the heroes and history makers, the glass ceiling breakers of the future. As I've said before, I'll say again, never doubt you are valuable and powerful and deserving of every chance and every opportunity in the world."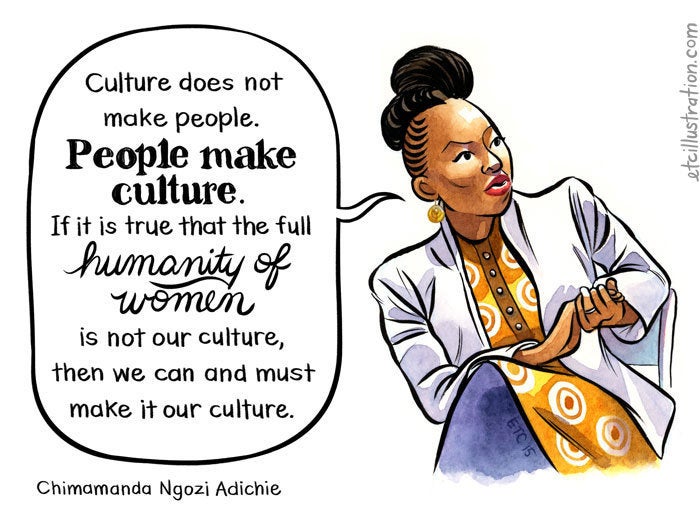 10 women on why feminism still matters