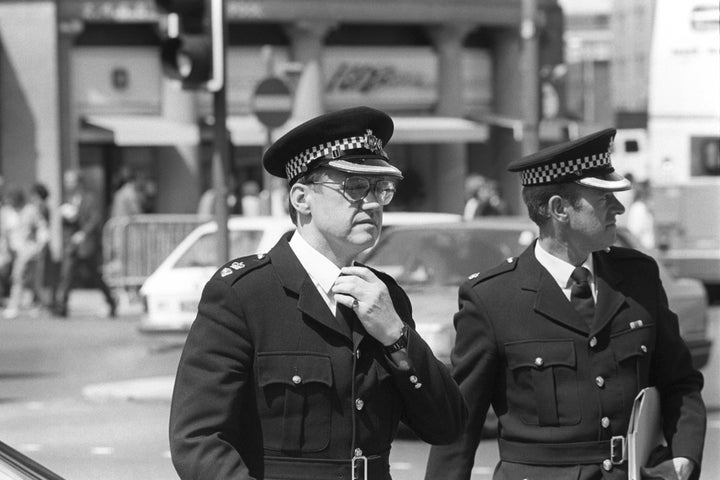 Police accused of covering-up their part in the 1989 Hillsborough disaster are unlikely to face prosecution for at least another year, England's former chief prosecutor has warned.
Ken MacDonald said officers would probably face being charged with "extremely serious" offences, including gross negligence, manslaughter and perjury.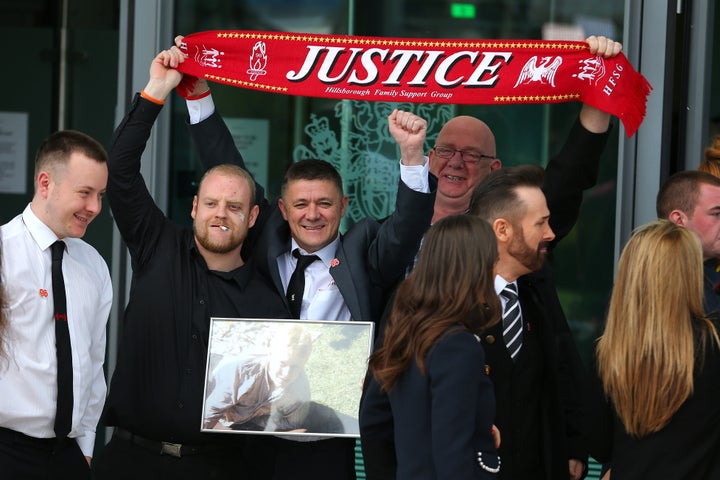 He confirmed that two criminal investigations would have to be completed before further action by the victims' families could be taken.
Operation Resolve, a police operation into the conduct of individual officers in the run up to Liverpool's clash against Nottingham Forest, and an Independent Police Complaints Commission investigation examining cover-ups that took place over the 27-year period, are both ongoing.
"We're not looking at a decision any time within a year," MacDonald told BBC Radio 4's Today programme.
"But I think all parties involved in this will be acutely aware of the great public interest in this being brought to a conclusion as speedily as is consistent with justice."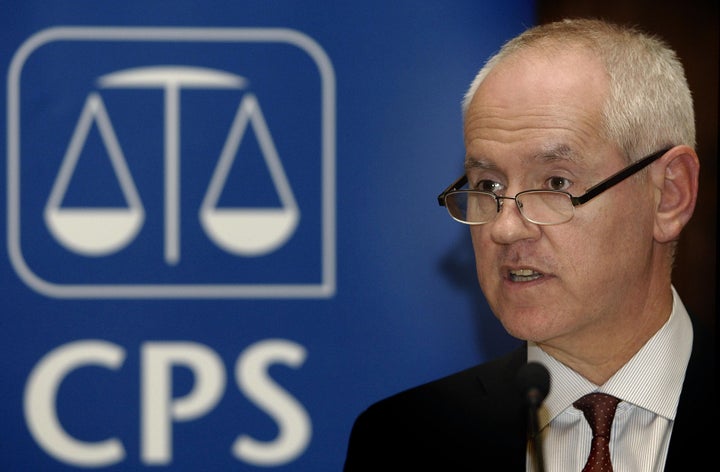 The former chief prosecutor, who is also a Liberal Democrat peer, accused police in the 1980s of being "protected from scrutiny" and escaping being challenged by the authorities.
"Police in those days were regimented, closed, protected from scrutiny, not sufficiently challenged by the courts or by the political establishment," he recalled.
"I think we're having a glimpse in this case of quite how bad things were in those days. I remember, practicing as a young defence lawyer in the 1980s, the degree of impunity the police had - not challenged, not scrutinised, closed, regimented,
"We're some way from that now but we have to be constantly on our guard."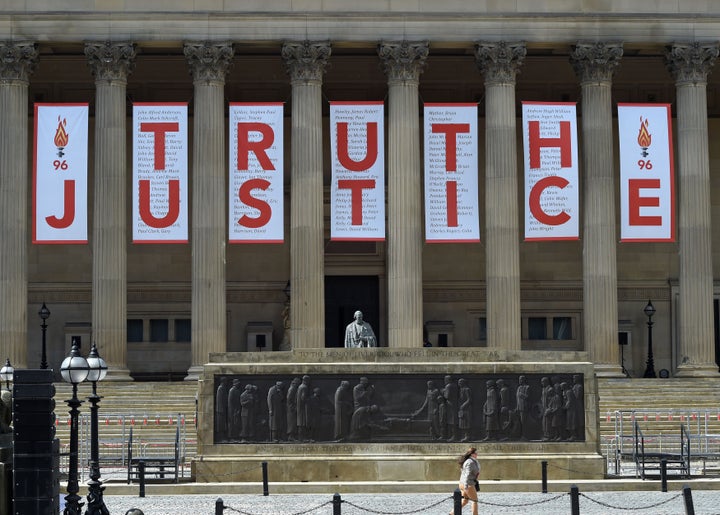 He added that it was the CPS' job to bring offending officers to account on behalf of victims' families.
"What we're seeing here is that the great scrutinising agencies of society aren't working and we need to make sure that the scrutiny does work."
He said it was unlikely that the CPS would receive the Hillsborough files before the end of the year, and it would take up to six months for them to decide whether or not to prosecute.
Barrister Paul Greaney, the QC who extracted a confession from Hillsborough match commander David Duckenfield, said on Wednesday that senior officers were to blame rather than those who simply followed their superiors' orders.
"The reality was that the rank-and-file officers, in the face of serious failures by senior officers and serious failure by the South Yorkshire Police, had done their level best.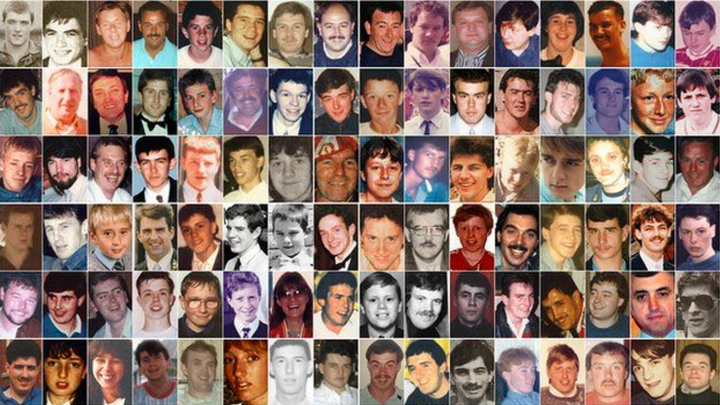 "So it became our approach to highlight the lack of leadership that there had been on the day and to attack those who were responsible for it...
"Most rank-and-file officers will understand the conclusions that the jury have come to and, as with the public in general, their thoughts will be with the bereaved families - the families of the 96 - who've been on such a long journey to achieve what they achieved yesterday."
Duckenfield was responsible for opening gates to be opened that led to fans' being crushed inside the Leppings Lane stand.
He is among a host of key figures in the police force facing criminal charges.
Officers are also considering levying corporate cases against South Yorkshire Police, the Football Association and Sheffield Wednesday FC as they prepare to send files to the Crown Prosecution Service by Christmas 2016.