Fighting through the outer circle of hell that is Oxford Street to do your Christmas shopping. Pretending you're good at ice-skating at Somerset House. Paying some exorbitant amount for a mulled wine at Winter Wonderland in Hyde Park.
There's no time quite like Christmas in the capital.
Look back at pictures from the past century and you'll see some things are drastically different, while others still look rather familiar.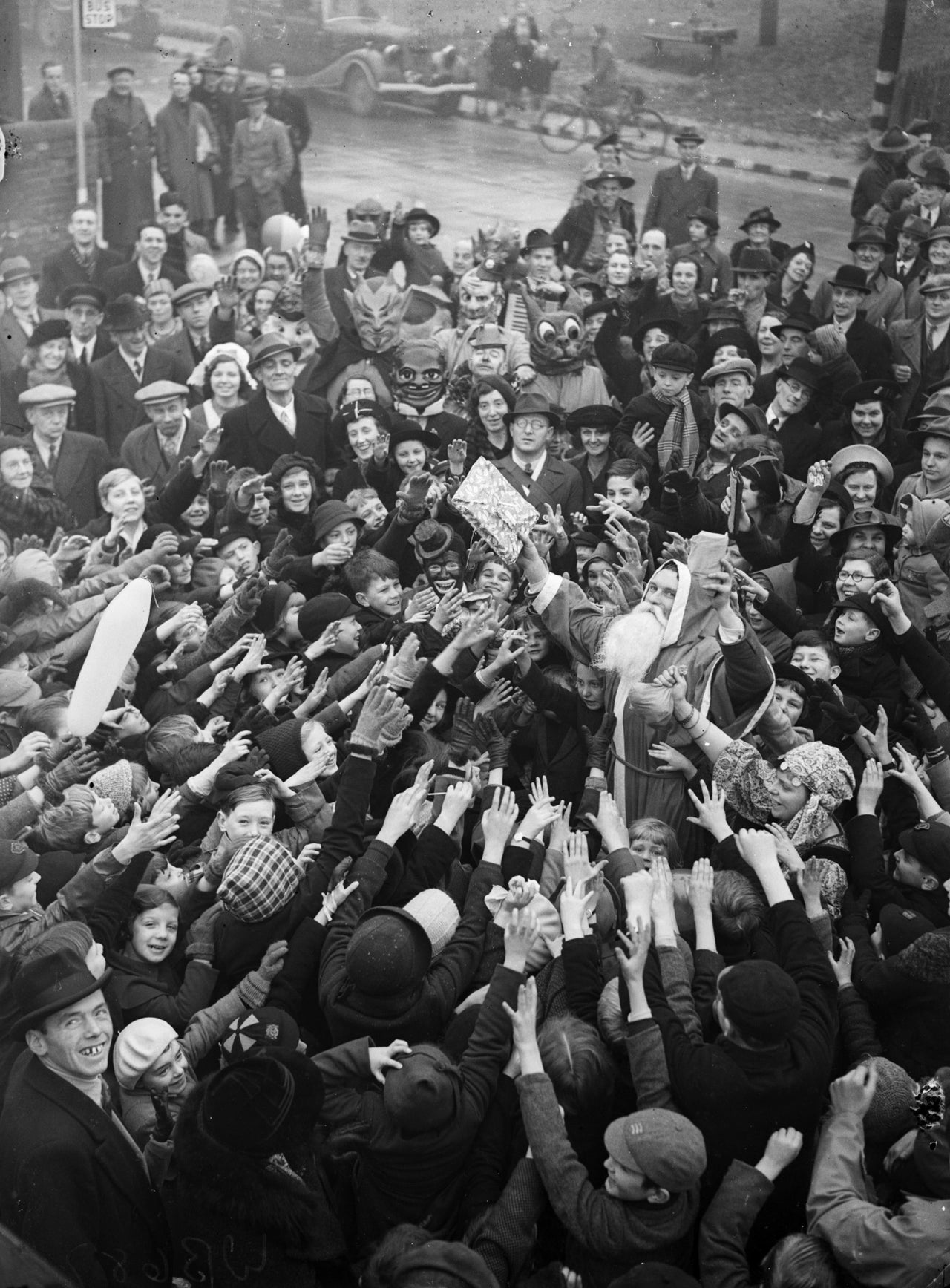 The Regent's Street lights have been around for decades, the Trafalgar Square Christmas tree is a regular fixture and Father Christmas always seems to pop up somewhere.
But while Londoners have always flooded the shops at Christmas, you'll notice the wares they are purchasing and the fashions they are sporting are rather different.
We've gone digging in the archives to find some intriguing images of the capital and its residents at Yuletide since 1900...
1900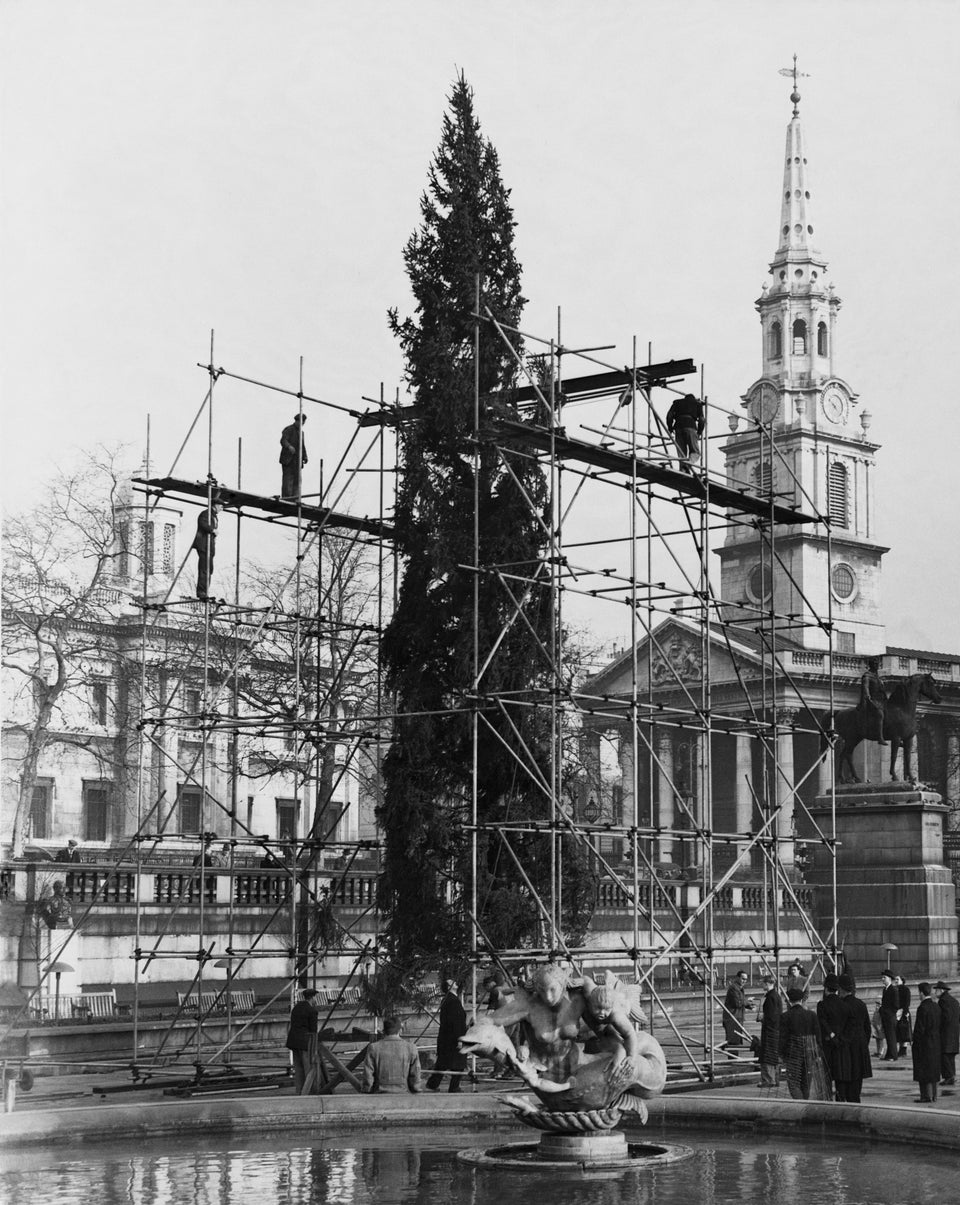 Hulton Deutsch via Getty Images
1902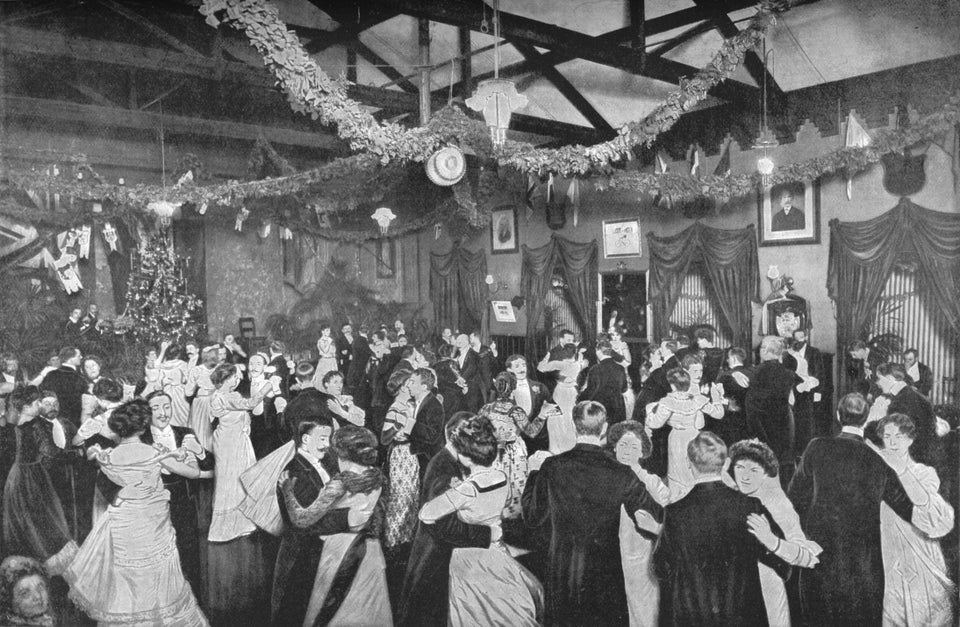 Print Collector via Getty Images
1907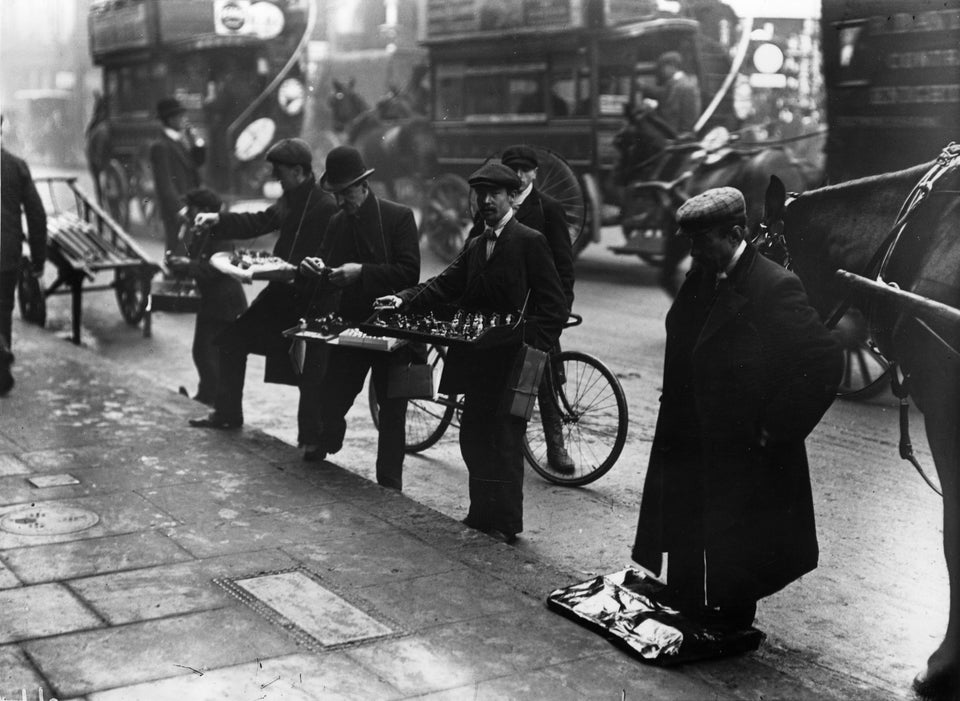 Topical Press Agency via Getty Images
1911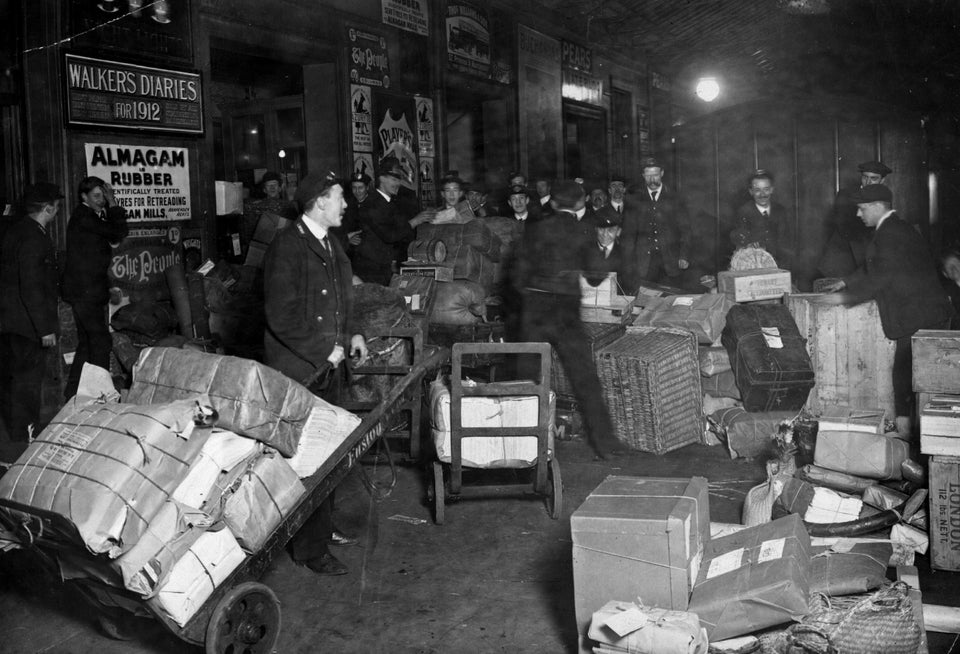 Topical Press Agency via Getty Images
1915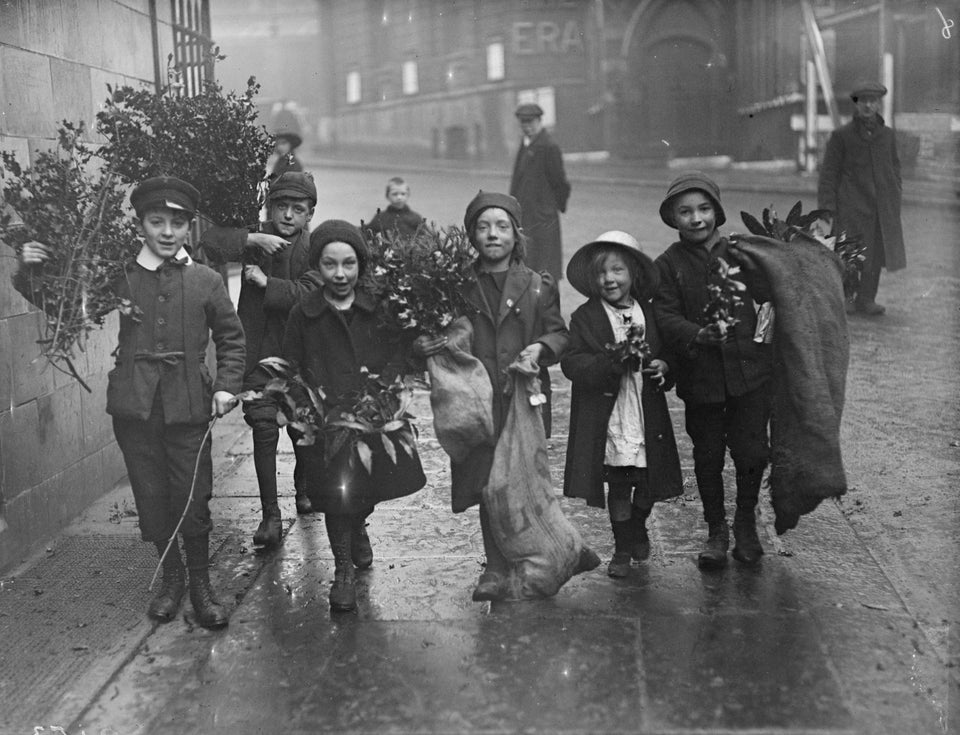 Topical Press Agency via Getty Images
1917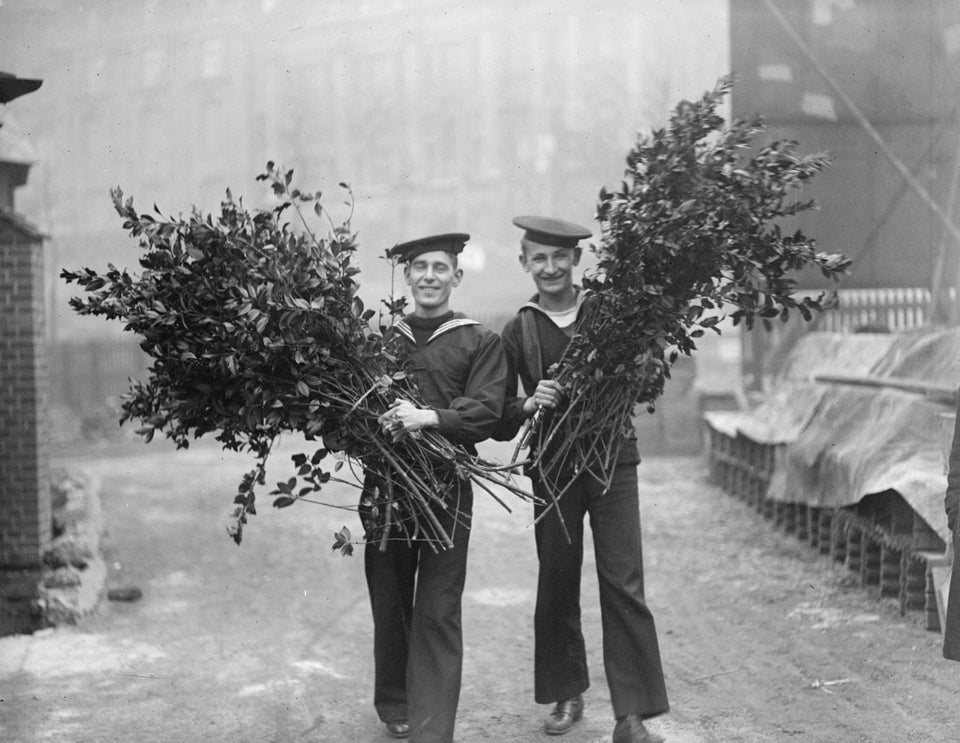 Topical Press Agency via Getty Images
1918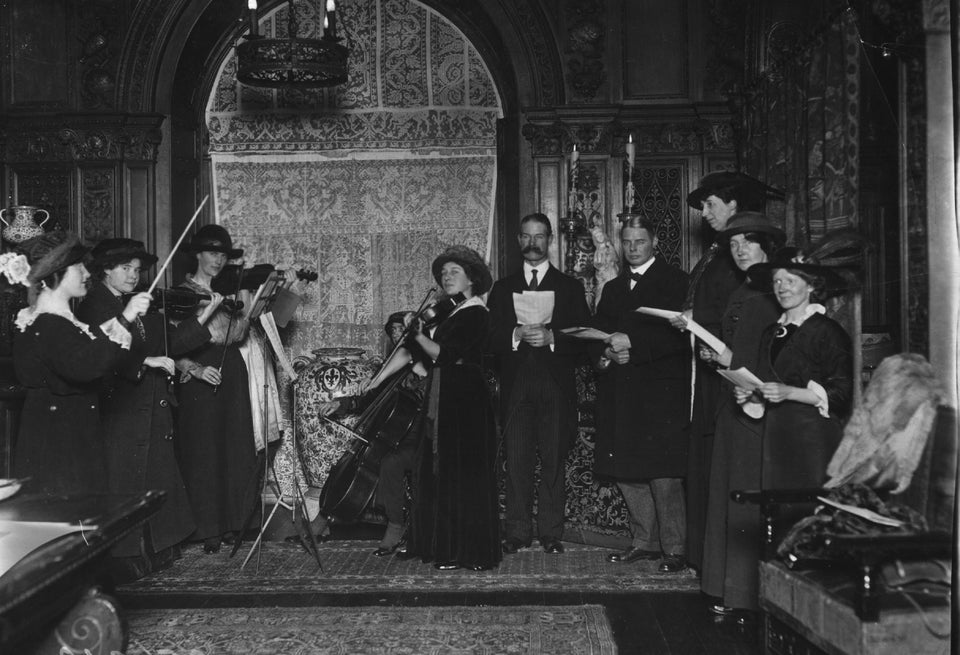 Topical Press Agency via Getty Images
1918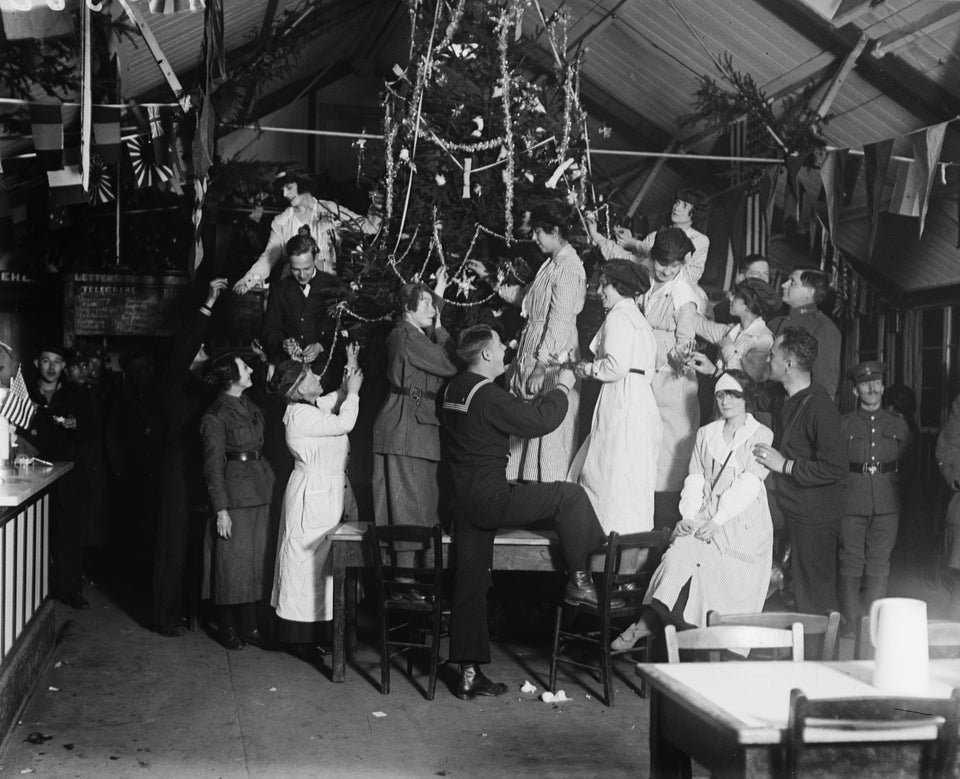 J. J. Lambe via Getty Images
1918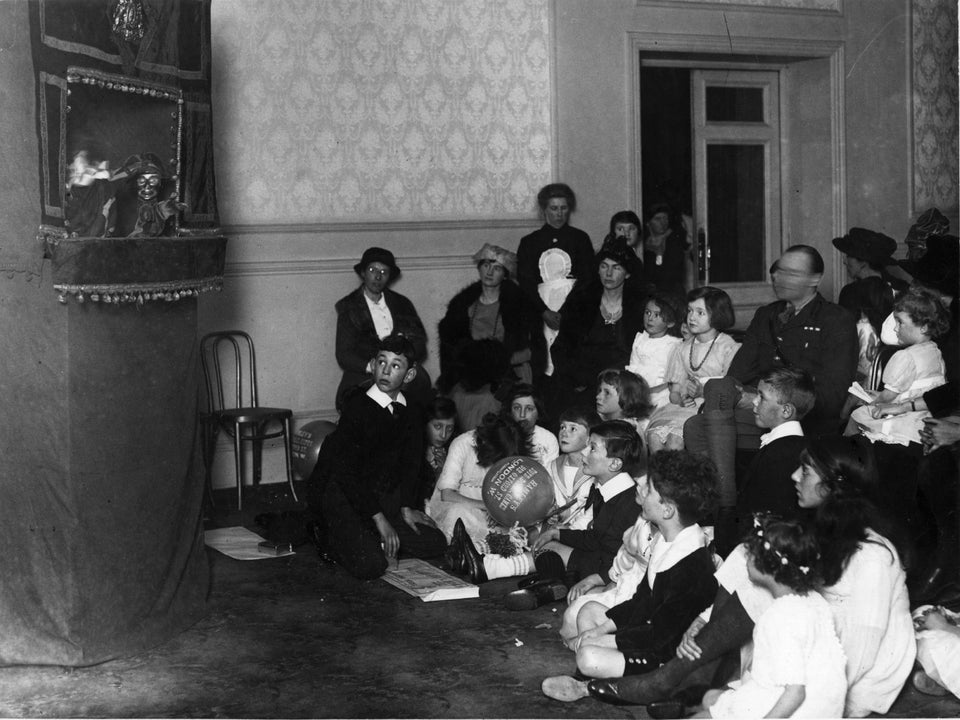 Topical Press Agency via Getty Images
1919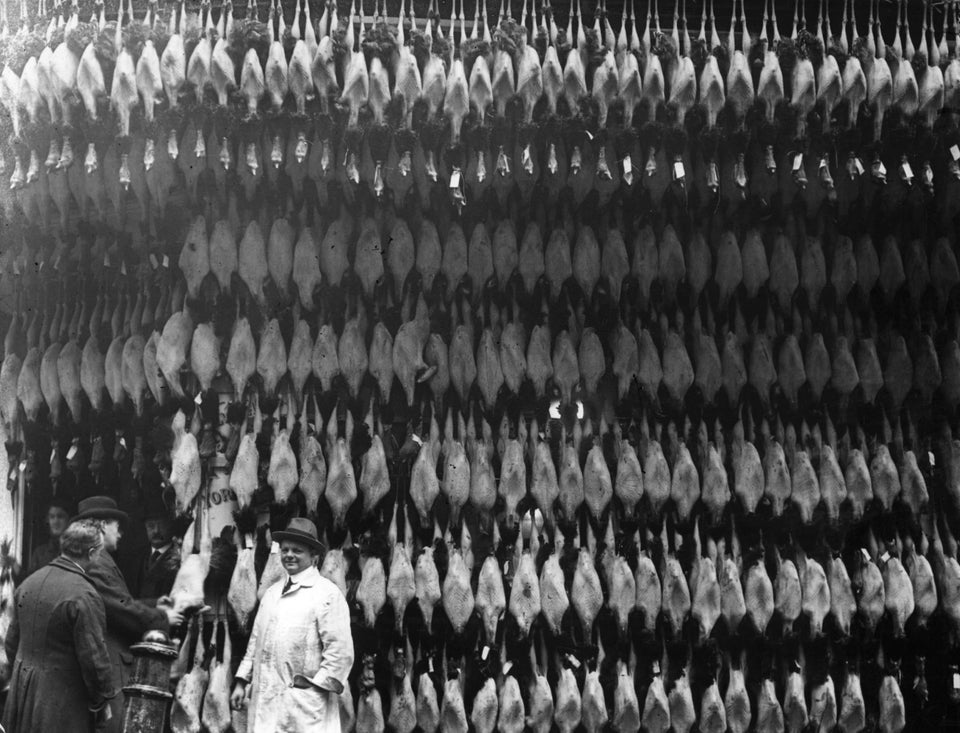 Hulton Archive via Getty Images
1919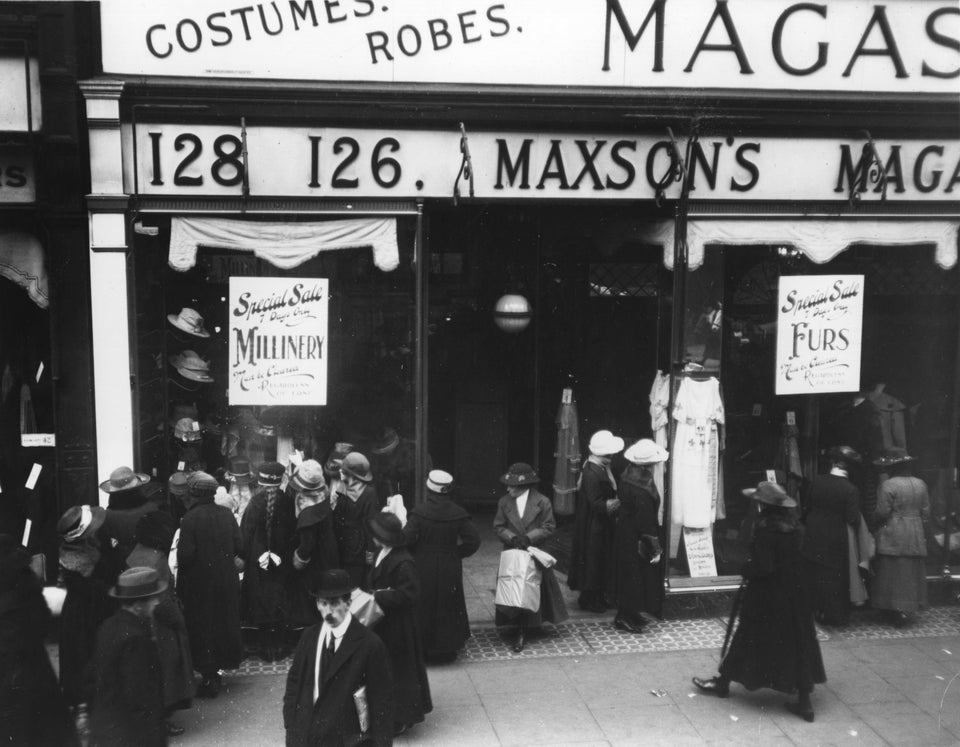 Hulton Archive via Getty Images
1922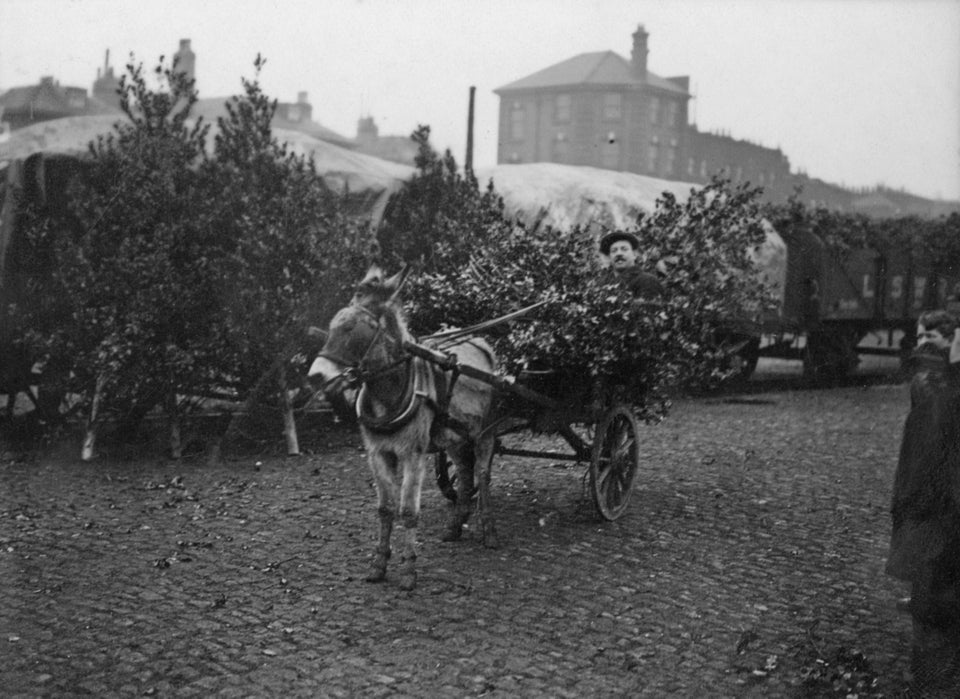 Topical Press Agency via Getty Images
1922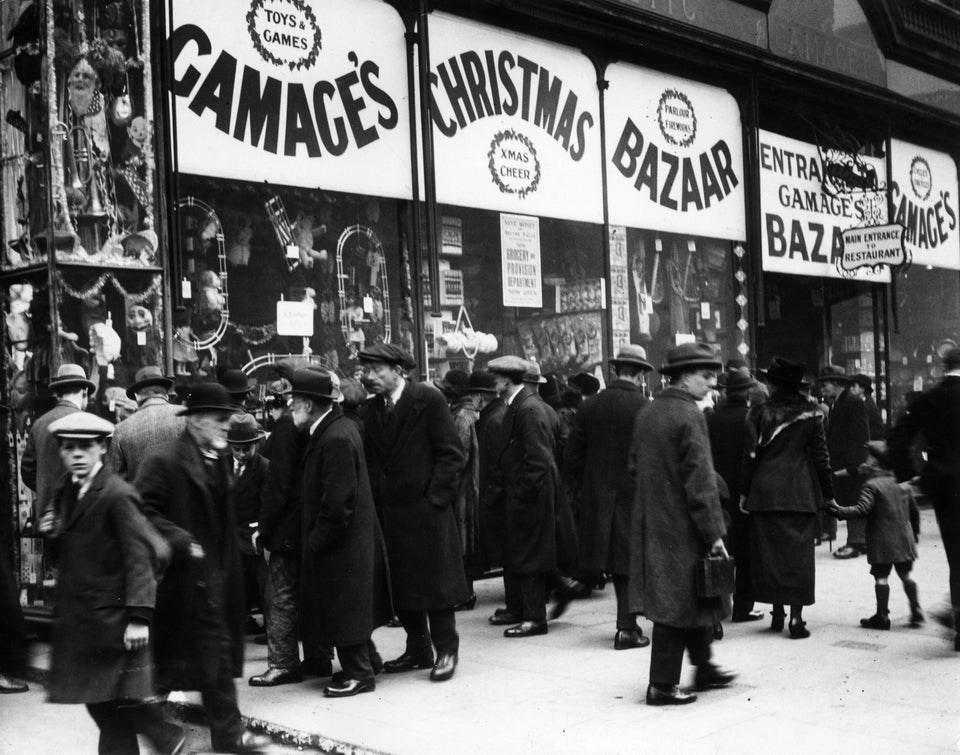 Topical Press Agency via Getty Images
1925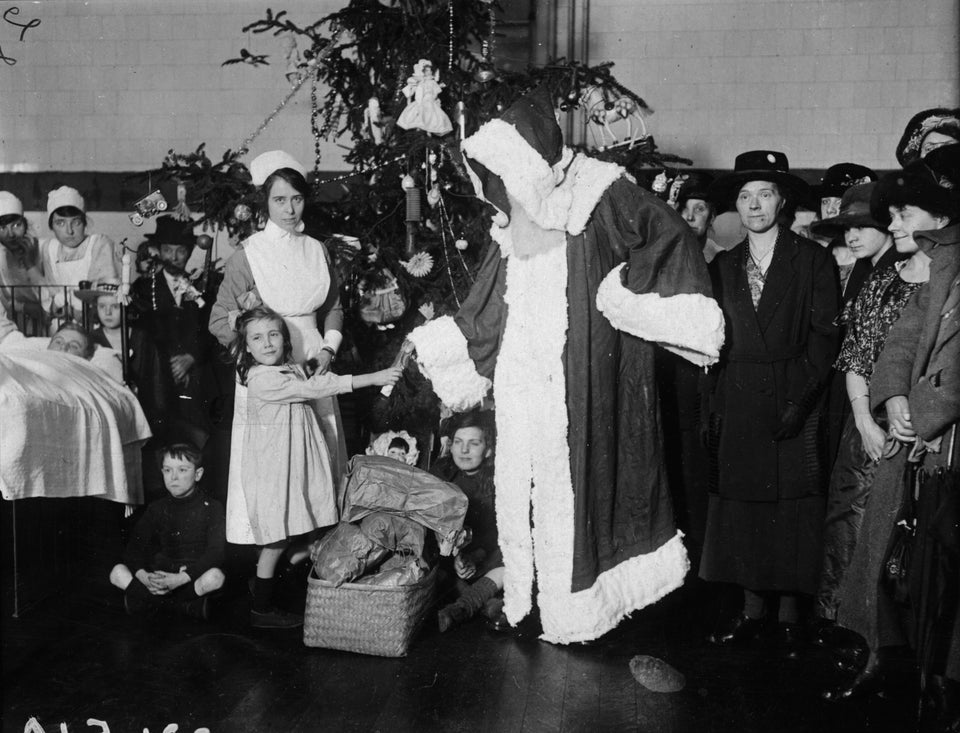 Topical Press Agency via Getty Images
1926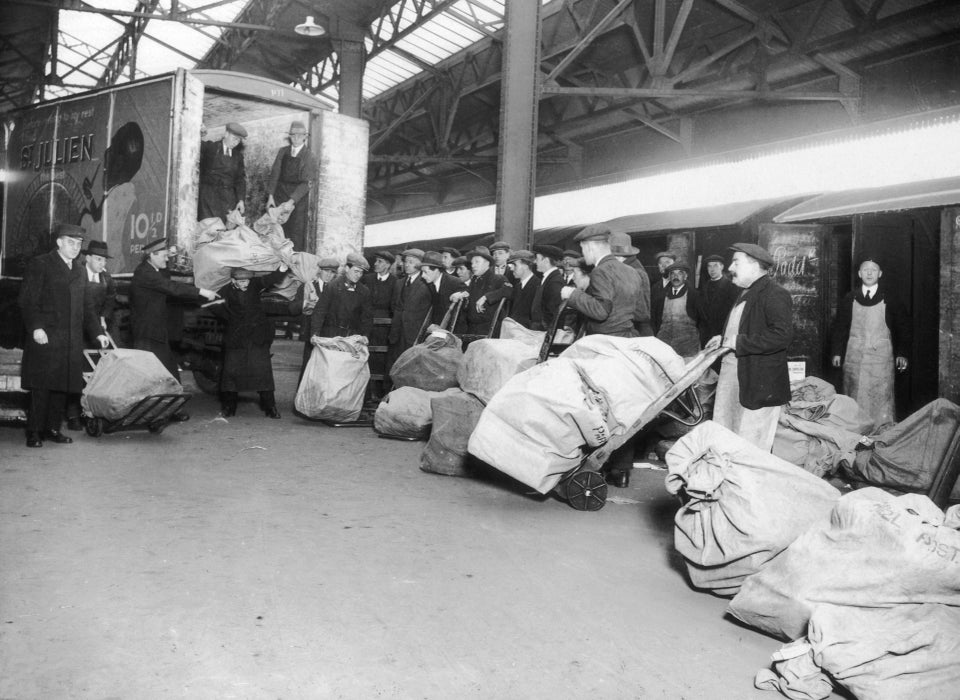 1927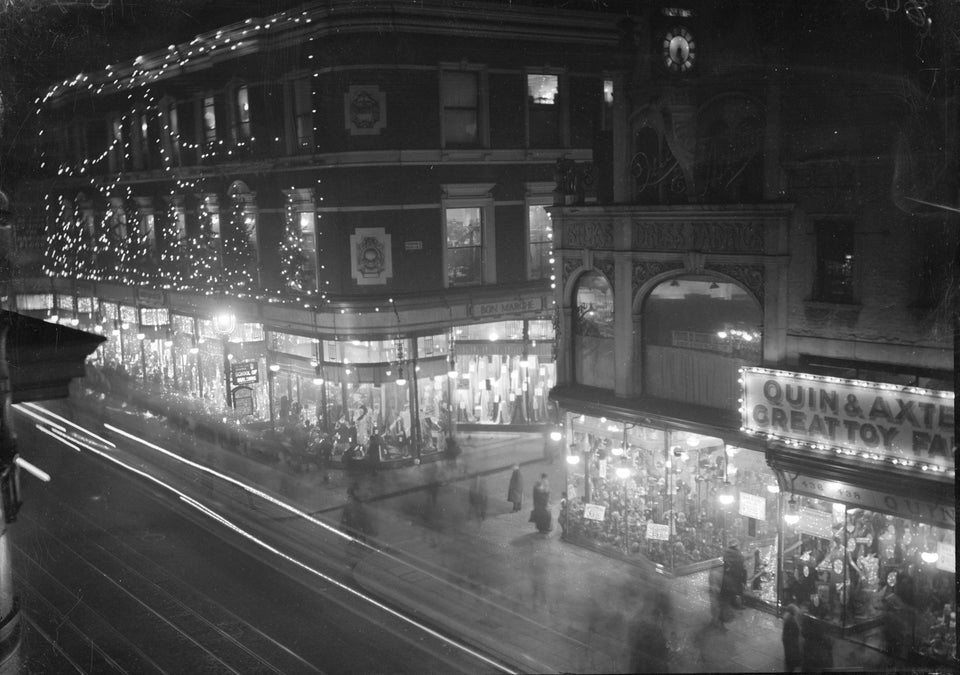 General Photographic Agency via Getty Images
1928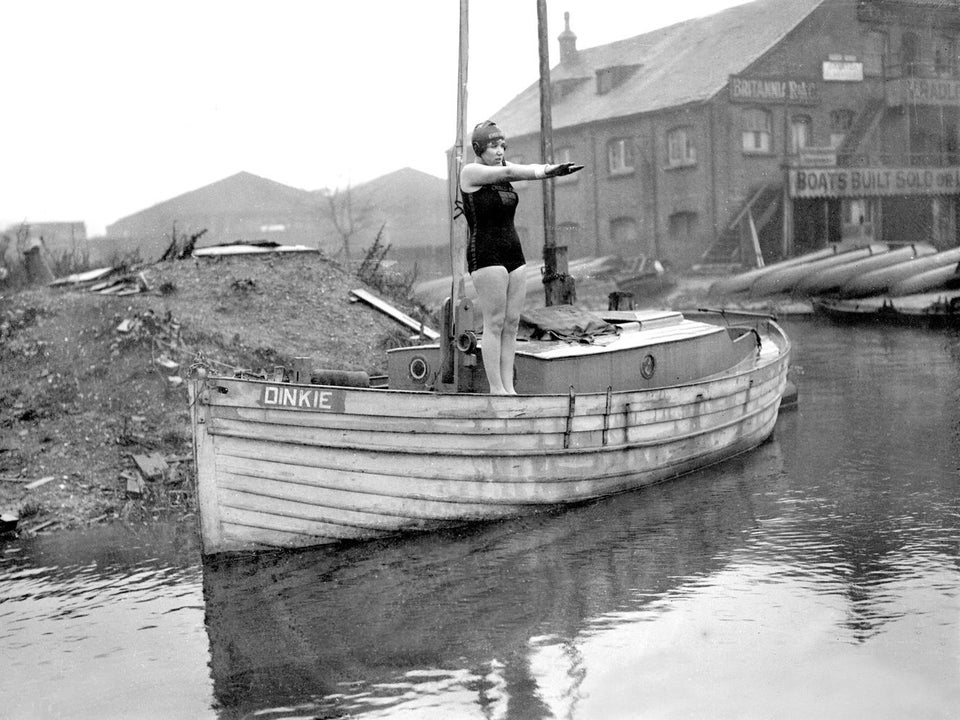 Planet News Archive via Getty Images
1928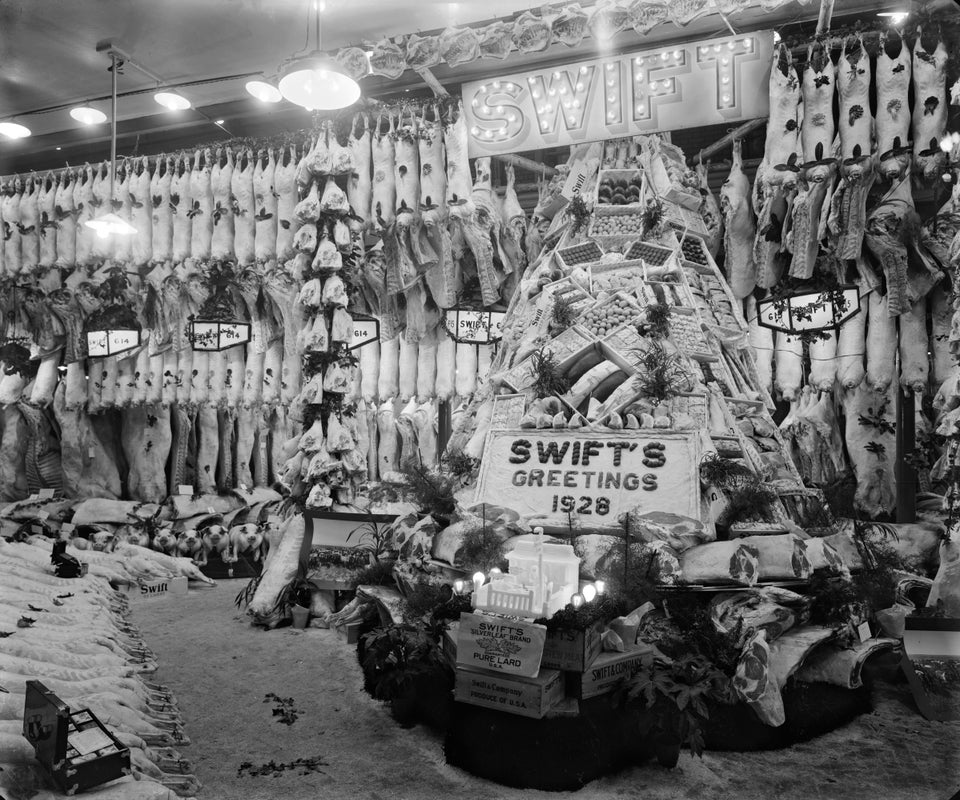 Heritage Images via Getty Images
1929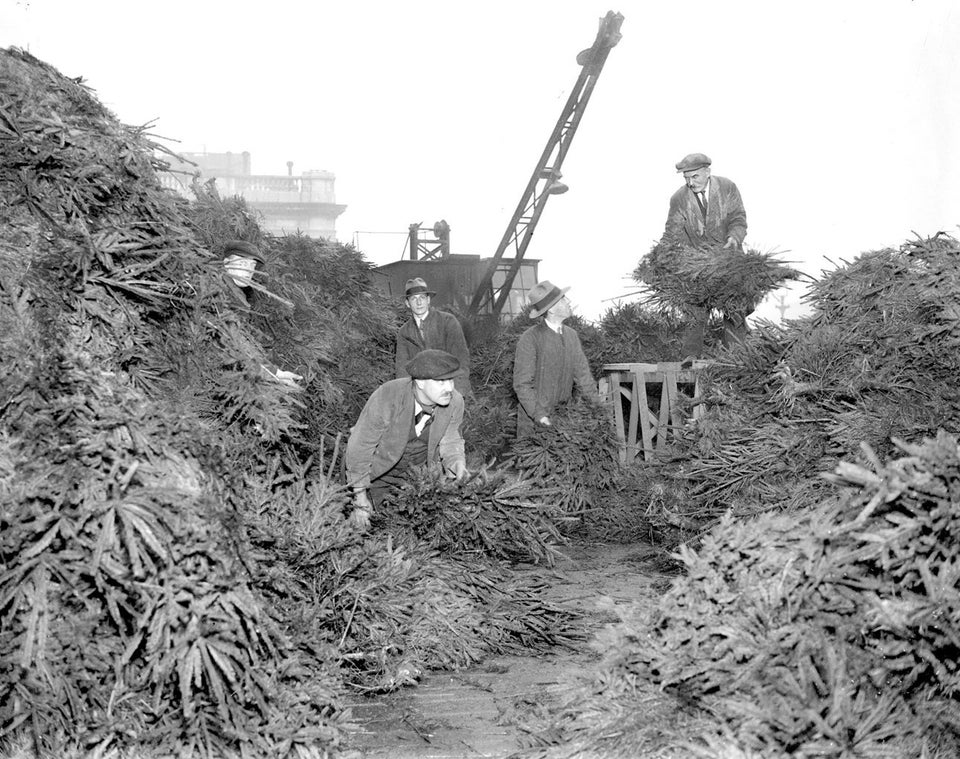 Planet News Archive via Getty Images
1935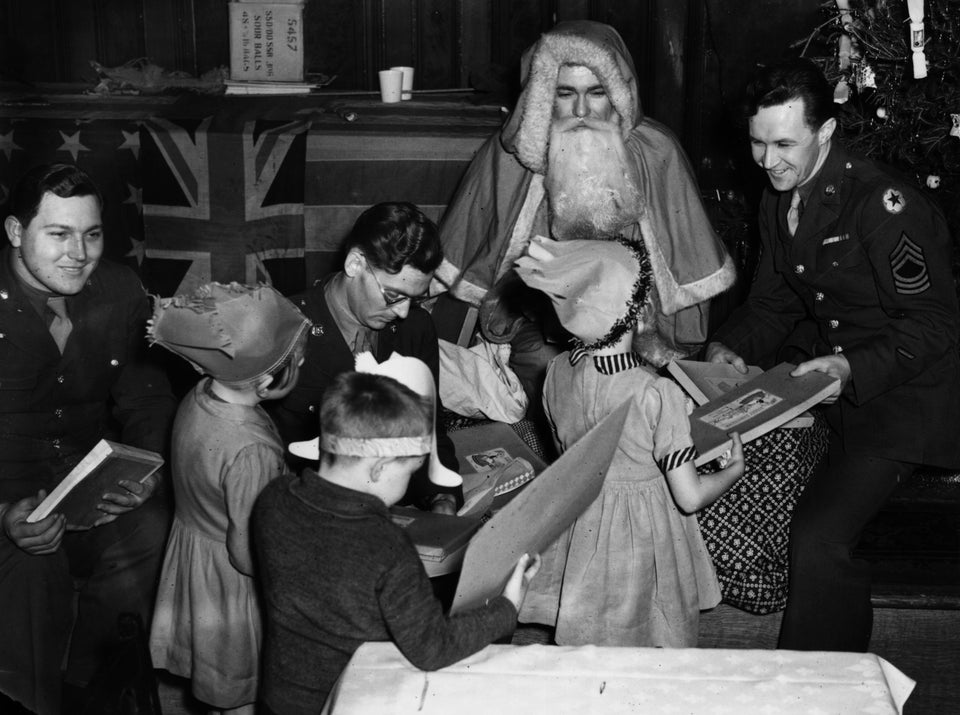 Keystone via Getty Images
1936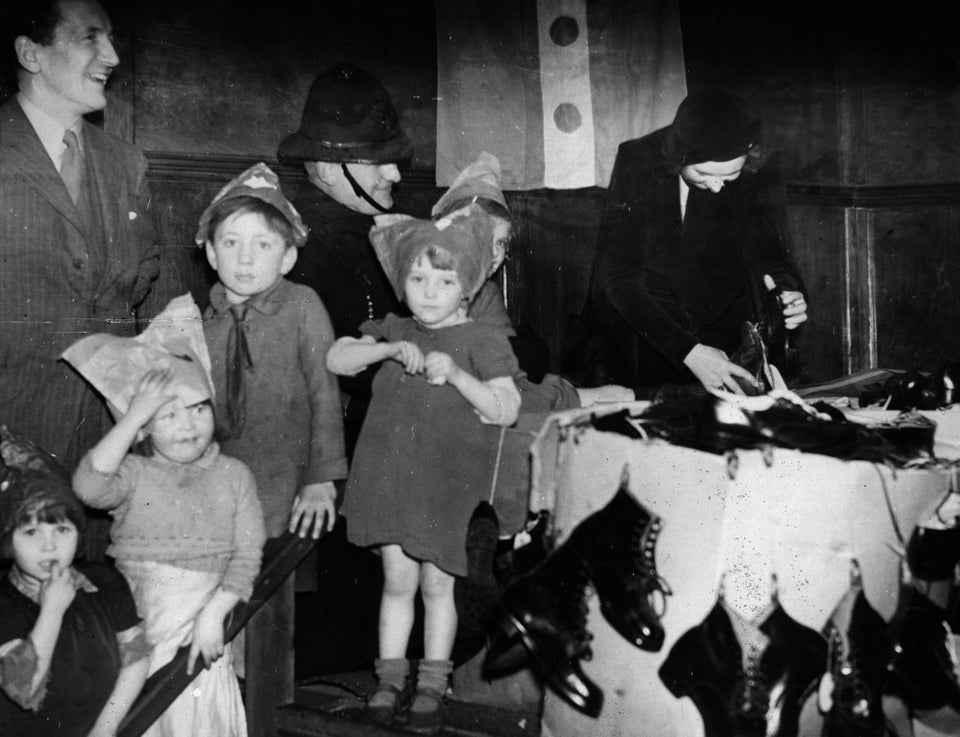 Fox Photos via Getty Images
1938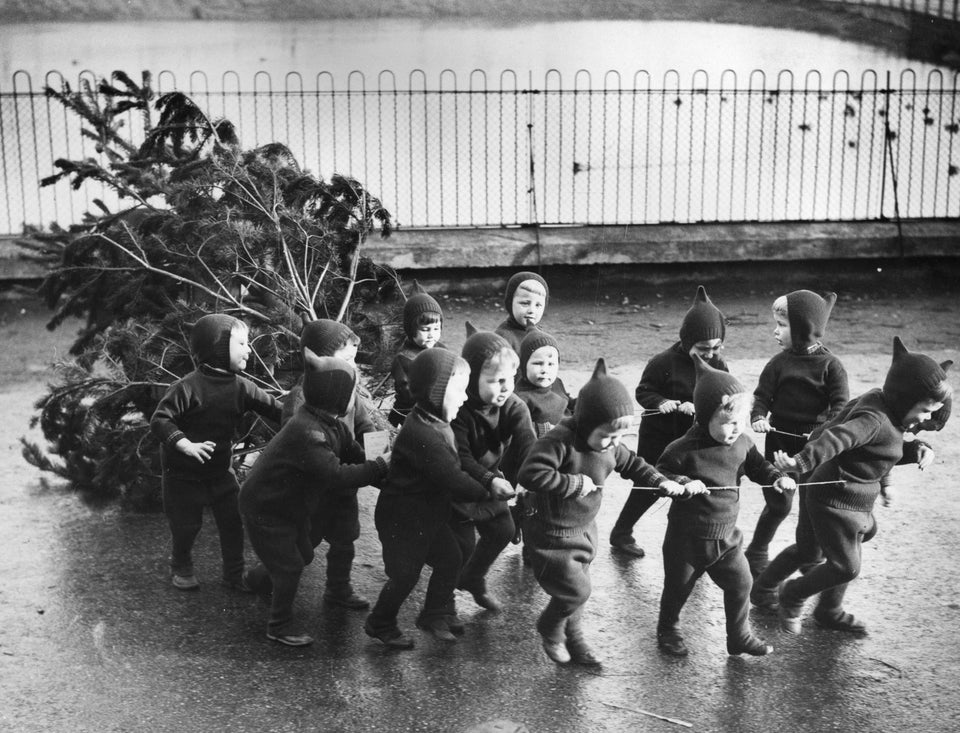 Gerry Cranham via Getty Images
1938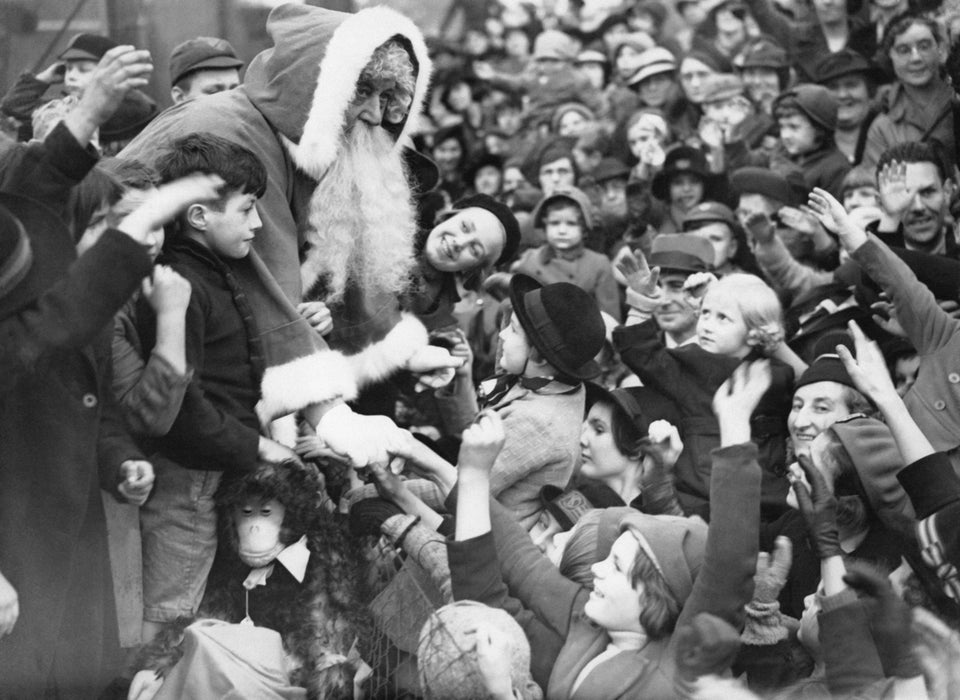 Keystone-France via Getty Images
1939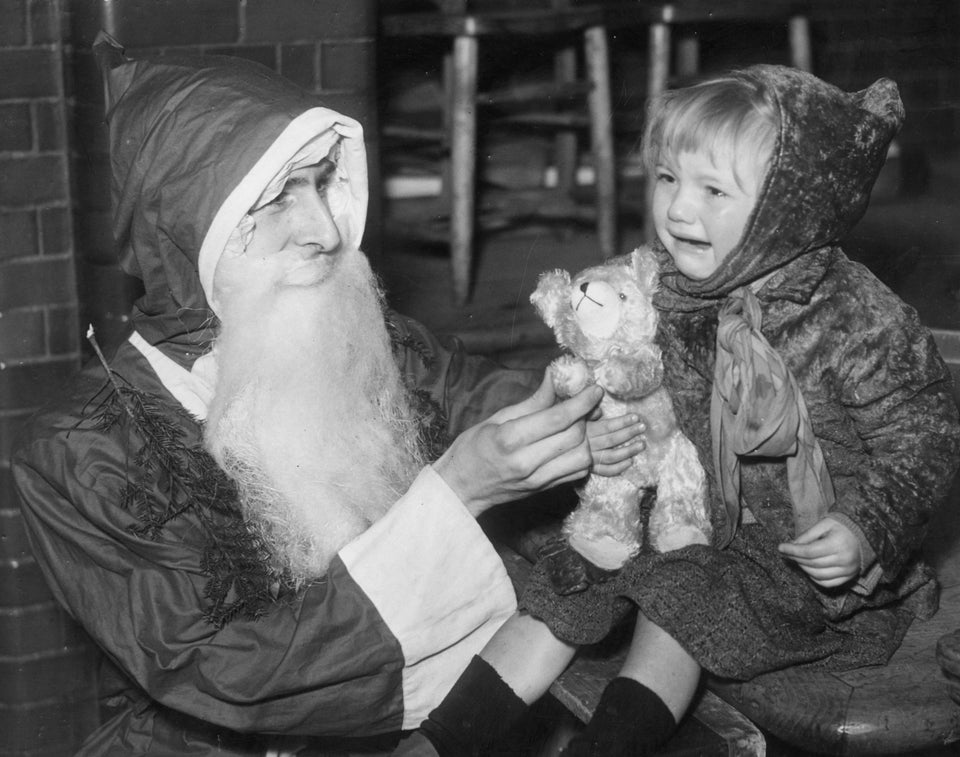 1940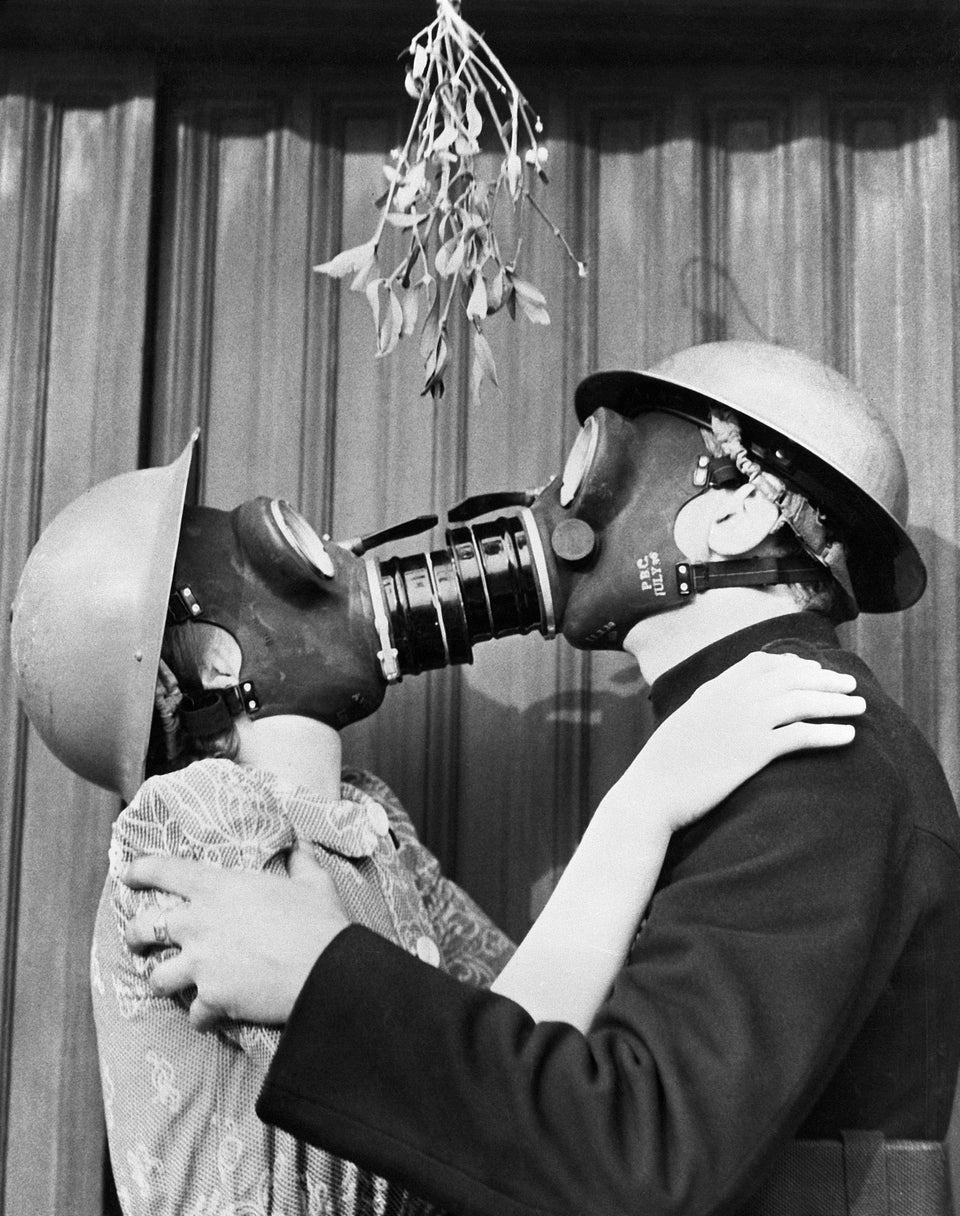 Bettmann via Getty Images
1940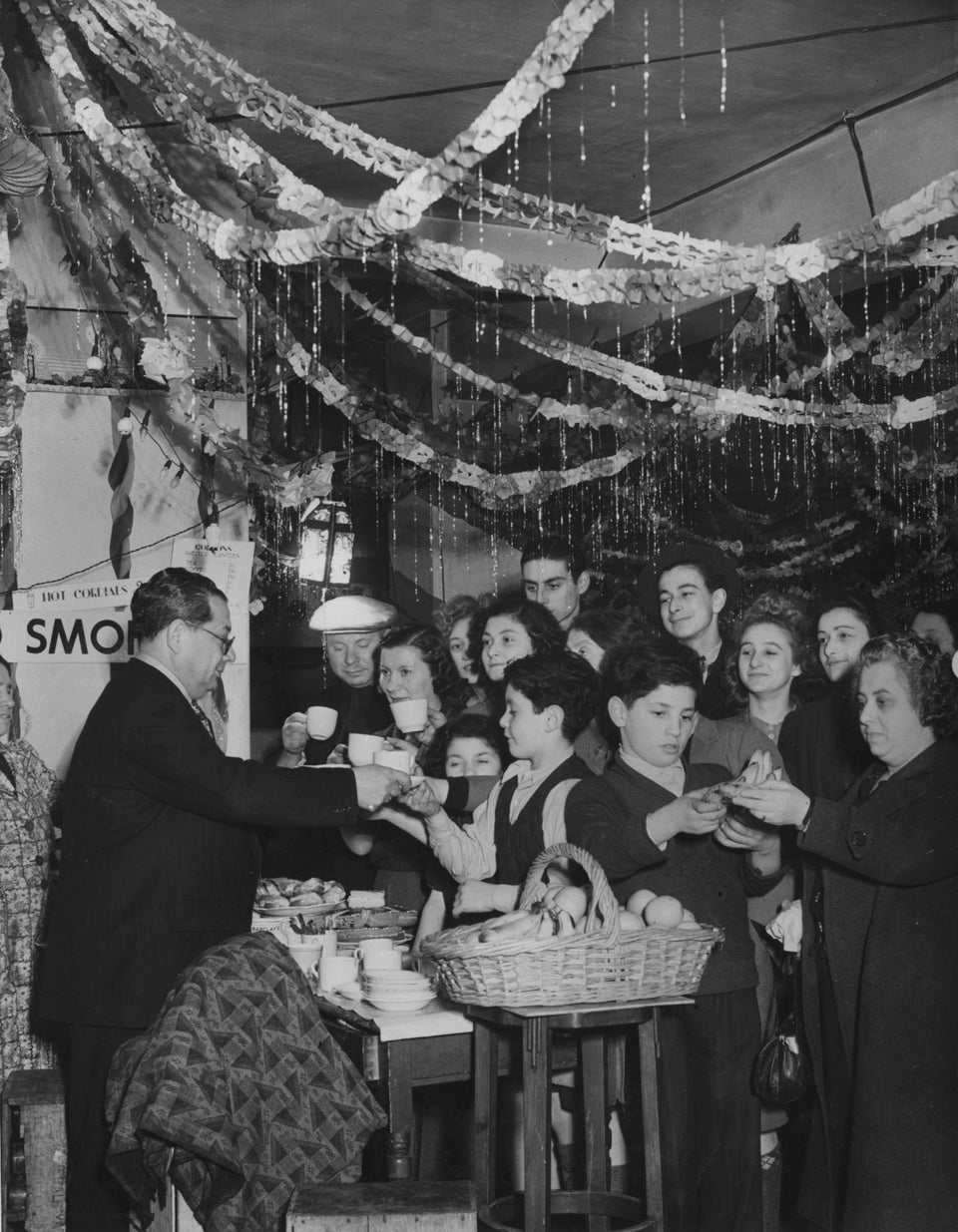 William Vanderson via Getty Images
1940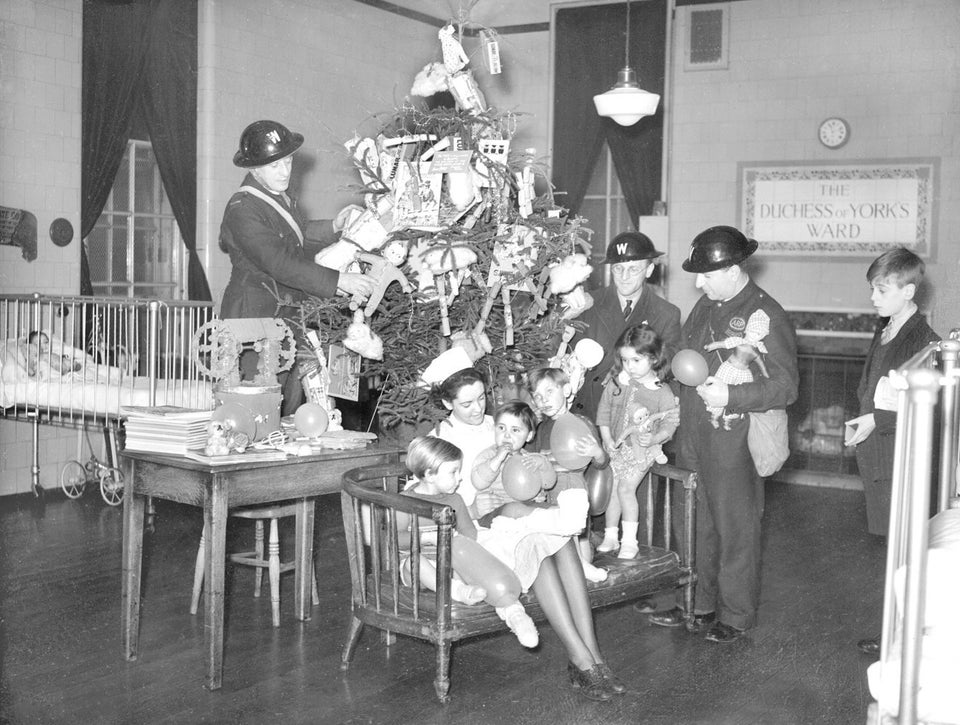 Planet News Archive via Getty Images
1940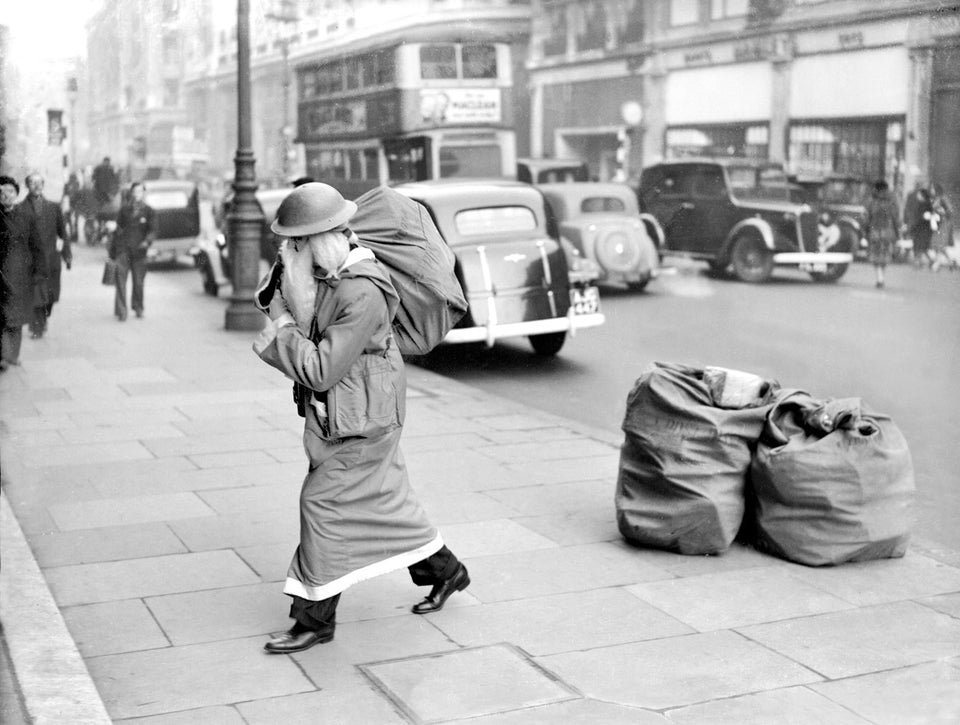 Planet News Archive via Getty Images
1940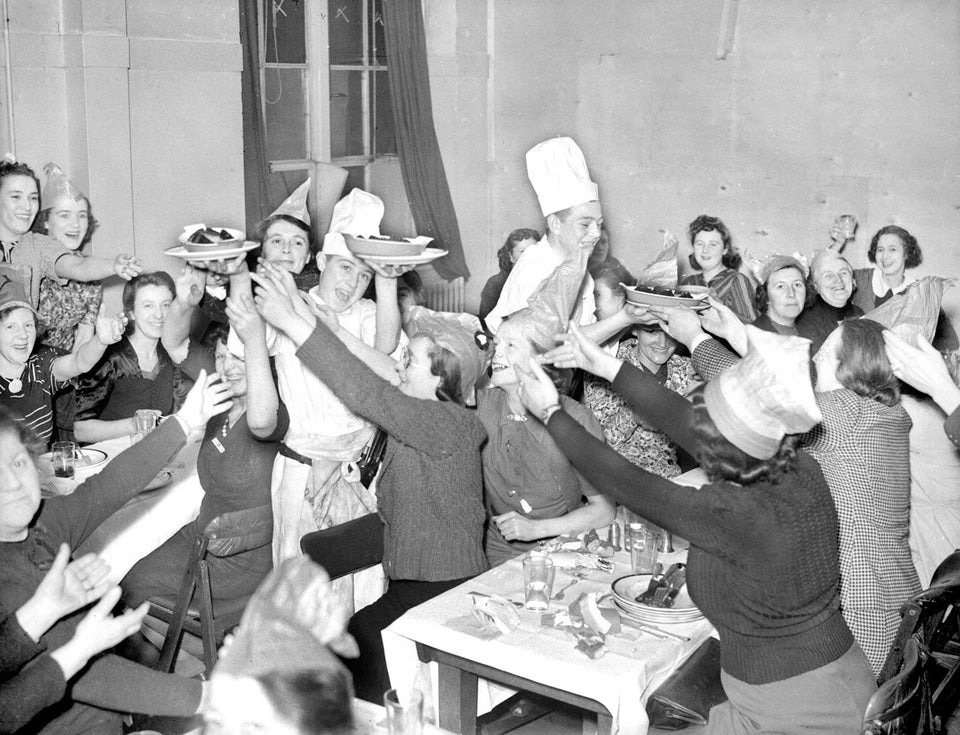 Planet News Archive via Getty Images
1941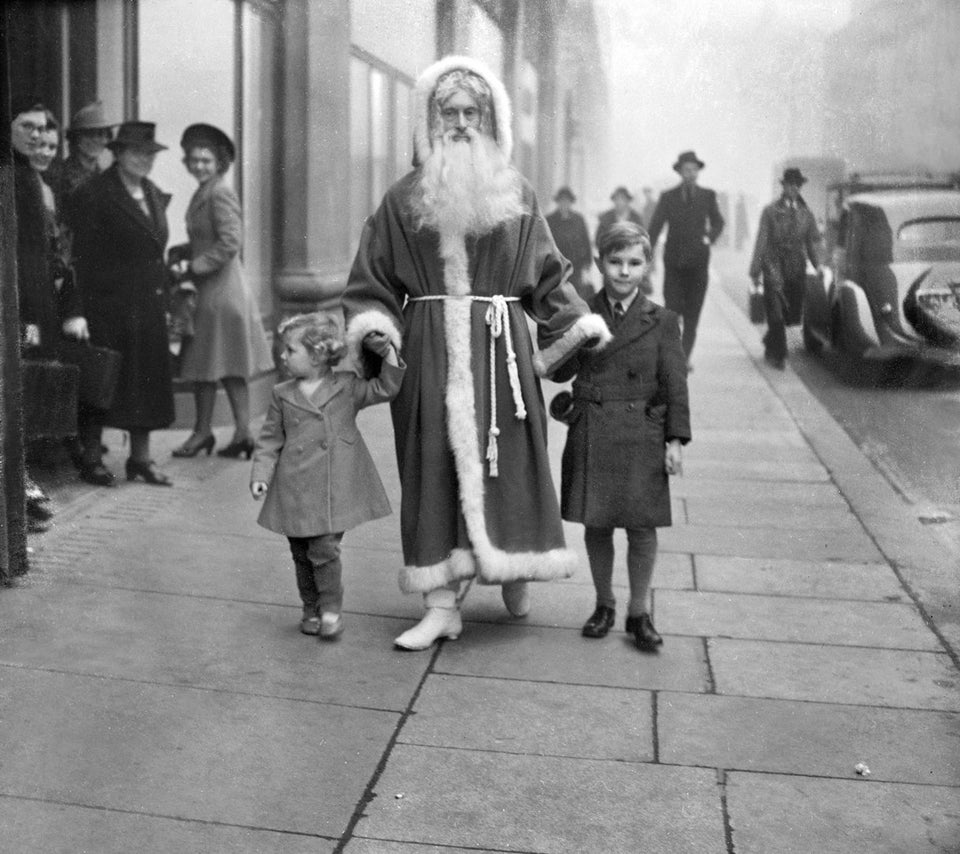 Planet News Archive via Getty Images
1942
1942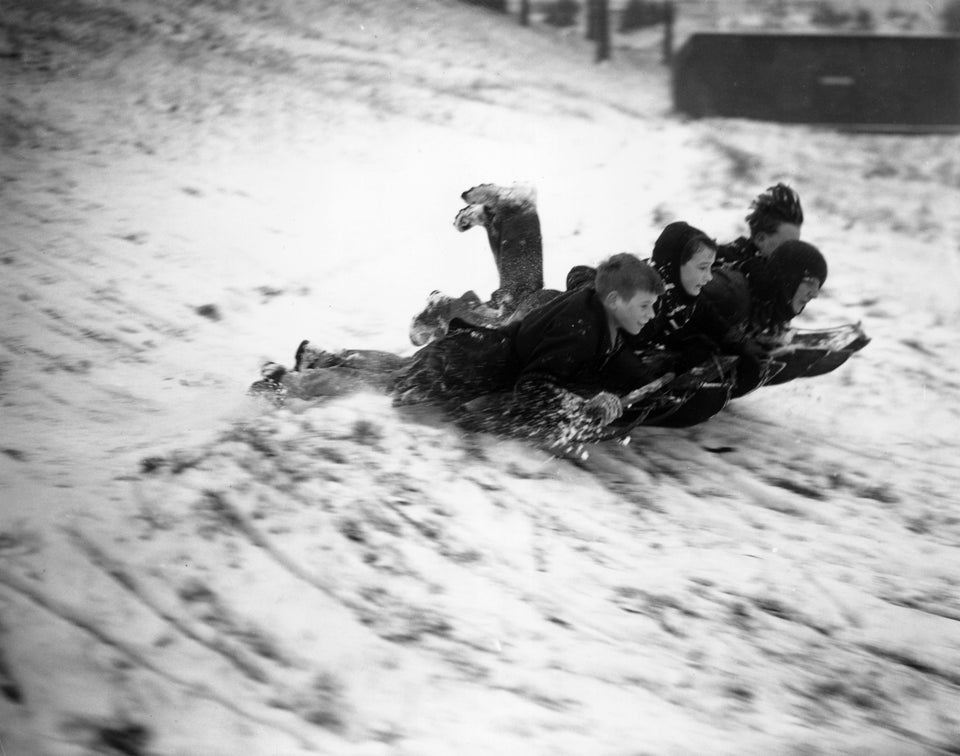 Keystone via Getty Images
1944
1949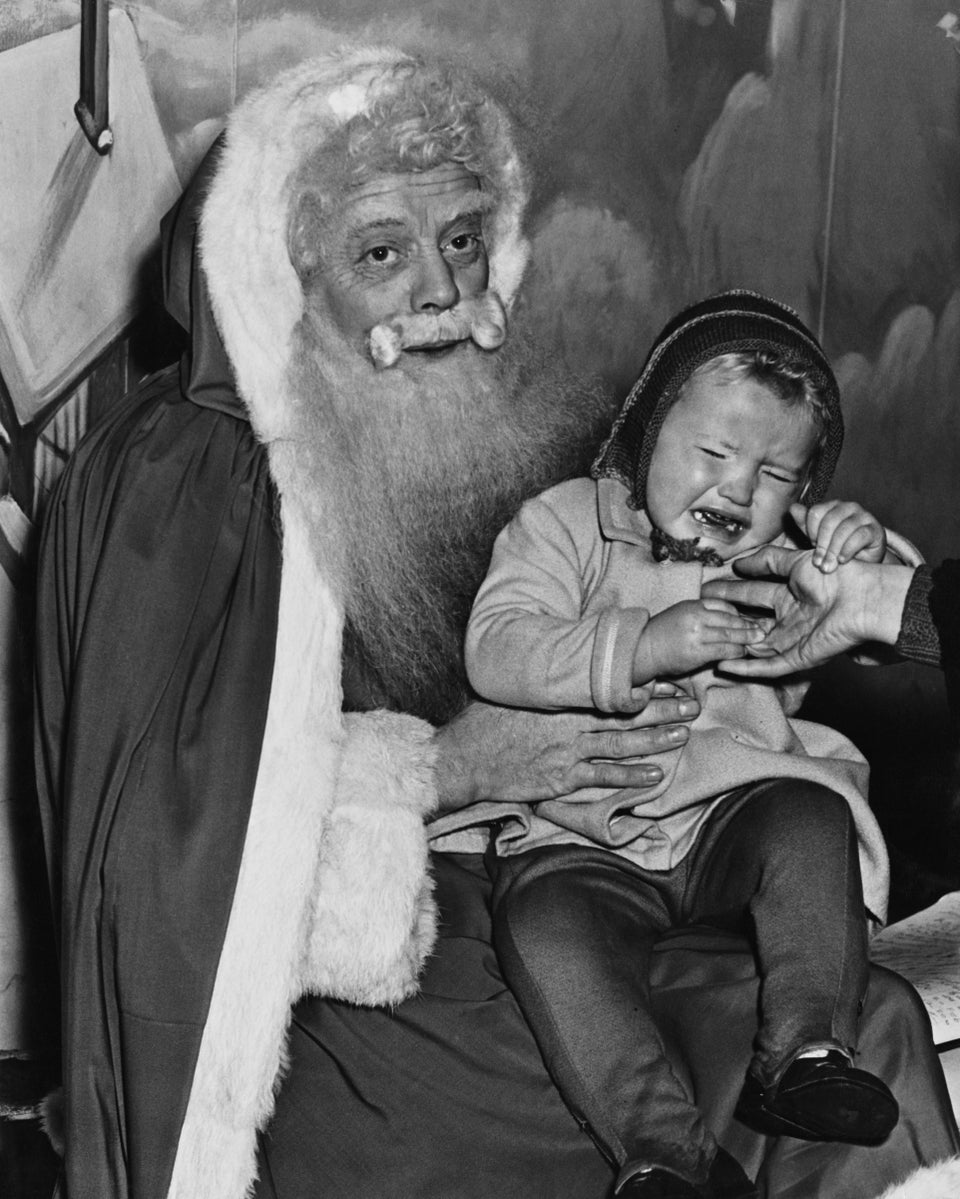 William Vanderson via Getty Images
1950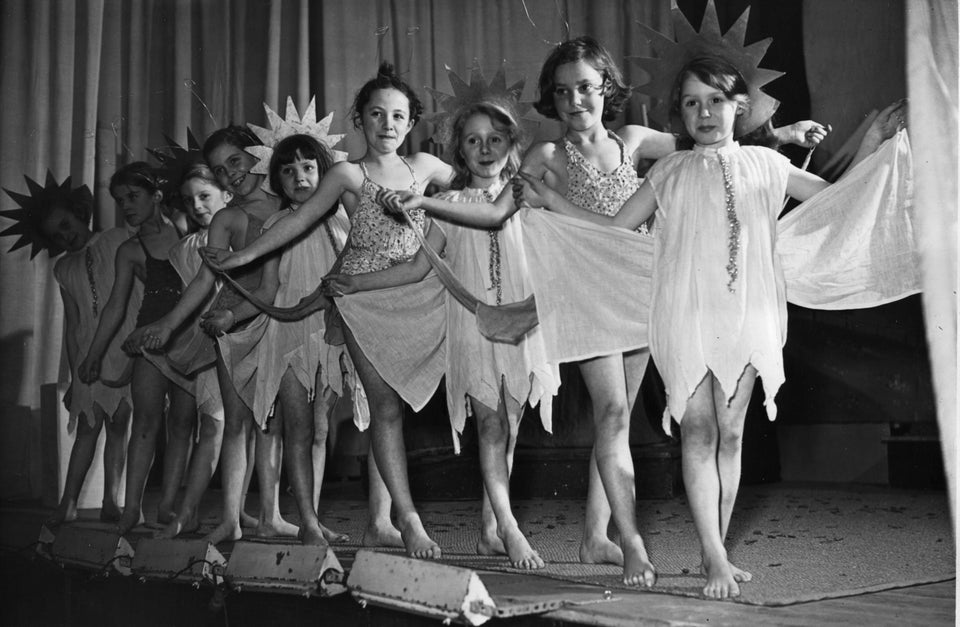 Fox Photos via Getty Images
1953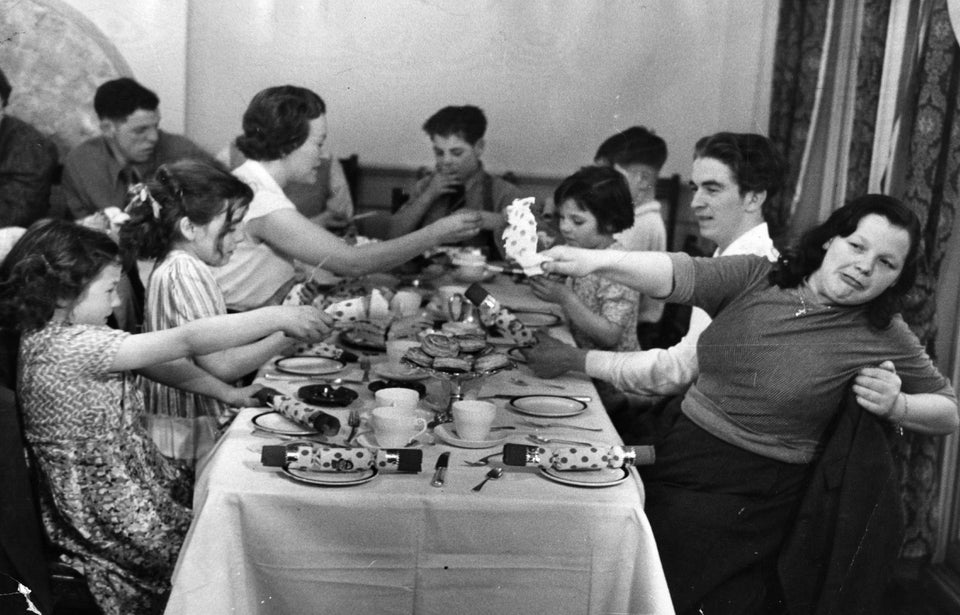 Kurt Hutton via Getty Images
1953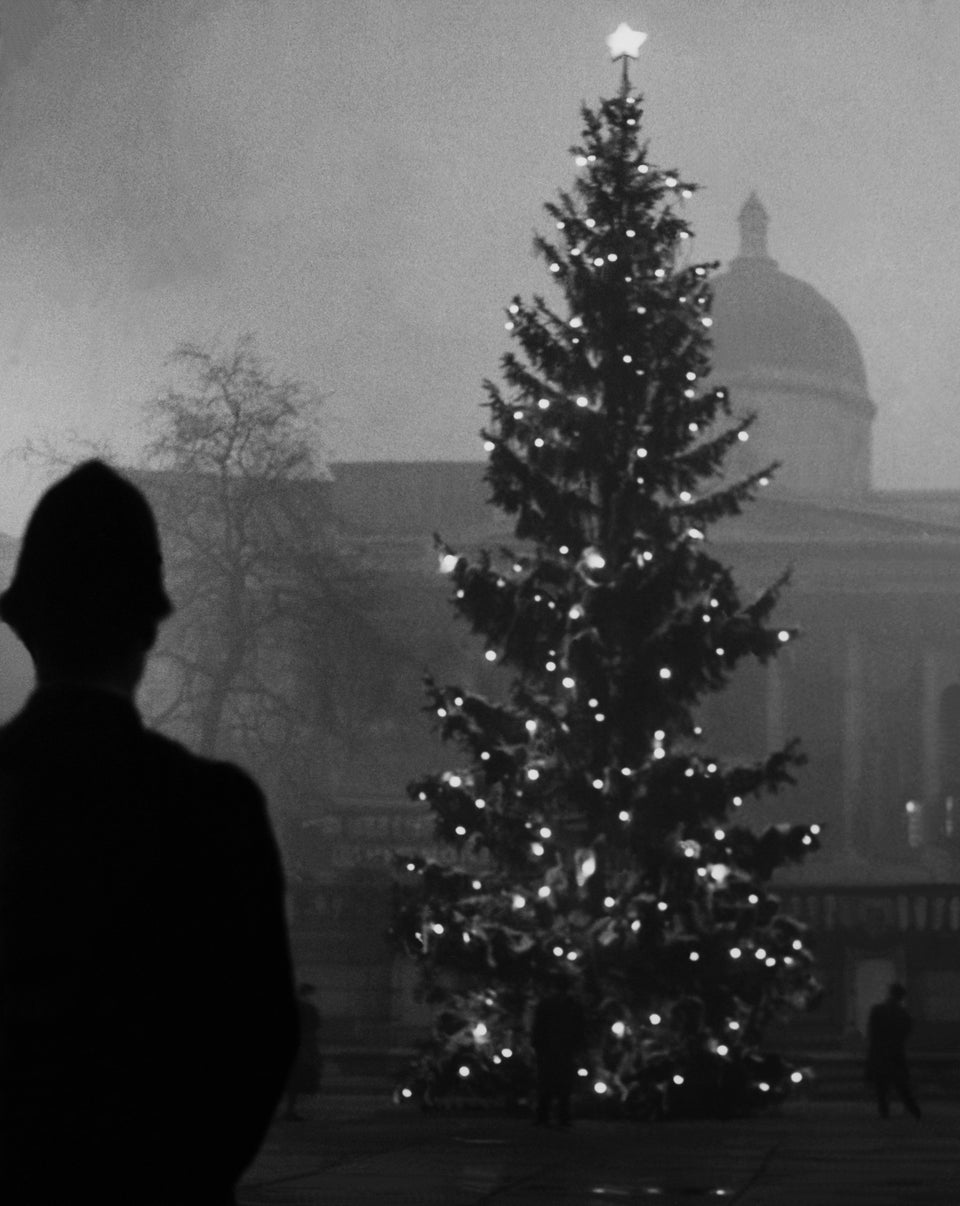 Keystone-France via Getty Images
1955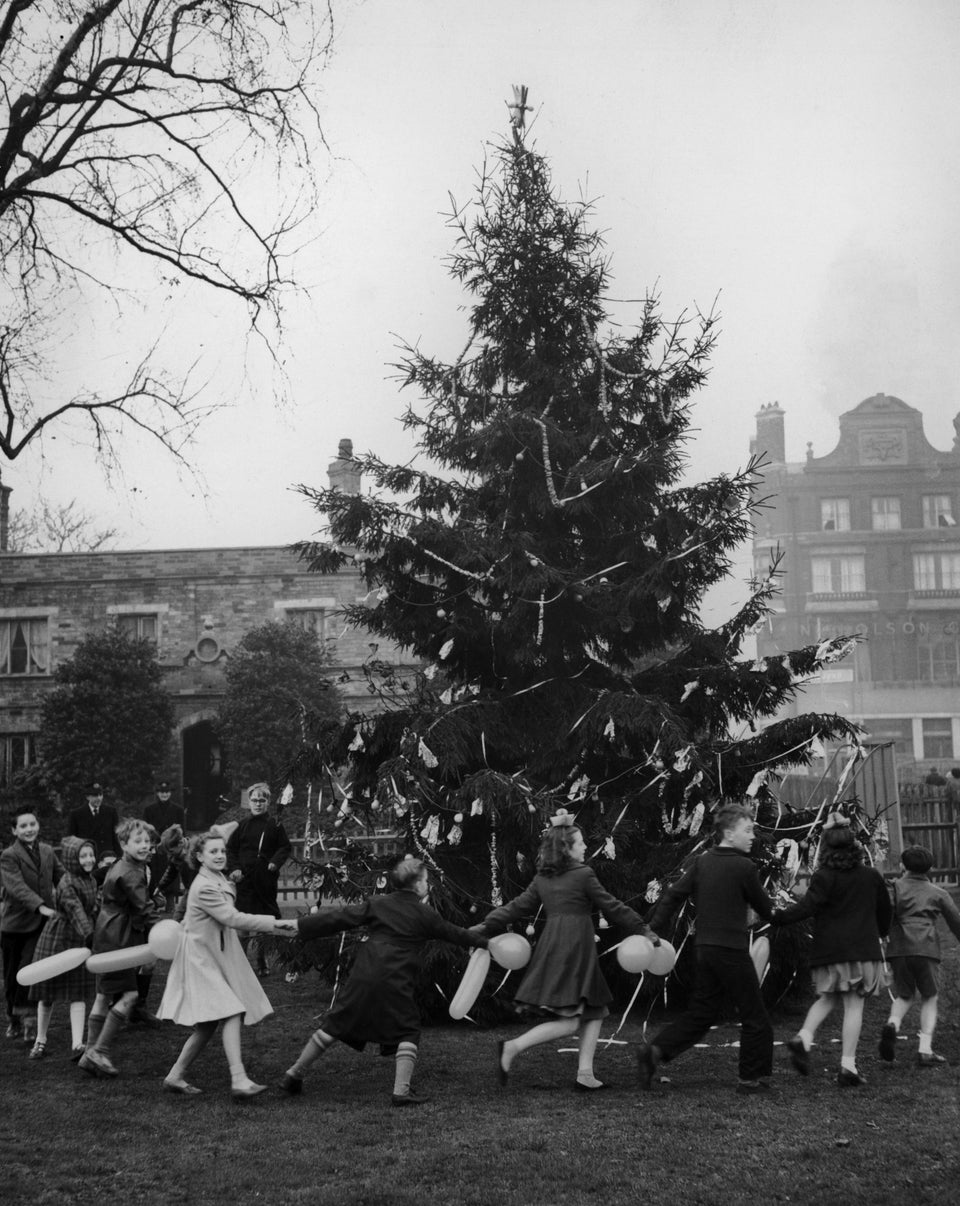 Fred Morley via Getty Images
1955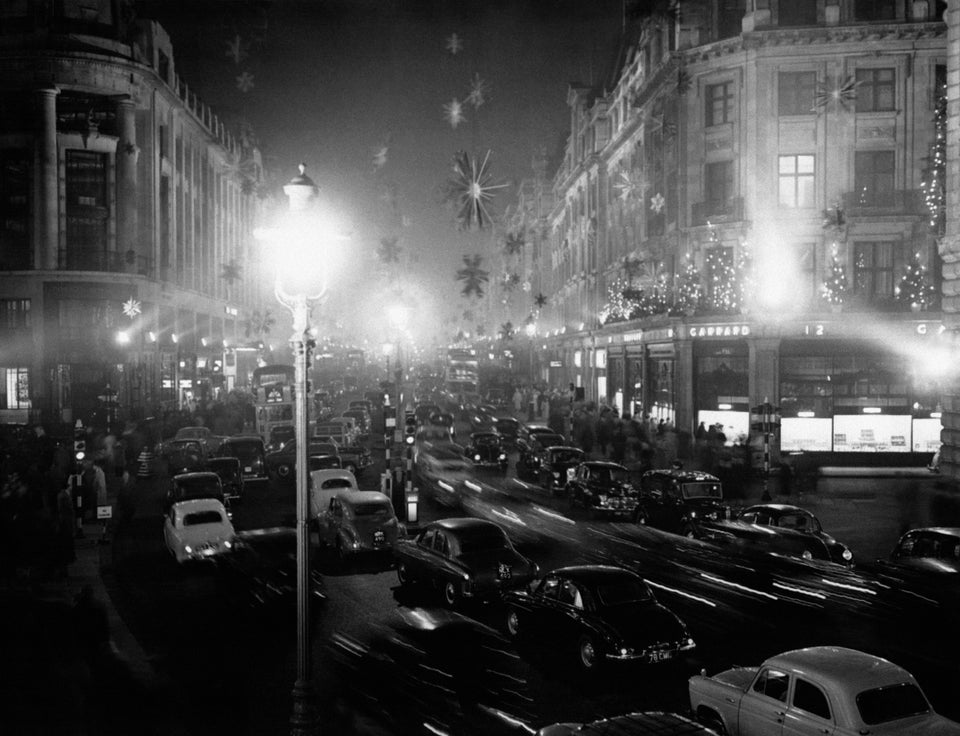 Keystone-France via Getty Images
1959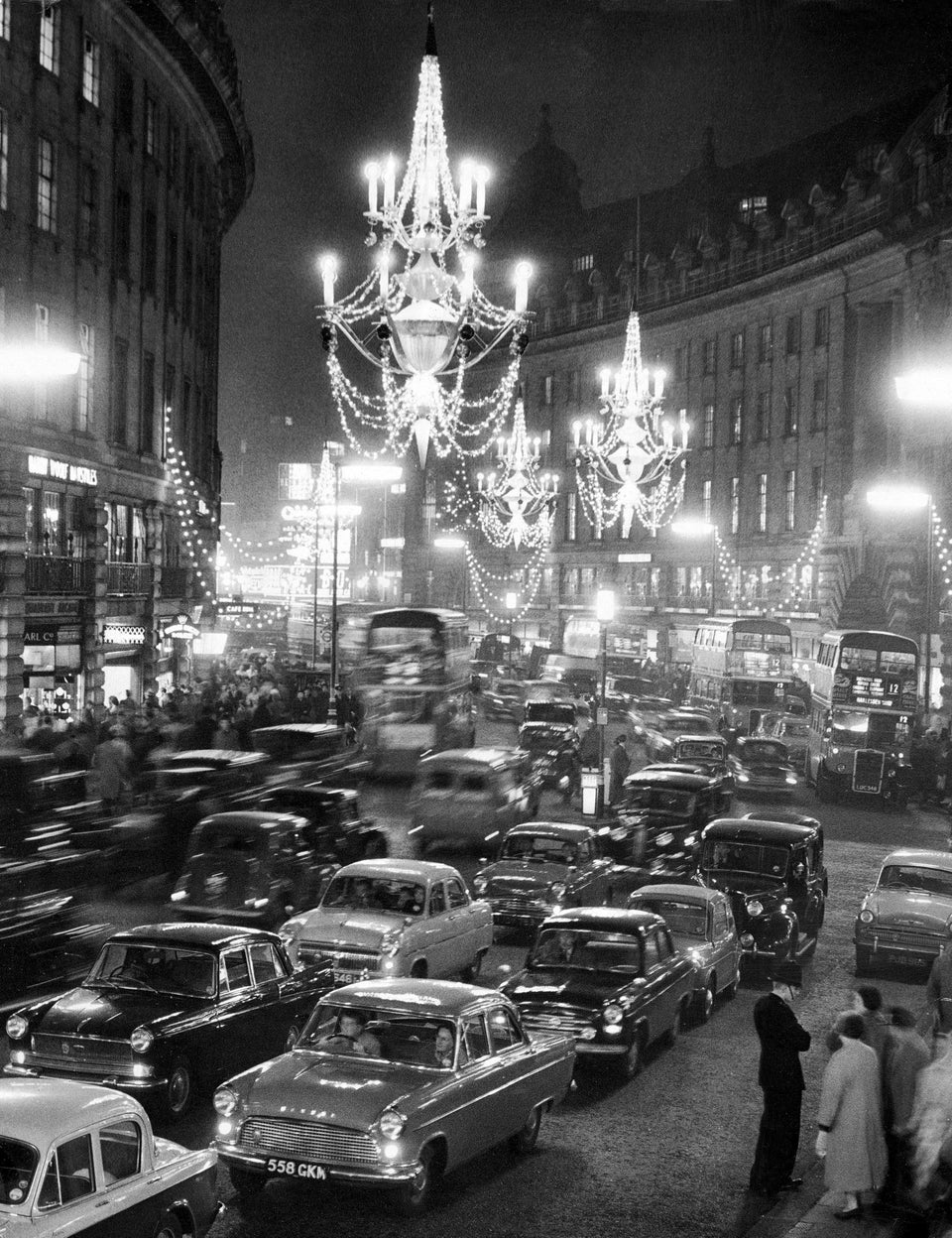 Mirrorpix via Getty Images
1960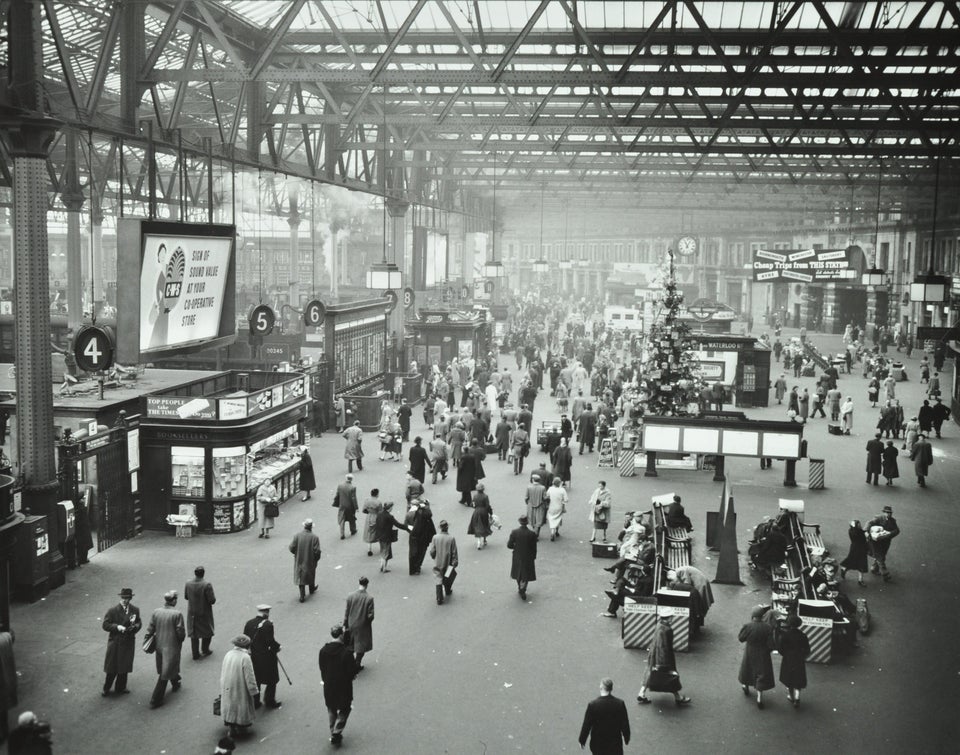 Heritage Images via Getty Images
1960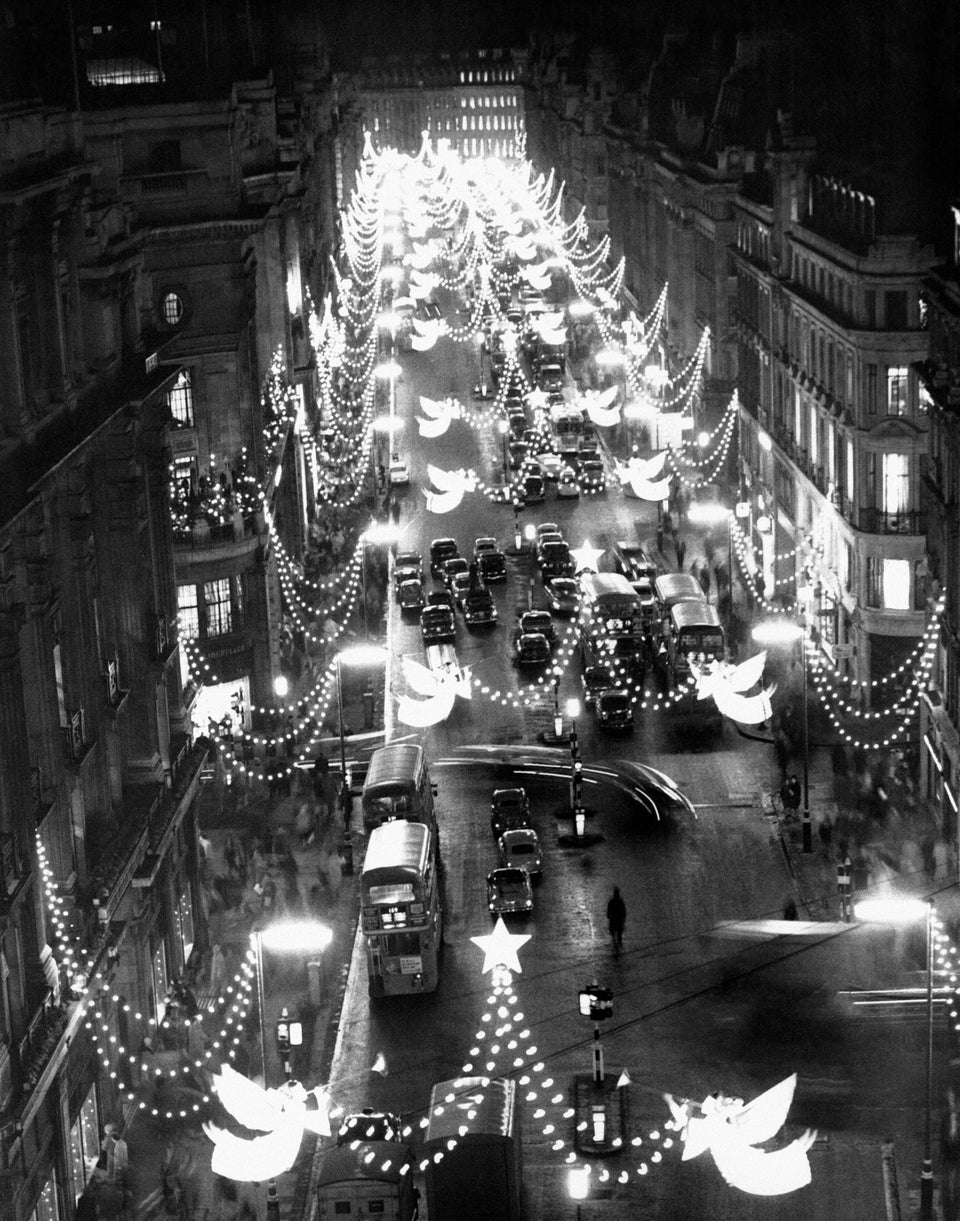 Keystone-France via Getty Images
1960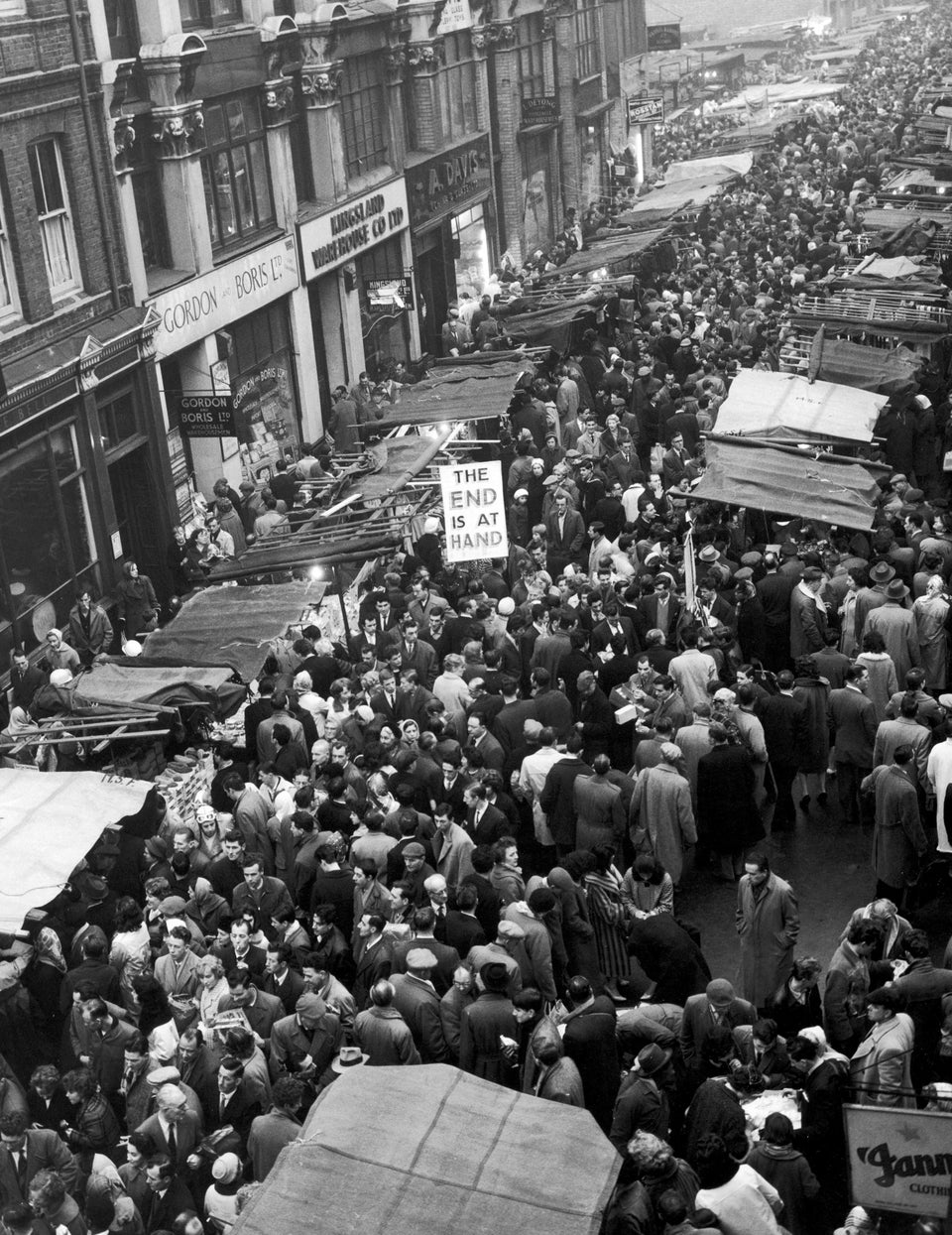 Mirrorpix via Getty Images
1961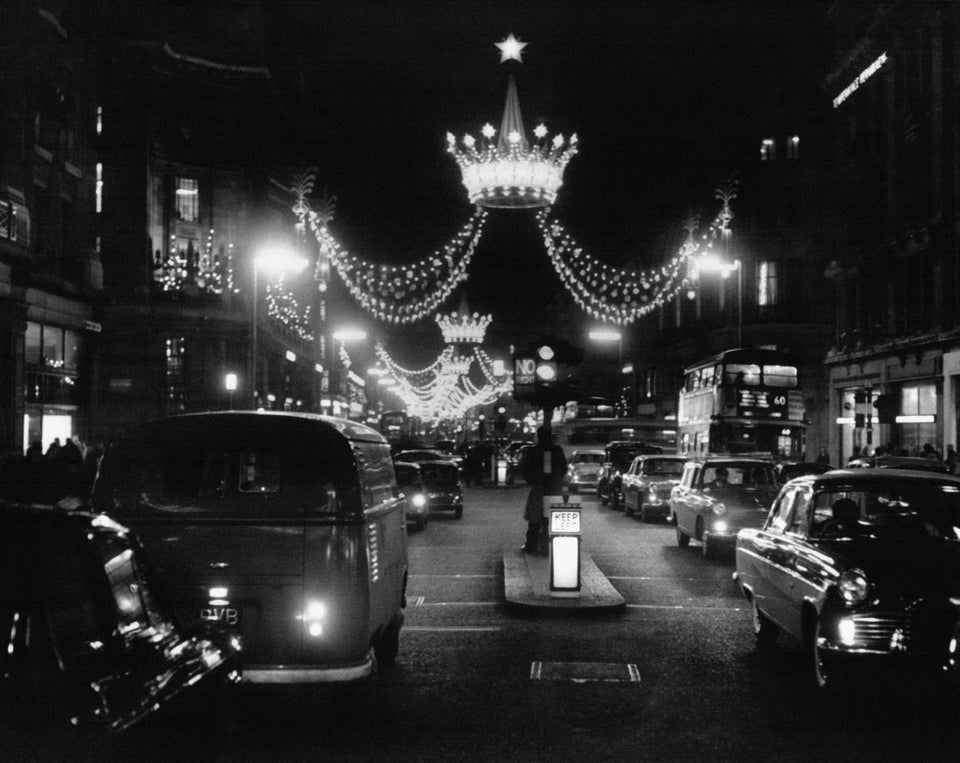 Keystone-France via Getty Images
1962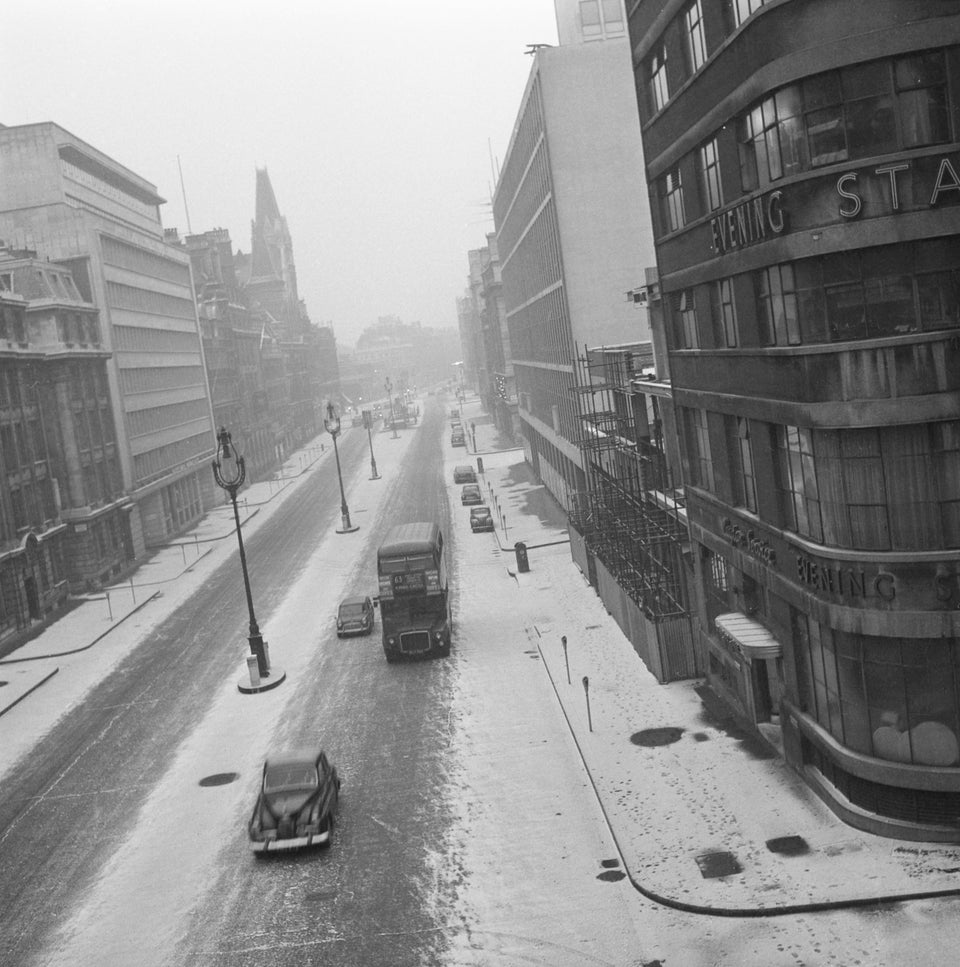 1966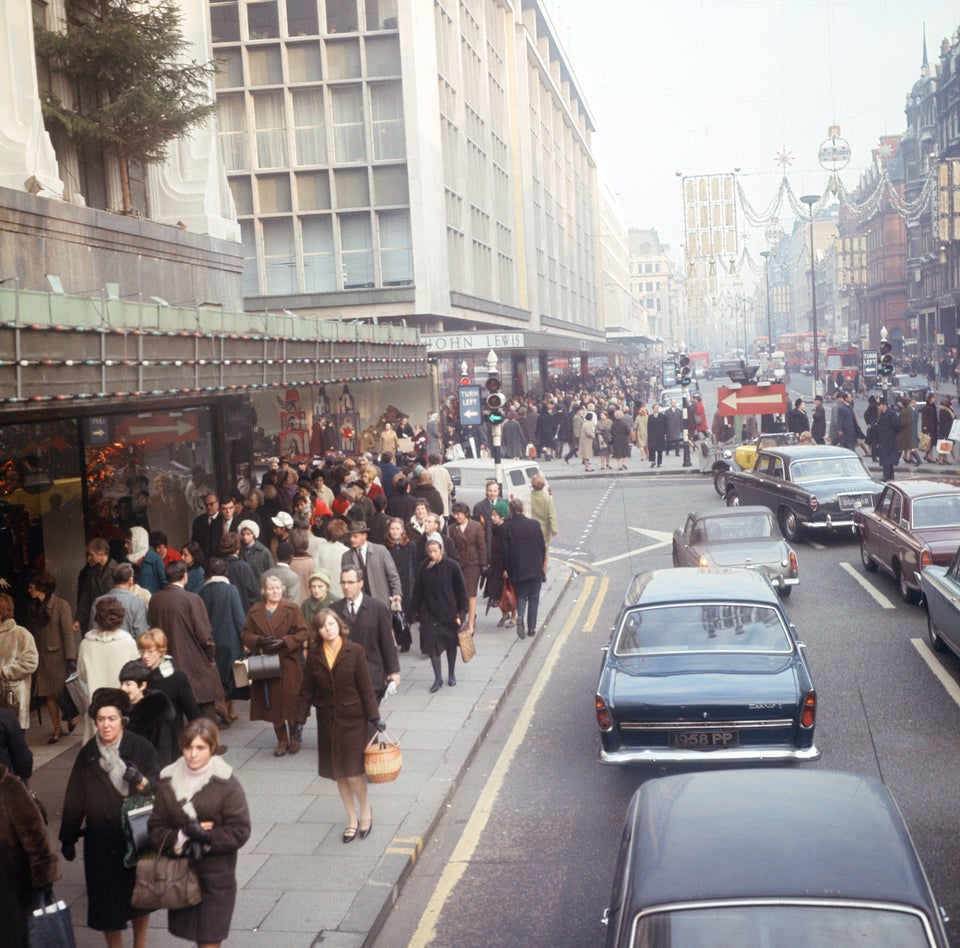 Mirrorpix via Getty Images
1967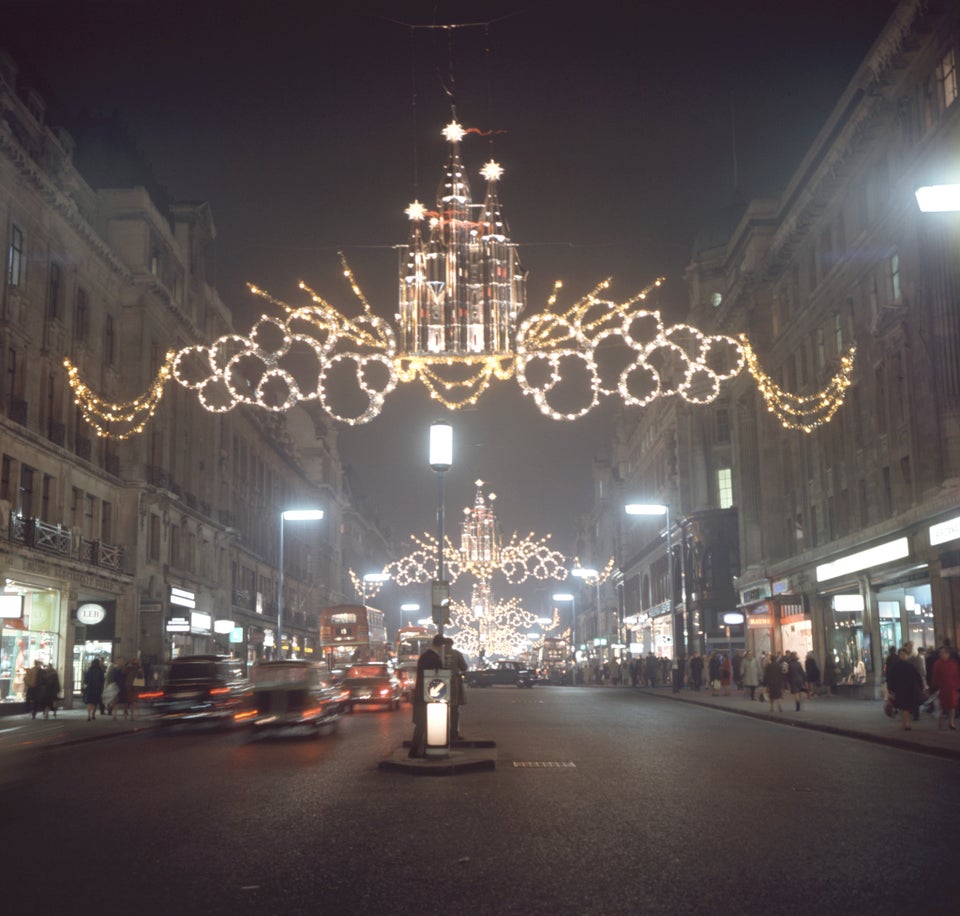 1970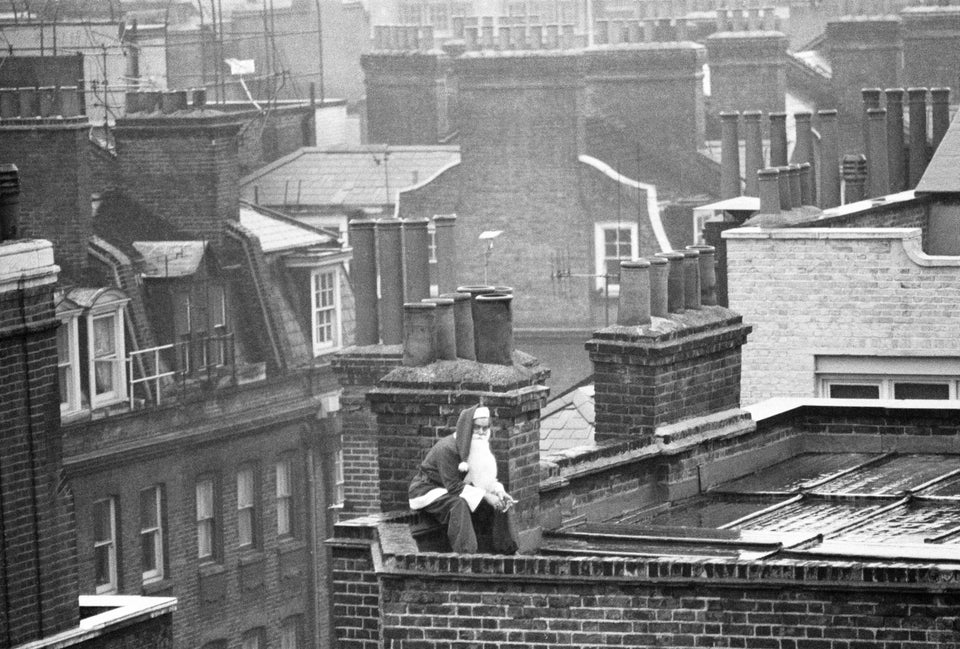 Mirrorpix via Getty Images
1970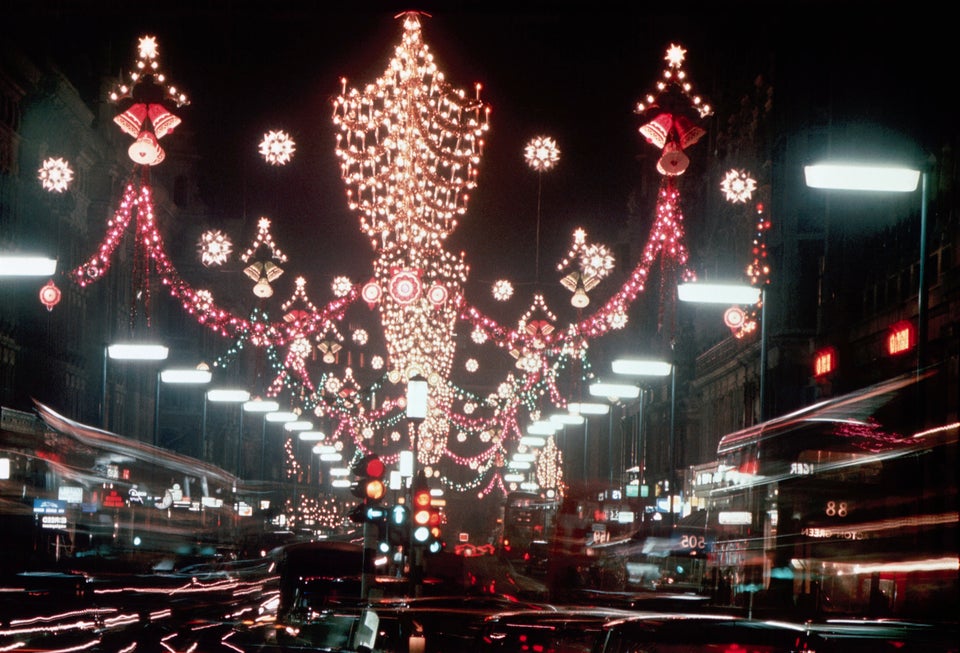 Bettmann via Getty Images
1971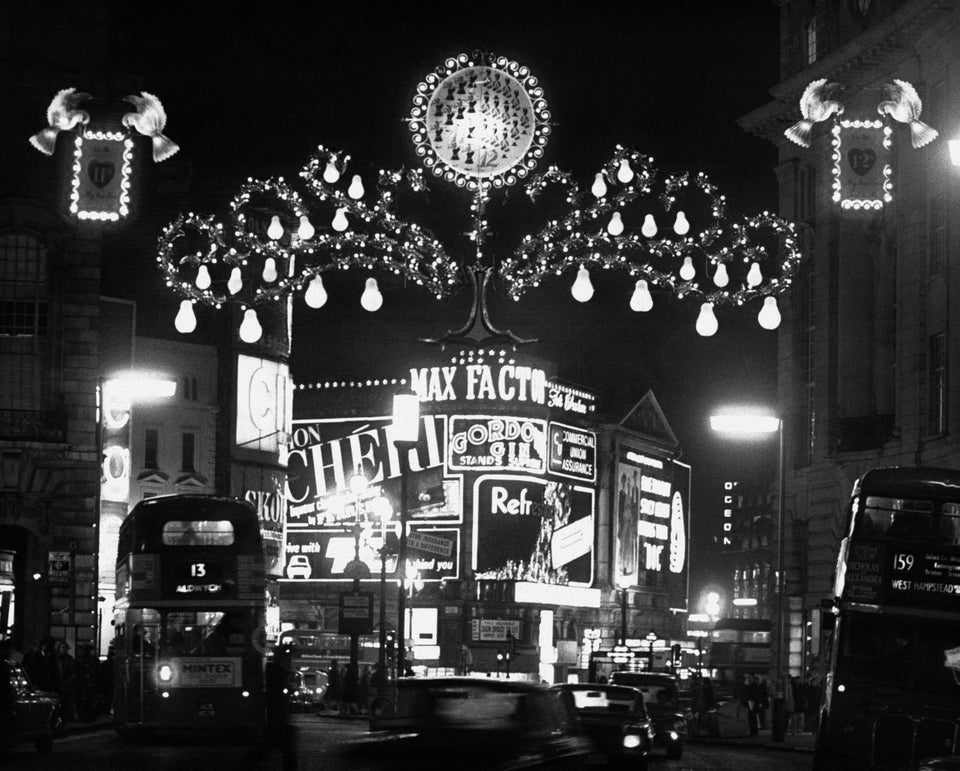 Keystone-France via Getty Images
1973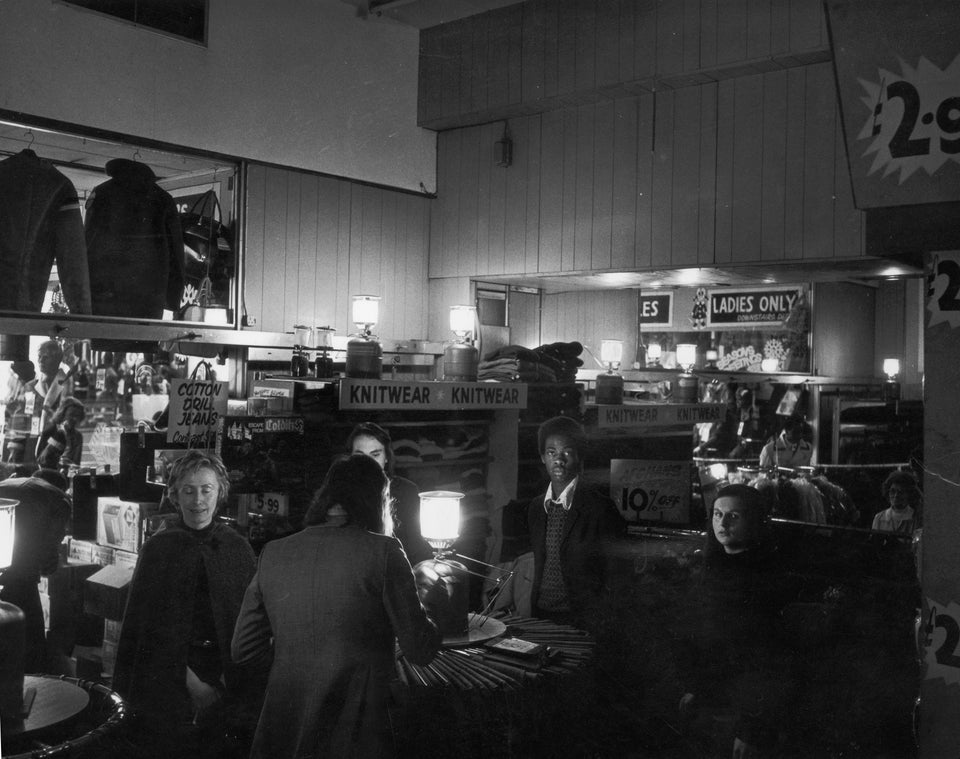 Fox Photos via Getty Images
1974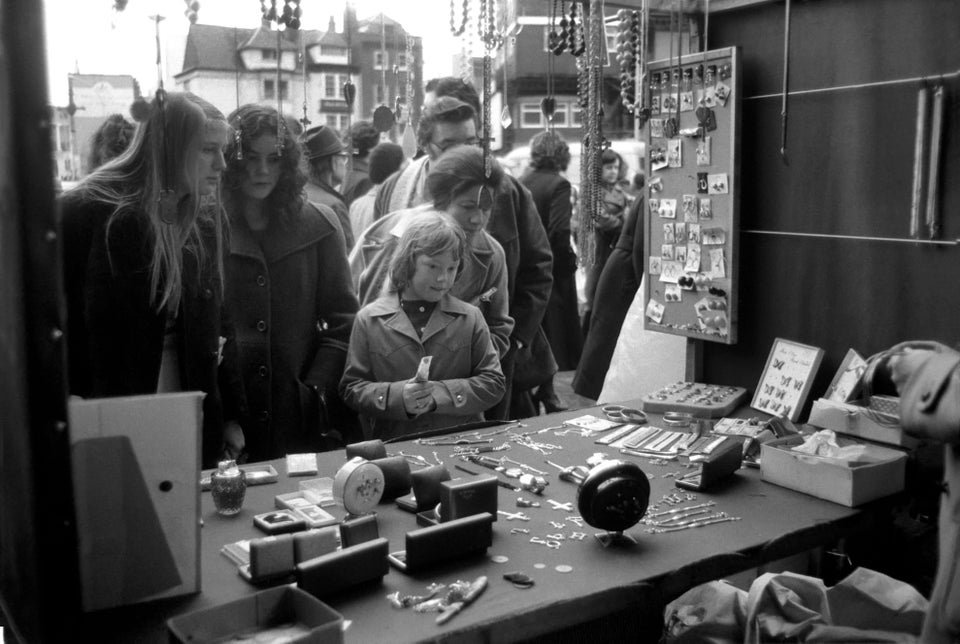 Mirrorpix via Getty Images
1976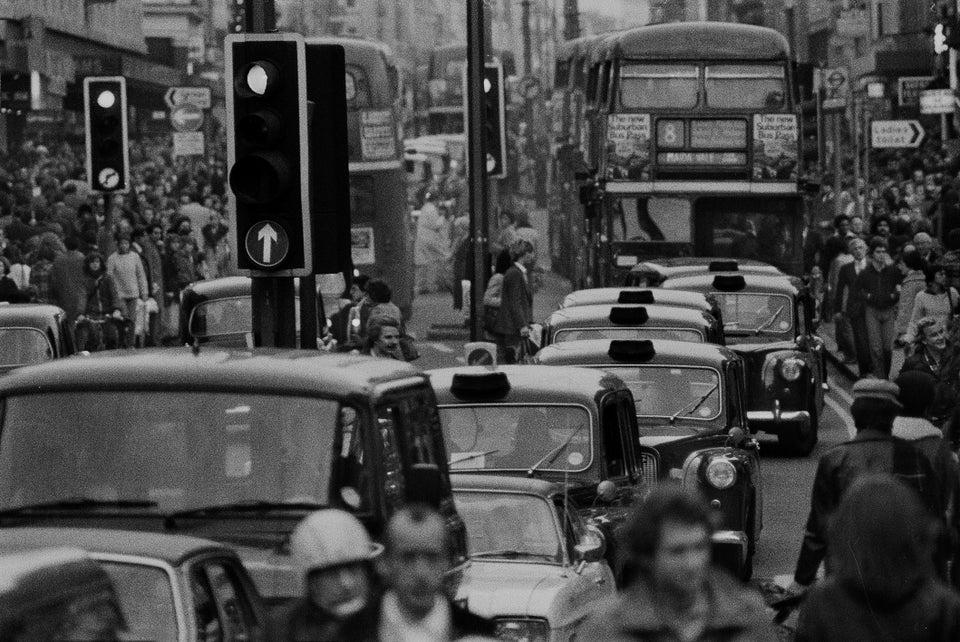 Barry Lewis via Getty Images
1978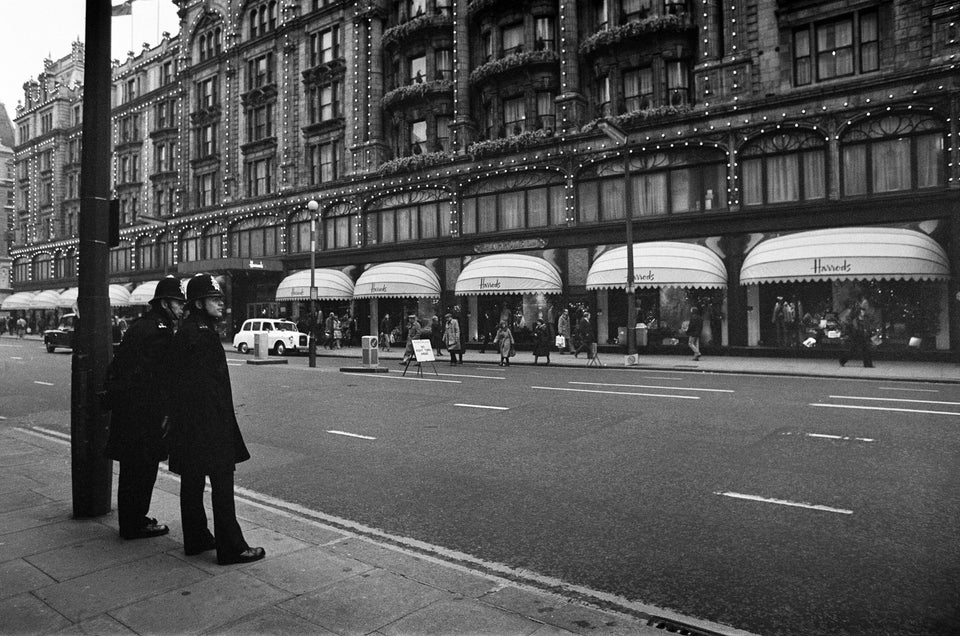 Mirrorpix via Getty Images
1983
1984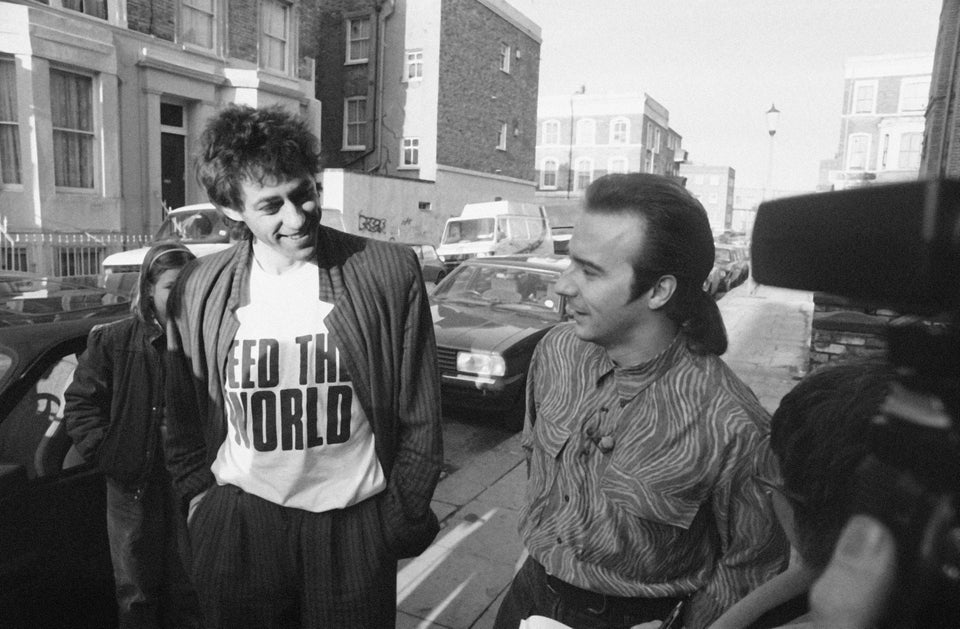 Larry Ellis via Getty Images
1985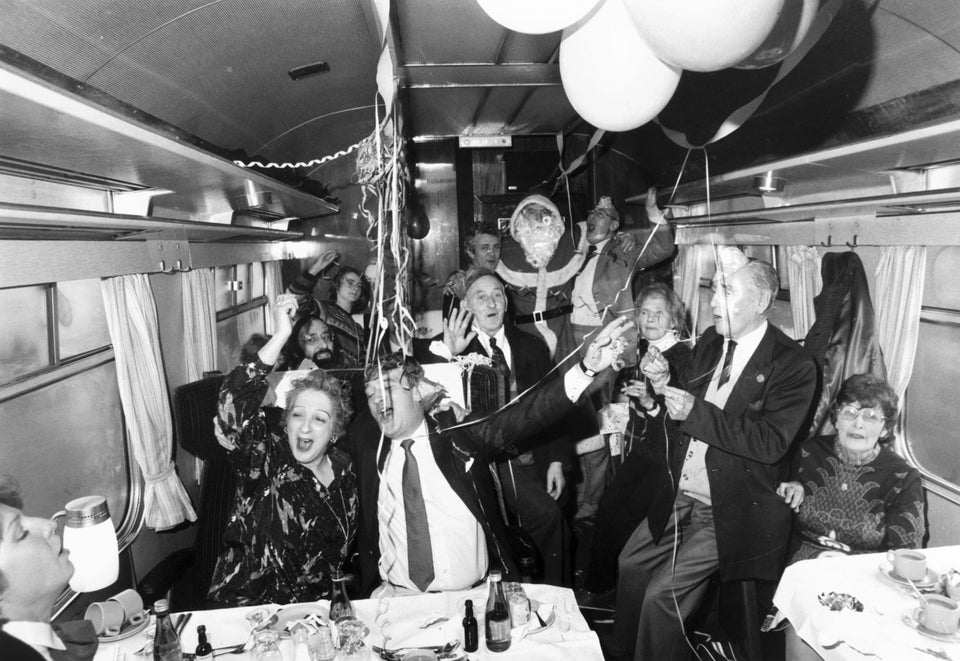 Manchester Daily Express via Getty Images
1986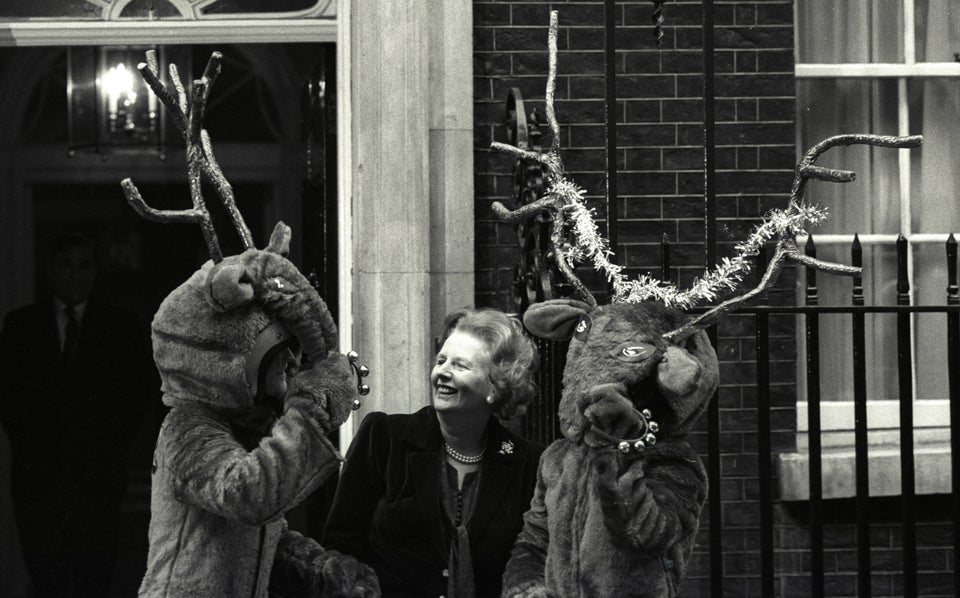 Reuters Photographer / Reuters
1989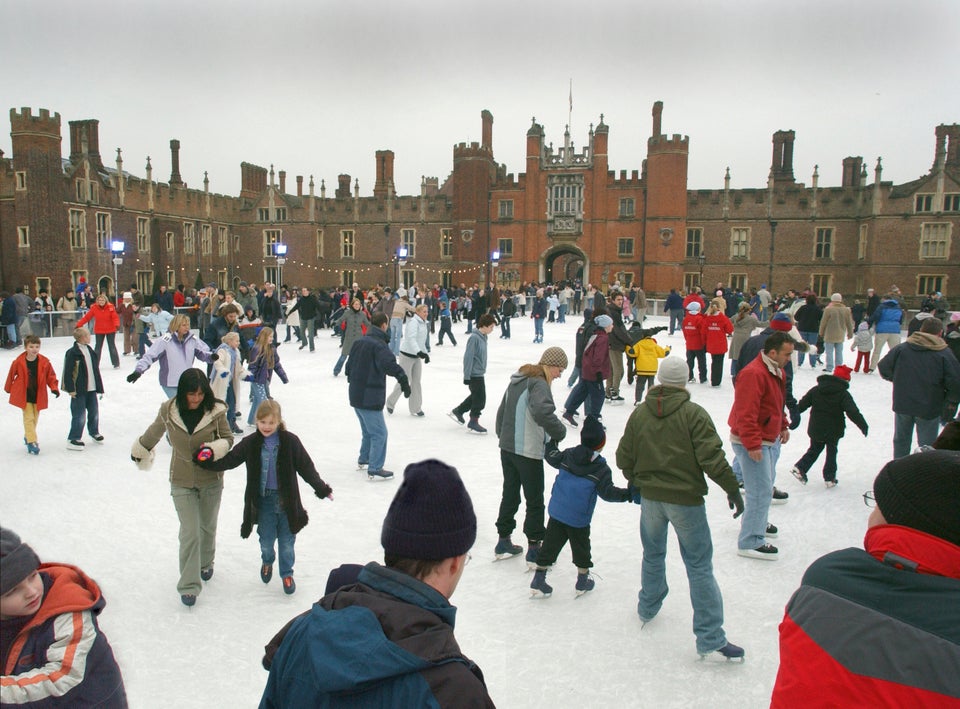 Jeff Overs via Getty Images
1994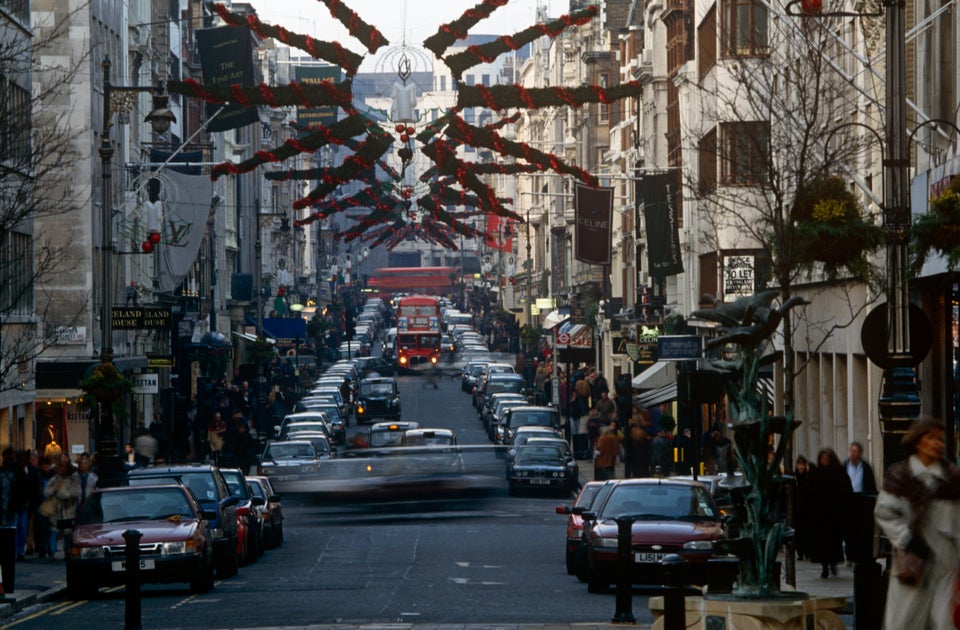 Richard Baker via Getty Images
1995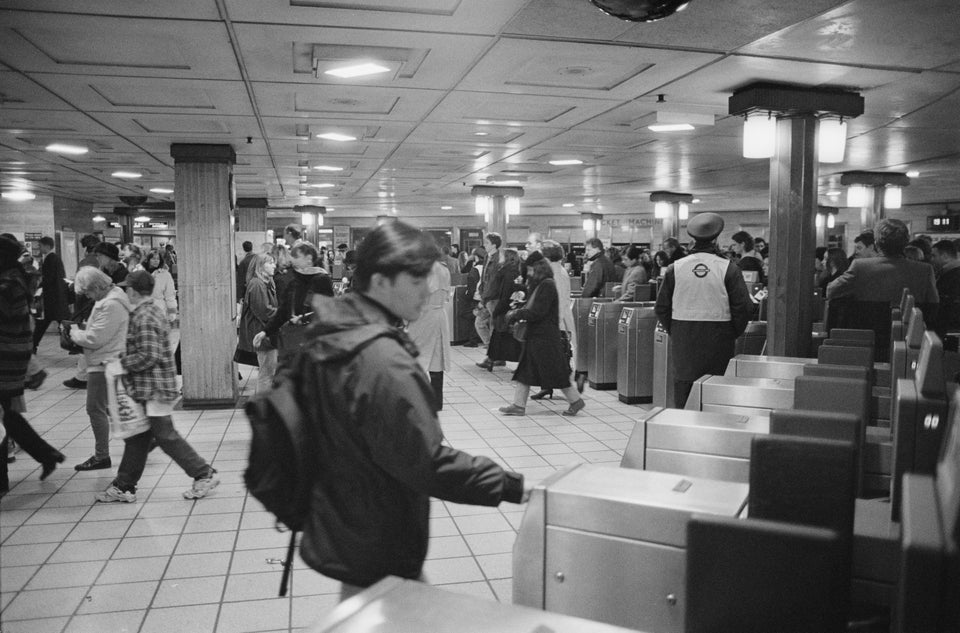 Steve Eason via Getty Images
2000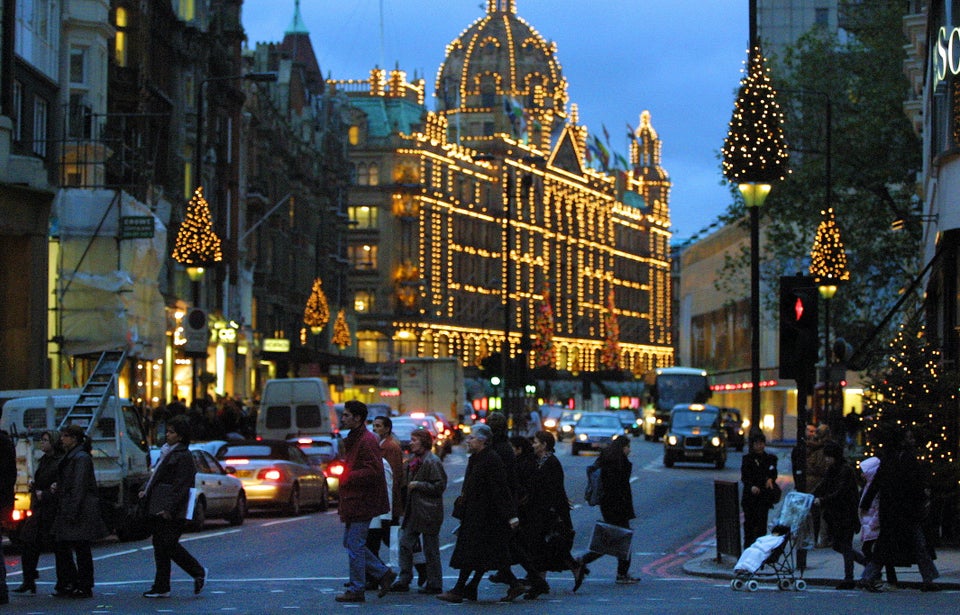 ODD ANDERSEN via Getty Images
2000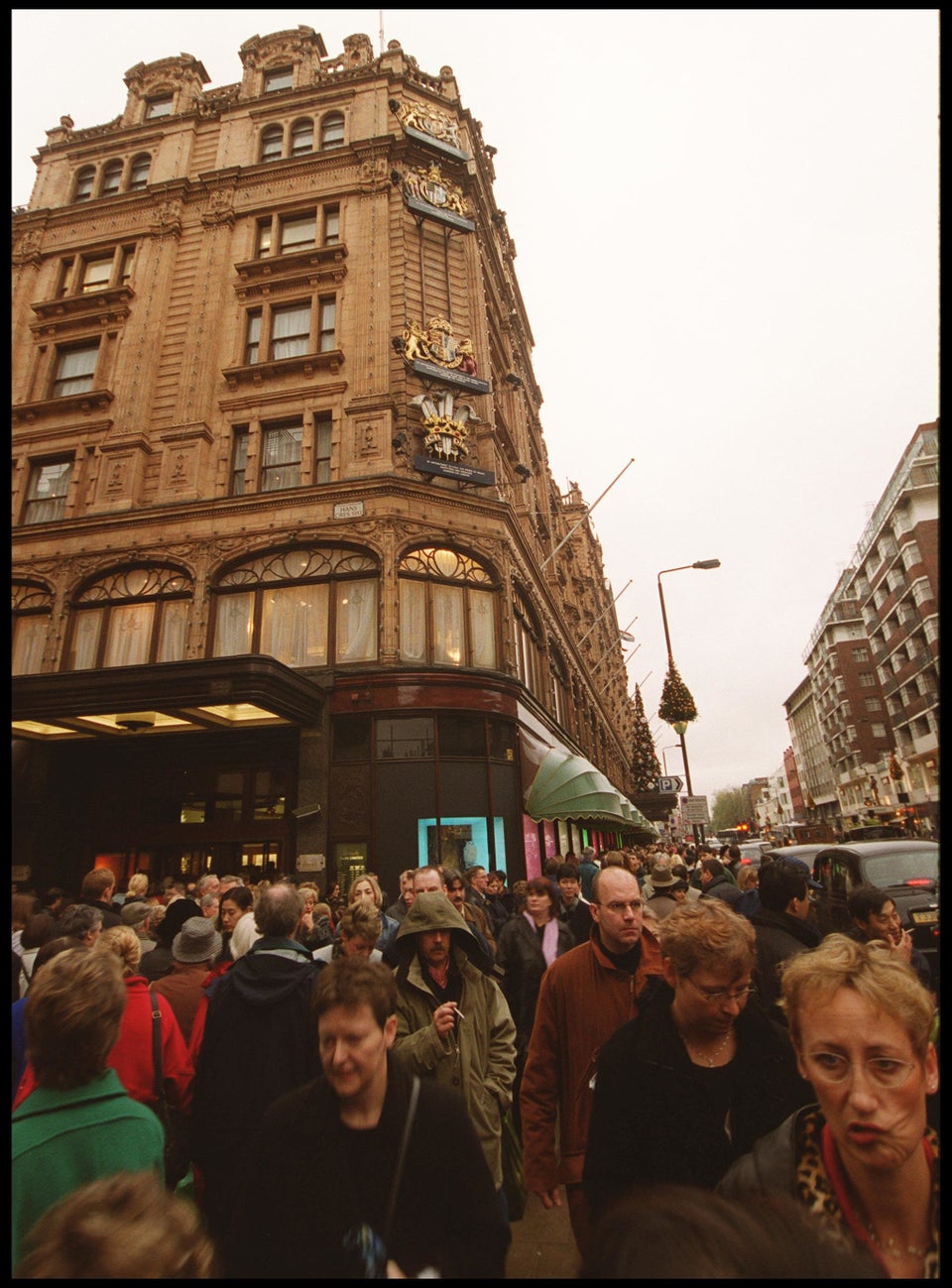 Dan Callister via Getty Images
2000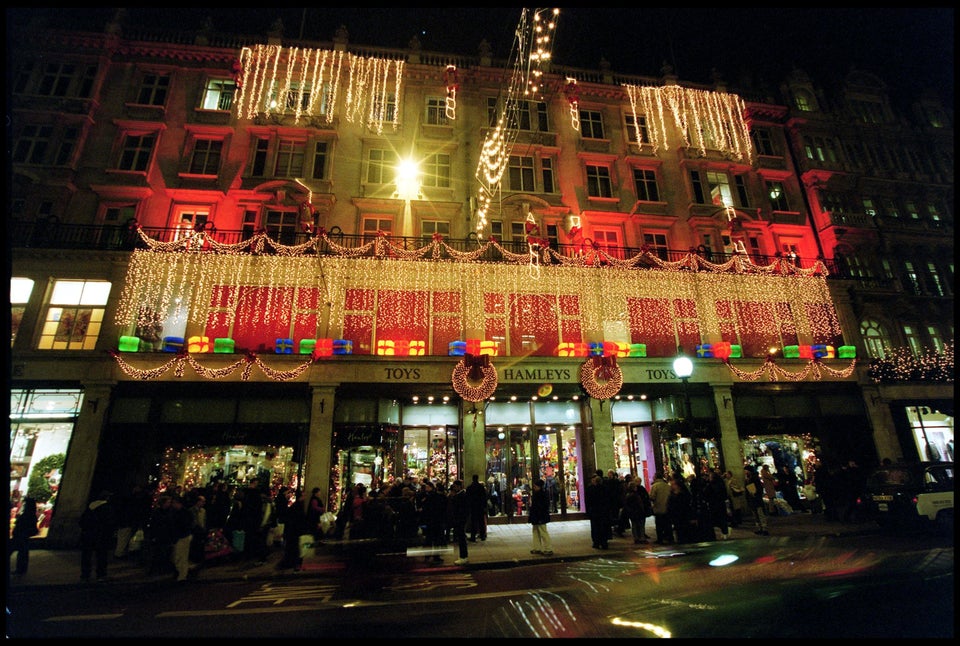 Dan Callister via Getty Images
Popular in the Community