The 36-year-old, who has seven-year-old Harry, five-year-old Belle and Chester, two, posted an adorable video of Chester naming every single character from 'Paw Patrol'.
Willoughby went through each character asking her two-year-old: "Who's this one?" and he answered the correct character's name each time.
And it looks like he's not the only one who is obsessed with 'Paw Patrol'.
"My 20-month-old is obsessed too!" a mum wrote. "We don't have control of the TV in our house, it's always Paw Patrol."
Another wrote: "We have a three- and four-year-old who are also obsessed, it gets a bit much when you hear 'Paw Patrol are on a roll' for the hundredth time in a single day!"
And another mum wrote: "Oh my gosh same, I did a 'Paw Patrol' party for my boy he loved it. There are great ideas on Pinterest and I made him a cool cake."
"It wasn't like when I was at school I thought: 'Oh, I'm going to be this big career girl'," she told Hello! Magazine.
"Being a mummy is definitely my most favourite job of all, without a shadow of a doubt."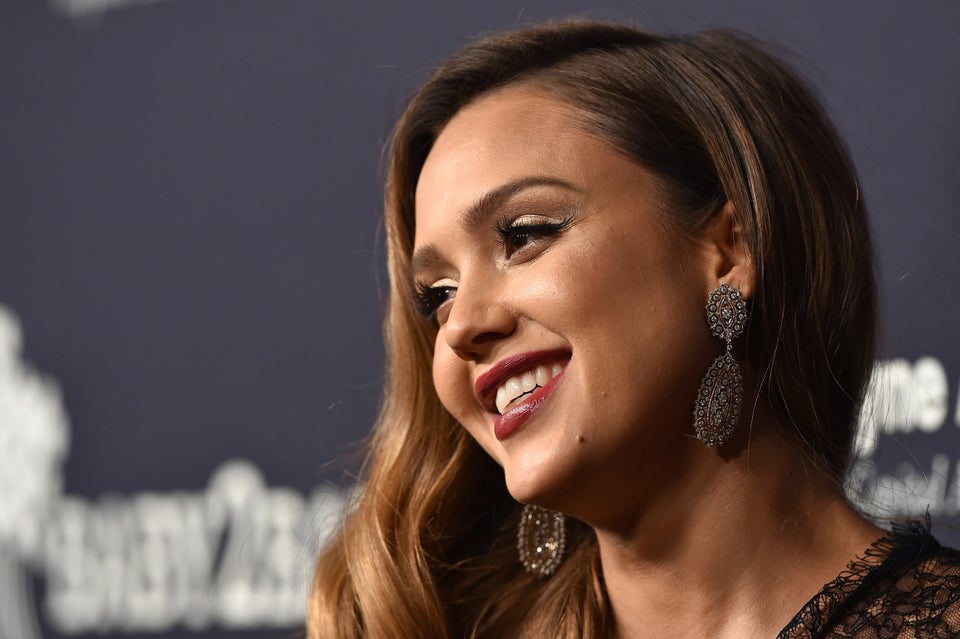 Celebrity Babies Born In 2017