Coronavirus has changed everything. Make sense of it all with the Waugh Zone, our evening politics briefing. Sign up now.
Home secretary Priti Patel is "missing in action" during the coronavirus crisis and the government has "dropped the ball" on domestic violence, Jess Phillips has said.
Phillips, Labour's shadow domestic violence minister, told HuffPost UK's Commons People podcast the Home Office should have built a strategic plan for victims before the Covid-19 lockdown.
The domestic violence murder rate has doubled and frontline services, such as Women's Aid, are now reporting record levels of demand for help.
Patel has announced a £2m package of support for domestic abuse services to bolster helplines and online support.
But Phillips says it does not go far enough and that the department was distracted by rows with the civil service when the coronavirus crisis hit.
She also fears not enough is being done by government to collect data on women and vulnerable children.
"We will be entering week six of this crisis, and the murder rate has doubled, before we even know they can get extra funding," she said.
"I don't know whether it is do with the fact that Priti Patel largely seems to be to me missing in action across the board in this crisis."
When the threat of the outbreak was becoming clear, the Home Office's top civil servant Sir Philip Rutnam had resigned.
The home secretary faces multiple claims of bullying – which she denies – that are being investigated by the Cabinet Office. Rutnam, meanwhile, has launched a claim of constructive dismissal and whistleblowing.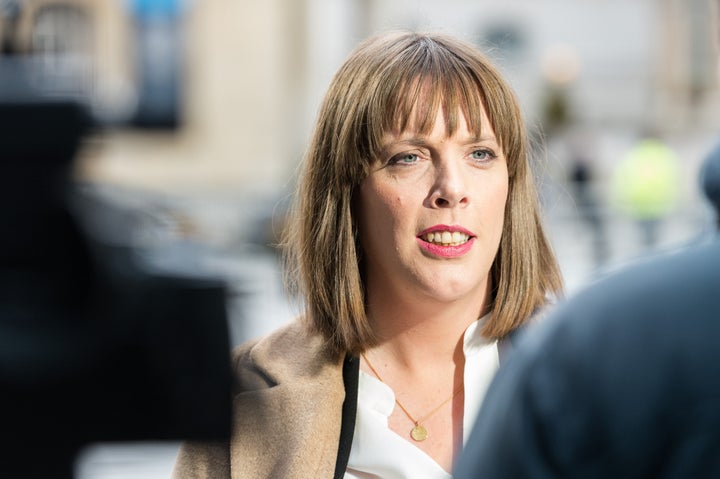 Phillips believes it meant the department's ministerial team was distracted at a vital time.
She added: "Just two weeks before the crisis, the Home Office were having an almighty row with their civil servants raging on.
"It just feels like the Home Office has dropped the ball in co-ordinating this [domestic violence response] for the country."
She went on: "It isn't just that people can't go to work or that people can't go to school." Phillips cited coffee mornings or lunch breaks that potential victims may have been able to spend with support workers.
"There was no way we could have ever eliminated the risk of the lockdown. It was always going to be a risk – but we could have had a proper strategic plan to mitigate it for both adult victims of abuse but also child abuse victims."
A total of £1.6bn has been handed to English councils to help them deal with coronavirus, and chancellor Rishi Sunak has given the charity sector a £750m bailout.
But Phillips said there is no overall plan that supports domestic abuse victims after they have made their first disclosure.
She said: "So far, the government has failed to come up with any joined-up solution for that.
"They keep pointing to the money that will go to councils or charities more broadly."
She went on: "It is absolutely not enough. It's welcomed, of course, because we need to increase capacity for people to make that first phone call if they need help – but it does nothing for what happens after the first phone call."
Phillips also said that as shadow minister she had received anecdotal data about A&E attendances after domestic violence going up, and that she believes the suicide rate of women had also been climbing.
Meanwhile, only 5% to 10% of vulnerable children are thought to be attending school during the lockdown – even though they all remain able to do so.
"It shouldn't be me going to all of the A&Es, it shouldn't be me going to local authorities gathering this data – I feel that there needs to be better co-ordination of this in the country.
"I want to know that this is someone's job and they are doing it, and I haven't been confident of that from the government."