An hour of walking after work could cancel out the negative effect of sitting at a desk all day, research suggests.
Scientists analysed data on a million men and women and found that sitting for more than eight hours per day without taking exercise increased the risk of dying prematurely by 60%.
In particular, the risks of heart disease and cancer were found to increase with an inactive lifestyle.
However, they also found that this increased risk was eliminated when workers took one hour's moderate activity a day, such as a brisk walk or cycle.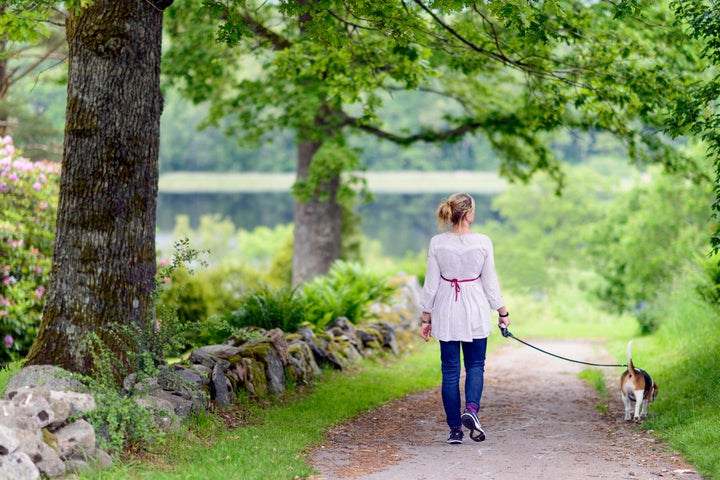 The researchers pooled together data from 16 previous investigations to draw their conclusions.
The participants, who were mostly over the age of 45, came from from the US, western Europe and Australia.
At one end of the scale people were active for 60 to 75 minutes each day. At the other, they were only active for five minutes or less.
As well as discovering an hour's worth of exercise after work could reduce death risk, the researchers found that breaks away from desks during the day, such as a walk to the coffee machine, may be beneficial.
They've since called on employers to be more open to the idea of staff taking regular breaks.
Lead scientist Professor Ulf Ekelund, from Cambridge University and the Norwegian School of Sports Sciences, told PA: "We found that at least one hour of physical activity per day, for example brisk walking or bike cycling, eliminates the association between sitting time and death.
For those who feel they're too busy to take exercise after work, the researchers recommended incorporating more movement into their day.
"Take a five minute break every hour, go to the next office, go upstairs to the coffee machine, go to the printer," said Prof Ekelund.
"Build physical activity in your everyday life. If possible, try to do some walking or active transportation to and from work."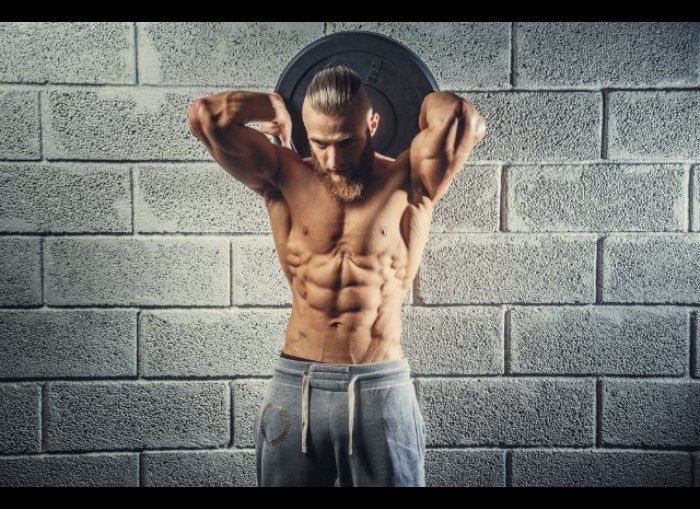 Exercises That Fitness Trainers Would Never Do