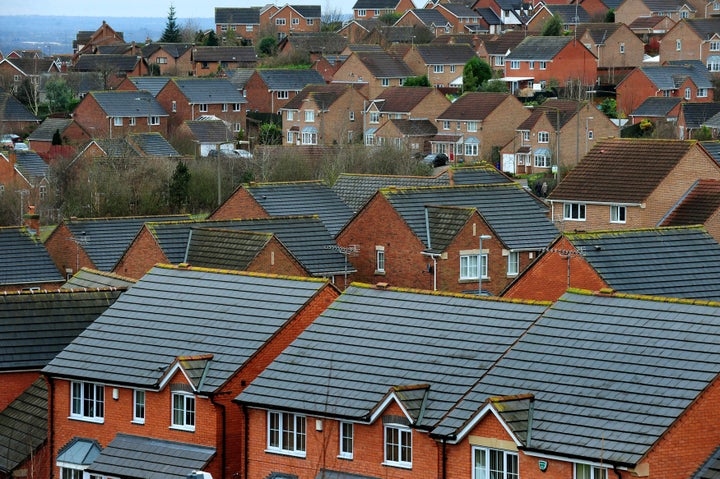 The Government's "half-baked" housing reforms are being shot to pieces as ministers face more humiliation at the hands of the House of Lords.
And further misery could be inflicted on the Housing Bill - which includes plans to force better-off social housing tenants to "pay to stay", ending lifelong tenancies and re-defining "affordable" housing - when peers continue to scrutinise the proposed legislation next week.
The unelected House of Lords has been a repeated thorn in the side of the Conservative government, inflicting upon it a series of defeats because of the Labour-Lib Dem "anti-Tory" majority in the upper house, including forcing a U-turn over tax credits cuts.
Climbdowns being forced on the Housing Bill this week include:
1. The Treasury has been blocked from keeping the proceeds of the forced sale of high-value council houses without parliamentary approval.
2. The Government will consider a proposal to ensure a one-for-one - and like-for-like - replacement of council homes sold under the forced sale.
3. The Government is to look at backing down on the forced sale of council homes in national parks and areas of national beauty.
4. Ministers have accepted a proposal to make it harder for landlords to evict vulnerable people that have abandoned their homes.
5. A flagship scheme to hand well-off first-time buyers a taxpayer-funded 20% discount on a starter home has been moderated.
6. Another defeat means English councils can decide how many starter homes are built in their area.
7. The Government has been forced to consider giving councils discretion to exclude building homes in rural areas.
The Housing Bill is still to making its way through the Lords, and peers are still to debate controversial policies including hiking rent for higher-earning social tenants, which is dubbed "pay to stay".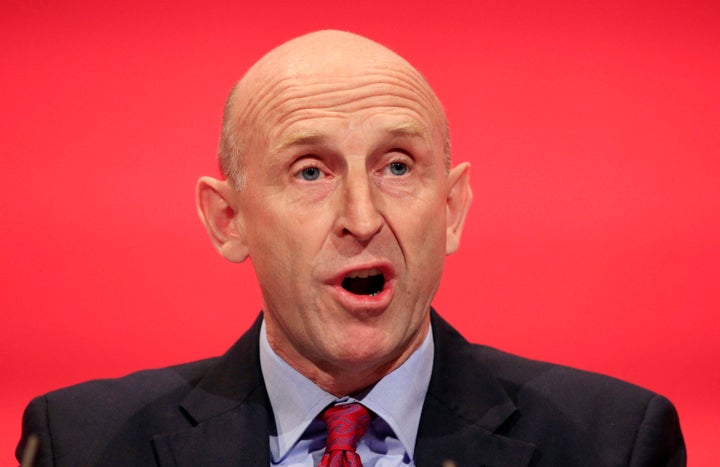 He says: "The detail of the defeats matters less than the draining confidence - including among Tory Peers, MPs and council leaders - that Cameron and Osborne are making the correct calls on housing.
"They seem more concerned with political message than good housing policy or a sound long-term plan to fix the housing crisis."
The Government insists its proposals are there to "help anyone who aspires to own their own home achieve their dream".
Related