Amazon, Boohoo, T.K Maxx, Groupon and Miss Bardo have been found to be selling items made from rabbit, mink and fox fur, despite having no fur policies.
The HSI has provided a guide on how to spot real fur - especially when it is mislabelled as faux or in products that carry no label at all.
Lush has partnered with the HSI, so customers can find pocket size guides and at till points in all the stores nationwide.
But for those on the go, here's the low-down.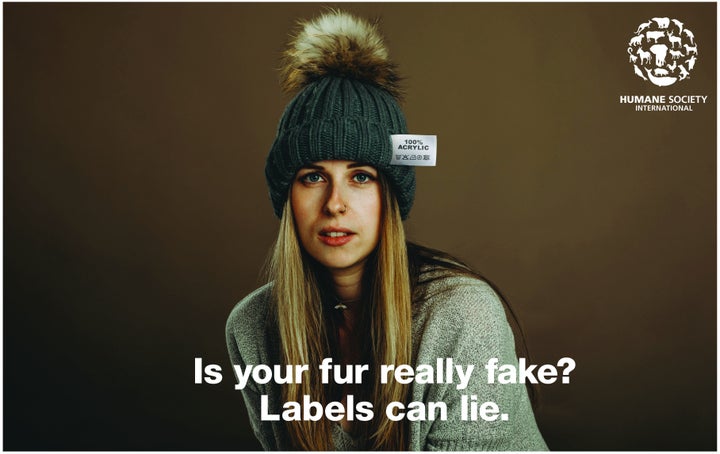 1. Check The Ends Of The Fur
Where real fur tapers at the end (think: like a dog's coat), fake fur will be much more blunt, due to being cut during the manufacturing process.
However, if the fur is blunt this isn't a guarantee it's faux as real fur, when sheared, can also appear blunt. So look for other signifiers too.
2. Check The Base Of The Fur
Parting the hairs to the base of the fur will reveal whether they are sewn on to fabric, giving a weave-like effect and meaning it is fake fur.
If the hairs are attached to skin, ie. leather, then unfortunately the fur is real.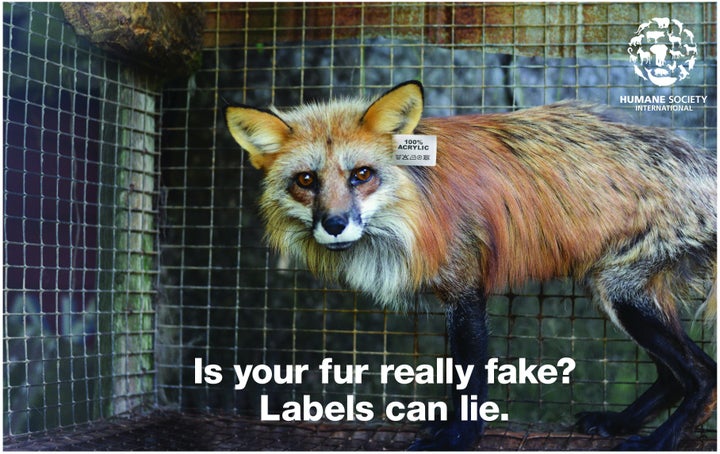 3. Do The Burn Test
Animal fur will singe and smell like human hair, whereas fake fur will curl up into little balls and smell like burnt plastic.
Obviously, this test should be done in a safe environment.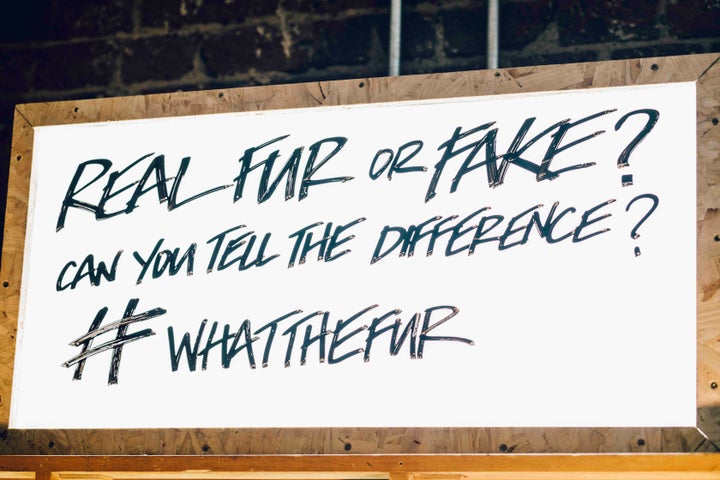 Remember that labels can lie - while some may read as 'fake fur' on garments or as synthetic materials in the description section of an online store. They could be mislabelled or deliberately misleading so be on your guard.
Moreover, don't assume that if an item is cheap, it means it's not real fur.
Fur trim can be cheap to purchase so a garment's affordability is not always an indication of it's fairness.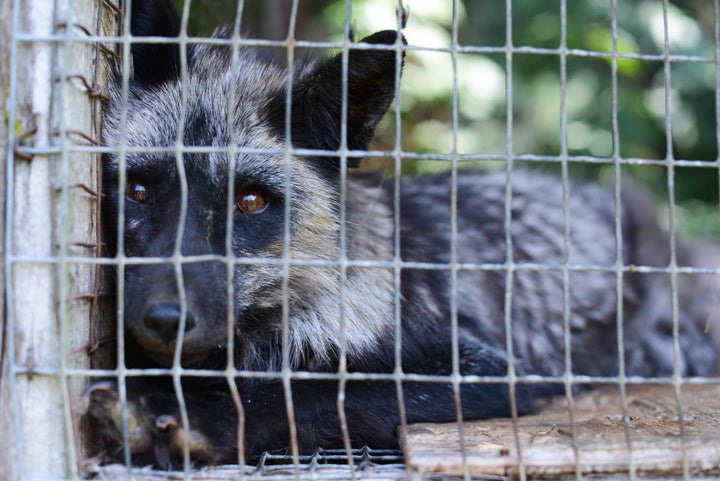 If you think you've found real fur mislabelled as fake, you can report it via an online form or email info@hsiuk.org.
All the retailers highlighted in the Sky News/HSI investigation said they would never knowingly mislead customers and have removed the items the team notified them of.