Women who receive hormone replacement therapy (HRT) are around three times more likely to be diagnosed with breast cancer than those who do not, new research suggests.
HRT is commonly used to help combat the effects of the menopause and is used by around one in 10 women during their 50s. There are two main types of the treatment: oestrogen-only and oestrogen plus progestogen.
The study found that those taking oestrogen plus progestogen HRT were 2.74 times more likely to develop breast cancer than the general population.
It also found that those who had been using the combined HRT for 15 or more years had a 3.27 times increased risk.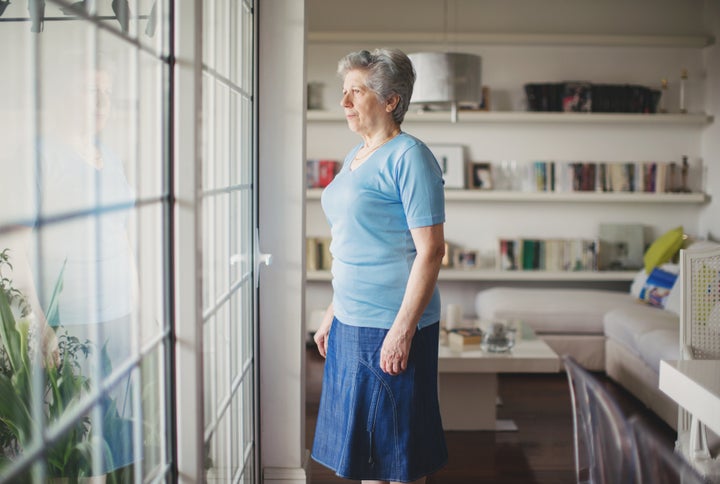 The findings, by the Institute of Cancer Research and Breast Cancer Now, were taken from the Breast Cancer Now Generations Study - a major study following more than 100,000 women for 40 years to investigate the causes of breast cancer.
Experts analysed data over six years from almost 40,000 menopausal women - 775 of whom developed breast cancer.
While the researchers found women receiving the combined HRT had an increased risk of breast cancer, they noted that taking oestrogen-only HRT did not appear to increase the cancer risk.
What's more, they stressed that once HRT use had ended the increased risk returned to normal levels.
"Our research shows that some previous studies are likely to have underestimated the risk of breast cancer with combined oestrogen-progestogen HRT," study lead author Anthony Swerdlow, professor of epidemiology at The Institute of Cancer Research told PA.
"We found that current use of combined HRT increases the risk of breast cancer by up to threefold, depending on how long HRT has been used.
"Our findings provide further information to allow women to make informed decisions about the potential risks and benefits of HRT use."
Baroness Delyth Morgan, chief executive at Breast Cancer Now, added: "Whether to use HRT is an entirely personal choice, which is why it's so important that women fully understand the risks and benefits and discuss them with their GP. We hope these findings will help anyone considering the treatment to make an even more informed decision.
"On balance, some women will feel HRT to be a necessity. But in order to minimise the risk of breast cancer during treatment, it is recommended that the lowest effective dose is used for the shortest possible time.
"The good news is that the increased risk of breast cancer begins to fall once you stop using HRT."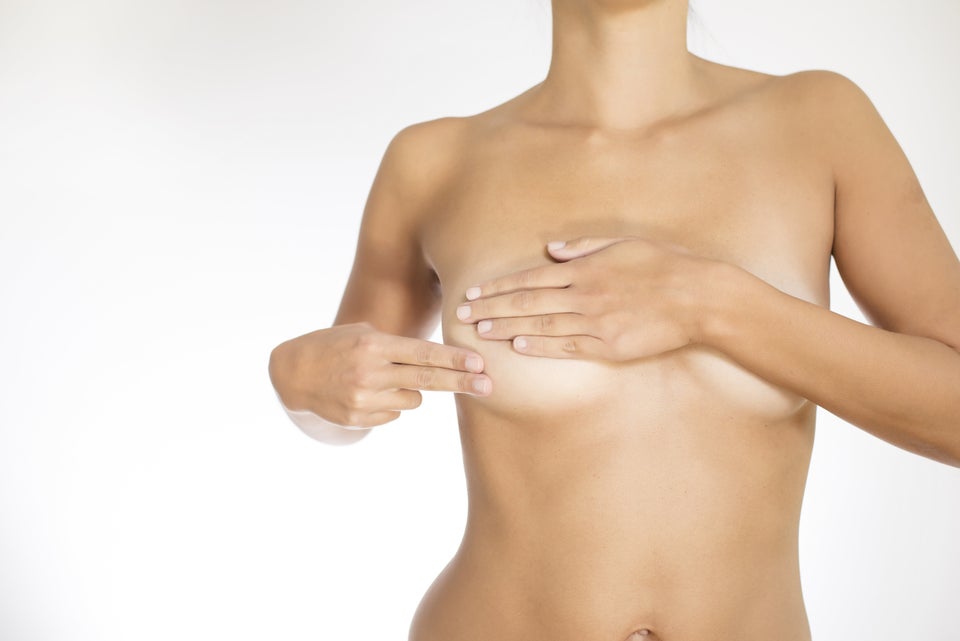 Breast Cancer Signs And Treatment