The former work and pensions secretary, and ardent Brexiteer, responded to Tuesday's ruling, saying: "I'm disappointed that they've decided to tell Parliament how to run its business."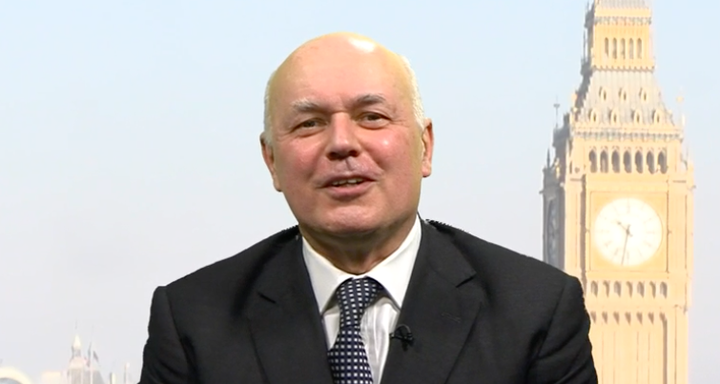 He continued: "After all there was a vote before in December. They've stepped into new territory here where they've actually told Parliament not just that they should do something but what they should do."
However, Duncan Smith's view was immediately challenged by a lawyer who has previously sparred with the former Cabinet member.
By writing anonymously, I hope to spray a few shafts of sunlight onto what is to most an alien and impenetrable world, publicly reflected only in selective media reportage and artistically-licensed TV dramatisation.
They also provided a brilliantly detailed line-by-line attack on why many of the arguments made against the Supreme Court are wrong.
1. The ruling has nothing to do with the decision to leave the EU
2. Allowing Parliament a vote would very much mean British votes for British law
3. For those saying: 'but the Referendum!'
Tuesday's landmark ruling follows a legal challenge by the Government after a High Court ruling in November found the Prime Minister did not have the authority to trigger Article 50 of the Lisbon Treaty without consulting MPs and peers.
By upholding the High Court judgement, Parliament will now have the right to debate and vote on invoking Article 50.