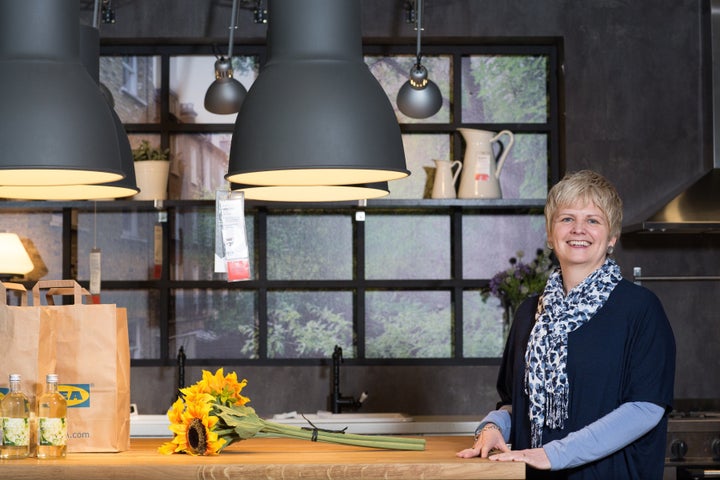 Ikea has warned it cannot rule out future prices rises in its British stores, as the cost of raw materials used to make its flat-pack furniture is thrown into turmoil after Brexit.
Gillian Drakeford, the firm's UK boss, told The Huffington Post UK that uncertainty around the post-Brexit economy meant even big manufacturers like Ikea can't guarantee rising costs caused by currency fluctuations won't be passed onto customers.
"We don't know and we can't rule out [a price rise] but we stand by our vision which is to give the best price we can to the customer," she said.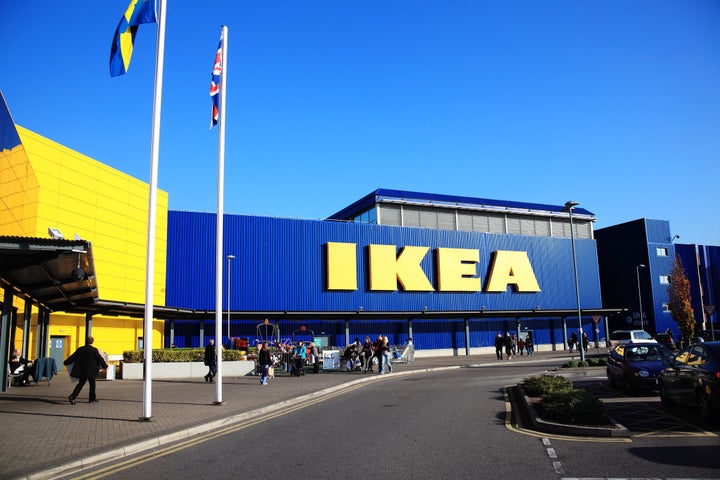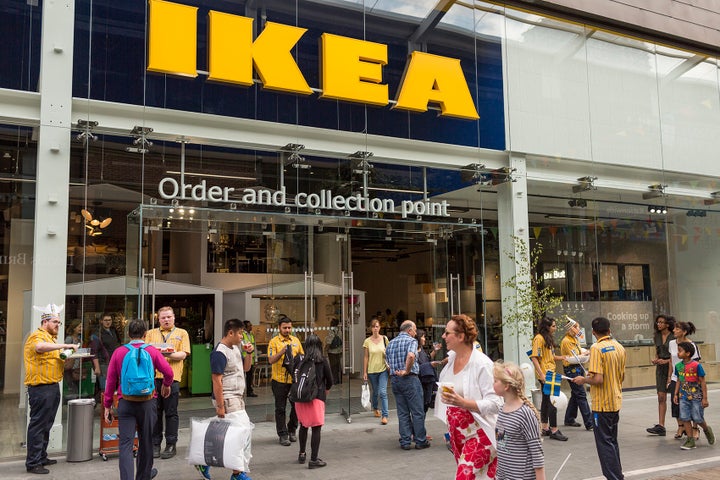 Drakeford said: "Of course in the short term there are challenges because we know that things are changing and not only for the UK but globally, that raw material costs are moving."
The 52-year-old boss of the Swedish furniture giant's UK arm also adopted a firm stance over the future of EU nationals working in the UK, saying the firm believes it has a duty to protect its estimated 1,000 European staffers, who make up around 10 percent of its workforce.
"We want to create security and stability for people in our workforce. We need to take care of them," she said.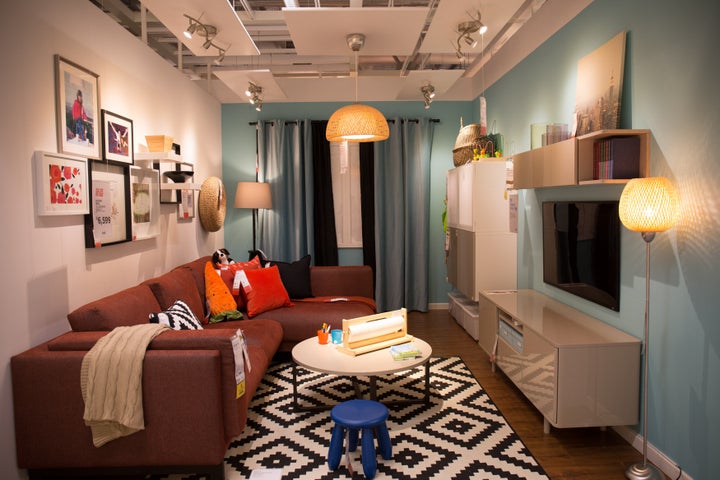 Drakeford added: "From a diversity point of view we want our co-workers to move across the world and we benefit form people moving across the organisation.
"Today we are 10,000 people and we'll have another 350 people in Sheffield [next year].
"Our performance in the last five years means that actually we believe in the UK.
"The more certainty I have, the easier our journey will be."
The British Retail Consortium, which makes representations to government on behalf of Ikea and other stores, has called for "an early end to the uncertainty facing EU workers now residing in the UK and contributing to our economy".
The BRC said the between 100,000 and 200,000 EU nationals who work for British retailers "deserve the reassurance that they will still be welcome here, whatever Brexit may bring."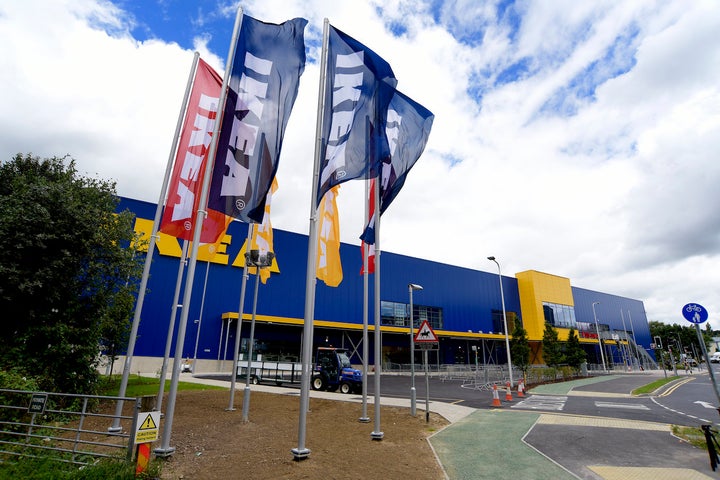 Asked whether the fallout from Brexit affected perceptions of its Swedish brand, Drakeford said: "We have focussed on our investments… we have an impact when we go into a neighbourhood we bring jobs. As a big company that's about people we have a role to play in providing great conditions for them."
Drakeford's comments come as Ikea reports bumper sales growth in the UK, driven by a new website, store expansion, and growing demand for its cooking utensils.
It announced total sales of £1.72 billion for the year ending 31 August on Tuesday, up 8.9 percent on last year.
It marks the fifth year of increased sales as purchases on its website increased 31 percent and store visits increased by 3 percent.
Ikea's Bumper Year At A Glance
IKEA sold enough SVALKA champagne glasses in 2016 to hold a party for the entire population of Glasgow
With an average bath tub holding 80 litres, the firm sold enough POKAL clear glasses to fill over 530,000 baths with water
It sold enough BESTÅ shelves to reach Plymouth from London
With the average household using 27 bulbs, IKEA helped to light up almost 60,000 homes last year with LED bulbs
And the flat-pack giant sold enough POÄNG armchairs for the entire population of Exeter to sit back and relax
The value of the UK home furnishings market grew by 2.5 percent last year, according to Euromonitor.
But currency fluctuations affecting the pound after the EU referendum has seen the price of raw materials such as wood and metal rise since June.
Sterling plunged to a 31-year-low against the dollar in October and remains around 15 percent down since June.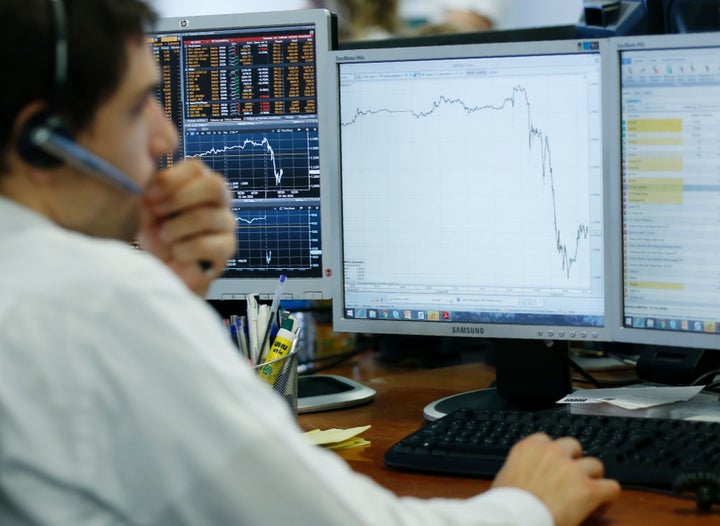 Nick Garratt of the Ercol furniture company has warned his business may need to re-evaluate its pricing.
Speaking last month, Garratt said: "The weaker pound does affect our business. We are buying in a lot of materials from overseas.
"Particularly timber for example we've seen a 16% increase in the pound price of our raw materials.
"We'll try not to pass on all of that cost but we do see some price rises going over to our customers."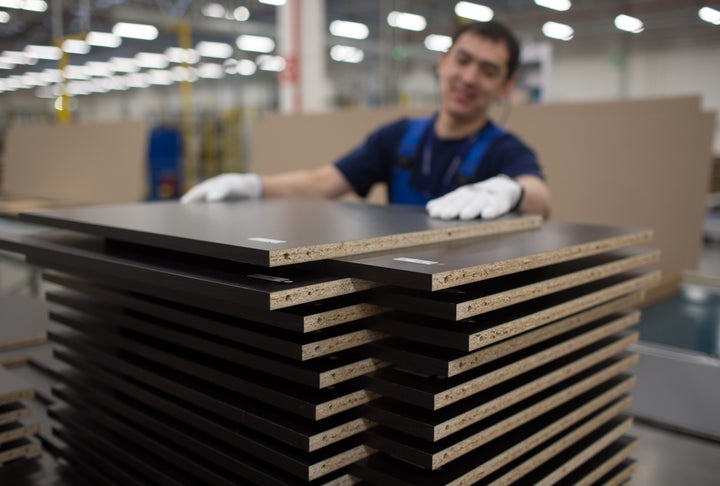 However, Ikea's business model means it designs, sources and produces the furniture it sells, and has much greater control over its supply chain.
And Ikea is already experimenting with recycled materials for new product ranges - though the firm remains tight-lipped about what this may look like.
Nonetheless, the firm's 'hedging' of materials like wood and metal - the practice of buying in advance at more stable prices - will only protect it for a limited time into the future.
Popular in the Community