British families are set to face rocketing prices at the till on a range of products and household items, experts have warned, as the cost of even UK-grown produce is hit by rising inflation.
New figures from the ONS show that inflation in consumer prices has risen to the highest point for two years, at 1.0% from 0.6%, amid turmoil in the value of Sterling following the Brexit vote.
Clothing, furniture and imported food such as coffee could all feel an inflationary squeeze, while supplies of big name processed goods like Marmite and PG Tips have already been threatened by high-profile row between Unilever and Tesco.
But local produce such as British fruit and vegetables are especially susceptible to pressure from inflation because of a shorter supply chain - the speed at which it goes from field to fork.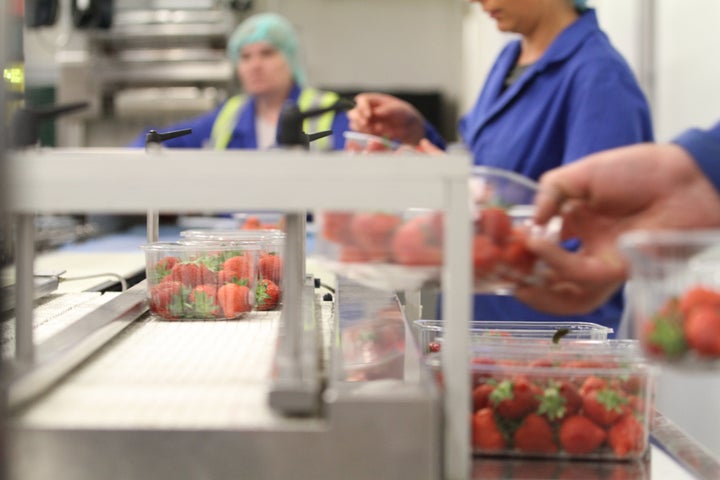 "British apples in a supermarket are not grown abroad yet think about the oil needed for petrol to transport the apples," Andrew Hood of economic think tank the Institute of Fiscal Studies (IFS) told The Huffington Post UK.
"In this sense, the effect of inflation could be quite widespread," he said.
"It's important not to simply divide things into what is produced at home or abroad."
Yet imported food prices rose by around 12% in August, according to Standard Chartered.
5 Things You Buy That Are About To Become More Expensive
Fresh produce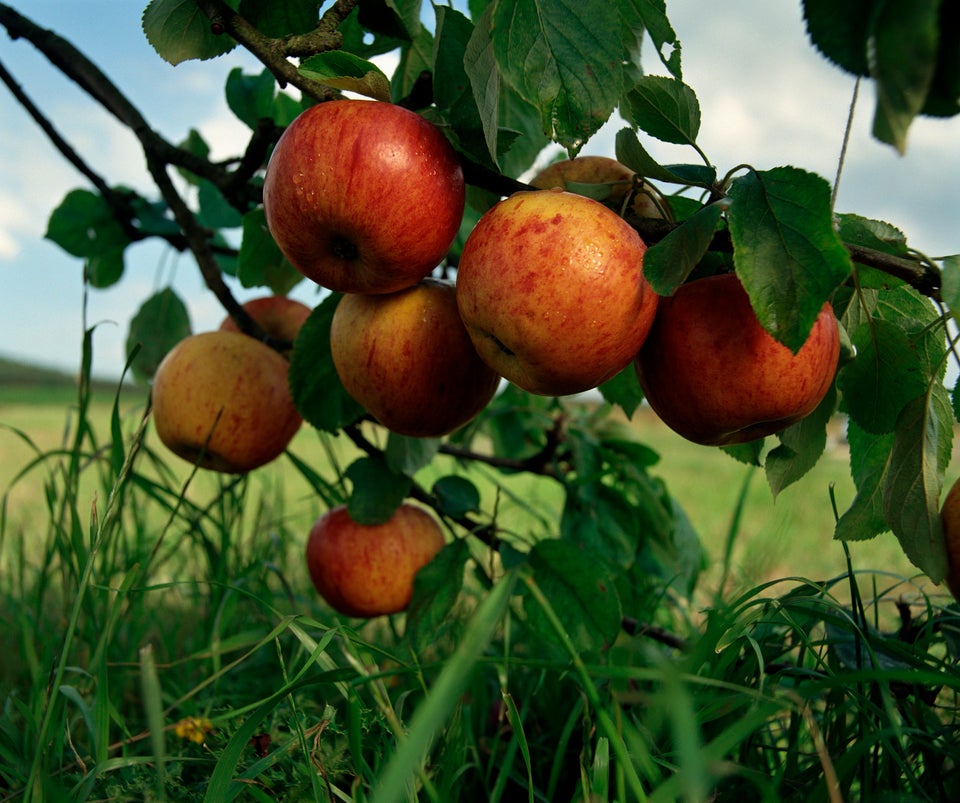 Marmite, and the rest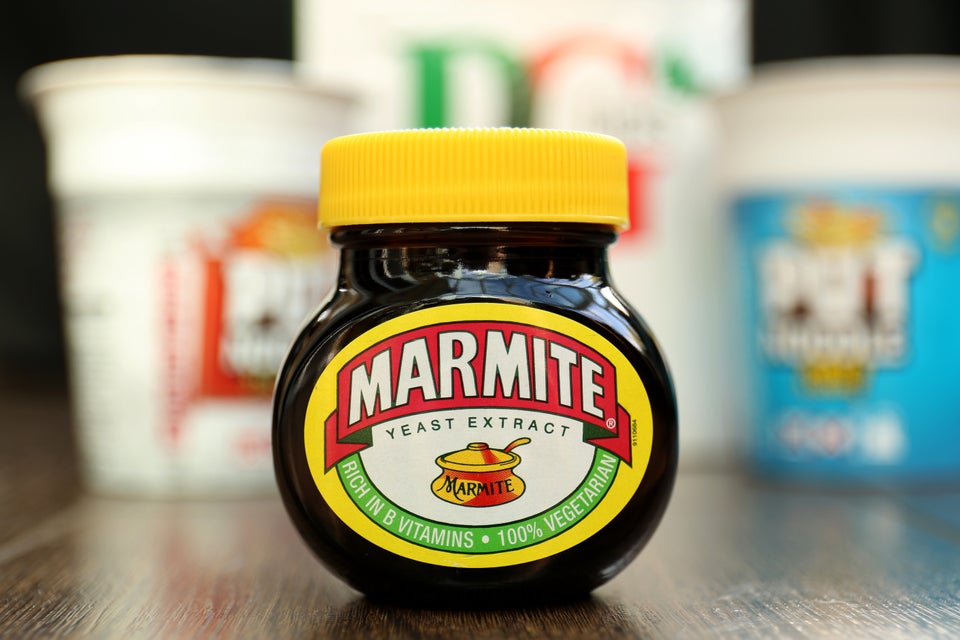 Imported foods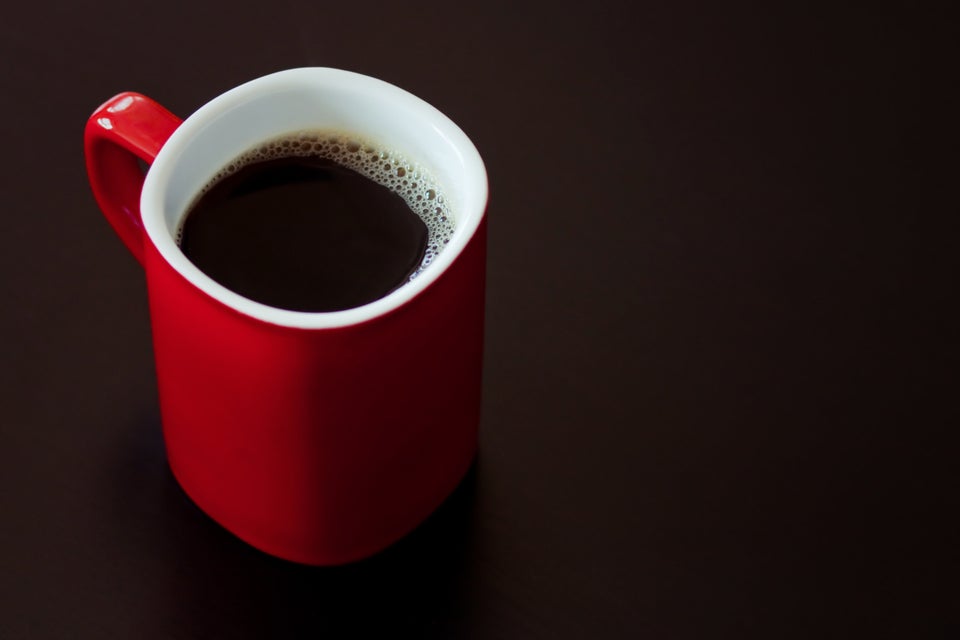 Daniele Carotenuto Photography via Getty Images
Clothing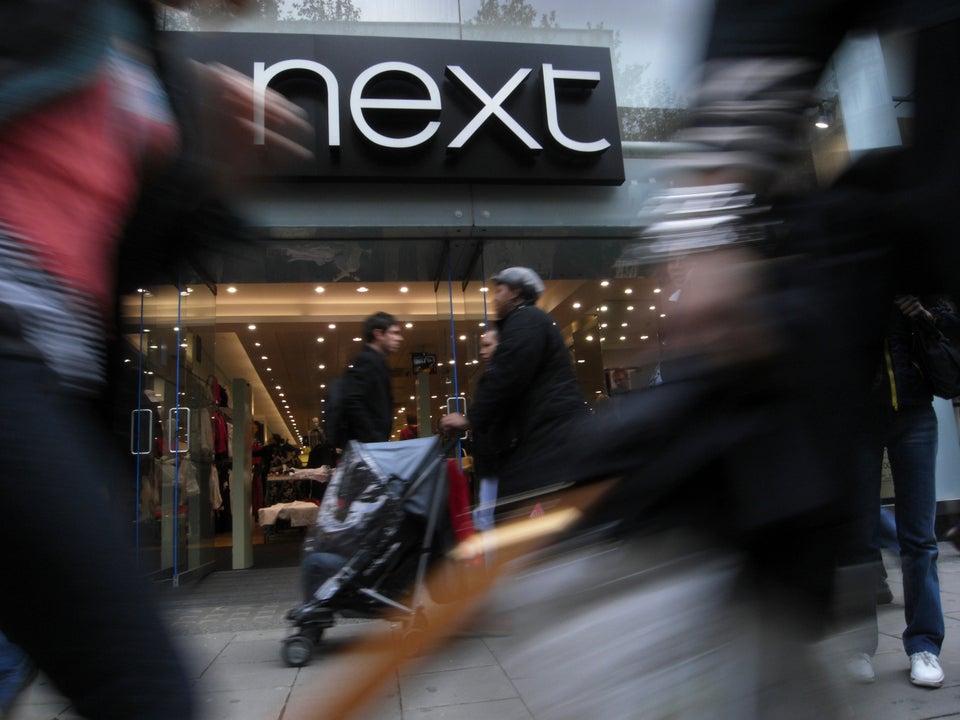 Furniture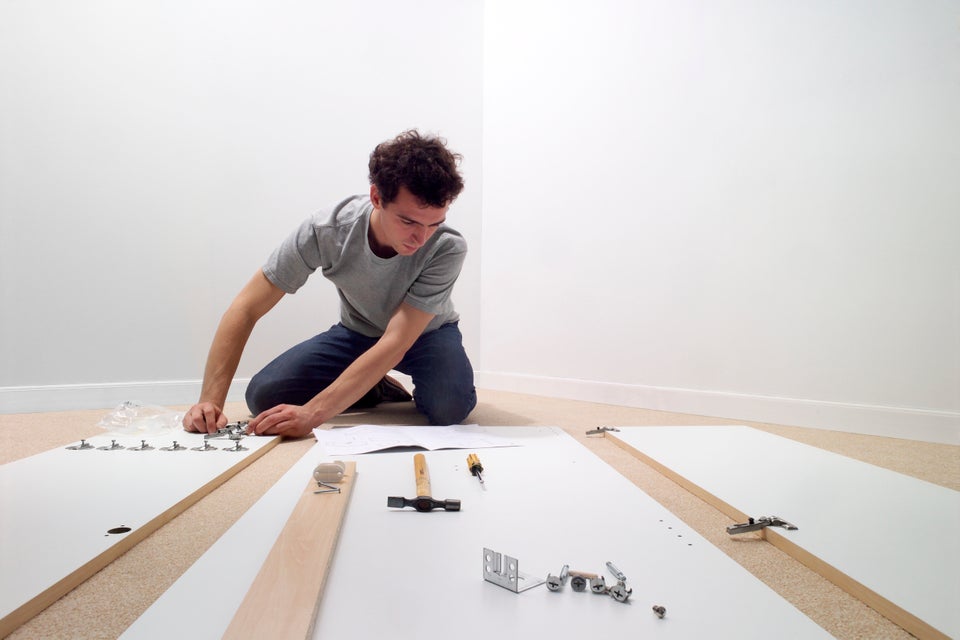 Laurence Dutton via Getty Images
Richard Lims, chief executive of advisors Retail Economics, told HuffPost UK that big supermarkets typically make just three or four pence profit for every pound taken.
"If costs are going up they will have to pass some of the increases on to consumers," he said referring to last week's spat between Unilever and Tesco as symptomatic of current trading conditions.
And experts warned these increases have come before Britain's Article 50 negotiations to leave the EU have begun.
"Article 50 hasn't even been triggered, so we don't know what the detangling will look like or what the negotiations will bring," Lims added.
Experts expressed surprise at non-food items affected by inflation last month.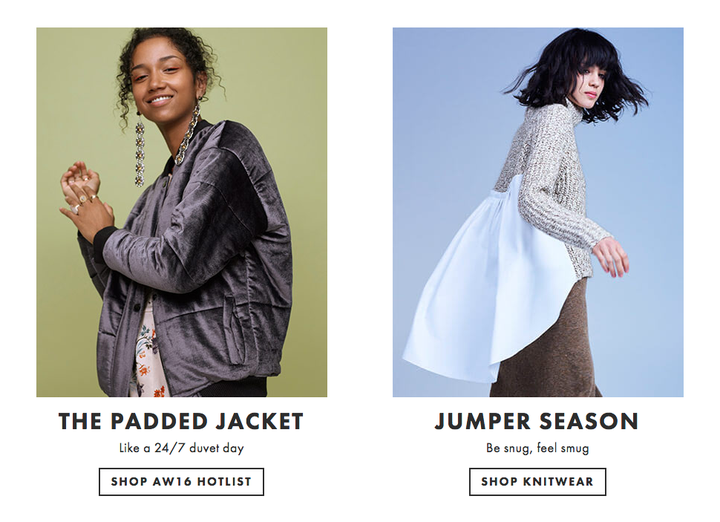 Richard Perks, director of Mintel Retail said: "I found the inflation figures a bit of a surprise. It's actually been clothing which has increased most."
The chief executive of high street chain Next, Simon Wolfson, has said previously that he is preparing to pass on price increases of up to 5% in the coming months.
"The vast majority of clothing is imported but there has been a switch into sourcing clothes in the UK," Perks added.
In the longer term, if inflation continues to increase, goods like furniture will become more costly.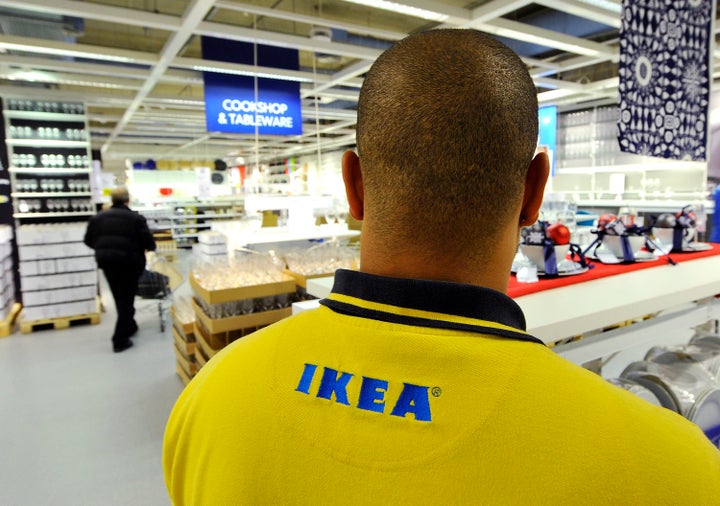 Nick Garratt of Ercol furniture company told the Today programme: "The weaker pound does affect our business. We are buying in a lot of materials from overseas.
"Particularly timber for example we've seen a 16% increase in the pound price of our raw materials.
"We'll try not to pass on all of that cost but we do see some price rises going over to our customers."
Sarah Hewin, of Standard Chartered bank, said: "We've got used to inflation being closed to zero over the past year or so and we think this is just the start of a sustained rise in inflation over the next few months.
"We think we could go as high as 3% by the middle of next year depending on what happens to commodity prices and it seems likely to us that inflation will be above 2% in the next couple of years."