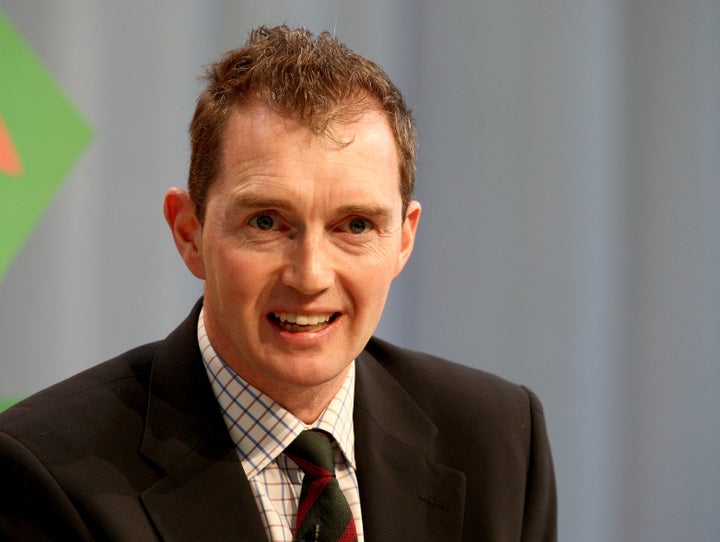 He accused Marmite owner's Unilever of "punishing us for Brexit" when the firm demanded a 10% price increase on all its products due to the falling value of the pound.
But it didn't take long for many to point out some potential flaws in Davies' cunning plan, which included:
1. Vegemite prices will rise too
The pound has fallen in value against most other major currencies, including the Australian Dollar - by 17.6%. That means Vegemite will cost 17.6% more to buy.
2. It confused 'punishment' with market forces
Unilever said it was forced to demand more money from Tesco due to the sliding value of the pound.
The British-Dutch firm supplies hundreds of products, including Hellmann's mayonnaise, Pot Noodle and Ben & Jerry's ice cream.
3. Business-owners have to make money
One man tackled Davies by asking what he suggested companies do if they saw their profits sliding.
It comes after the Leader of the House of Commons, David Lidington, revealed the government believed all the ingredients used in Marmite were made in the UK.
The Telegraph claimed the finding "raised questions" about Unilever's move.
"On the information I have been given this morning, the ingredients of Marmite are not imported into the United Kingdom but are manufactured and supplied here," he told MPs on Thursday.
"And I think probably it is not for the Government to intervene in what seems to be a dispute between two commercial companies."
NOW READ: