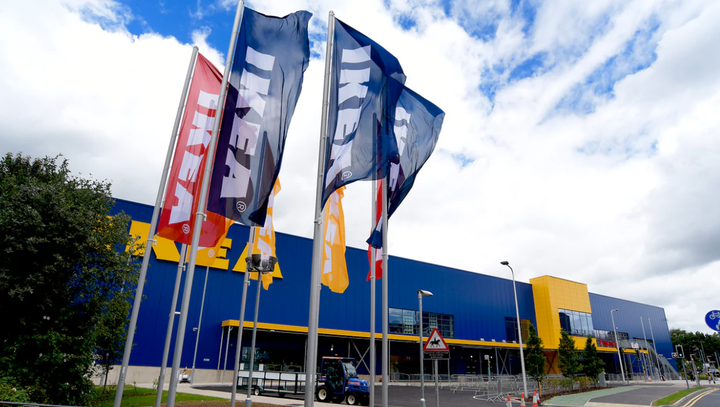 Ikea has said it won't spend a single penny of its mammoth £524m (€600m) green fund in Britain until the government makes it easier to invest in renewable energy.
In a rare attack on government policy, the Swedish flatpack giant declared it would have to go elsewhere to finance projects, including wind farms, due to the UK's "political context".
Joanna Yarrow, Ikea UK's head of sustainability, told The Huffington Post UK that the furniture firm invested €1.5 billion in renewable energy across the world in the last two decades, but that as things stand, an additional half a billion pounds to be spent by 2020 would not come to Britain.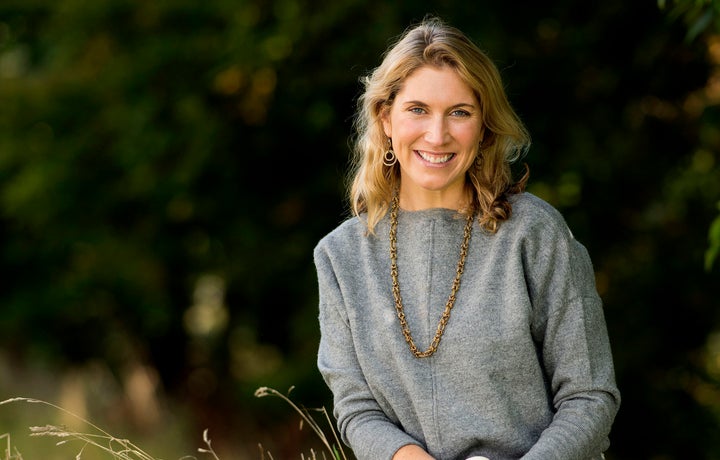 "The UK has a fantastic wind profile, it is one of the best places in the world to generate energy via wind, but the context that we're operating in, the political context, doesn't encourage that investment. So we're having to take it elsewhere." Yarrow said. "We would like to see that change."
Yarrow told HuffPost UK it had become markedly more difficult to invest in renewable energy since the Coalition Government came to power in 2010.
"I would say that over the last five or six years it has become increasingly difficult to invest in renewable energy production in the UK, and that for a large organisation like Ikea which has the resources to invest, it would be great for the UK to benefit from it," she said.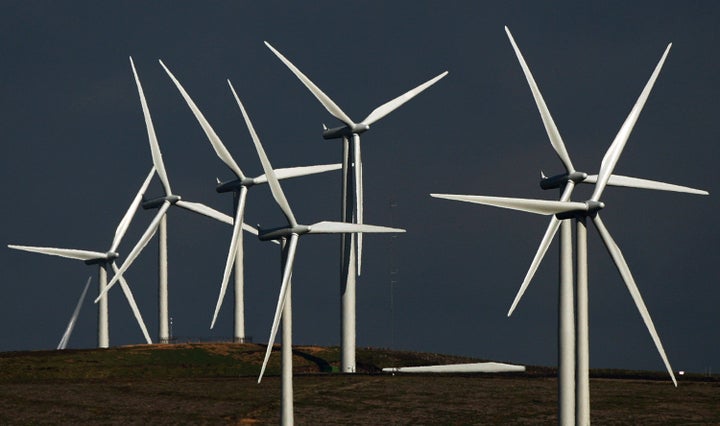 "We believe that renewable energy is essential for the move to a lower carbon economy, we believe the UK will benefit that jobs will benefit from it and that our customers and neighbourhoods should benefit from renewable energy."
Greenpeace said Ikea's decision proved government policy on renewables was a "shambles". The government maintained: "Britain is one of the best places in the world to invest in clean energy."
Yarrow, who has led Ikea's sustainable efforts in the UK for four years, said Ikea's homeland, Sweden, and other Nordic countries had a "political and legislative context" that encouraged green efforts.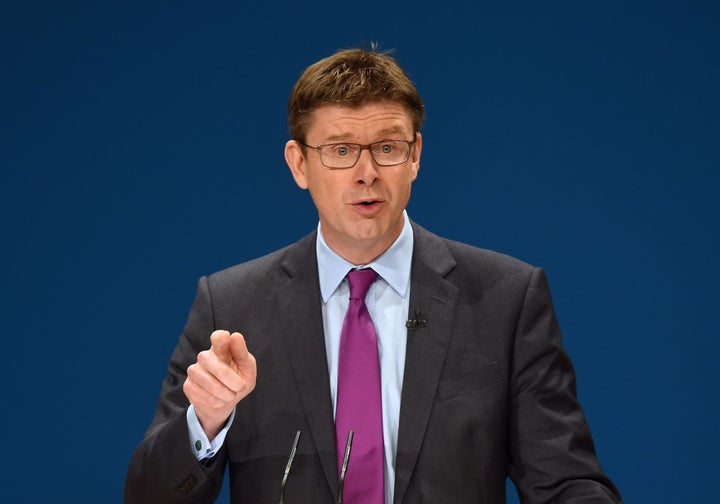 "The Nordics are doing really well," she said. "That stems partly from their culture which has sustainability so much more ingrained. Their political and legislative context makes it a lot easier."
Ikea's global energy fund has so far helped construct projects across the world - including its own 327 wind turbines and almost 700,000 solar panels on top of stores and distribution centres. The firm owns and operates three wind farms in the UK and Ireland.
The €600m fund for renewables is part of a pledge of around €1 billion for climate action made by Ikea Group and its charitable arm Ikea Foundation.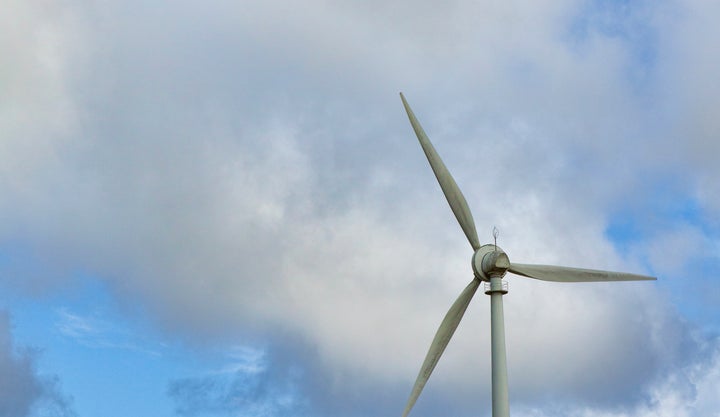 In 2014-15, wind power alone in the UK received investments of £1.25 billion, according to industry body Renewable UK.
But the UK's sustainable energy policy over the past six years has painted a confusing picture of government priorities.
Renewable UK found in 2015 that 73% of its members believe the renewables investment climate to be less favourable. It said this figure had increased over the previous four years.
"Overall it is clear that lack of Government backing is impacting on sector confidence," it reported.
"The political context doesn't encourage that investment.. so we're having to take it elsewhere"
The policy was in the Conservatives' manifesto for the general election, and was seen as a response to a challenge from Ukip to halt new wind farms in rural areas.
At the time, then Environment Secretary Amber Rudd said the government would move subsidies to newer technology that needed more support.
However, despite the uncertainty over government policy, Ikea said it would continue to push its range of domestic solar panels and even begin selling energy itself.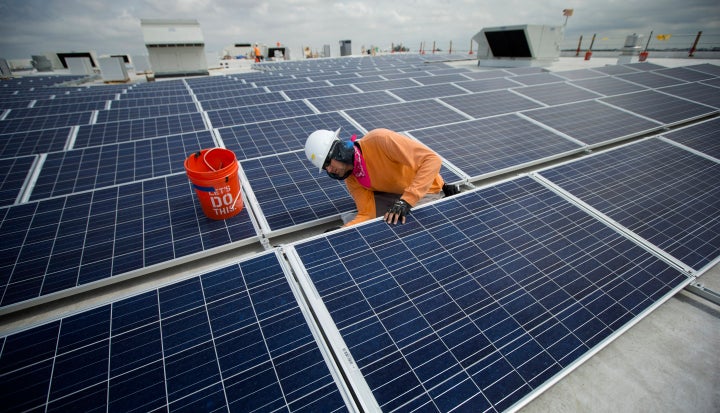 Yarrow said it was probable that by the end of this decade Ikea would be seen as a "flatpack, meatballs and green energy company" as its own generation of renewable power exceeds the amount it needs.
And the firm, which made sales worth £1.7bn in Britain last year, plans to build on its existing domestic range of solar panels in Britain by launching improved products later this year.
It comes as Ikea UK reported a 13.3 percent increase in sales of sustainable living products and announced it achieved zero waste to landfill last year.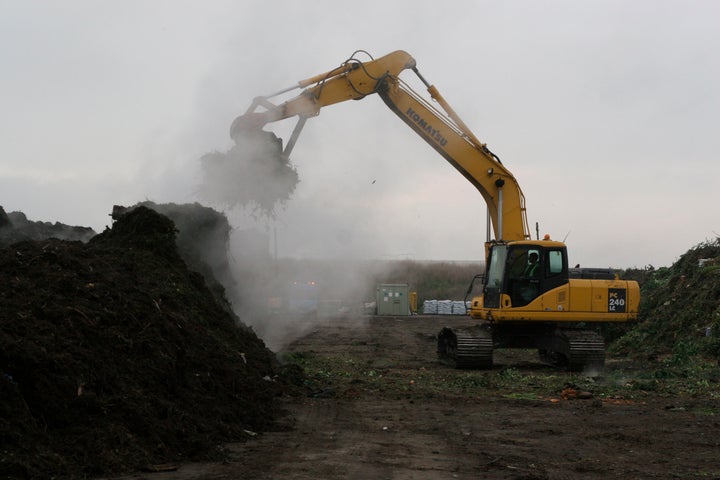 "We are seeing more of a focus on local, our neighbourhoods, our own lifestyles. One of the things people have been a bit worried about is a lack of control," Yarrow said. "One of the concerns has been the rising cost of living, utility bills. Giving people a bit more control over their lives is something we're looking at."
"We are trying to use our own experience, our scale and the fact that we meet so many customers," she added. "We can take something like solar, which is niche, maybe a bit geeky, maybe a little bit unpredictable - because who knows if a supplier will be here next year, so we do the survey, the quote, the installation, the monitoring and the maintenance."
"That's the sort of thing that Ikea can do for our customers that will make the big difference."
Kate Blagojevic, Head of Energy at Greenpeace UK, told HuffPost UK: "Onshore wind is the cheapest form of renewable energy in the UK but the end of government support, and restrictions, such as on turbine height, are deterring investors.
"Ikea's funding choices show how the UK is losing out on jobs, investment and cheaper energy, through a costly and incoherent refusal to support onshore wind, even where people are happy to host developments, like in Scotland.
"To avoid this shambles, the government should take a fresh approach and make sure new onshore wind is part of the mix we need for a secure, smart energy system."
"To avoid this shambles, the government should take a fresh approach and make sure new onshore wind is part of the mix we need for a secure, smart energy system."
Blagojevic added: "We should open the door for investors like Ikea to back renewable technologies that will deliver competitively priced power, new jobs and cut carbon emissions."
A spokesperson for the Department for Business, Energy and Industrial Strategy told HuffPost UK: "Britain is one of the best places in the world to invest in clean energy. Last year a record high £13bn was invested in renewables across the UK and in November we reiterated our commitment to spend a further £730m per year supporting new projects."