'Extra Camp' presenter Joe Swash may not be an 'I'm A Celebrity' campmate, but he's currently dealing with a problem that's worse than any of the actual contestants have faced so far.
That's because Joe is currently living with a cockroach in his ear.
The former 'EastEnders' star was taken to hospital after the bug crawled in his ear-hole during a trial he was taking part in on the ITV2 spin-off show.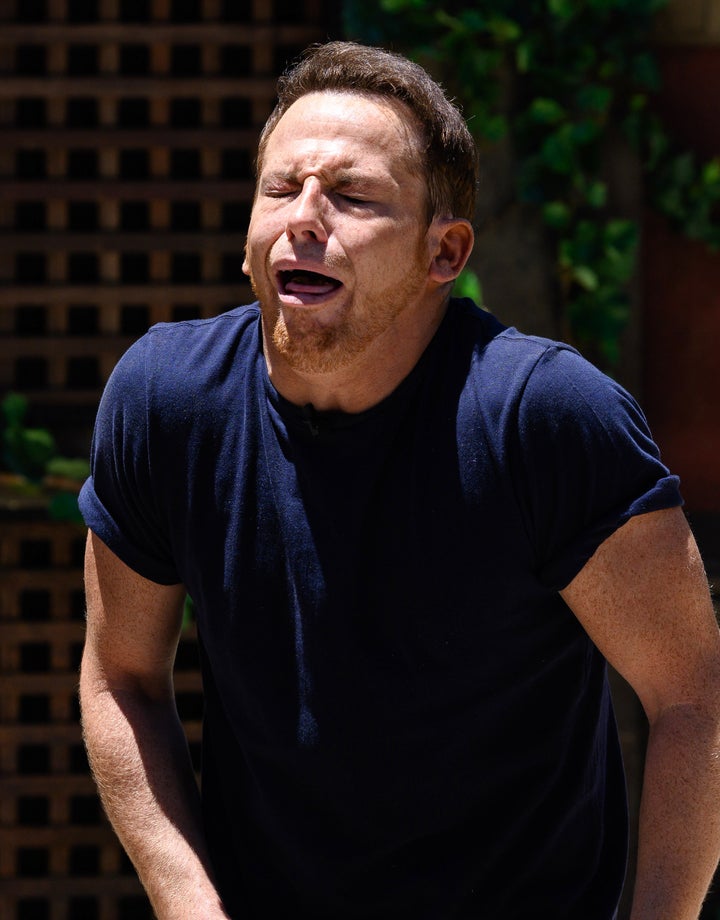 Unfortunately, medics were not able to get the roach out, and Joe is currently awaiting further treatment.
Documenting the incident on his Instagram Story, Joe said: "So, we're just on the way to the hospital to get a cockroach sucked out of my ear. All the perks of this job, eh!
"Don't make yourself at home son, because you're coming out!"
After a long wait, Joe - who won 'I'm A Celebrity' a decade ago, revealed doctors had been unable to help, saying: "Just got out the hospital. Doctor said they can't get the cockroach out my ear. I've got to see a specialist tomorrow so they can use some special equipment on it."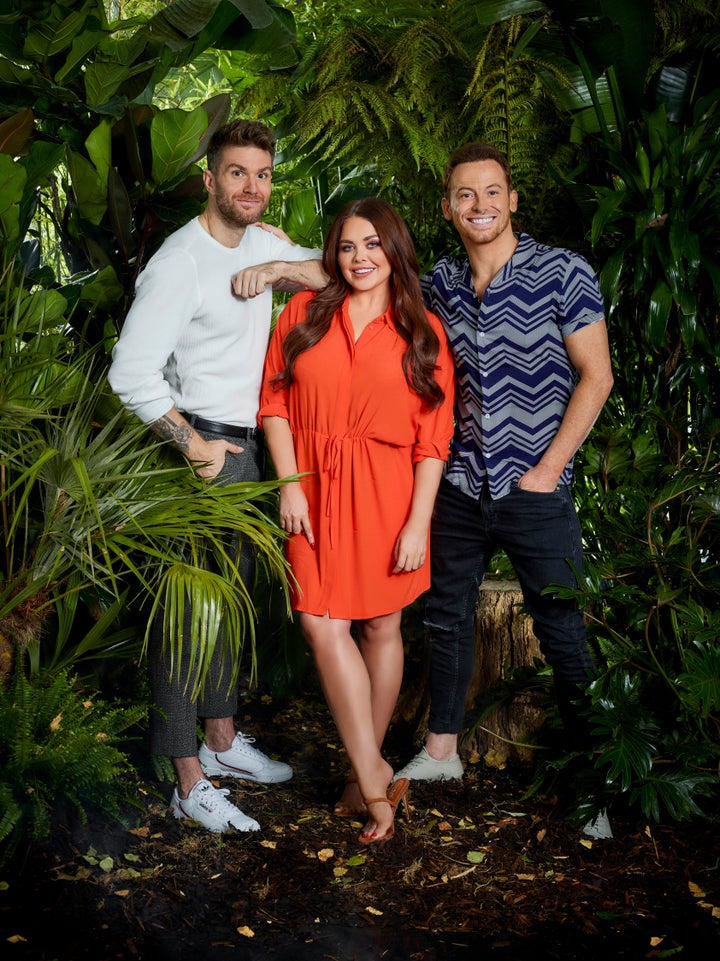 The comedian needed seven stitches after he was hit on the head by a falling sign during rehearsals.
He was forced to miss an episode of the show as a result, before returning to the jungle the following day.
'Extra Camp' airs nightly on ITV2.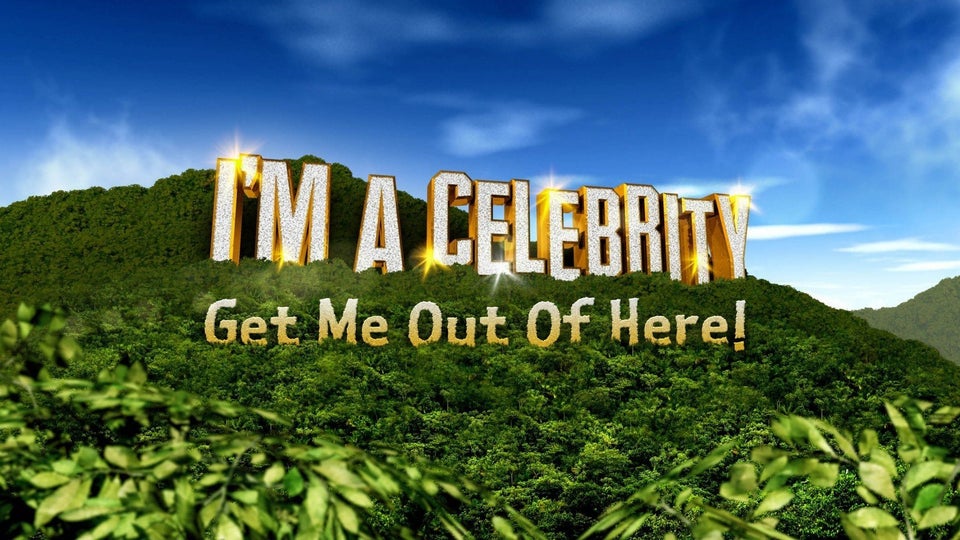 'I'm A Celebrity': Most Memorable Bushtucker Trials