Katie Hopkins has been taken to task for her controversial opinions on immigration by a young asylum seeker turned YouTube entrepreneur.
The 24-year-old tackled Hopkins on her contention that immigration poses a threat to Britain, saying: "I came here as an asylum seeker, got in, did alright, stole some jobs as Katie would say." Watch the exchange above.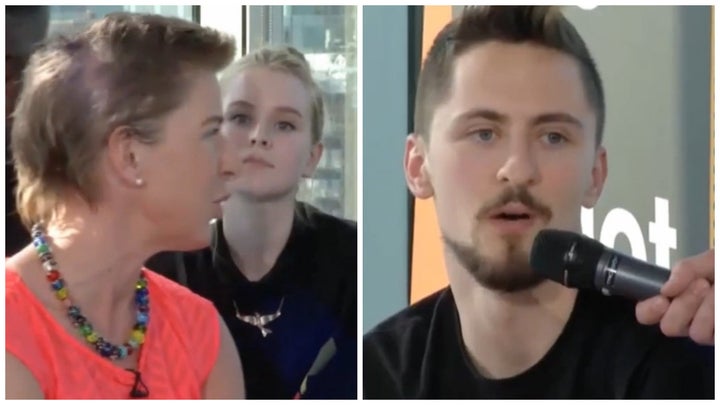 Vujanic continued: "I'm glad that I made it here. I mean we all know that migration isn't the key here and that money is the key.
"If people read more they'd know it's all about money.
"People like Katie themselves, it's about power staying in their hands they don't want the change they never will want the change.
Hopkins responded: "He is wrong. I'm glad he's and I'm glad he got in.
"I would have a points-based immigration system so that the skills we need are the people we attract. We had net migration of 330,000 people in December, the highest ever.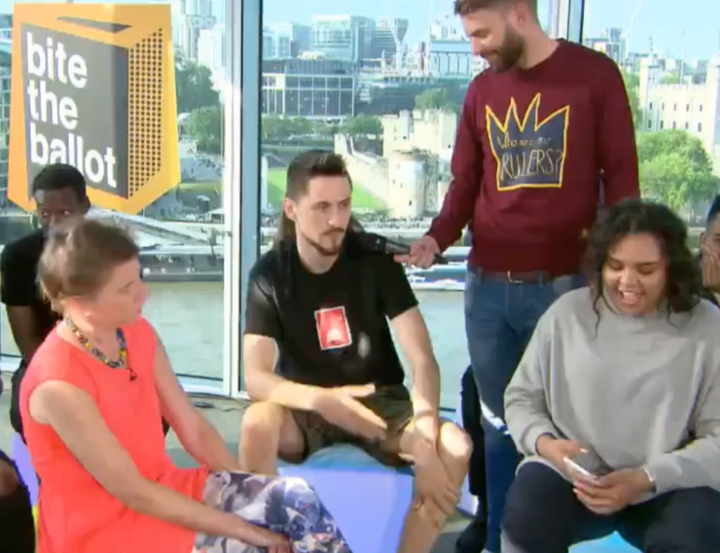 She continued: "It's absolutely too many people, you may feel differently here in London but if you went to different towns and cities around the country some people feel very much that their country is changing beyond all belief."
Vujanic said: "The reason that happens is because people like you in the media writing all those lies, and people fall for it."
While Hopkins responded: "It's not lies, it's statistics."
Vujanic, a London-based YouTuber, has over 100,000 subscribers and counting.
He came to the UK as a five-year-old child on a fake passport from the former Yugoslavia, arriving in Britain as a Macedonian in the 1990s.
He was a guest alongside Hopkins on the #InOutLive Facebook debate, which aimed to encourage young people to register to vote.
It takes just three minutes to register to vote here.
Thousands have since viewed the broadcast, which was part of an initiative by democracy campaigner Bite The Ballot and group Hope Not Hate.
Immigration has been a key issue in the referendum campaign, having been seized upon by Brexit supporters who argue that European mass migration is unfair.
Watch the full exchange below, from 6m35s
NOW READ:
Related