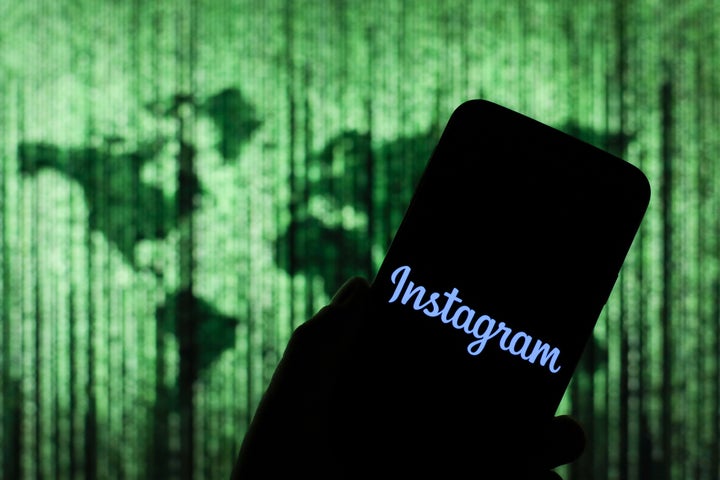 Whether it is your ex's new partner, or that person from school you haven't seen in two decades, we'd all like to know who is stalking our Instagram or Facebook.
And now a whole market of spying apps are cropping up, promising to show us exactly who has been lurking on our holiday photos from 49 weeks ago.
But in a rush to see who is secretly scrolling through your profile, you could actually be putting your personal information and privacy in danger by agreeing to share it with these third-party providers.
Do these apps actually work?
We asked Instagram directly if it "was possible for a third-party app or plugin to offer people a way of seeing exactly who looks at their profile pages."
A spokesperson replied to the Huffington Post UK saying that while they "don't comment on specific apps. Our terms of conditions make it clear we don't support this third party use case."
As these third-party plugins do not actually receive information from Instagram or Facebook directly, it means they are promising customers something that the platforms won't actually ever share with them.
In short, these limitations mean they are going to be pretty useless at giving accurate data on who is checking you out.
One of the most popular spy apps, 'Who Stalks - Super Spy Pro', which is available on the iTunes store, even issued its own disclaimer, saying: "Super Spy Pro are not associated with Instagram in any way. This is a unofficial product and is intended for entertainment purposes only. This app calculates the interaction to your profile, and tries to identify."
But it isn't just their questionable functionality that users should be worried about.
What are the other dangers?
Instagram warned that even third-party apps which are approved users of Instagram's API will never ask you for your password. Instead they will always redirect you back to the Instagram app interface for access.
But 'Super Spy Pro' does request you enter your Instagram password details on an external page.
Instagram warns users: " Users should never give third parties their Instagram passwords. In the event that a user does give a third party their login credentials, they should change their password immediately from within the Instagram app."
Related