Islamist extremism is a growing and potentially lethal problem in prisons, a major review has warned.
Staff lacked the confidence and training to confront and deter Islamist extremist ideology on the landings, and were often fearful they would be accused of racism if they did, the review found.
There were numerous examples of religious literature of an extremist nature in chaplaincies, while the recruitment, training and supervision of prison imams was "seriously deficient", it added.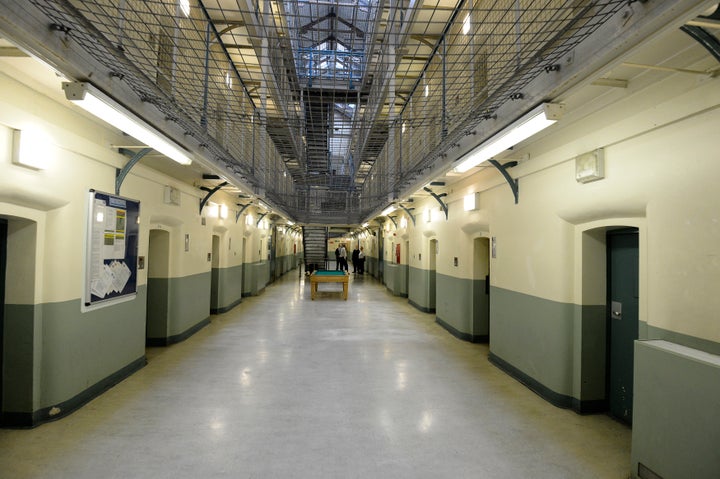 The inquiry concluded that the National Offender Management Service - the organisation tasked with dealing with the issue - lacked a coherent strategy to deal with the emerging threat, with "far too much complacency" at a senior level.
Ian Acheson, a former prison governor, was asked to lead a review of radicalisation in jails last year.
Setting out his findings for the first time, he delivered a stark and at times highly critical assessment.
He told MPs the issue was one of a number of problems the service faces "but it is one we believe is potentially lethal and must be tackled robustly".
Acheson, whose 100-page report has not yet been published, told the Commons Justice Committee that it makes 69 recommendations.
He described a "very poor understanding of risk" and "inadequate management of intelligence" relating to Islamist extremism.
Noms "can have the capacity" to address the issue but it needs to make some "significant changes".
He said: "There was a disconnect between what was happening operationally in the field in terms of individual prisons dealing with the phenomenon ... and what was happening at the corporate centre."
The review found that the "extremism unit" at Noms "lacked an actual strategy to deal with extremism".
Acheson said: "It seemed more concerned with briefing and collating information than providing robust operational support to the front line."
At a small number of prisons, particularly outside the high-security estate, the phenomenon was "quite serious" and "not being dealt with or controlled properly despite the best efforts of the operational staff on the front line", the committee was told.
Acheson said he believed that, with "sufficient political input", Noms will "get on top of this problem".
He went on: "The problem is serious but it is not out of control. There are a number of prisons where the problem is particularly serious."
In some instances "immediate action" is needed in relation to the protection of staff and prisoners.
Acheson gave an example of a "level of complacency" he had observed during the inquiry.
He said: "I remember having a discussion with a senior director at Noms who told me, quite blithely, that the service had made no provision at all to forecast the return of jihadi fighters from Afghanistan or Isis-controlled territory or anywhere else, because the service was, frankly, big enough to absorb that.
"I found that quite astonishing."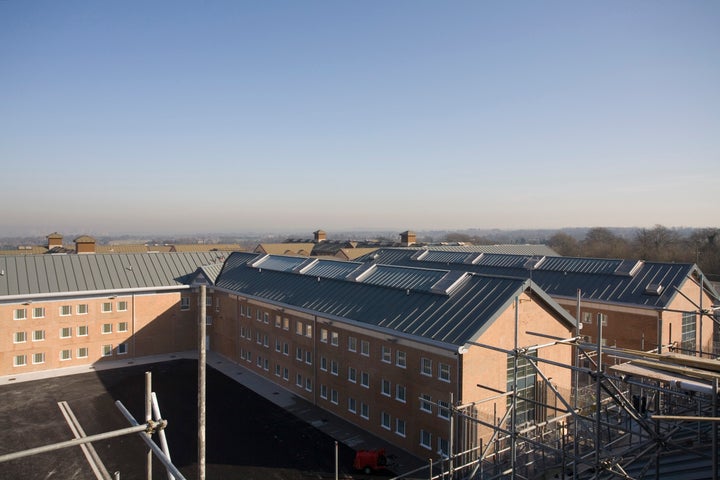 Acheson spoke of an "institutional timidity" in "confronting this problem front and central".
Training in relation to Islamist extremism talked about al Qaida but there was no mention of Isis - also known as Islamic State or Daesh, MPs heard.
One of the key recommendations to emerge from the review was the creation of units to "isolate" and "incapacitate" a small number of prisoners to stop them being able to "proselytise" to other inmates.
Acheson said there is intelligence to say there are a small number of people "whose behaviour is so egregious in relation to proselytising this pernicious ideology, this lethal, nihilistic death cult ideology, which gets magnified inside prison".
He said: "There is, we believe, justification for saying for those small number of people they need to be completely incapacitated from being able to proselytise to the rest of the prison population.
"That is a security response - if it was only that, it would fail."
Describing a possible model, he said: "These people are placed in units. These units are not in any way punitive, but they are completely physically isolated from the rest of the prison grounds."
The units would not have a special name and would probably be newly-built in the existing high-security estate.
Acheson said it is "not a place where they (prisoners) will stay", and the approach aimed to provide an "individualised response and programme to reduce the dangerousness of these people".
He stressed it was "emphatically not about prisons for Muslims or prisons for terrorists", adding: "It is a very nuanced response to a very serious problem."