Jamelia has announced she is expecting her third child - and she's already six months along in her pregnancy.
The former 'Loose Women' panellist shared the news on Instagram by posting a photo of her cradling her baby bump, which was oddly then deleted and she later reposted it.
"When your husband gives you the best wedding present ever," she wrote in the original caption.
Jamelia then explained she had to repost the photo because she "got hacked".
"Someone out there didn't want to celebrate with us," she added.
The soon-to-be mum-of-three told OK! magazine she is six months pregnant and has been keeping quiet on social media lately because of her "pregnancy hormones".
"I'm older this time, so it's been a very different pregnancy to my last one," she told the magazine.
"It's been very up and down and it's really affected me. At one stage, my husband told me to get off Twitter because I get so passionate and so involved."
Jamelia filed for divorce from her husband Darren Byfield in 2009. However she recently posted a photo showing wedding rings.
Jamelia has now put an end to her Twitter ban and has been sharing insights into her pregnancy with her fans.
Jamelia has recently celebrated milestones in her two daughters' lives.
Her eldest, 16-year-old Teja from a previous relationship with music manager Terry Wallen, started college on 11 September.
The proud mum commemorated the moment by sharing two photos on Instagram - one of Teja as a toddler and one of her on her first day at college.
"Nah but seriously... My babies are babies no more," she wrote in the caption.
"My eldest started college today. It really is beautiful to watch your child pursue their dreams so bravely without hesitation. I'm so proud of you Téja, the world is yours my love."
And 11-year-old Tiani, whose father is Byfield, started secondary school on 7 September, which Jamelia also celebrated on Instagram with comparison photos.
"Ok, so not sure when or how this happened, but my baby is starting secondary school today," she wrote. "So excited for my lovely Tiani, hope she enjoys it as much as I did! (Last photo is just definitive evidence that this is indeed my child."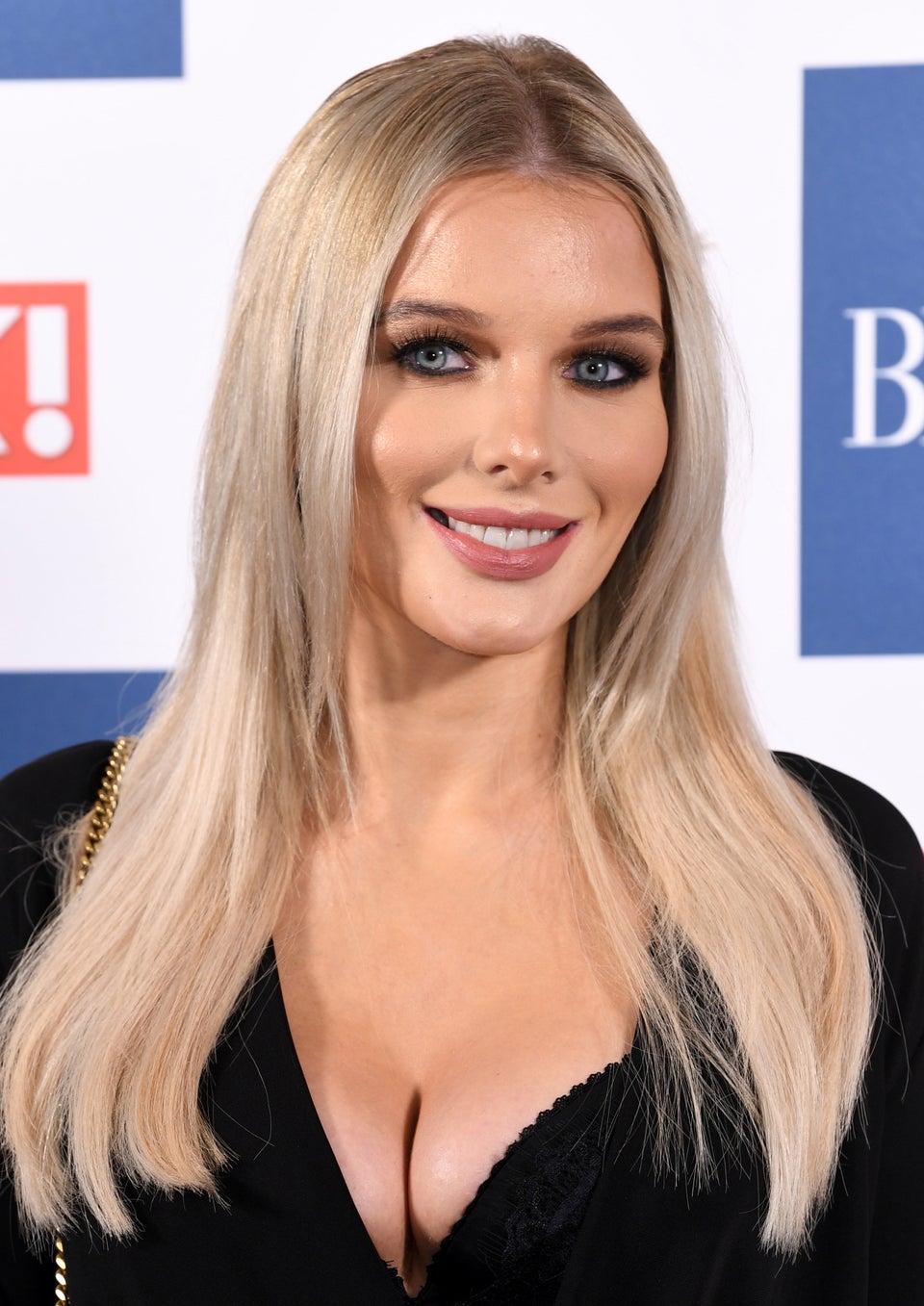 Pregnant Celebrities 2017