River Rocket will appear in Channel 4's 'Jamie's Ultimate Christmas', along with his siblings Poppy, 14, Daisy, 13, Petal, seven, and Buddy, six.
The programme will see the whole family tuck into Christmas food and playing games, while Oliver will be cooking the recipes he'll be serving to his family on Christmas Day.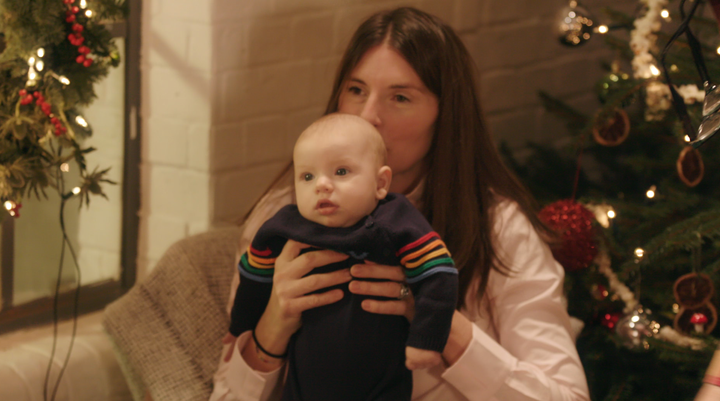 As well as Christmas Day recipes, Oliver shares meals families can make on Boxing Day, including turkey risotto.
There will be recipes for what Jamie calls 'the three foundations of Christmas': turkey, gravy and roast potatoes.
He reckons that your guests will forgive any mistakes as long as the turkey's succulent, the gravy's tasty and the spuds are "perfect".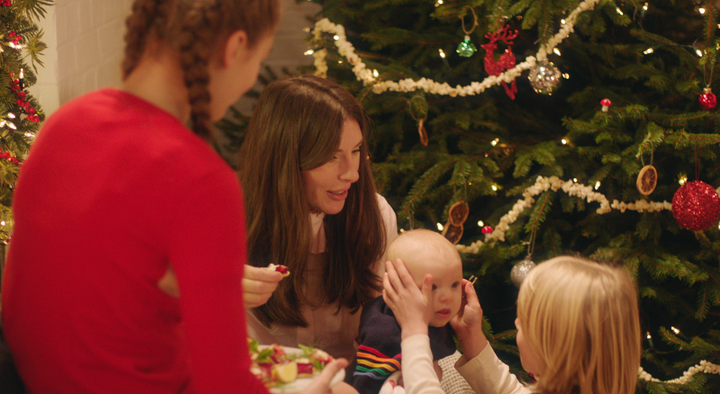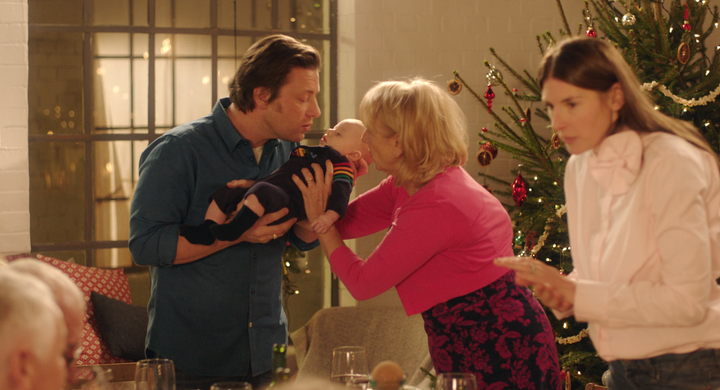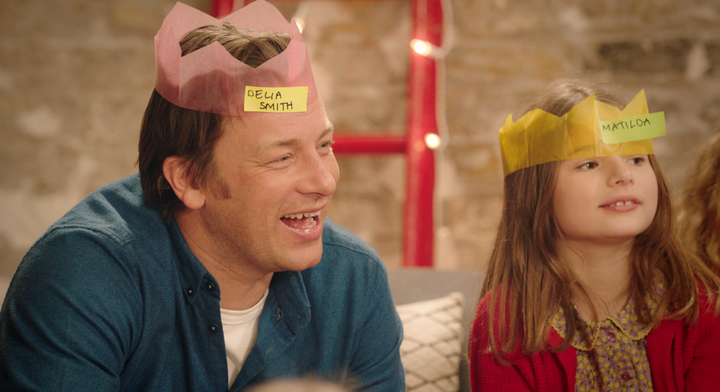 The newest member of the Oliver family was born in August 2016. Oliver shared the announcement on Instagram at the time, writing: "And then this just happened guys. IT'S A BABY BOY."
The family often share snaps of River Rocket on Instagram, updating fans on how big he has grown, as well as capturing his smiley face.
Jools Oliver shared an adorable snap on Thursday 15 December of Buddy holding his brother Rocket.
"Carrying his little brother from the doctors' surgery, too sweet," she wrote.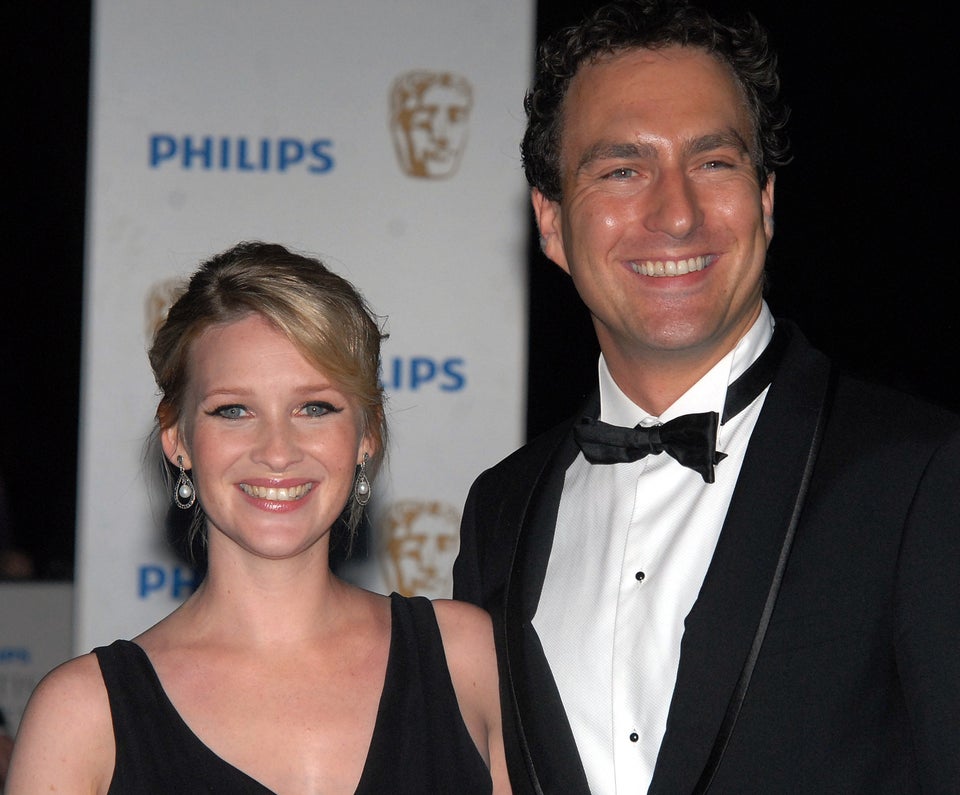 Celebrity Babies Born In 2016