The 'Hunger Games' actress issued a statement after court documents revealed he boasted of having a sexual relationship with the star.
According to the latest lawsuit against Weinstein, he made the claim after allegedly forcing himself on a young actress during a meeting in 2013.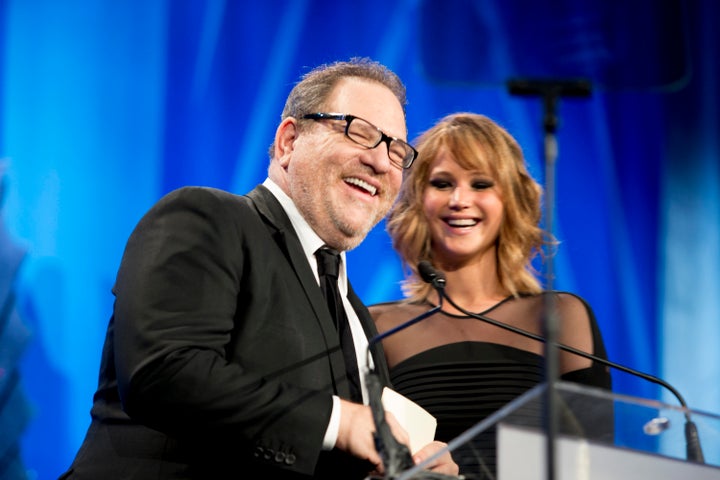 The unnamed woman claims that when she rejected his advances, Weinstein asked her: "Do you even want to be an actress? I slept with Jennifer Lawrence and look where she is; she has just won an Oscar."
Jennifer has now issued a statement denying that such an affair took place, saying: "My heart breaks for all the women who were victimised by Harvey Weinstein.
"I have never had anything but a professional relationship with him. This is yet another example of the predatory tactics and lies that he engaged in to lure countless women."
Weinstein - who denies all allegations of non-consensual sex - is said to have sexually assaulted the woman in his office after pushing her to the ground.
She is suing the 66-year-old movie mogul and The Weinstein Company - the production company he founded with his brother Bob in 2005 - for sexual battery and discrimination.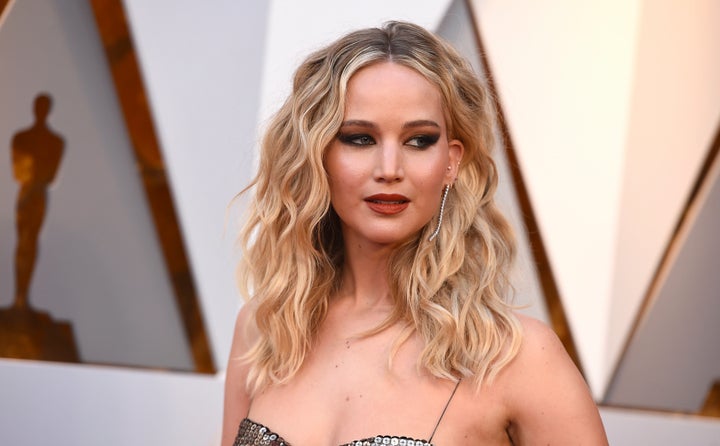 Jennifer previously spoke out about Weinstein a year ago when the original allegations of assault and harassment were made against him by the New York Times. Speaking to the Hollywood Reporter, she said: "I heard that he was a dog but he was always almost paternal to me. He was never inappropriate with me.
"I thought we had a nice relationship where when he acted like an asshole, I called him an asshole. I actually think the word I used was a sadistic monster, but it was just never of that nature so that was really shocking."
Earlier this year, she refused to defend Weinstein after he named her and Meryl Streep in court papers, claiming they had both said good things about him.
Jennifer said: "For the record, while I was not victimised personally by Harvey Weinstein, I stand behind the women who have survived his terrible abuse and I applaud them in using all means necessary to bring him to justice whether through criminal or civil actions."
Weinstein's lawyer has denied that the 66-year-old claimed he slept with Jennifer.
In a statement, they said: "This lawsuit was filed and updated strategically with no notice given or any attempt to reach out to Mr. Weinstein's attorneys for one reason; It was meant to embarrass Mr. Weinstein and garner unchecked media attention. There is absolutely no truth to the malicious claims made in this lawsuit, and we are reviewing our options with an eye on filing for an immediate dismissal."