The 33-year-old new mum, who gave birth to her first child with Lake on 20 June, introduced her son to the world in the latest issue of OK! Magazine.
The 'Hollyoaks' actress explained she made his name up several years back.
"We weren't trying for a baby – we never really spoke about kids until we really wanted him – but we knew it would happen one day.
"I stored the name until then."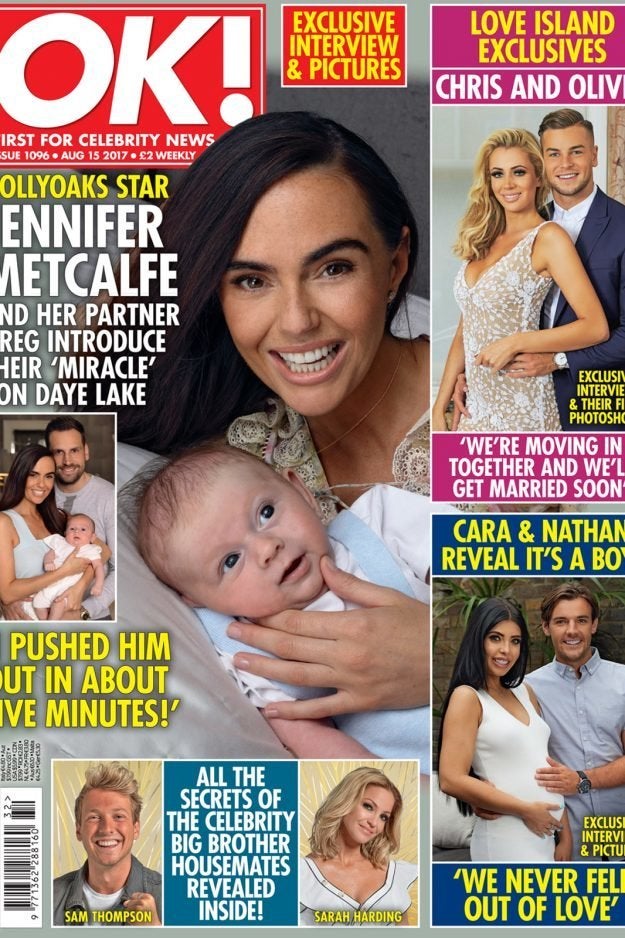 Lake said he "wasn't sure" about the name initially, but said one day it just clicked and he liked the sound of Daye Lake.
The baby boy's middle name is Colmic - a mixture of the couple's dads' names. Lake's dad is called Mick and Metcalfe's dad is called Colin, so they joined them together.
"Greg quite likes having the dads' names carry on and I'm not a fan of more than one middle name," added Metcalfe. "I wanted something original."
Rumours that Metcalfe and Lake were expecting their first child together circulated in February 2017, when a source told The Sun: "Jen and Greg are delighted. They have told their friends and family, who are chuffed too."
Metcalfe encouraged other mums to embrace how their bodies have adapted to accomodate new life.
"Four weeks after my boy vacated his apartment, this is what I'm left with and it really isn't that bad," she wrote on Instagram on 23 July.
"I know a lot of women feel anxious about what their postpartum body will look like, but for me, this was the least of my worries."
Read the full interview in the latest issue of OK! Magazine, out now.
Whether you're looking for a name that is 'cool', 'cute', 'pretty', or 'unique', our Baby Name Generator is here to inspire you. Discover the meaning of your favourite name, browse the 100 most popular baby girl names and baby boy names in England and Wales, or let our Random Name Generator throw up an unusual suggestion.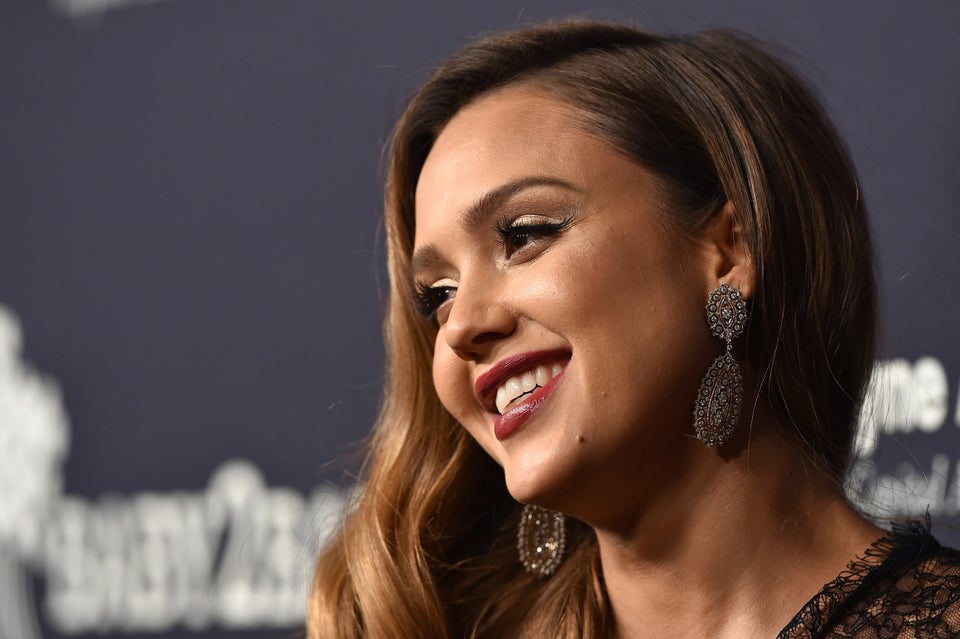 Celebrity Babies Born In 2017