Jennifer Metcalfe said she "enjoyed" labour and opened up about the fact her son was born with a knot in his umbilical cord.
"It was quite a tight knot," she told Christine Bleakley on ITV's 'Lorraine' on Thursday 17 August. "They said it happens in about one in a hundred babies and it doesn't [always] end very nice, it can end in stillbirth."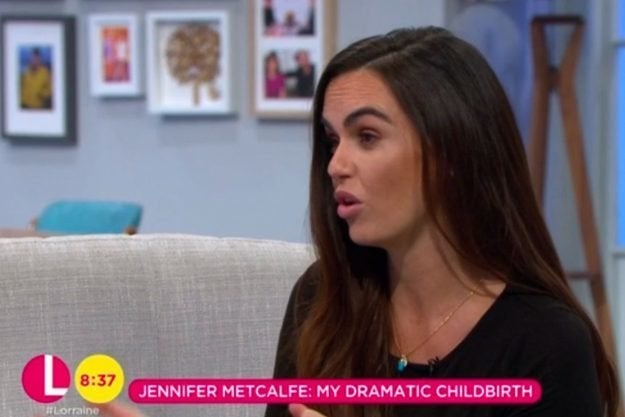 "It was tight, it can stop the oxygen and the food flow getting to him," Metcalfe added. "But our little man defied the odds and here he is."
A cord knot, also known as a "true knot", can occur when an infant manoeuvres in amniotic fluid and passes through a loop in the umbilical cord.
Dr Patrick O'Brien, spokesperson for the Royal College of Obstetricians and Gynaecologists (RCOG), previously told HuffPost UK: "If the umbilical cord becomes tightly knotted, there will be a reduction in the flow of blood, depriving the baby of oxygen which can lead to permanent brain injury. A problem with the umbilical cord could also cause the baby to be stillborn.
"Fortunately, a true knot in the cord is very rare, and even when it happens, it is rarely so tight that it will harm the baby. Usually the knot is discovered after the birth of a healthy baby."
Speaking about her labour, Metcalfe continued: "As far as labour was concerned, I quite enjoyed it.
"It was a bit of a challenge, but the midwives came in at the end and they were incredible. His heart rate had dropped, I think the contractions came too soon and were quite long.
"They were just holding my hands and made me feel like super woman. If something was wrong, I wouldn't have known about it."
'Lorraine' is on ITV on weekdays from 8.30am.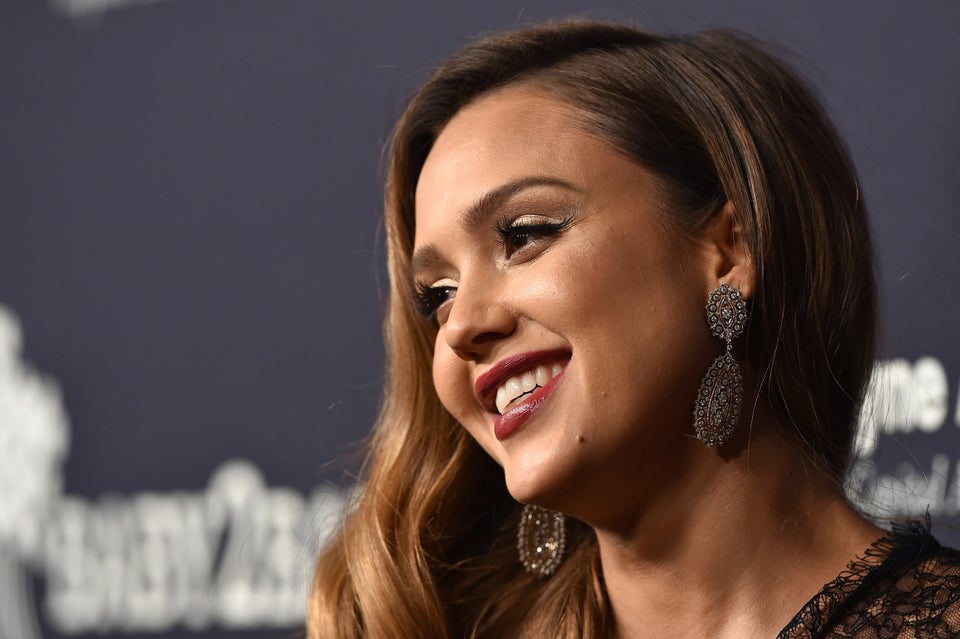 Celebrity Babies Born In 2017