Jeremy Corbyn has added to mounting speculation that he wants Ed Miliband in his shadow cabinet by refusing to be pinned down on the former leader's return.
During an interview on Pienaar's Politics on the BBC's Radio 5 the Labour leader spoke highly of his "great friend" while on the EU referendum campaign trail.
Asked if he wants the Doncaster MP back in the shadow cabinet, Corbyn refused to rule out the possibility and replied: "That is all for the future."
He added: "He is a great friend, he has worked very hard as Labour leader in the past, he was a great environment secretary and I am delighted to be with him here today in his constituency."
Defending Miliband over the party's election defeat, Corbyn added: "Ed is not a great loser, Ed is a great asset.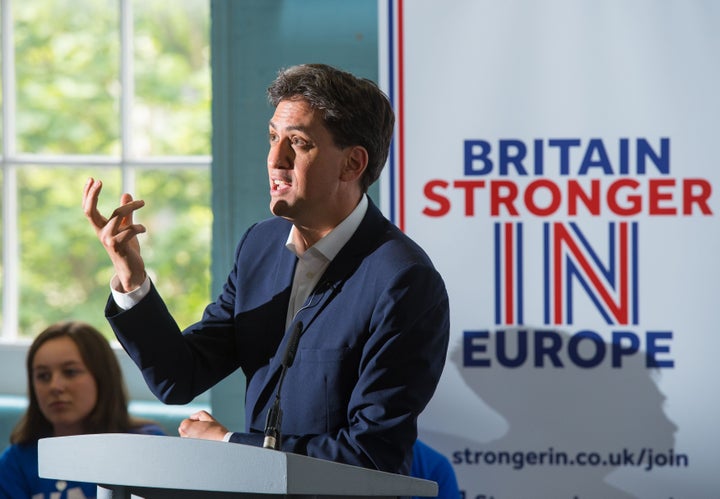 "Yes he led the party, yes we did not win the general election - we all know that.
"But Ed fought a strong campaign - he raised the issue of justice at work over zero hours contracts and issues like that, and I have a lot of respect and a lot of time for Ed."
Related